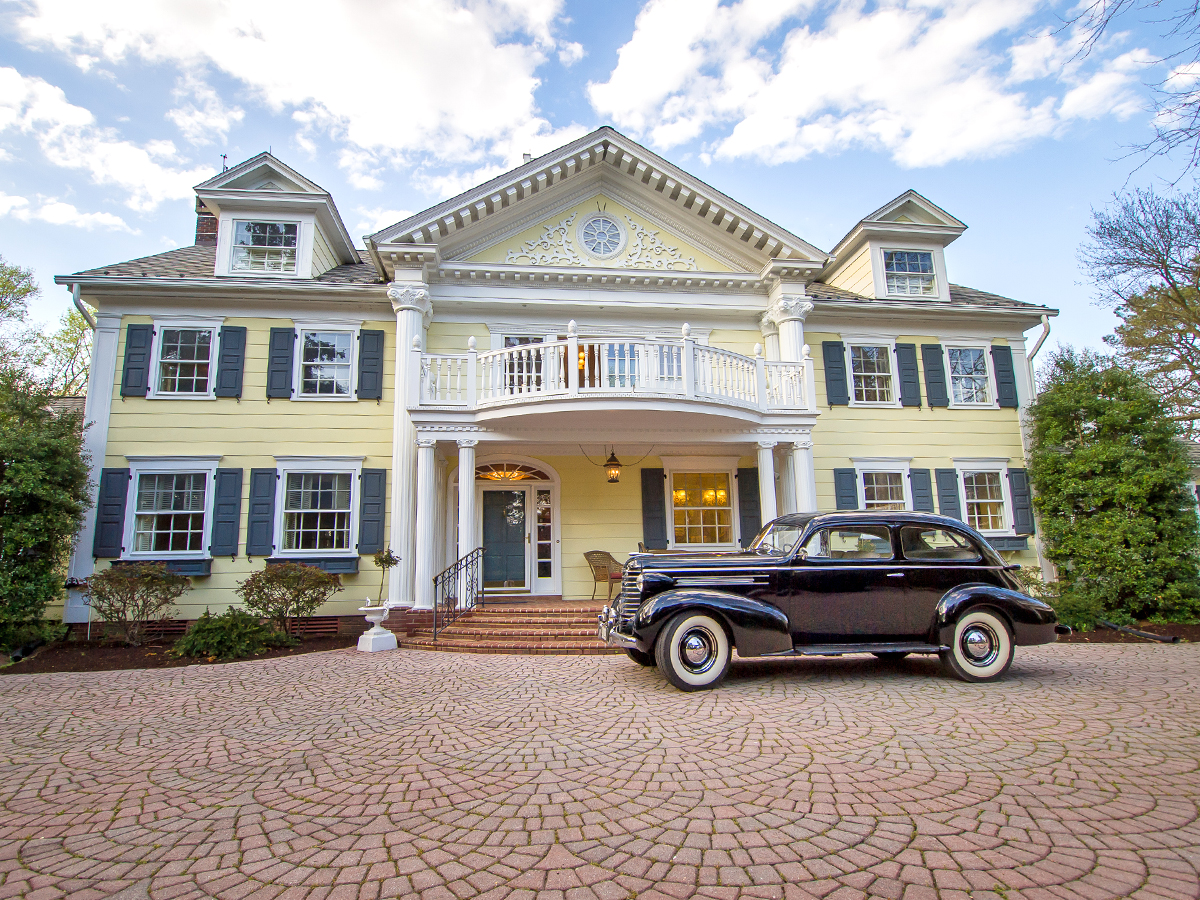 It's no surprise that just a few weeks ago producers for the upcoming biopic "Jackie" chose an estate in quaint Talbot County, Maryland, as a stand-in for the Kennedy Compound on Martha's Vineyard. Talbot County is a waterfront community with stunning scenery to rival the popular Massachusetts retreat, but it's only an hour from Washington, D.C., where many of the film's other scenes take place.
Over the past decade Talbot County (along with surrounding areas on the Eastern Shore of Maryland) has established a name for itself among the nation's wealthy and powerful. These connoisseurs of "the Shore," truly one of the East Coast's best kept secrets, are buying second homes in St. Michaels, Easton, Oxford and the small villages around the towns. They want quiet getaways with easy access to D.C., Philadelphia and New York.
"My clients are coming here for many reasons," said Janet Larson, an Associate Broker at Benson & Mangold Real Estate, the area's leading real estate firm. "But I think quality of life is what's most appealing."
Lifetime locals and recent converts know it as "the land of pleasant living." The area's small towns are brimming with world-class restaurants, art galleries and antique shops, wineries, breweries and distilleries. There are beautiful golf courses, numerous parks and astounding nature preserves full of wildlife and waterfowl. Waterfront home sites are plentiful along the area's waterways, which are ideal for boating, fishing and crabbing. Younger families like the good schools and safe communities. Peace and quiet make it a perfect retirement spot.
"There's also a fantastic variety of property available," Larson said. "Some people want privacy, so they look for estate properties around Easton, Oxford and St. Michaels. Others want activity. They want to walk to restaurants, shops and entertainment, and they gravitate toward homes in the historic downtowns."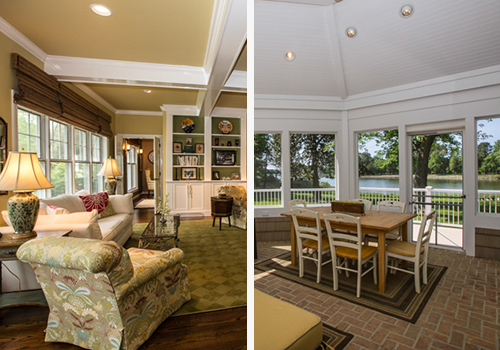 Prices for these getaways can range from under $500,000 to more than $5 million, she said. "No matter where they settle, buyers find that homes in the area are just as enjoyable as and much more affordable than homes in Cape Cod or the Hamptons."
There are no ferries required to reach the Eastern Shore – just a trip across the scenic four-mile-long Chesapeake Bay Bridge or a quiet drive down Route 301. Traffic around the area is light year round. Talbot County is only about an hour from Washington, D.C., and just a few hours from New York.
"Ease of access is wonderful draw too," Larson said. Many part-time residents come by private jet, touching down at the Easton Airport just two miles outside town.
"The airport is an amazing asset," she said. "For one couple who purchased an estate on the Miles River last year, the ability to lease hanger space here in Easton sealed the real estate deal."
As would be expected, the warmer months are the busiest time of year for this waterfront community. (That warm season also lasts longer than those of Martha's Vineyard and the Hamptons.) The local marinas fill with boats from up and down the East Coast. Produce stands and farmers markets peddle fresh tomatoes and sweet corn. Everyone has a favorite place for steamed crabs and homemade ice cream.
"Summer is when most people discover the area," said Larson. "They come to visit for a week or just a weekend. By day two they're in love. There's a connection. They feel at home here."
More information on the homes pictured:
28196 Old Country Club Rd., Easton, MD
8 bedrooms / 11 bathrooms / $5,950,000
www.peachblossommanor.com
Pictured 1937 Oldsmobile owned by Harry and Julie Tyler.
6553 Diamond Hall Rd., Easton, MD
4 bedrooms / 5 bathrooms / $1,995,000
www.diamondhallroad.com
22434 Indian Point Road, Bozman, MD
4 bedrooms / 4 bathrooms / $999,000
www.onharriscreek.com
For more information on the area and available property, contact: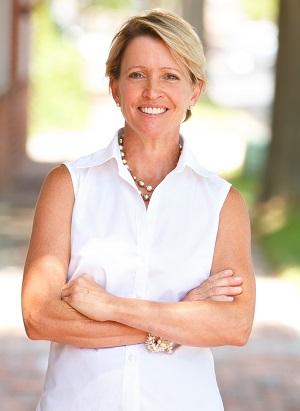 Janet Larson
Associate Broker
Benson & Mangold Real Estate
31 Goldsborough St.
Easton, MD
Direct: (410) 310-1797
Office: (410) 822-6665
Email: [email protected]
Web: www.shoremove.com