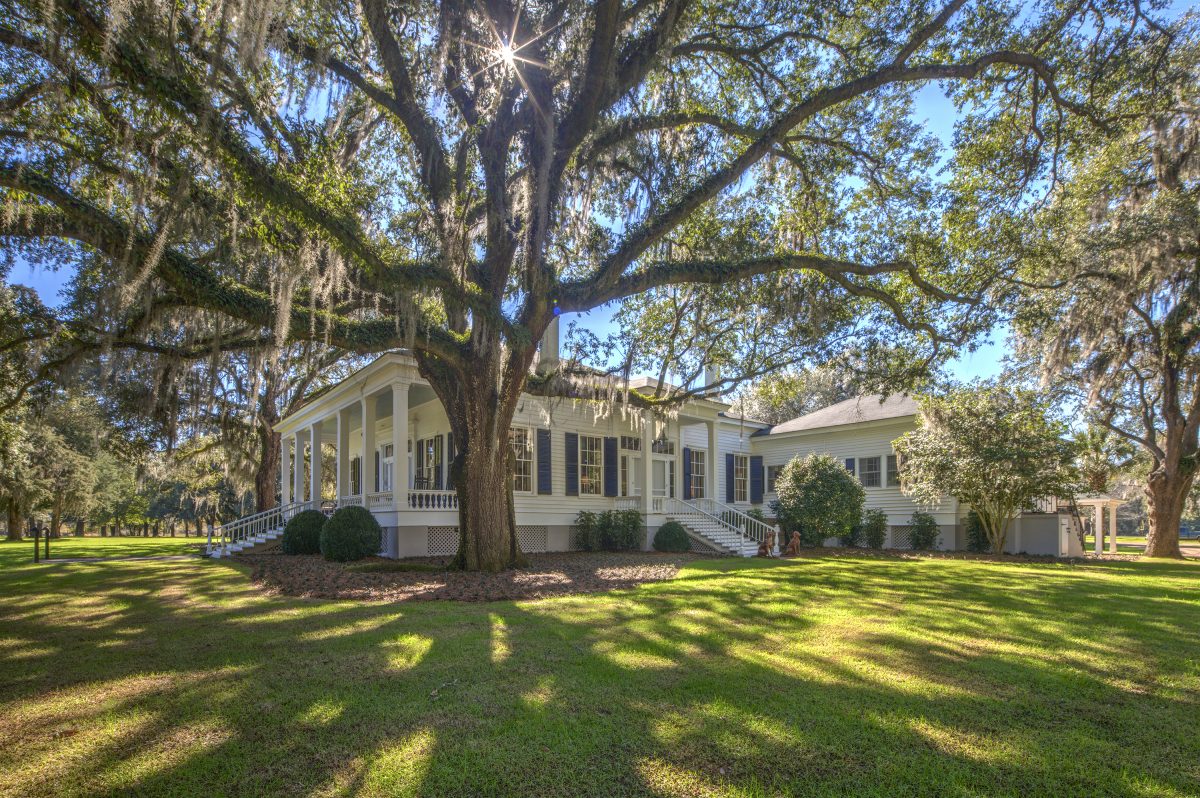 Tarva Plantation is a place of pure beauty located in the finest quail country in the world near Albany, Georgia. Almost five thousand acres covered in pines and ancient live oaks abound with wildlife of all kinds. Miles of trails, called quail courses, wind through this spectacular combination of woods and waters. Sportsmen from around the world have enjoyed hunting here for over a hundred years.
After a day in the field guest return to the Tarva House built in 1848. Surrounded by giant oaks the house is an achievement of architectural perfection. It has been restored twice, the first time in the 1940's by architect Edward Vason Jones of Albany. His work at Tarva and other plantations in the area became nationally recognized and led Jones to Washington DC where he worked on the White House and State Department. His genius still exists at Tarva.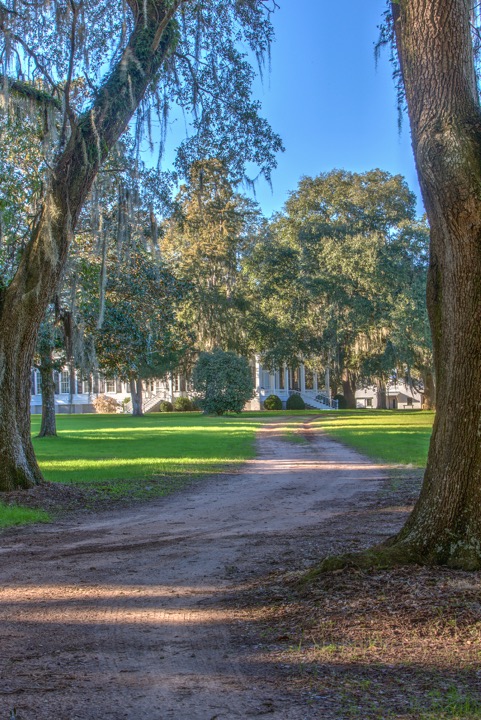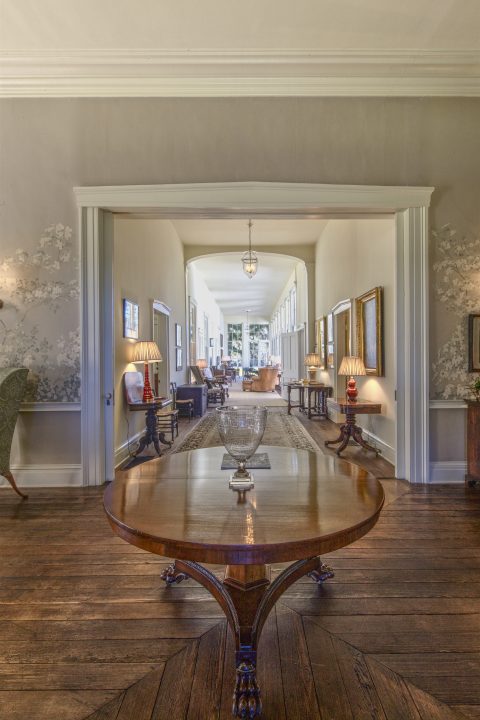 According to the well-known architectural historian, J. D. Myles, much of the charm of the Tarva House derives from the scale of the place. Rather than replicating Greek revival houses being built at the time, the Tarvers' plan was derived from the cottages of Louisiana and the tropics.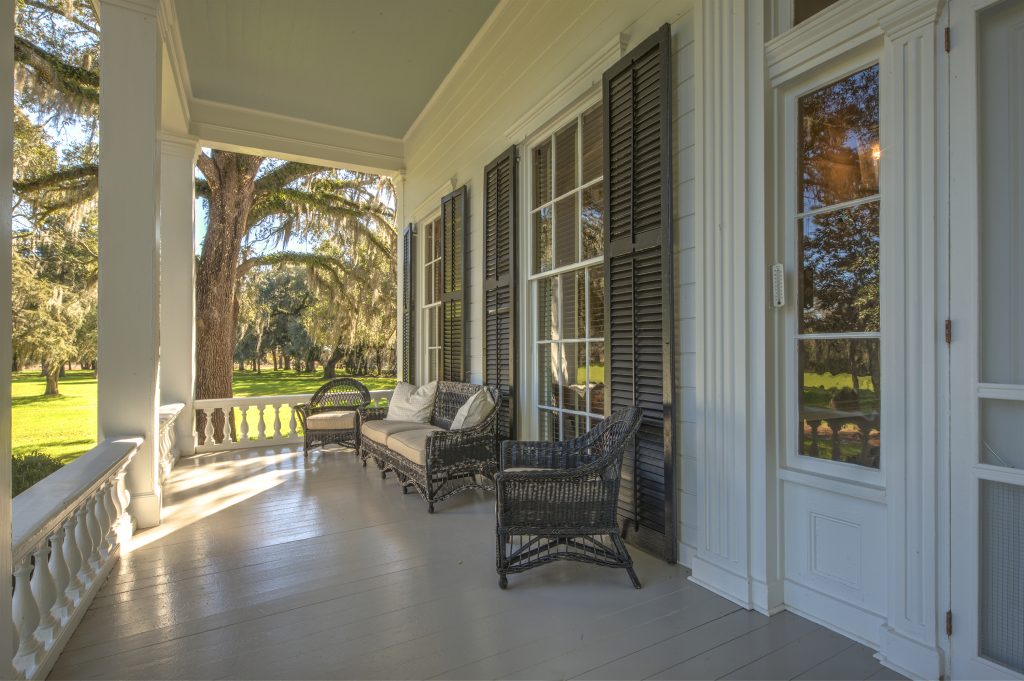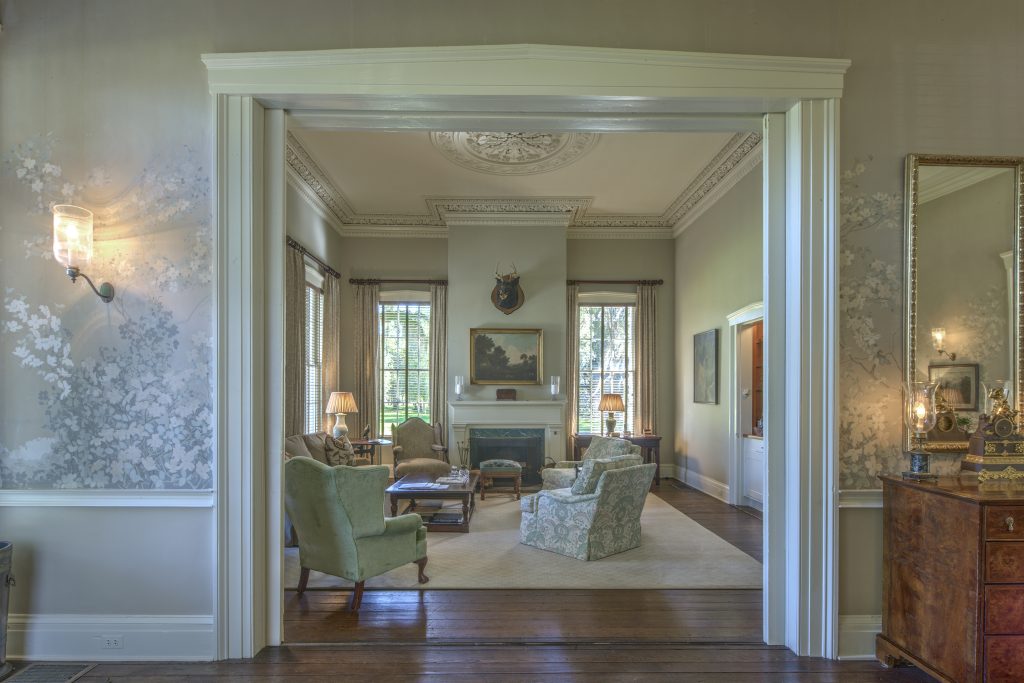 The Tarva House is a one-story structure with fifteen foot ceilings, beautiful hardwood floors, spacious rooms, gorgeous molding, fire places, double doors, and wrap-around porches accessed on either side of the house by a remarkable cross hall.
The present owners have restored the entire House and the nearby guest cottage to pristine condition. Everything including kitchen and baths has been modernized and furnished to the highest standards. The result is an amazingly beautiful house surrounded by a five thousand acre wonderland. Today there is a harmony at Tarva Plantation usually seen in an artist's mind but seldom found in reality.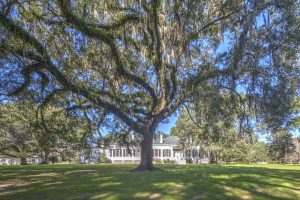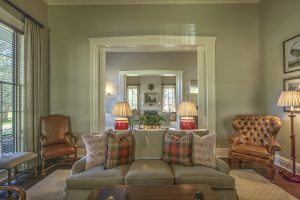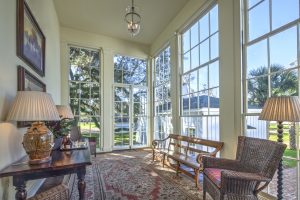 Listed for $21,150,000
Lee Walters –  Plantation Services – Tarva Plantation
229.888.2500 or e-mail [email protected]