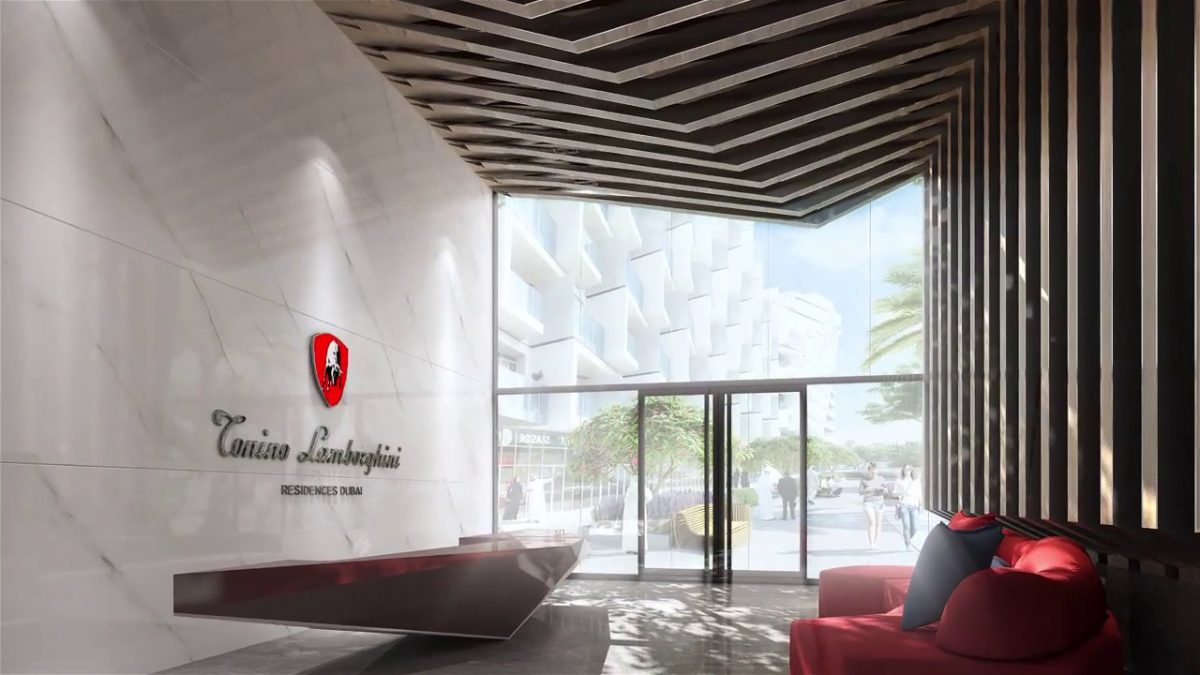 When it comes to luxury living, Dubai has emerged as a major player on the world stage. Located on the southeast coast of the Persian Gulf, it is the largest and most populous city in the United Arab Emirates, a country renowned for its wealth and opulence. The real estate market is thriving in Dubai, thanks to its status as an international trading and finance hub.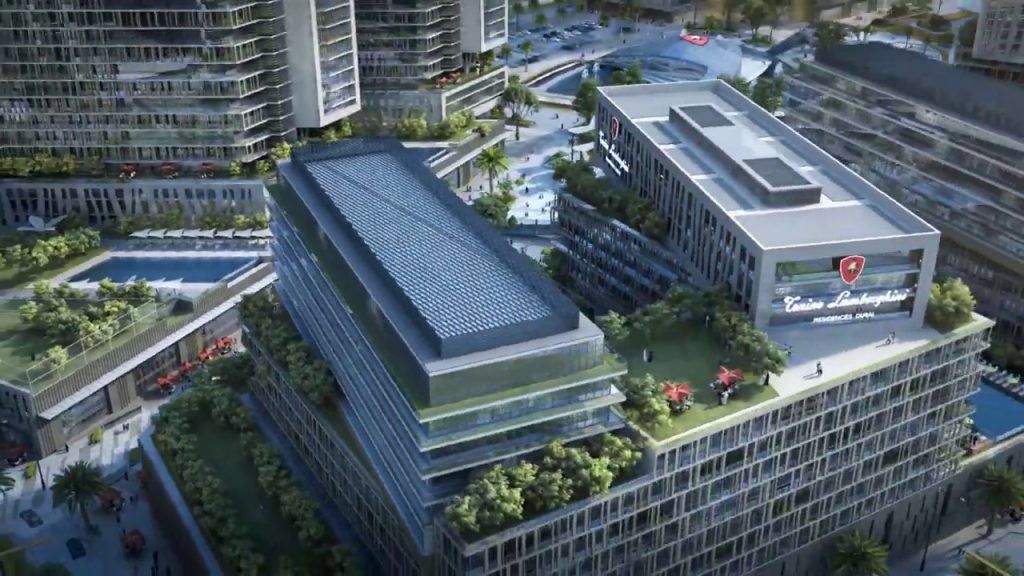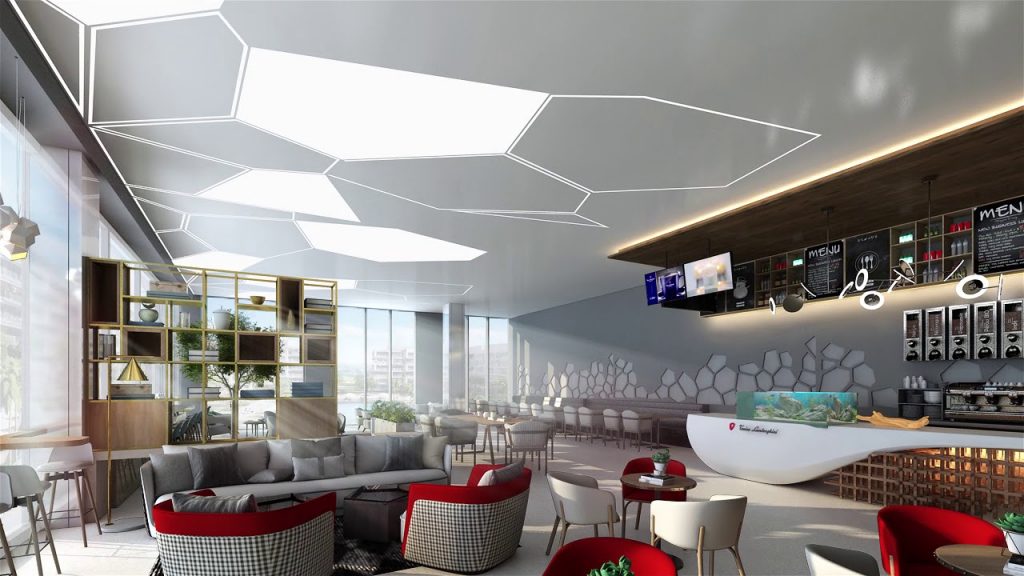 If you're looking to buy a luxurious residence in this glamorous city, look no further than Tonino Lamborghini Residences. These apartment homes cater to a variety of personal preferences, but all have one thing in common: They are constructed of the finest quality for the most discriminating of tastes. Let's look at the Tonino Lamborghini Residences Dubai.
More About Tonino Lamborghini Residences Dubai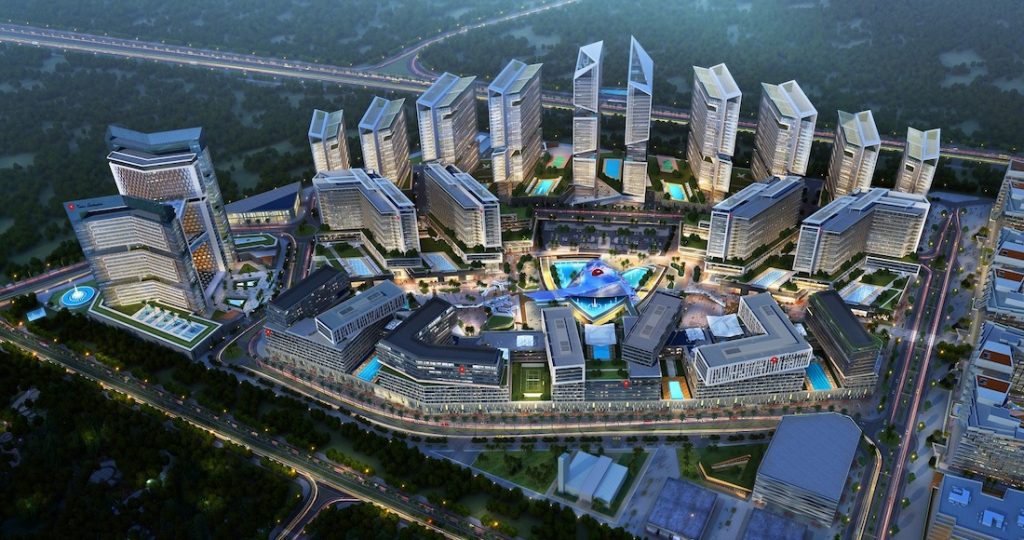 Tonino Lamborghini Residences Dubai is a 4.6 million square-foot real estate development of nearly 8,000 sumptuous apartments that bear the Lamborghini name—a name synonymous with a rich family heritage of luxury products. The Chinese real estate company Oriental Pearls is developing this residential project, while ensuring that the posh Tonino Lamborghini branding, philosophy, and values are incorporated into every tiny detail.
Tonino Lamborghini Residences are located in northeastern Dubai, just 15 minutes from the airport and five minutes from the luxury district known as Meydan One, home to Meydan One Mall, Dubai One Tower, the civic plaza, and a local marina.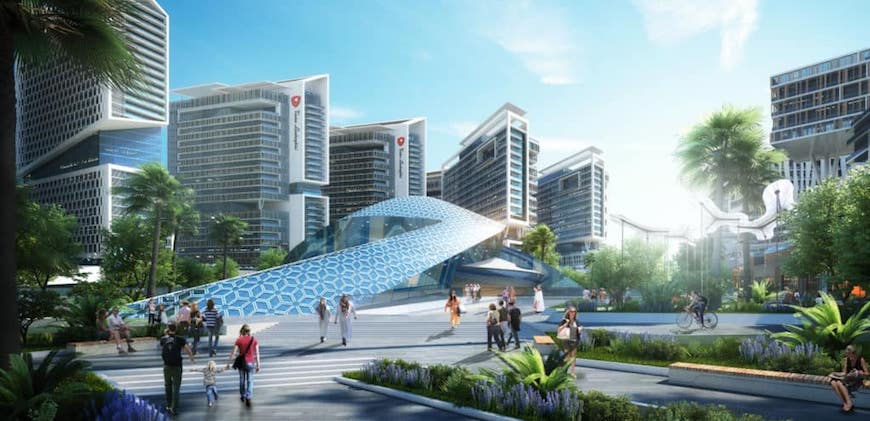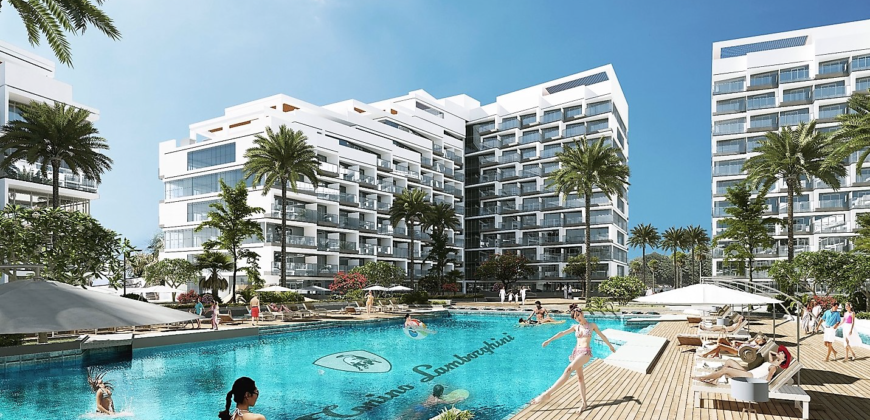 The residences are also only a five-minute drive from Mohammed Bin Rashid City, a master-planned mixed-use development that's poised to become the city's new downtown. The entire area is flourishing, as entrepreneurship and innovation continue to drive new investors and residents to the area.
Amenities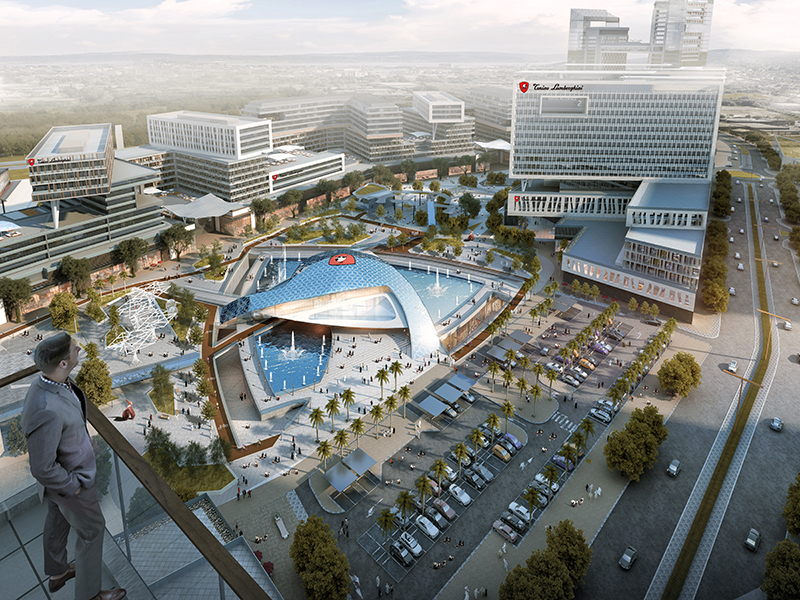 This level of luxury accommodation is unparalleled. Amenities include:
Fine dining and cafes
A private movie theater
State-of-the-art exercise facilities
Luxury spa
Performance spaces
Residents will also have access to a large upscale retail development on site, as well as a business center, golf cart service, bicycle rentals, and more.
Pricing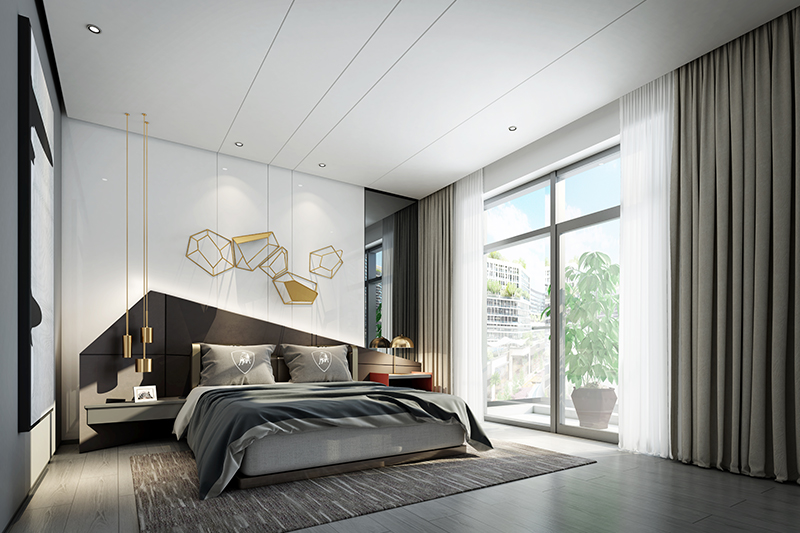 The apartments themselves are constructed from the finest and most elegant materials that reflect Italy's classic style and spirit. Every apartment is integrated with "smart" systems of technology for the ultimate in modern living. Even the pathways are climate controlled.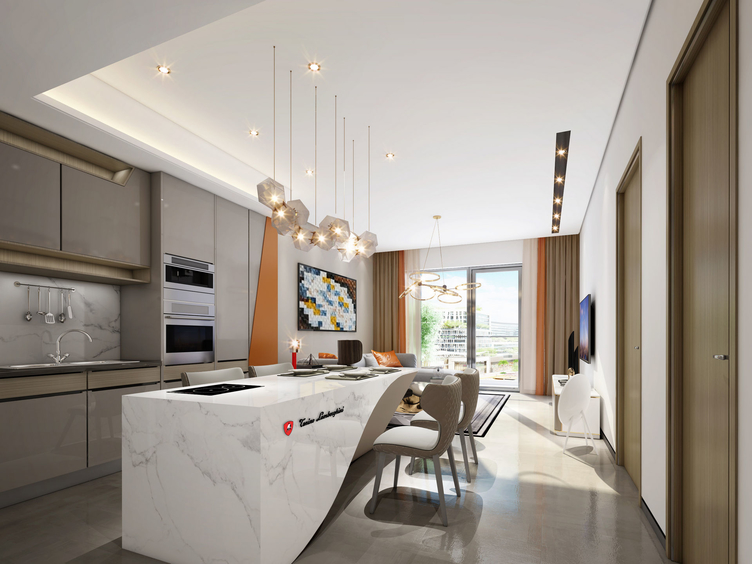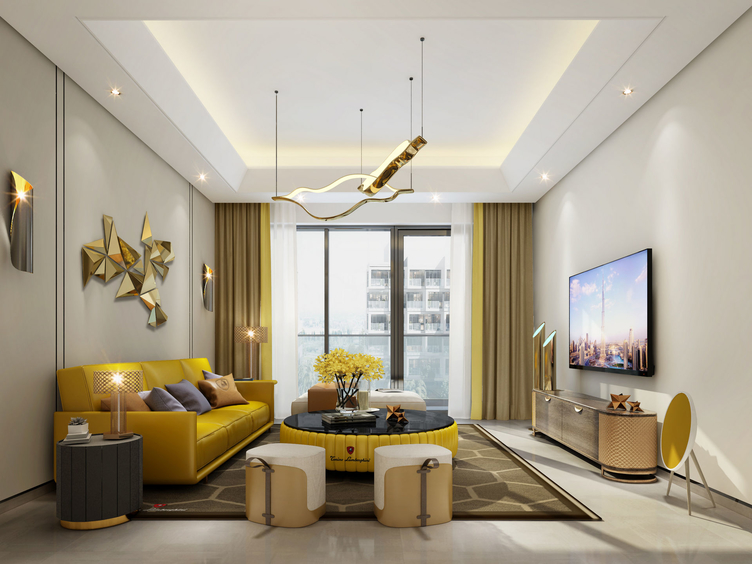 One, two, three, and four-bedroom floor plans are available, and square footage is as follows:
One bedroom: 892 square feet
Two bedrooms: 1,367 square feet
Three bedrooms: 1,730 square feet
Four bedrooms: 4,121 square feet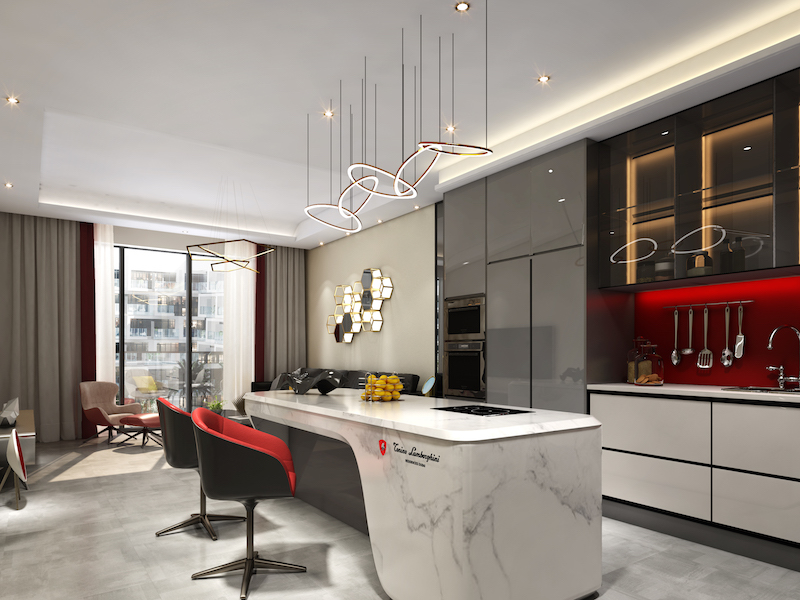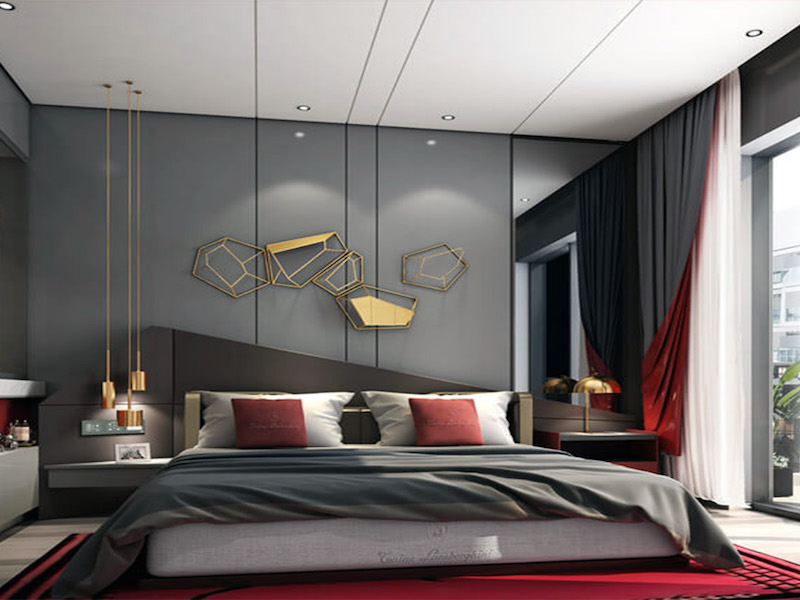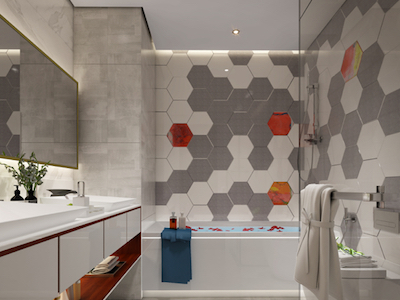 If you are looking to purchase a luxury home in the cosmopolitan city of Dubai, you simply must learn more about this incredible development. For more information including floor plans and prices, register your interest directly with Tonino Lamborghini Residences Dubai.