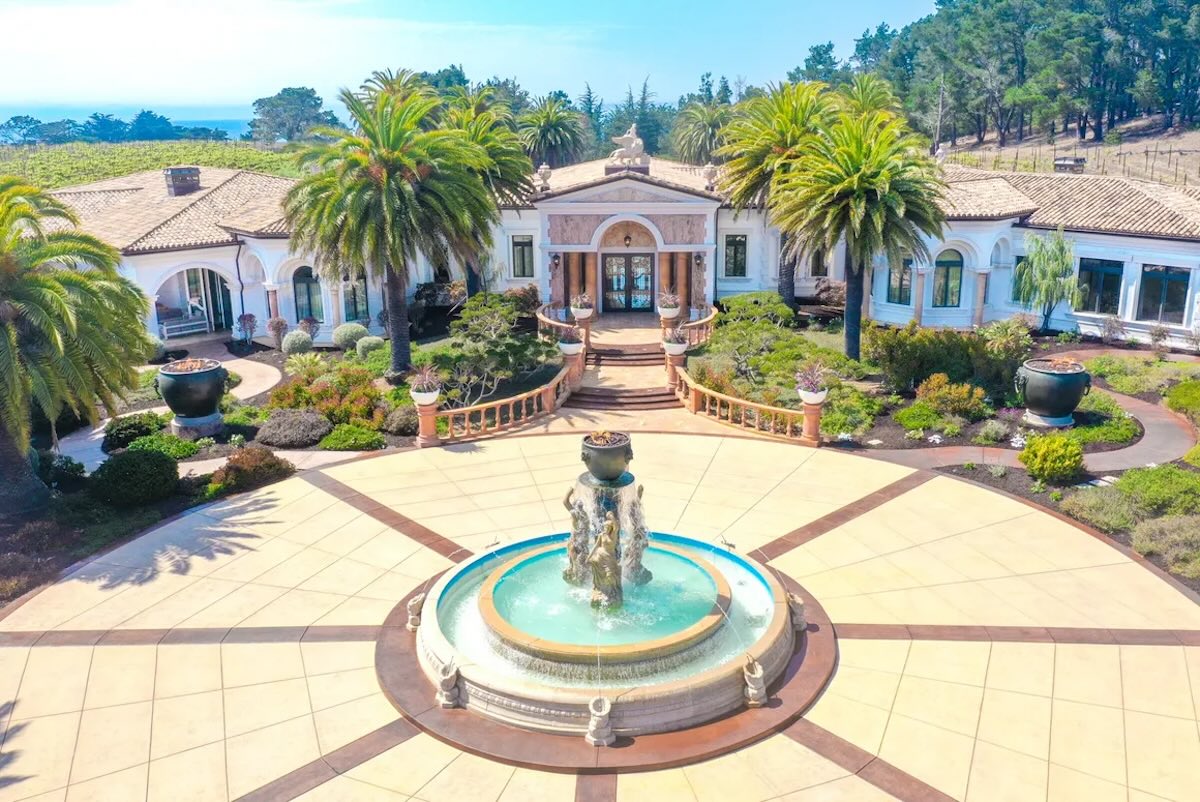 Discover the allure of The Retreat at Moonstone Beach, an exquisite property that stretches across 78.5 acres of California's most sought-after coastline. Enveloped by unspoiled state park beauty, this magnificent estate stands as an emblem of luxury amidst the revered wine territory.
Situated against panoramic oceanic backdrops, this grandeur property offers an idyllic escape for wine connoisseurs and luxury seekers. Tucked within its expansive realm is a flourishing 6-acre Pinot Noir vineyard, impeccably maintained to produce exquisite grapes, positioning residents to delve deep into the cherished traditions of Californian winemaking.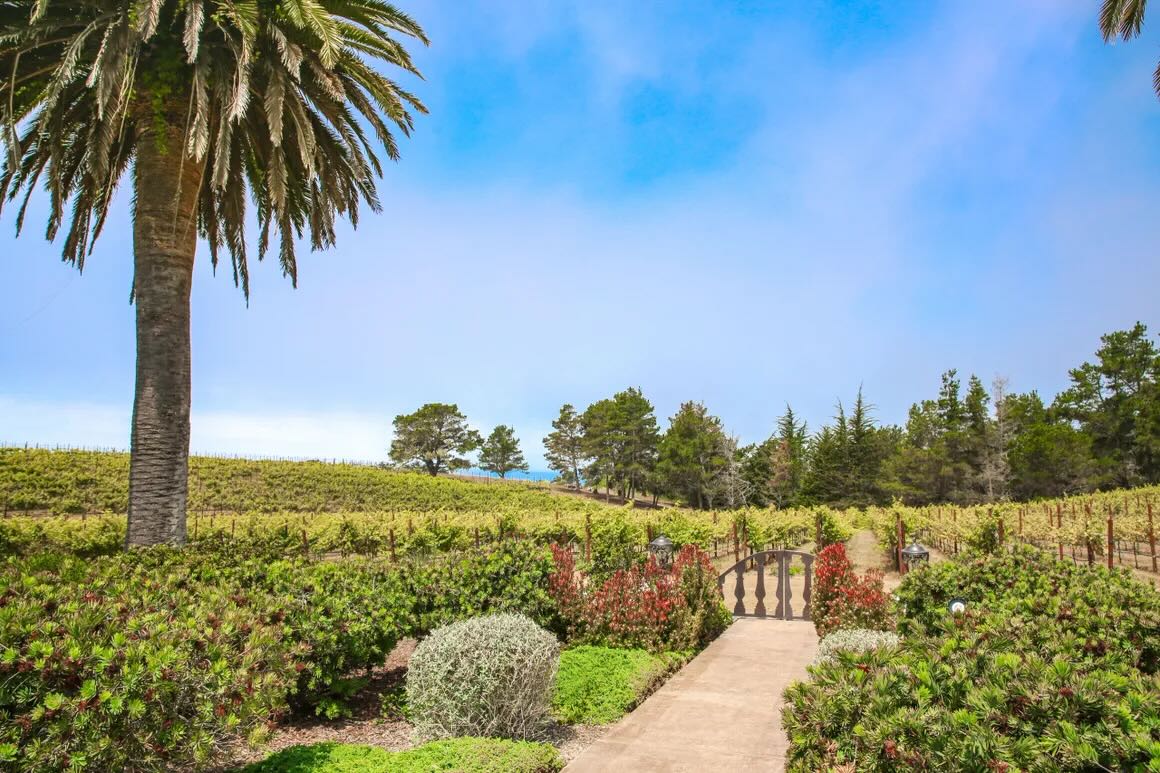 The Retreat's luxurious features are unmatched: a personal helipad, vast storage for up to 60 vehicles, and a prime location along the scenic Pacific Coast Highway, stretching towards Big Sur and Pebble Beach. Such attributes make it a dream residence for automobile enthusiasts and those who value unparalleled accessibility.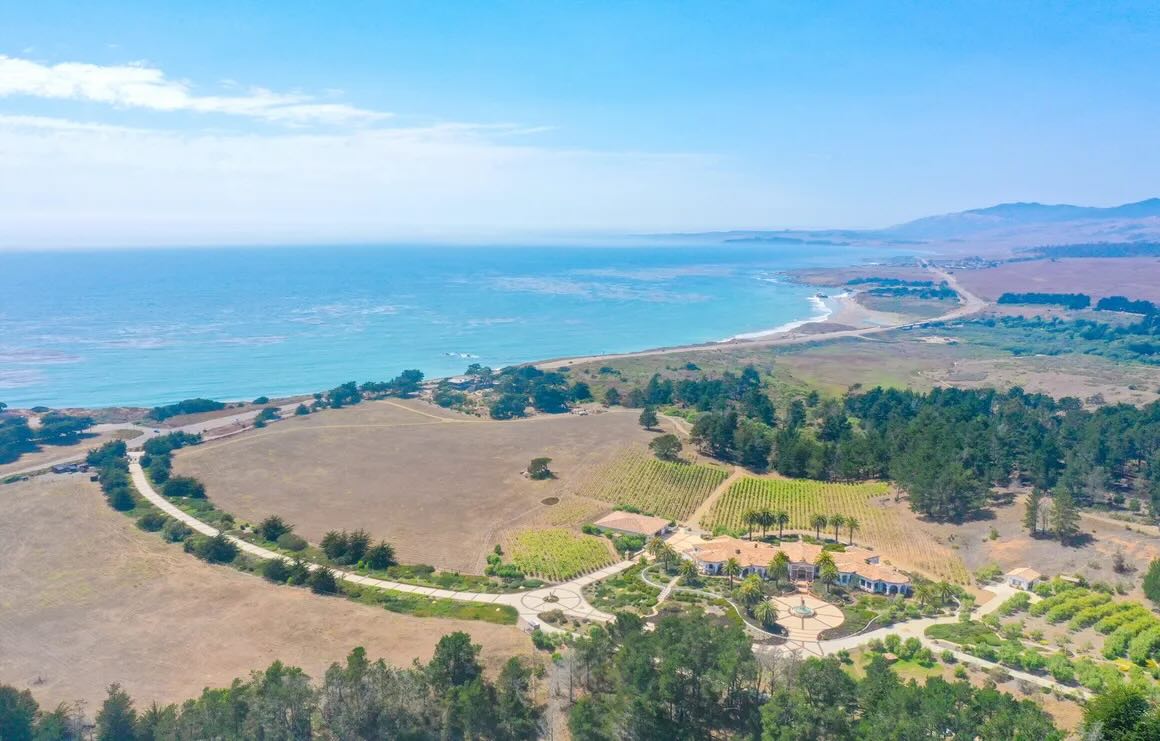 The estate encompasses captivating landscapes, from verdant vineyards to horse-friendly fields and serene forests. Dominating its core is an immaculate 12,000+ sq. ft. primary residence, crafted to perfection for intimacy and security. Augmenting this are guest homes, staff quarters, and grand event spaces, rounding off the property with 12 sophisticated bedrooms and 12 opulent baths.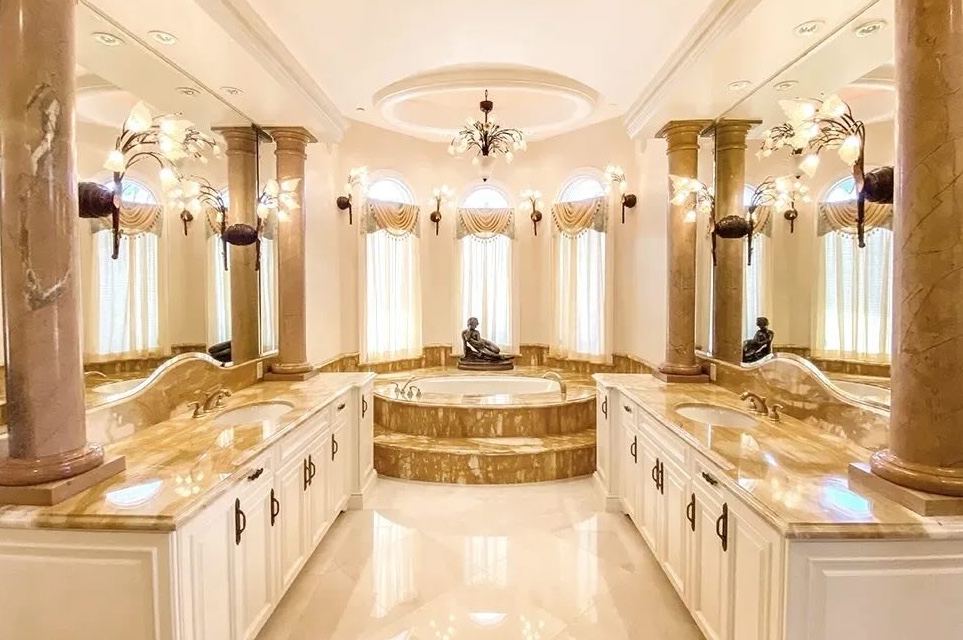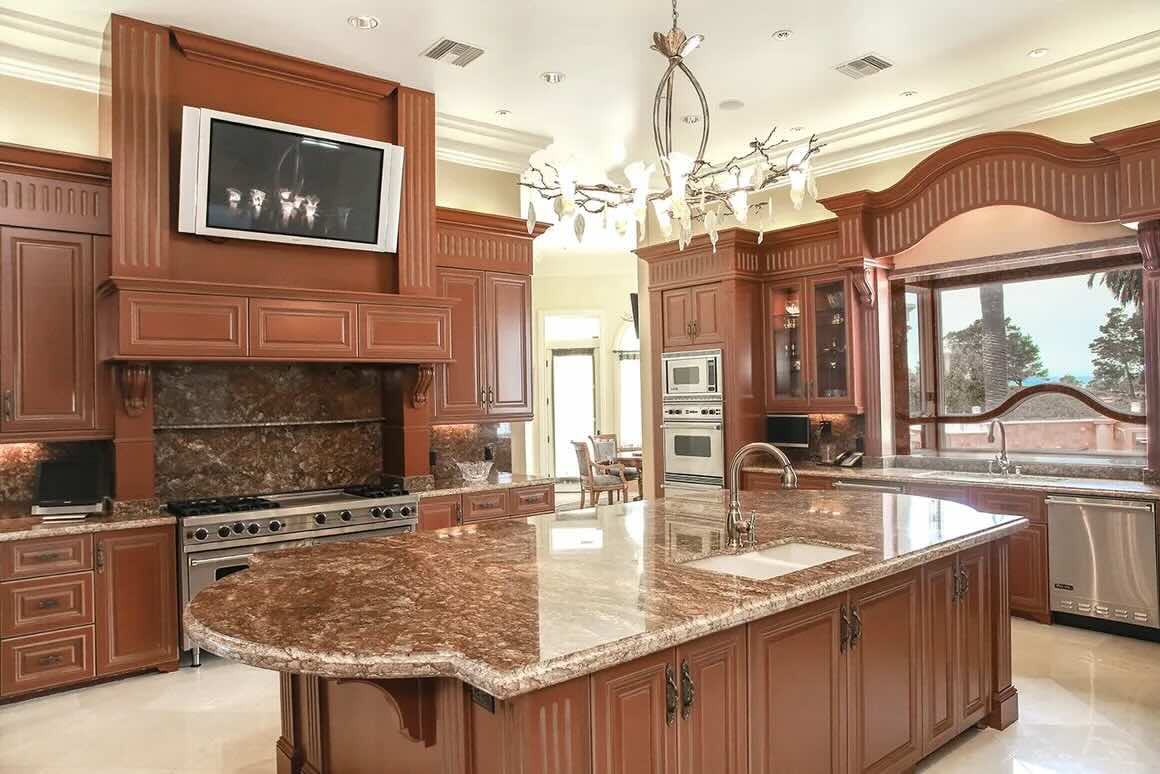 Catering to diverse preferences, from chic extravagance to the enchanting fusion of contemporary and classic designs, this estate offers infinite potential. Whether envisioning elite assemblies, equestrian endeavors, or private displays of cherished collections, The Retreat at Moonstone Beach awaits transformation.
Explore more at luxurycoastalestate.com.
Reach out to Frank Aazami at Russ Lyon Sotheby's International Realty – [email protected]. Also, connect with Leslie Dougherty from Central Coast Sotheby's International Realty at [email protected].