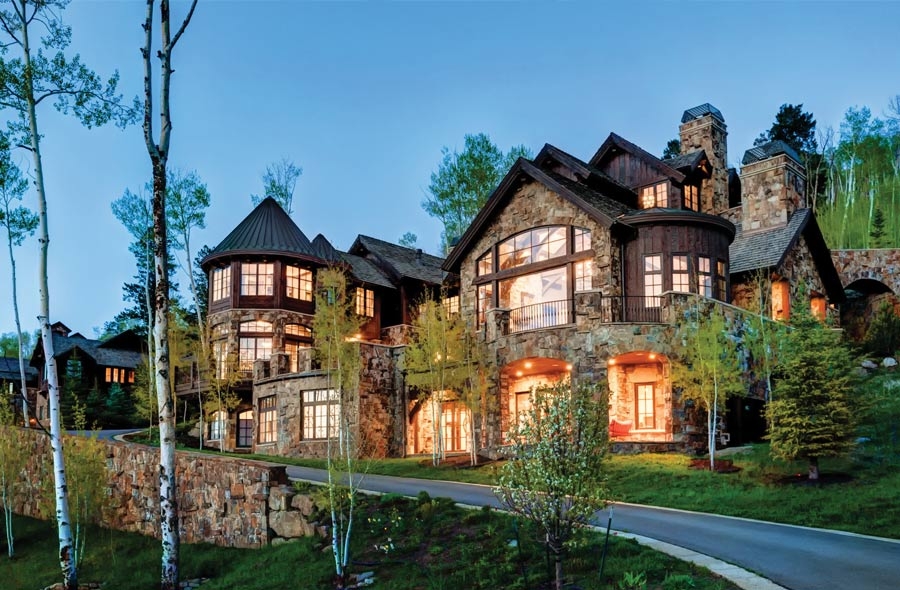 Vail and Beaver Creek resorts conjure up visions of pristine mountain slopes with the some of the best skiing in the world.
They paint pictures of boutique shops, worldrenowned restaurants, lavish spas and some of the best golf courses, mountain biking and fly fishing in the world. Vail and Beaver Creek are truly the playgrounds for those who appreciate the very best of Colorado resort living. Access to Vail and Beaver Creek has never been easier with daily flights in and out of the Eagle, Colorado Airport and Vail Valley Jet Center. World-class skiing is minutes away upon landing. The Vail Valley is known by many to be one of the best vacation destinations in the world and it's also known to be one of the best places to live.
Hoffman West Real Estate has been an integral part of the Vail lifestyle for over 40 years. We are long established in the community and have an unprecedented knowledge of the local market. Our clients come from all over the globe. We pride ourselves on our International appeal and enjoy sharing our unique and special lifestyle. The diversity of our local architecture provides a unique opportunity for us to showcase many different styles to fit many different tastes. From single family homes to luxury ski in /ski out condos to the perfect ranch or corporate retreat, we pride ourselves in our ability to match properties to our clients. Because it's not what we do, but how we do it….it's not just life, but rather lifestyle.