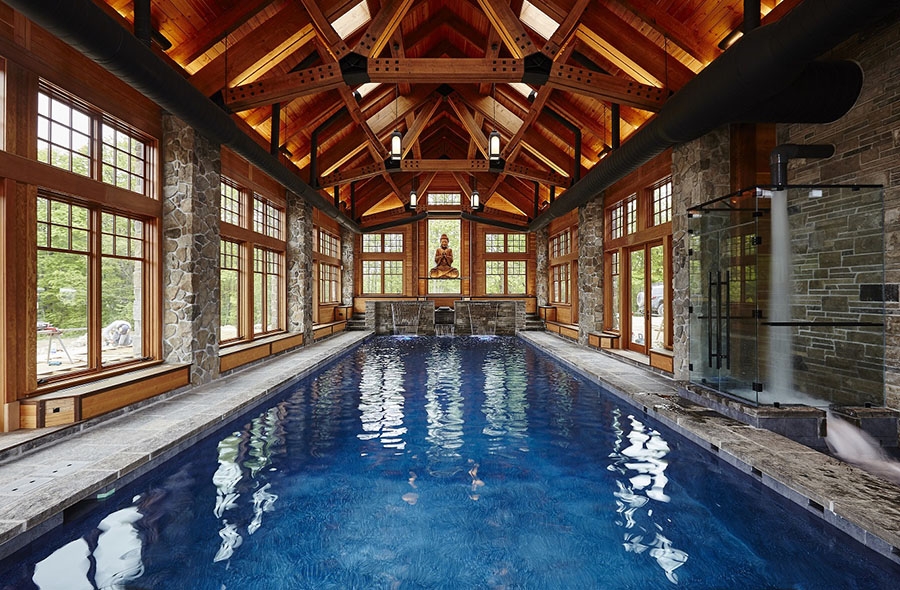 At Canadian Timberframes we have categorized the homes that we have manufactured into many design style categories. Clients when they are at the beginning of the decision making process, they find the variety of projects within each category educational & helpful in defining their style.
Browse through out design styles and projects to help you understand what design style you are drawn to.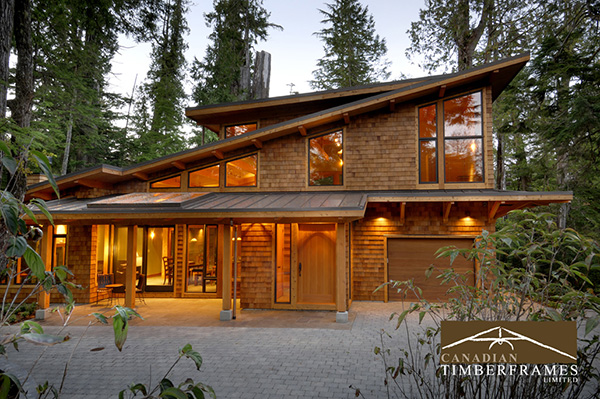 Modern or contemporary architecture is generally characterized by simplification of form and an absence of applied decoration. It is more dramatic in details and shapes then other design styles, with open floor plans and natural light are also key elements. This timber frame design style showcase the warmth and emotionally engaging appeal of wood while also delivering shapes and textures taking the spotlight here.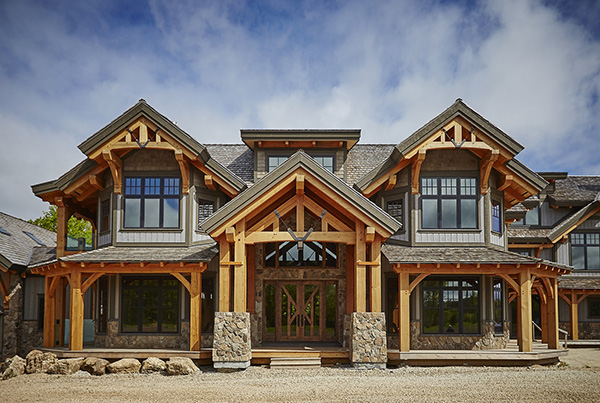 Rustic Mountain is more rustic as the name connotes, than the typical home, consisting of bold, natural and textured buildings to match the rugged mountainous environments giving it a "rustic elegance" as well as blending into the land; using the landscape & terrain to shape the house through a multi-level design. Roofs generally have larger and more pronounced overhangs lending to a 'heavier' timber look & feel.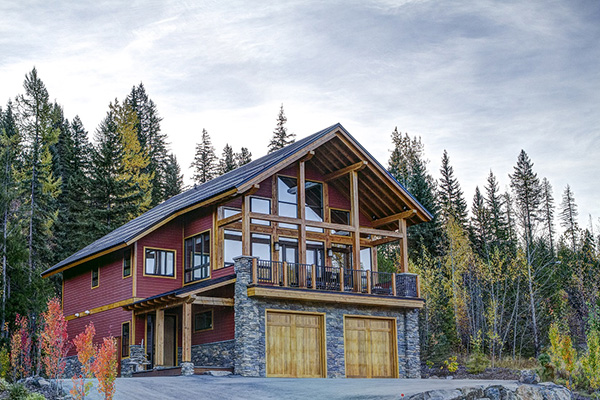 Classically found in an Alpine setting used by ski and hiking enthusiasts. The Chalet designs typically consists of gently sloping roof and wide, well-supported eaves set at right angles to the front of the house with exposed structural members, and often decoratively carved brackets, stair and balcony railings, etc. Most versions look as though they've been plucked from a mountainous backdrop. Interiors are usually voluminous, with high ceilings and open floor plans that allow for large gatherings.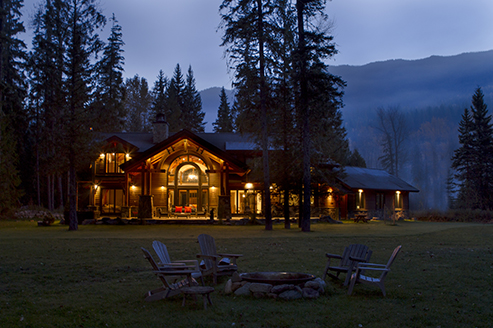 The Ranch style evolved when land was plentiful and demand was high. On large suburban lots there was no need to conserve space by building up, so Ranch home plans expanded outwards on a single story, also known as one-story house plans. The classic Ranch floor plan features a combined living and dining area and a separate kitchen, with a hallway leading to the bedrooms on the other side of the home. Ranch designs may be rectangular, L-shaped, or U-shaped in plan but, can be as diverse in floor plan and exterior style as you want. A ranch can become a raised ranch or split level with room for expansion. Asymmetrical shapes are common with low-pitched roofs and a built-in garage.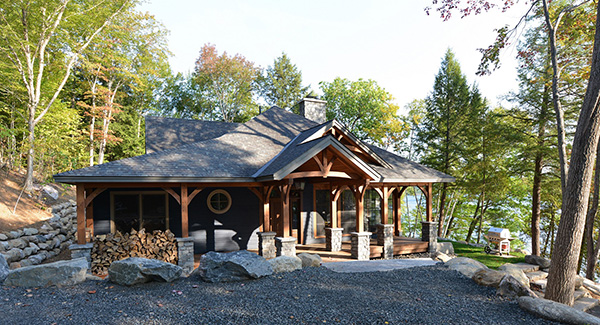 Medieval styles of the English countryside inspired this charming and cozy style. Often feature steep gables and dormer windows for added overhead space upstairs; striking pairs of square columns support the portico's pleasing arch. Extended rafters, deep soffits, decorative roof brackets, wide window casings all lead to a charming, welcoming feel. Often supporting a wraparound porch or enclosed outdoor space. The smaller timber framed houses may not have the velocity of others.
                      GET THE CTF monthly eNEWSLETTER
We value our relationship with you and email is the best way for us to keep you in the loop about our latest design projects, free tickets to shows in your area, newly finished homes & more!

 Today, so you don't miss out on our next email.
The Canadian Timberframes Team
www.canadiantimberframes.com
1-877-348-9924
Click to view our Western US projects
Click to view our Easter US projects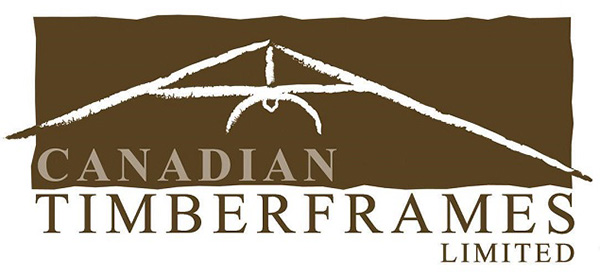 Canadian Timberframes, is a British Columbia-based leading manufacturer and provider of timber frame solutions across North America. We have providing exceptional value to our America clients for 2 decades.