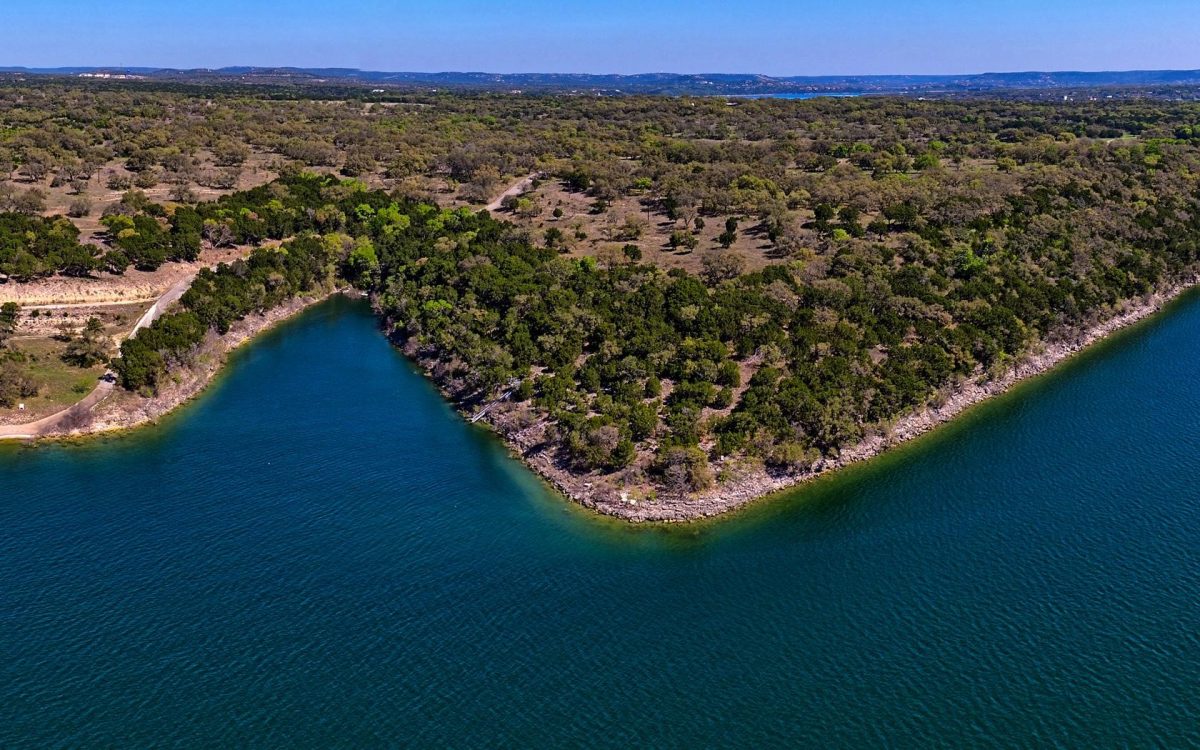 For 2017, U.S. News and World Report ranks Austin as the number one city in America to live. Austin is also one of the healthiest and fittest cities according to Forbes and WalletHub. With 50 people moving to Austin every day, quality real estate is becoming a scarce commodity. The spectacular Winn Ranch —  located on the north cliffs of beautiful Lake Travis and just minutes away from Austin — is one of the premier properties to come on the market in recent times. There are no other properties like it. It encompasses 514 acres high above the main body of the lake with over 4,000 feet of main body lake frontage and another 3,000 feet of cove frontage. A private boat ramp allows lake access even when the lake is at it's lowest.  Much of the property has been cleared of cedar, and large, native oaks are abundant.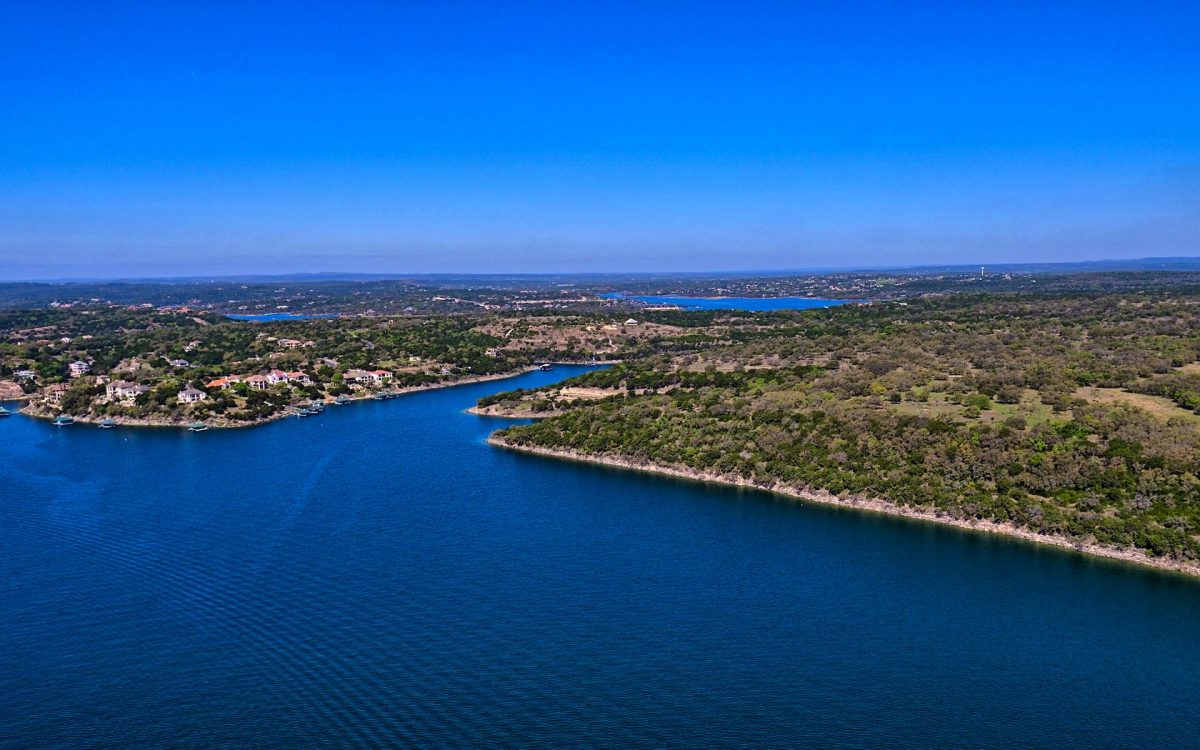 For the discerning buyer, the possibilities are endless. Rather than buying someone else's idea of a palatial mansion, the new owner could design and build their own special place. Several potential building sites afford high, unparalleled vistas of the lake. The new owner would be the envy of friends and business associates. Or, the new owner might decide to develop the property as high-end estates.  City water and utilities are available to half of the ranch and, if desired, the city could annex the remaining portion.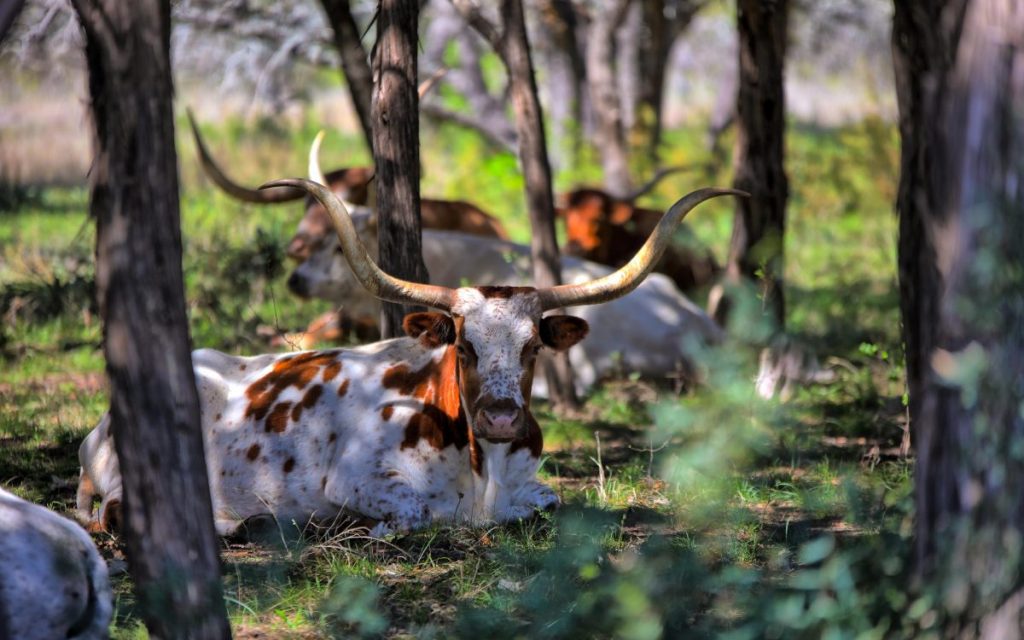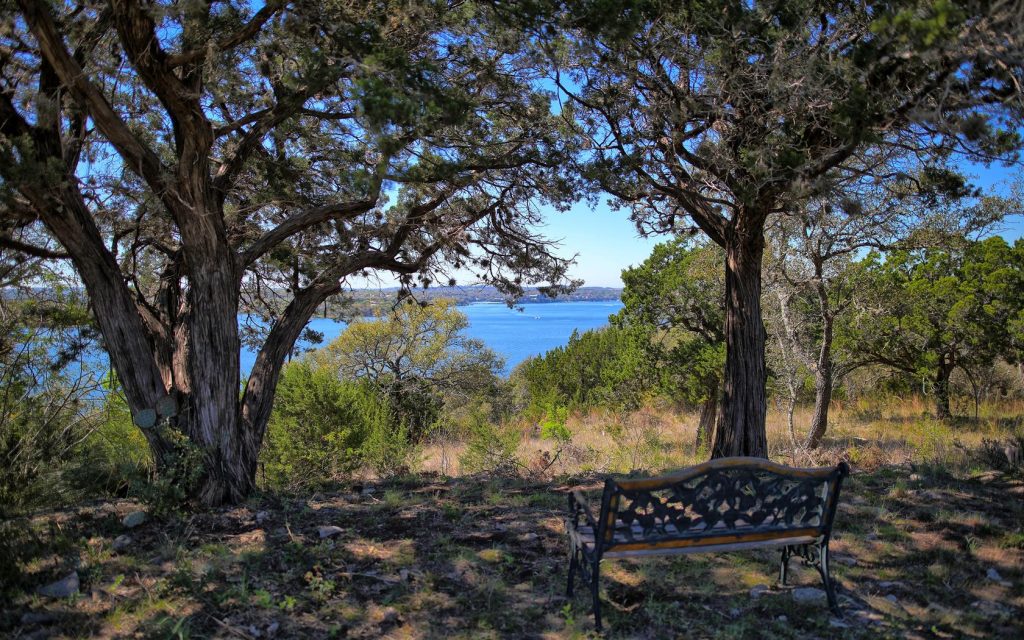 The largest private dock on Lake Travis and a private, although currently inactive heliport and hangar, can be included for an additional price. By car, Austin, the Domain shopping center and Austin-Bergstrom airport are all within 30 to 60 minutes driving time. By helicopter, downtown Austin is only 11 minutes away.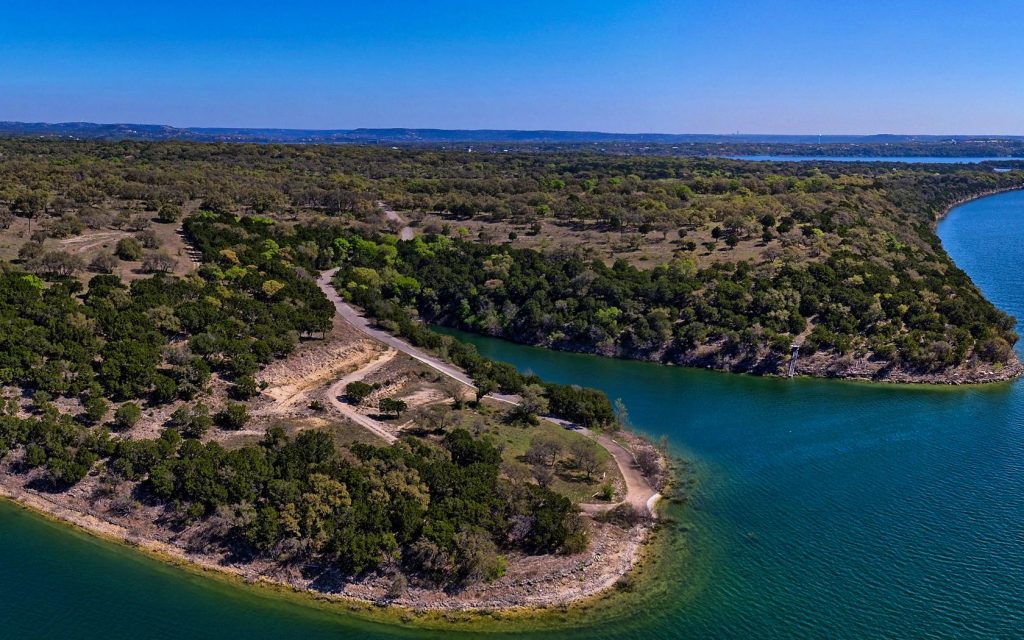 A property of this size, location, and beauty comes on the market once in a lifetime. The possibilities are endless….
Clive Rutherford – Broker | [email protected] | 512.589.7635 | www.1431RealEstate.com