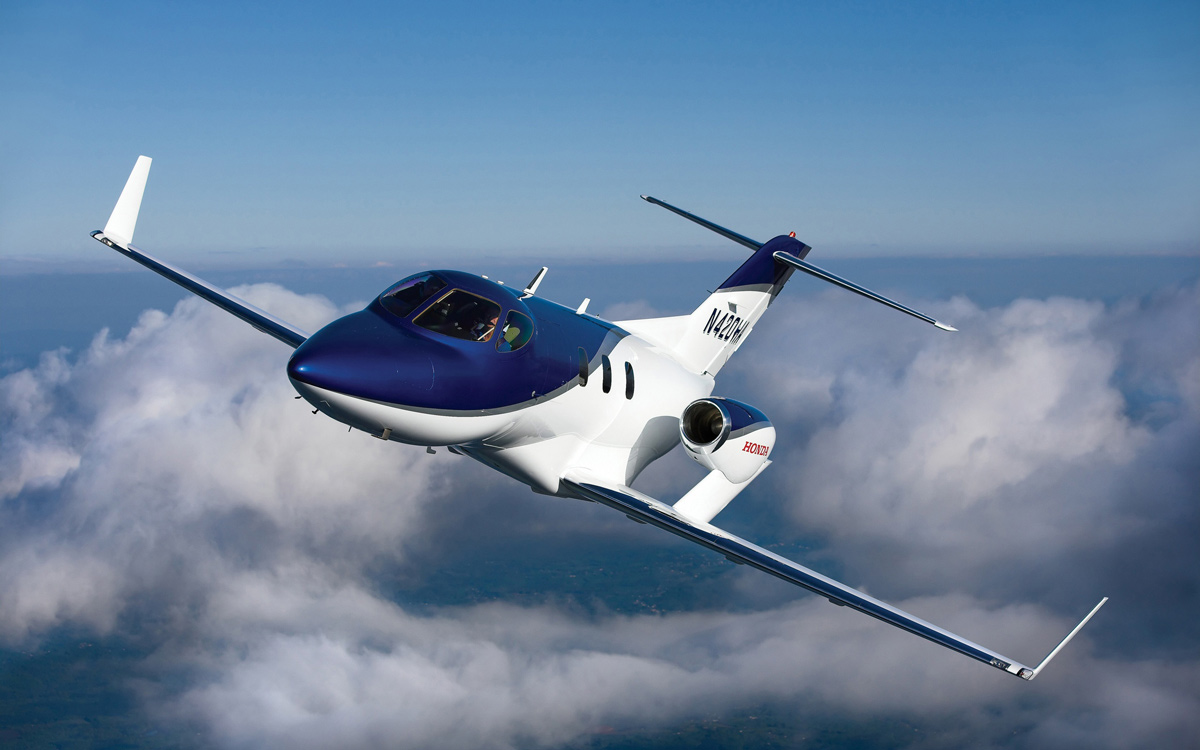 A new year brings a whole new crop of private aircraft for sale. After visiting NBAA in Vegas and chatting with some of the premier manufacturers in the world, we have compiled this list of every new plane that should be on a buyer's radar in 2018. From stunning new jumbo jets from the biggest names in the business to several innovative and efficient smaller planes hitting production, this selection offers a little something for everyone. Whether you need a new company plane to ferry your entire executive team or just a light jet for quick family trips, this list is guaranteed to get your engine revving.
Bombardier: Global 7000
The Industry's Largest Purpose Built Business Jet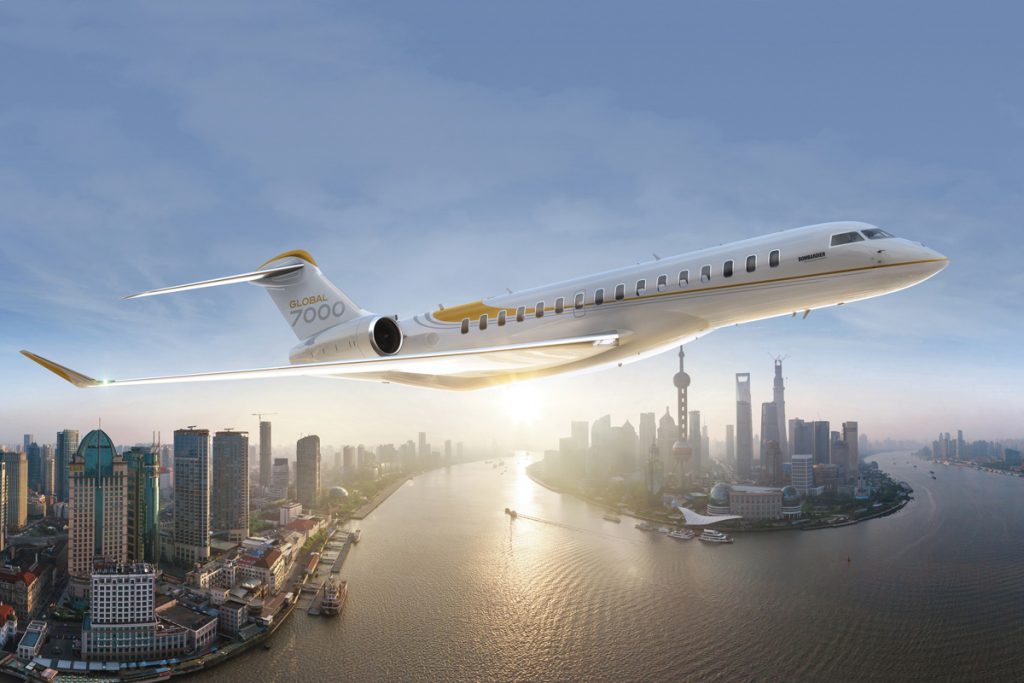 With its combination of smooth ride, spacious interior, and all-around efficiency, the Global 6000 has been our favorite large aircraft for some time now. With the release of the 7000, Bombardier is only improving on a good thing. The company is calling it "largest purpose-built business jet in the industry," and after seeing it up close at Henderson Executive Airport at NBAA this past October, it's hard to argue with the statement.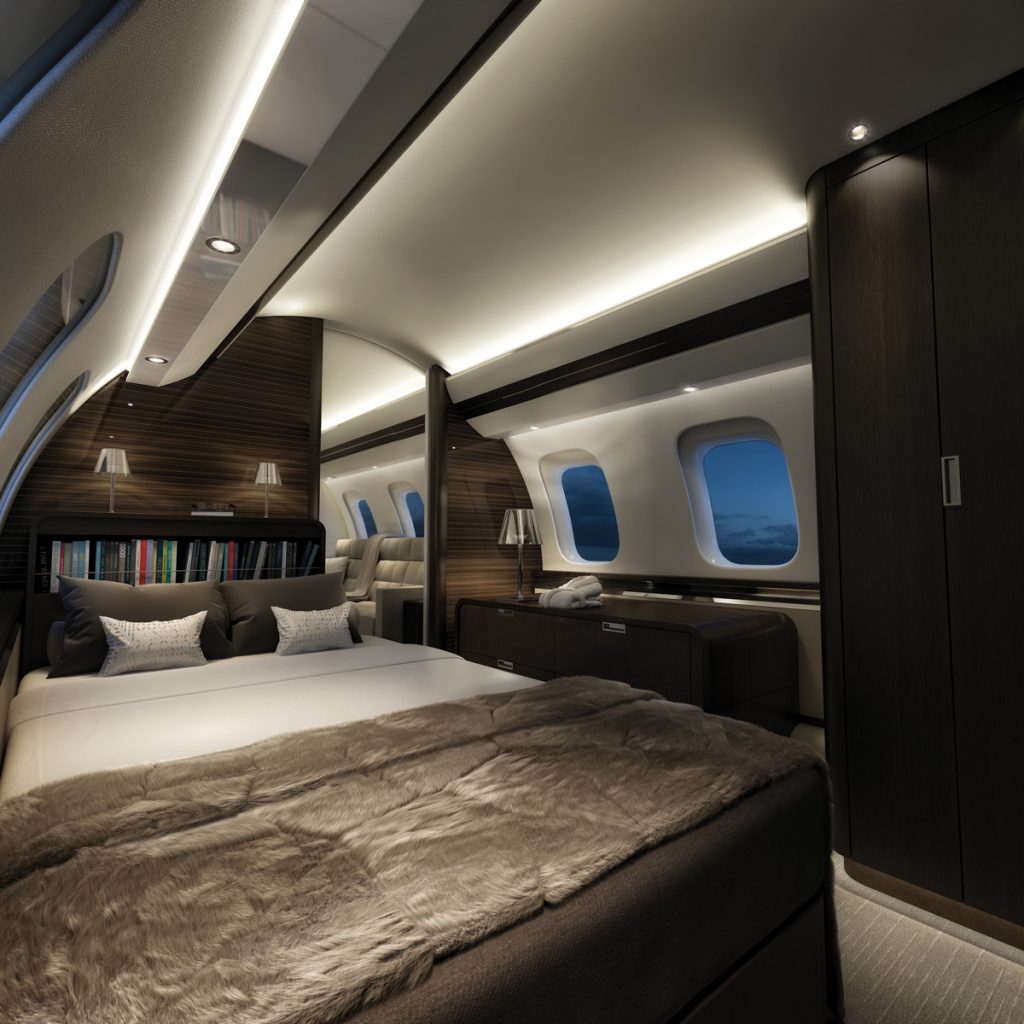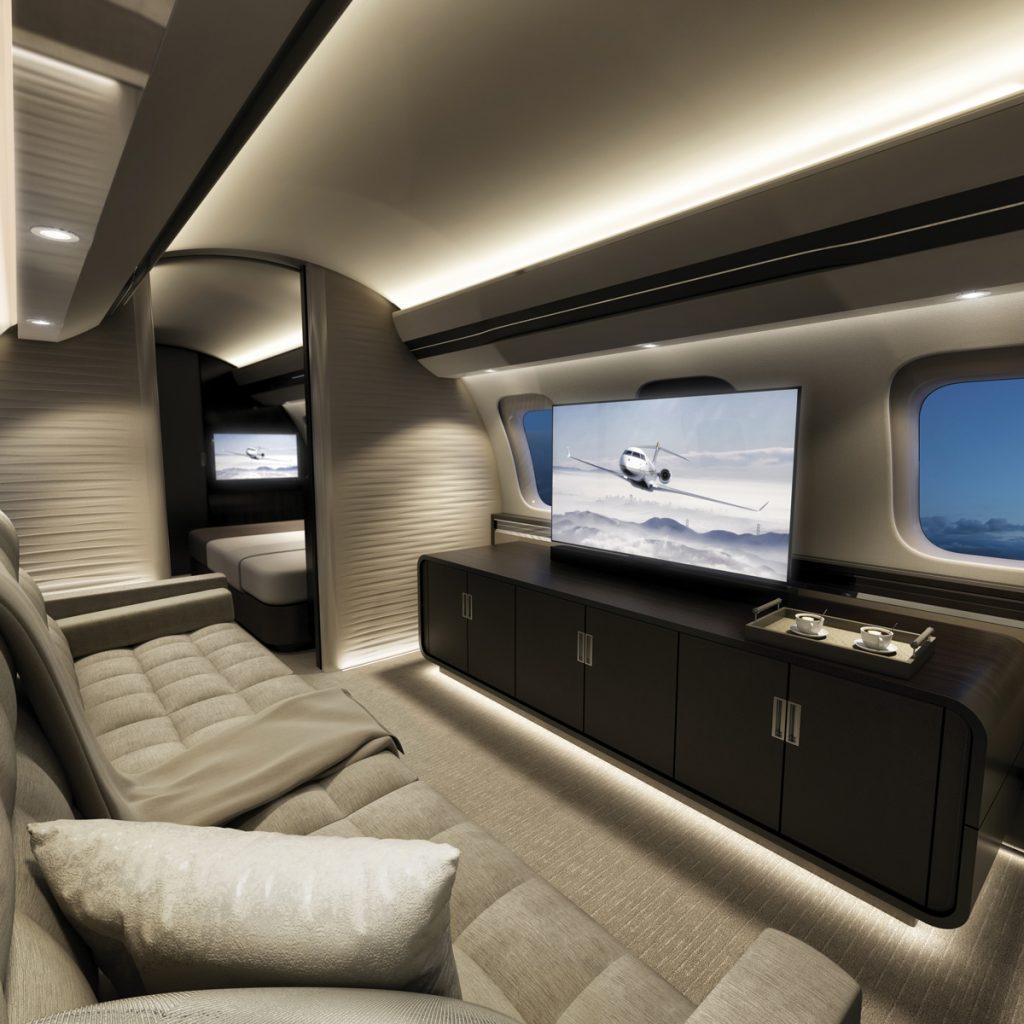 At over 111 feet long and 27 feet tall, the new $70-million Global casts a mighty shadow on the tarmac. Inside, it offers room for up to 19 comfortable passengers, a lavish interior, and a master suite with a bed for getting peaceful rest on cross-ocean flights. A range of 7,400 nm and a host of technological advancements including an air management system that provides 100 percent fresh air round out its impressive list of features.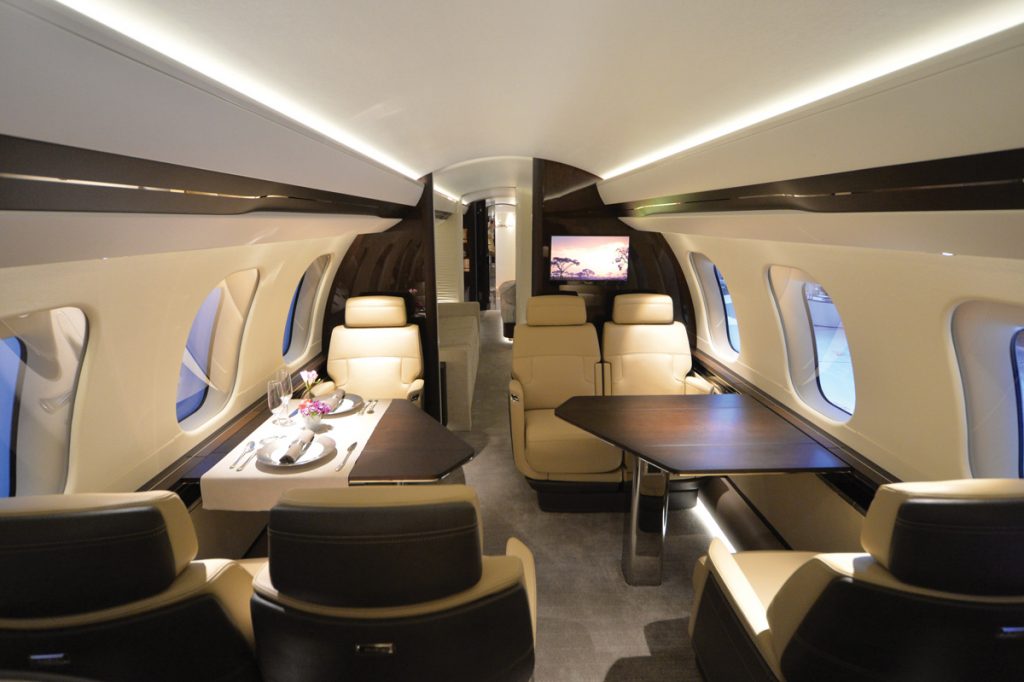 Embraer: Phenom 300E
Designated "E" for "Enhanced"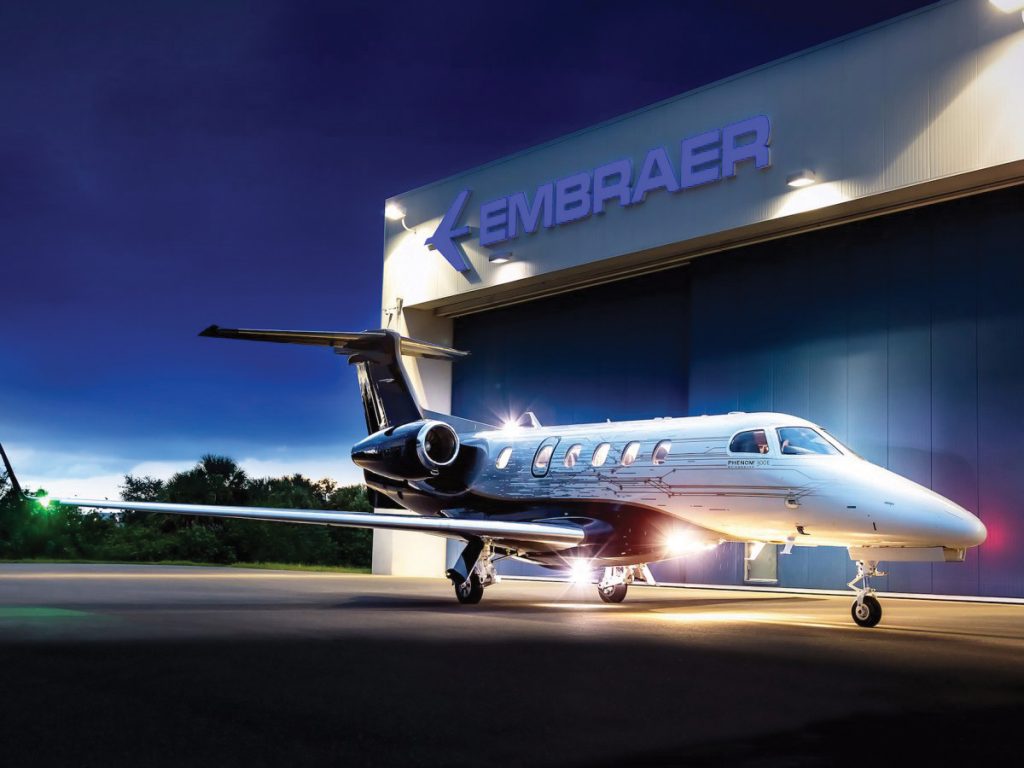 The most popular private jet in the world just got even better, as the Phenom 300 was given a comprehensive high-tech facelift. Interior designer Jay Beever worked to provide passengers with more cabin room and greater luxury, incorporating fuller isles and design cues from luxury cars, as evidenced in the very Rolls-Royce-esque instrument gages and Tesla-worthy tech panel. The $10-million 300E also offers a range of over 2,200 nm, meaning it can make almost any trip within the US without refueling.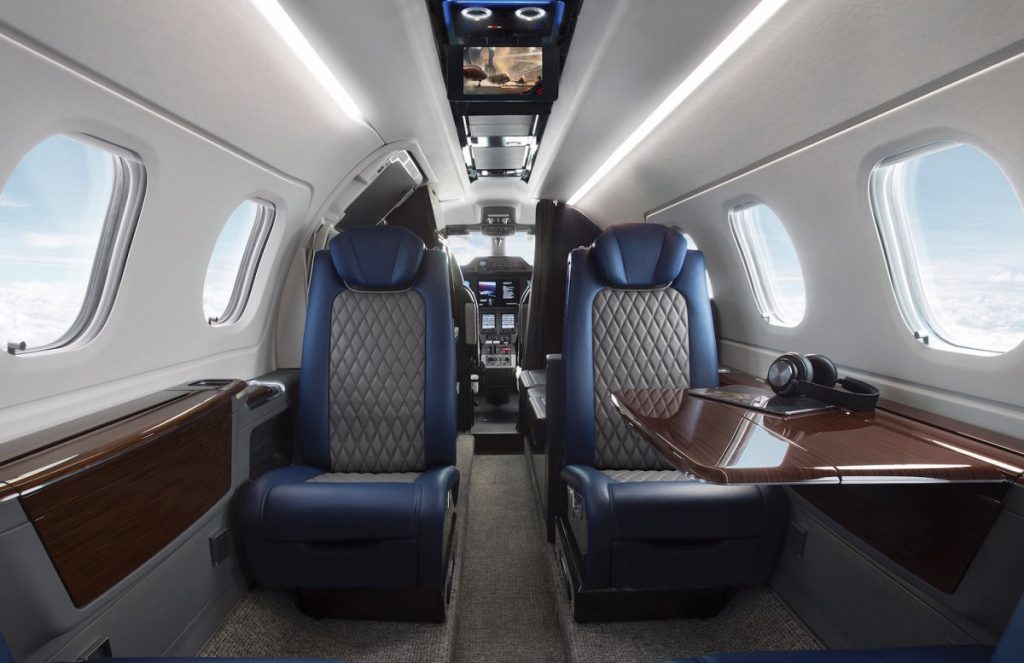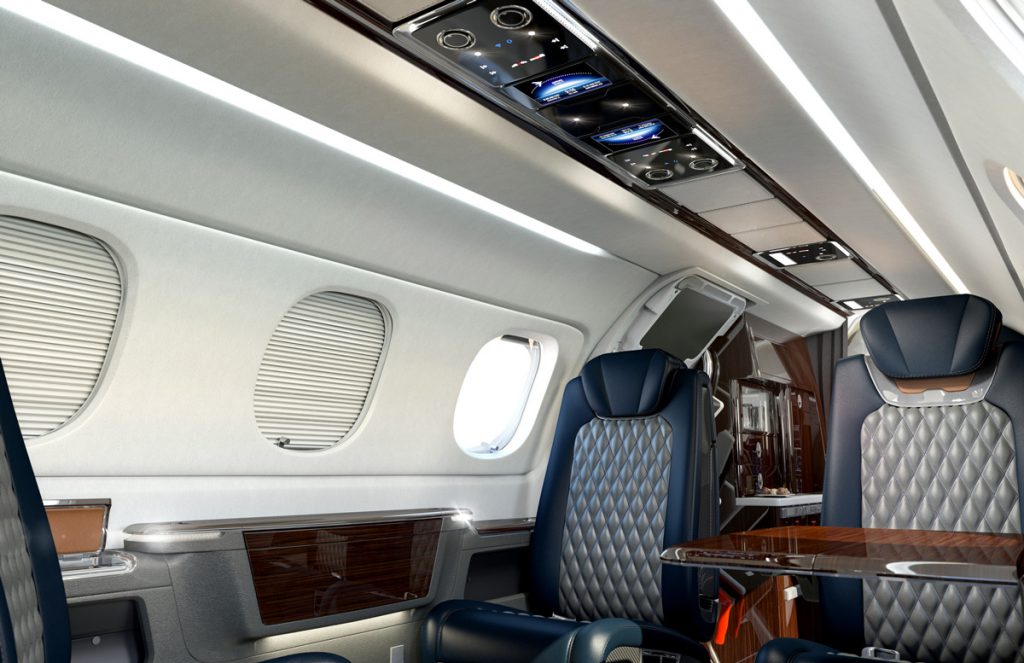 Gulfstream: G600
A Combination of Form, Function, & Efficiency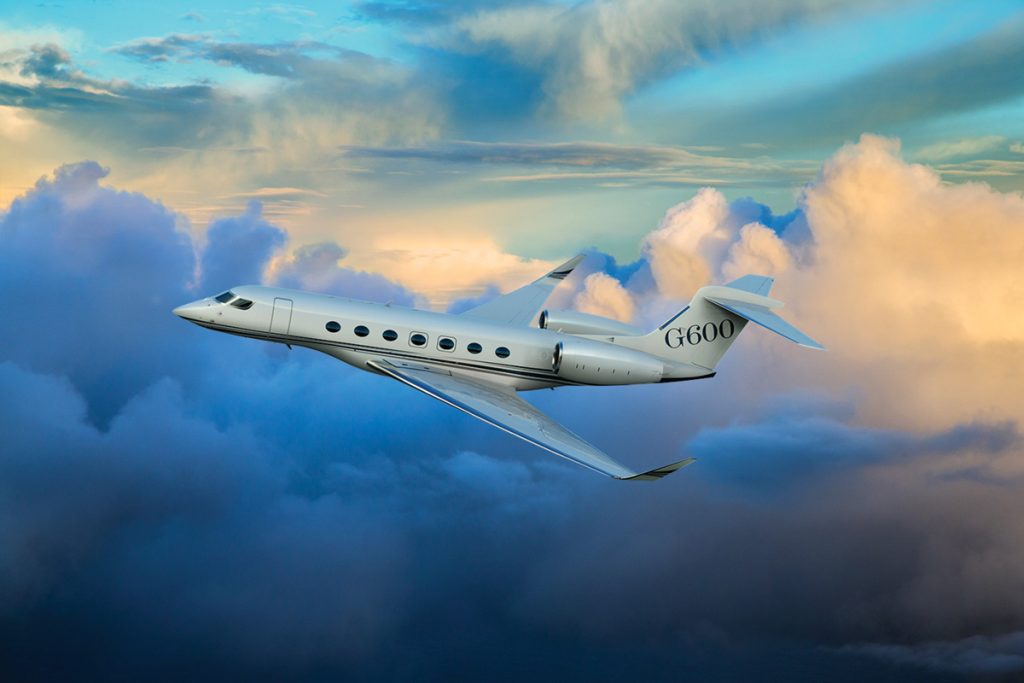 Gulfstream's G series is the global gold standard in large aircraft, and the G600 is their premier plane. The fastest in its class, the $55-million G600 carries passengers 6,200 nautical miles at Mach 0.85. Designed to carry up to 19 passengers and sleep nine, it offers ample room to work and rest with both single seats and divans that convert into beds. Elsewhere, a new media system allows up to 19 personal devices to stream while in flight.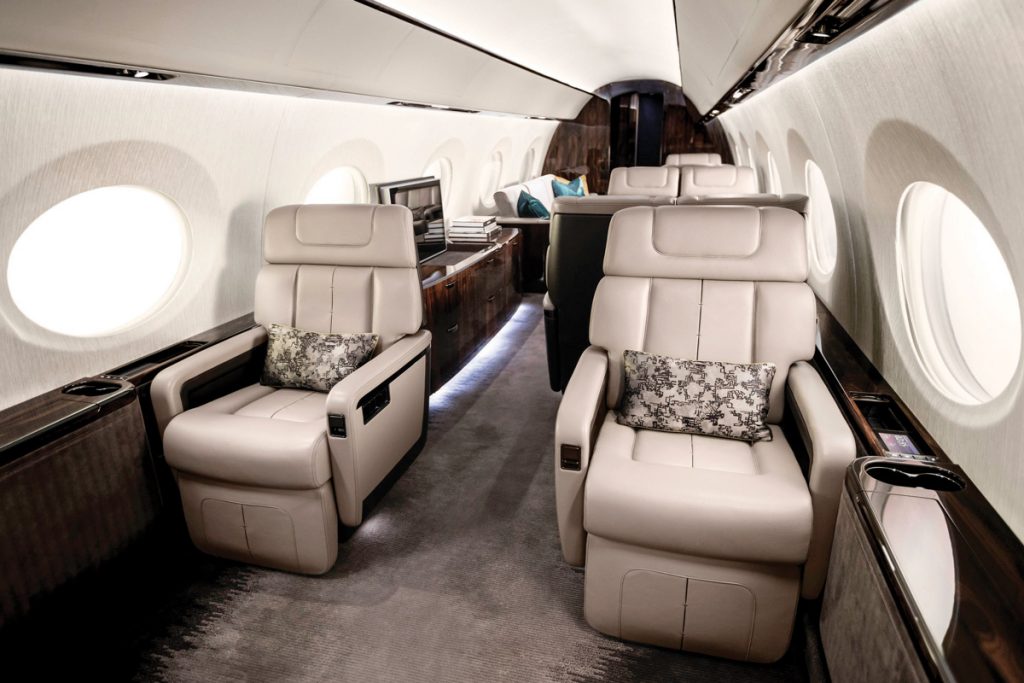 HondaJet: HA-420
A High-Performance Sportscar in the Sky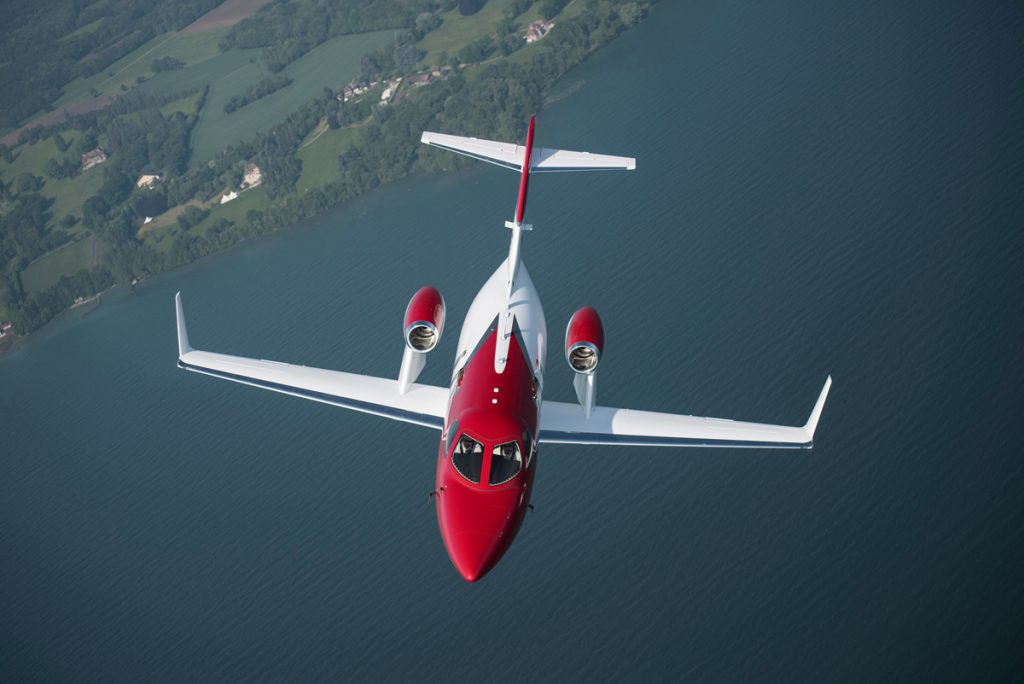 Because of its size, styling, and affordability, HondaJet has quickly become a favorite of those looking for an economical small plane. In fact, it's hard to think of another aircraft in the $5 million range we'd recommend over the new HA-420. The updated interior is surprisingly comfortable, and the technological innovations and use of carbon fiber make it a light-but-speedy companion with a cruising speed of 368 knots and a range of 1,206 nm.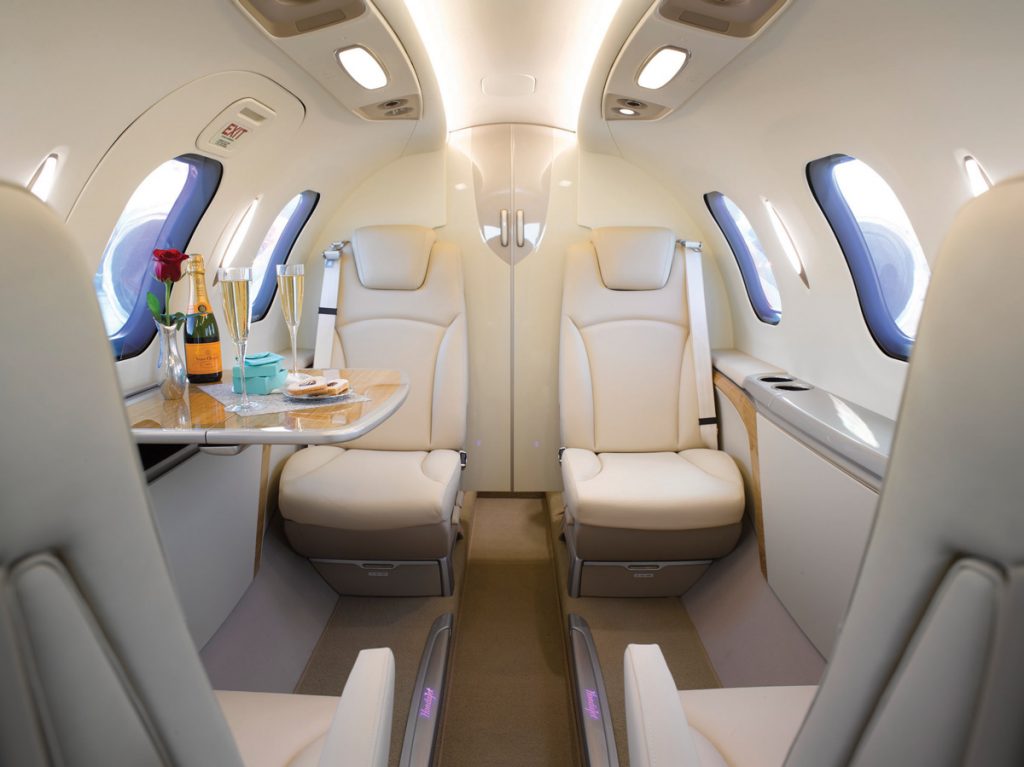 XTI Aircraft: VTOL TriFan 600
Extended technology & Innovation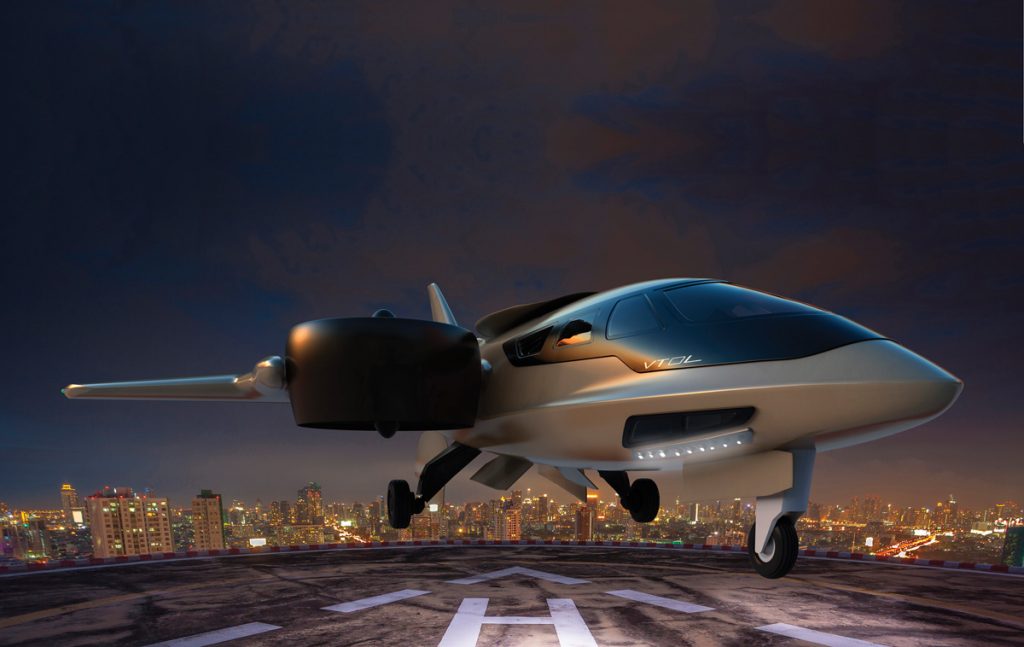 The world's first-ever hybrid electric vertical takeoff and landing (VTOL) aircraft, the $6.5-million TriFan 600 has the potential to be genuinely revolutionary. On display at the Fort Lauderdale International Boat Show in November, the company is already reporting over 60 pre-orders of this game-changing craft. It has the ability to takeoff from nearly anywhere on either land or sea, and a top speed of 345 mph and a range of up to 1,200 nm.