Since 1916, the name Dassault Aviation has been synonymous with a passion for innovation. Today, Dassault produces the world's most advanced military and business aircraft. From the cutting-edge Rafale fighter to iconic Falcon business jets, Dassault aircraft represent the highest level of innovation. Designed and built in France and the United States, Falcon aircraft are renowned around the world.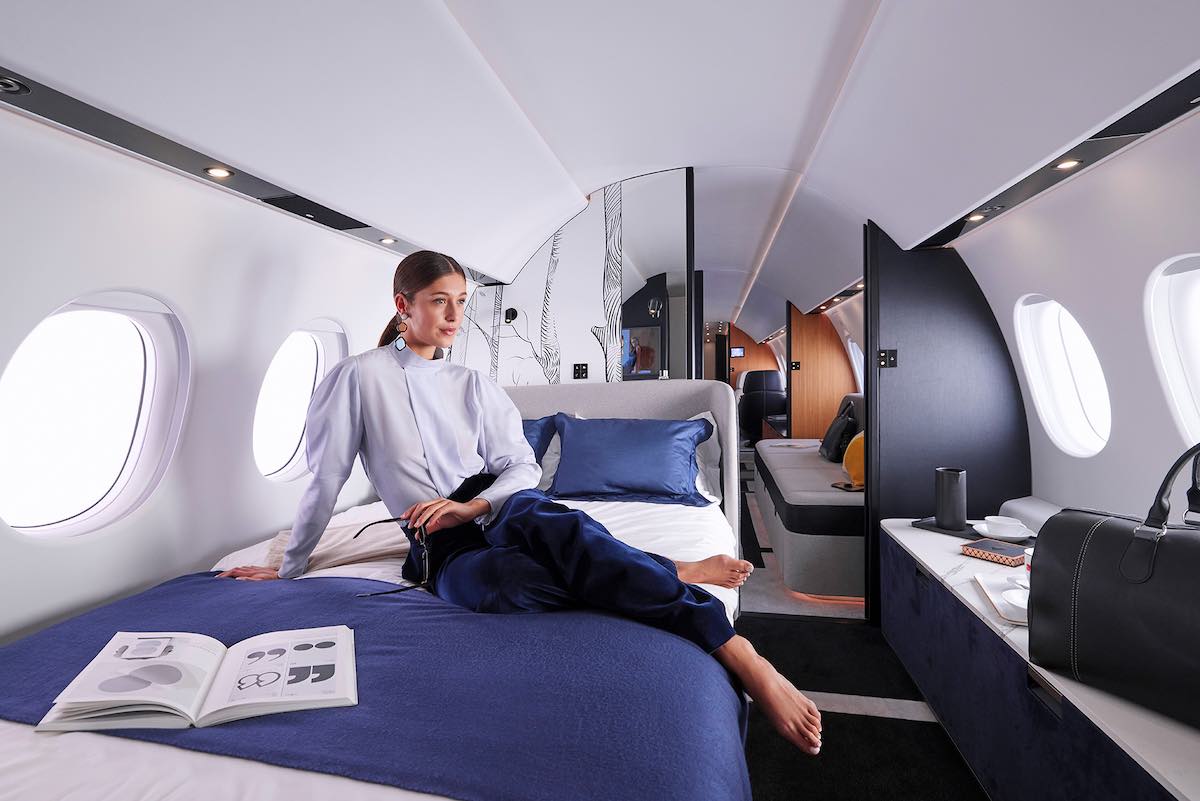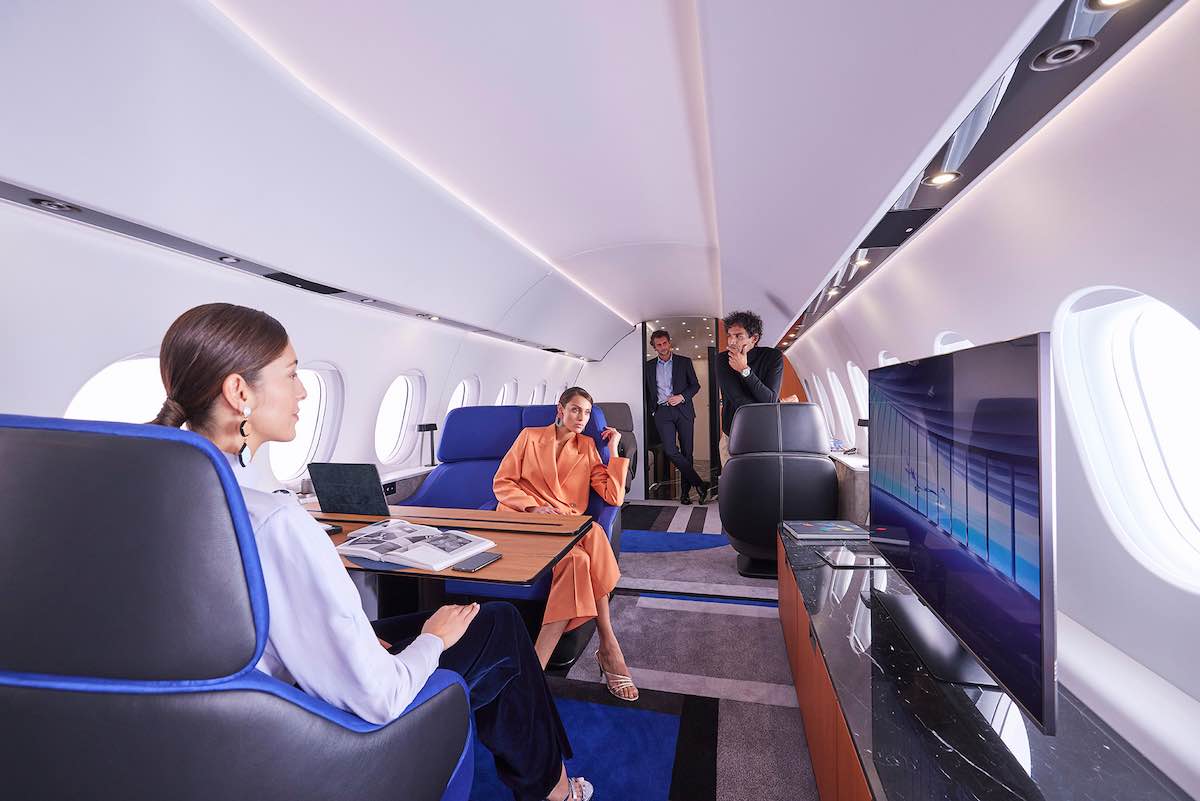 Dassault fighter jets are combat legends, designed to fly at twice the speed of sound and withstand nine times the force of gravity. Falcons are icons of excellence in the fiercely competitive world of business. Designed for performance, agility and productivity, there's a Falcon for every mission.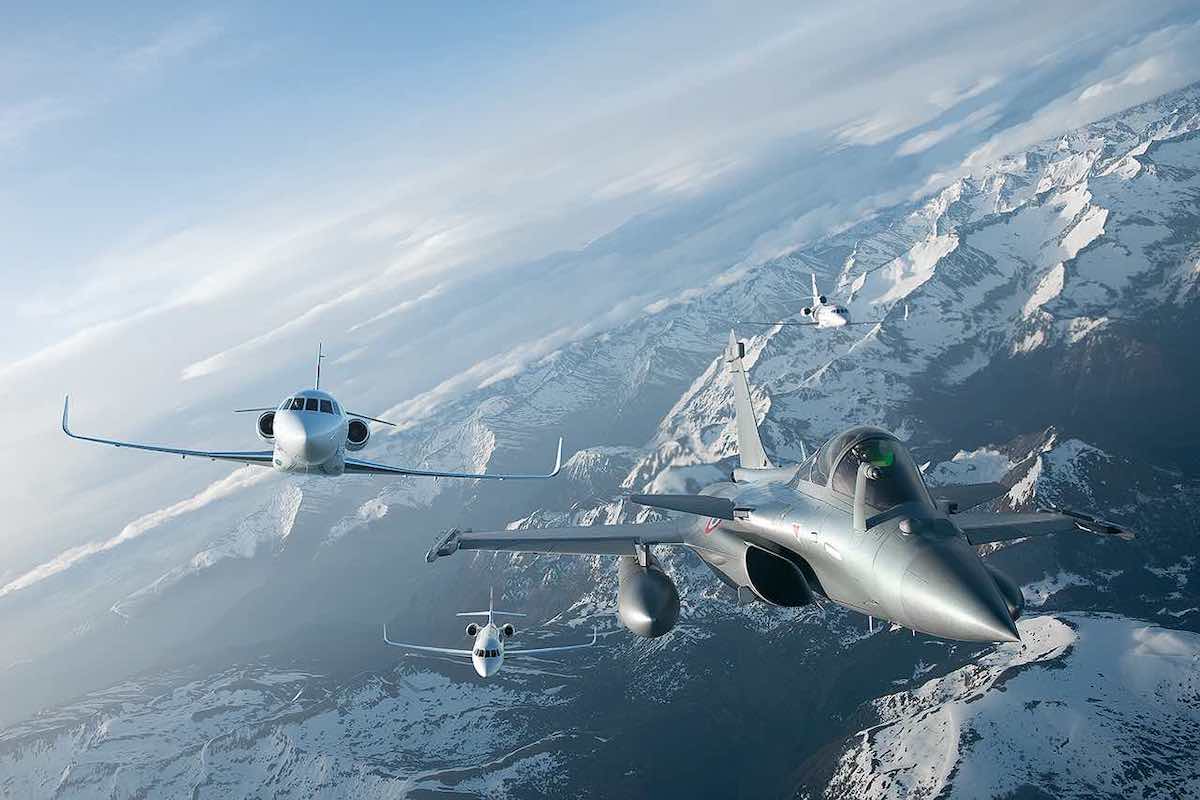 No matter which Falcon you choose, you have an aircraft with the agility to get you in and out of places that other aircraft can only fly over. Innovations unique to Falcons assure access to steep approach airports, such as London City or Lugano, Switzerland. Even remote, challenging airfields with disadvantages like heat or high elevation. Smooth, stable approaches to short runways is a hallmark of Falcon performance.
With a Falcon, you can ascend more quickly to escape traffic tie-ups and turbulent weather, and also arrive closer to your destination. What's more, because your Falcon can land with a nearly full fuel tank, you can even combine a short hop from city to city—pick up some passengers—with a long haul across an ocean or continent, all without needing to refuel. The ability of Falcons to land at high weight is a testament to their robust, military-derived construction. Whatever the mission requires, Falcons deliver.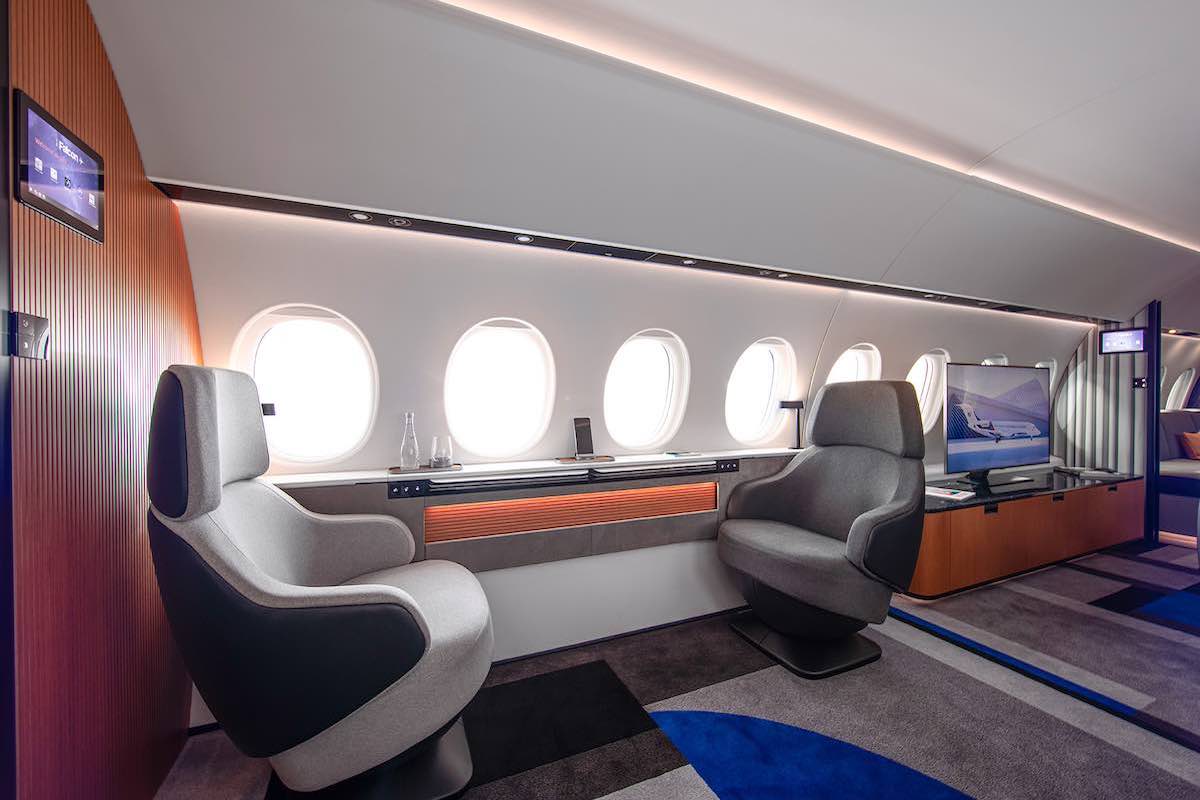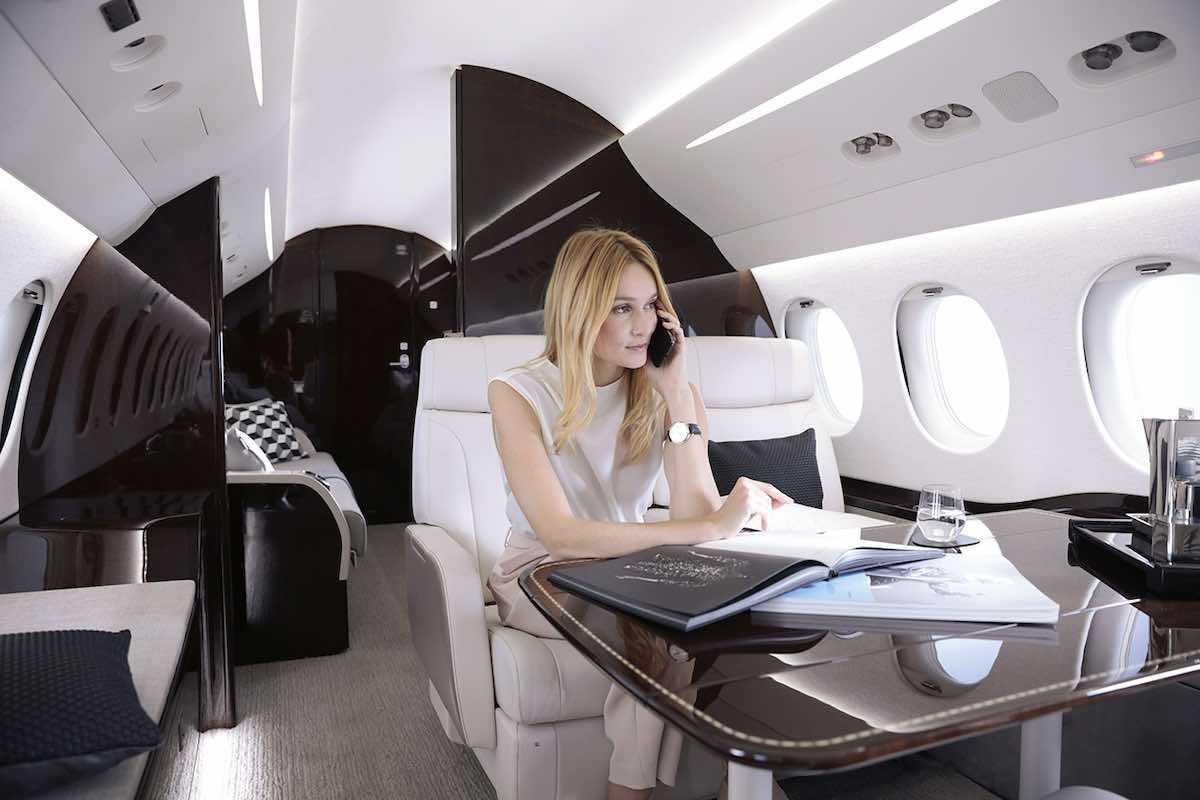 Your Falcon is more than transportation. It's a place where you can conduct business on a global scale or simply relax. Stay connected with your partners and customers on the ground. Or conduct private high-level meetings in near-perfect quiet. The latest Falcon cabin management and entertainment systems are intuitive and easy to use for maximum productivity.
Everything is calculated to make you more productive and comfortable. Flexible layouts provide virtually unlimited possibilities. From full-scale galleys with ample storage, refrigeration and meal preparation capabilities to pullout beds or a master suite complete with shower option, it's all designed to assure your comfort, even on long, overnight flights.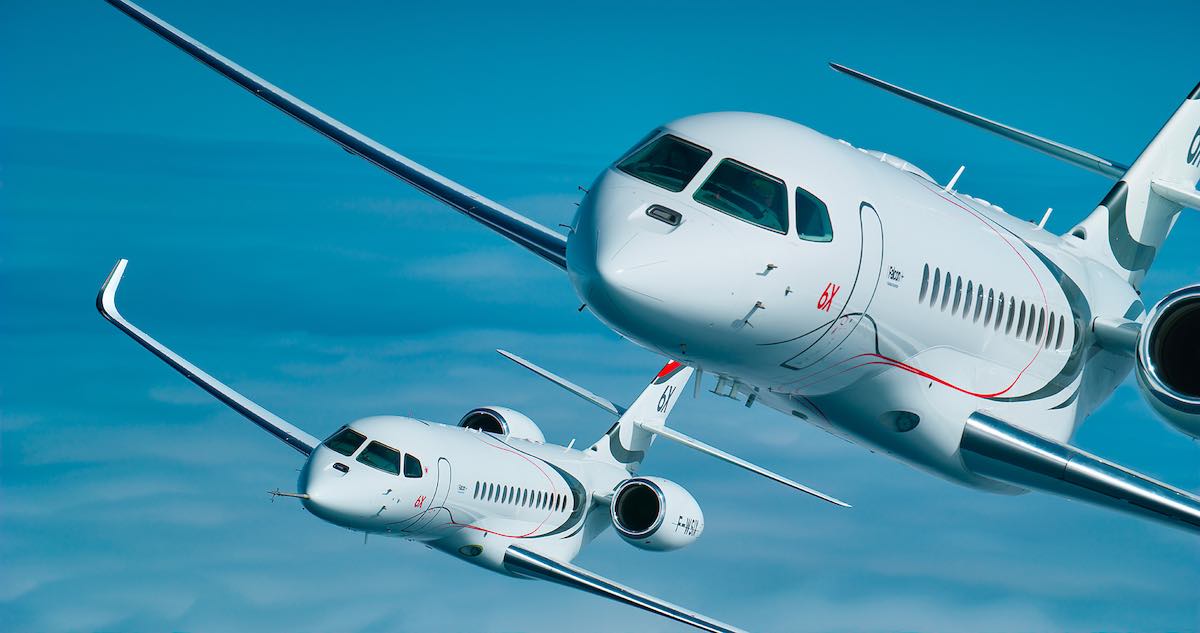 Dassault's cabin environment technologies lead the field. Deep expertise in sound reduction solutions has created the quietest cabins in the industry. Clean air quality, altitude and temperature regulation are ideal. The cabin is flooded with natural light with more window area and less space between windows than competing aircraft, which also allows true
panoramic views.