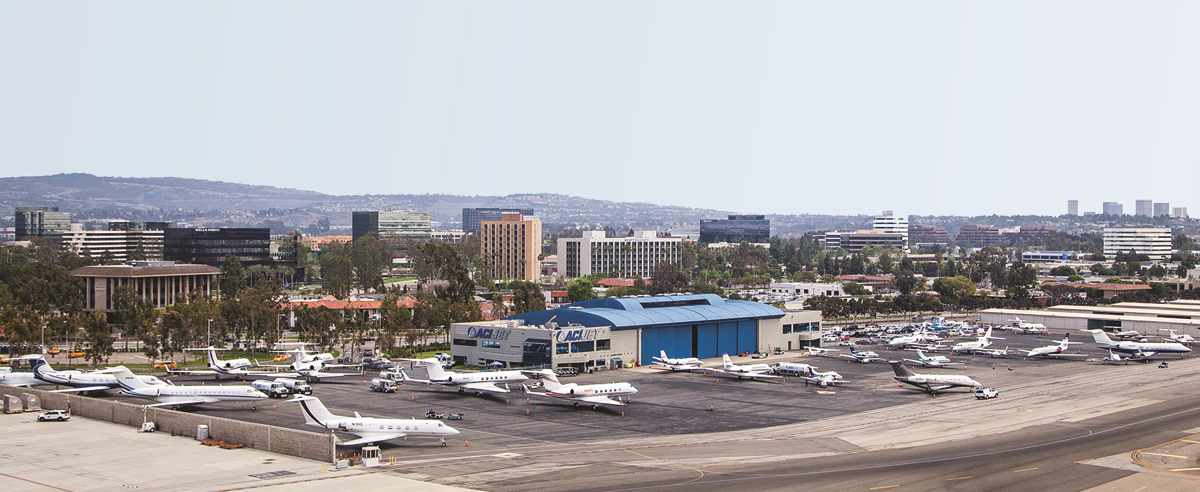 "Stunning, oceanfront views from this midcentury-modern beach bungalow await you," read the real estate listing. Situated on five coastal acres, the house is charming, if not rustic. You move quickly. After a mountain of paperwork, that coastal charmer is now yours. Yet, as you sip a celebratory champagne from your new porch, it hits you: The bungalow — built decades ago — while functional and adequate, doesn't match the potential of the property itself. Its physical location on the property, while appropriate when built, is limiting. Though a major renovation may delay the inevitable, it doesn't solve the underlying issue — the house is simply on the wrong spot on the property. The prospect of a tear down and rebuild is bold, but it's the right decision.
From time to time, airports must make the same decisions, and re-examine their airport layout. Called master planning, it is a process that determines the long-term needs and future development of an airport to maximize the user experience. Similar to tearing down the coastal bungalow and building elsewhere on the property — an airport may determine that terminal buildings, hangars and aircraft parking areas may require a new location at the airport to meet future demands.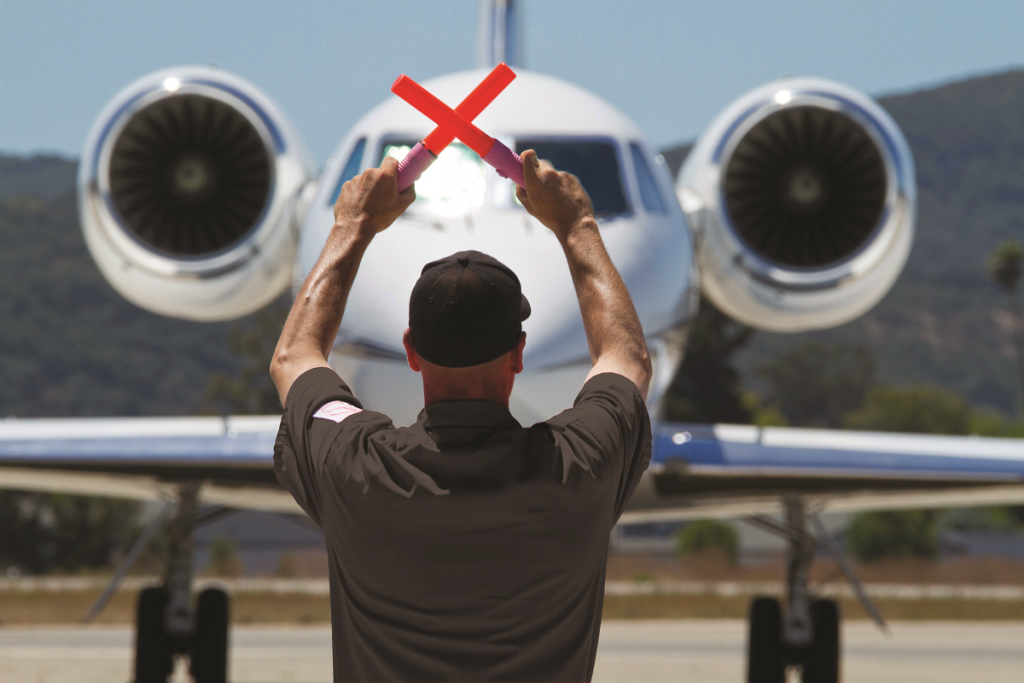 Recently, the Orange County Board of Supervisors made the thoughtful decision to initiate a new master plan to improve the General Aviation experience at John Wayne Orange County Airport (JWA). Much like a home constructed a few decades ago couldn't possibly anticipate today's modern conveniences, many aircraft flying today weren't even conceived of a few decades ago. For example, the very first ultra-long-range business jets — the Gulfstream V and the Global Express — are still less than 25 years old. By contrast, JWA is 80 years old. As part of the modernization, the new JWA master plan calls for construction of new executive terminals — FBOs — on opposite sides of the main runway. While the change improves both safety and efficiency, the planned addition of a dedicated US Customs facility to JWA will make it a true port of entry for business and general aviation travelers.
One of the strongest supporters of this redevelopment, and a current operator of a private aviation terminal at the airport, ACI Jet, is excited about this decision by the OC Board. "This well-planned layout positions JWA well for the future of business and general aviation at the airport for decades to come," says William "Bill" Borgsmiller, CEO of ACI Jet. He adds, "ACI Jet has been 'Built by Californians, Committed to California' who understand the expectations of aircraft as well as the unique operating climate in the Golden State. This thoughtful modernization is a step forward that will transform the user experience at this airport for the better."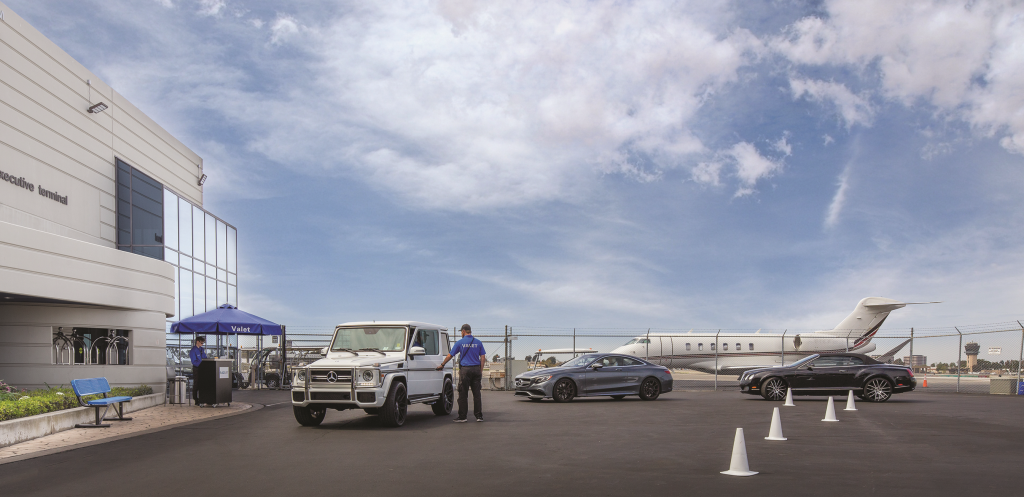 Much like that new beautiful piece of property with breathtaking views but an outdated home, the Orange County Board and John Wayne Airport has realized that their property needs modernization to safely maximize the user experience. This improvement program at JWA is a result of careful planning based on good, thoughtful decisions that support JWA's private aviation customers. While the changes won't happen overnight, the future ribbon cutting will involve champagne.
---
About ACI Jet
Headquartered on California's Central Coast since its founding in 1998, ACI Jet is a recognized leader in private aviation services. Led by founder and avid aviator William "Bill" Borgsmiller, ACI Jet's aviation ecosystem includes aircraft ground support services and fuel, maintenance and inspections, full-service aircraft management and private jet charter services. ACI Jet ensures its clients' mission success through the implementation of the latest aviation safety technologies and a leadership team led by Aviators Doing Aviation™, aviation enthusiasts who know aviation from the inside out.  More information can be found by visiting us online at ACIJet.com or on social media @flyacijet.