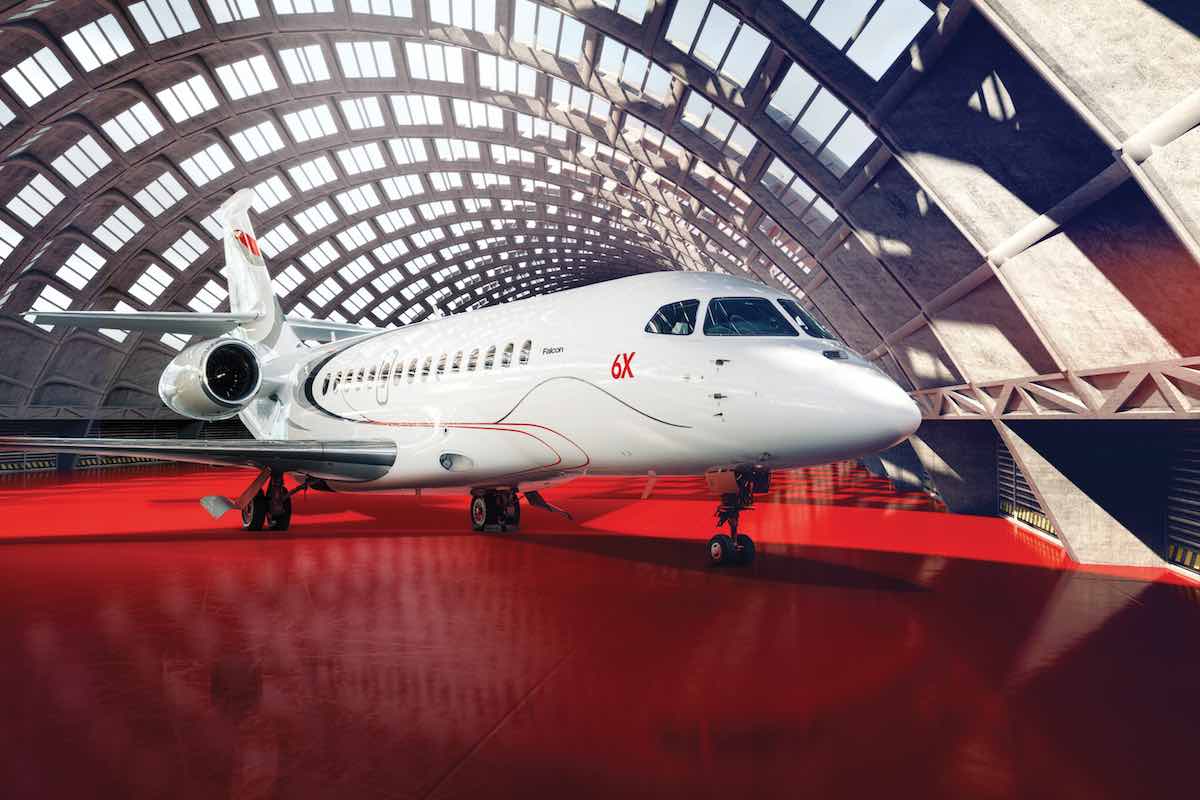 In the world of private aviation there's a saying: "If you could make money by buying private jets, everyone would own a private jet." A few years ago, the world was struck with a pandemic which upended many businesses and traditional business models. Private aviation, already thriving at that time, was in a unique position to offer a service the airlines couldn't— safe and private travel away from the masked crowds. Suddenly, there were thousands of airline customers with the means to pay a bit more money for the convenience, privacy and reliability of private air travel with the added benefit of avoiding crowded air terminals and packed commercial airliners at a time when the fear of infection was on everyone's mind.
The COVID pandemic alone created an increase in demand but there were several other factors that played a role in the boom of private air travel over the past few years. Some were simply changes in technology. Newer, smaller, more efficient private aircraft were being built that significantly lowered the cost of both ownership and private air charter. Software and networking technology allowed companies to schedule aircraft and market more efficiently to a broad customer base in real time by tracking the location of aircraft and generating real time availability and pricing which improved scheduling efficiency. Companies utilized this technology to create membership programs to market private travel as a membership along with guarantees of availability and cost, a feature that was welcomed by businesses that like predictable and reliable schedules and expenses. Even if a company or individual didn't own a fleet of aircraft, they had access to a worldwide network of available private aircraft of every type.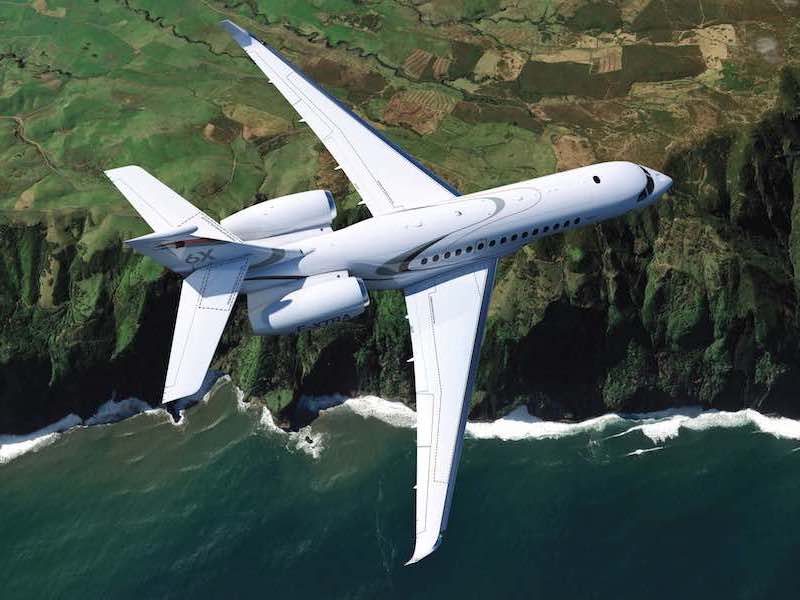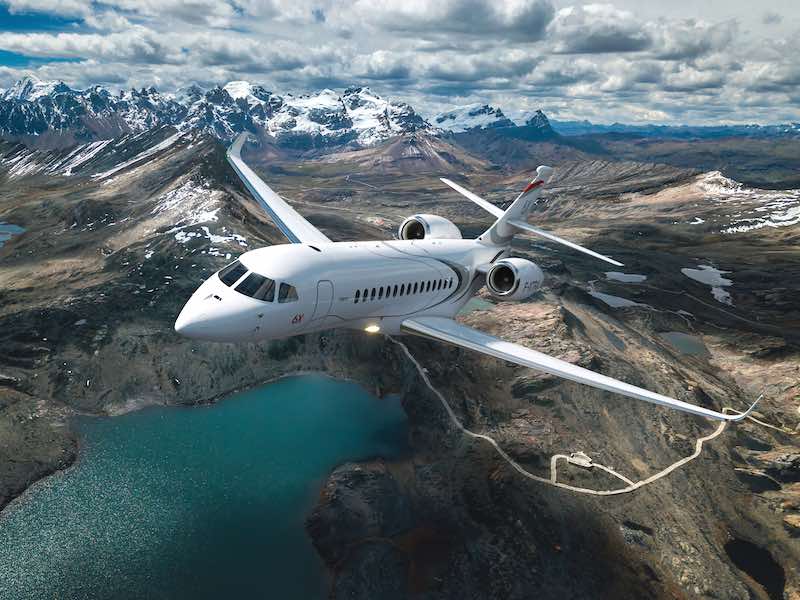 Another factor was recent tax law changes allowing buyers of private aircraft to benefit from higher "bonus depreciation" deductions on aircraft that were placed into service for business purposes. While these tax benefits are set to gradually expire, this has caused an unprecedented rush and demand for aircraft. Another side effect of the pandemic was a reduction in the capacity to build new aircraft due to supply and labor issues creating shortages.
All these factors combined into the perfect storm of demand for used private aircraft. Everything from personal owner-flown aircraft all the way to large intercontinental business jets have been affected.
Anyone who bought a plane in 2021 or before has seen a significant increase in the value of that aircraft. The question we hear now is if it is still a good time to buy. While we are seeing an increase in available aircraft causing stability and, in some cases, even a decline in selling prices, this is due to more people selling their planes than an actual decrease in the demand for those planes. While it's still a seller's market, there are more options now and there is more room for negotiation than six months ago. There are also many current owners looking to trade up into something larger or newer and take advantage of the tax benefits and demand for their existing aircraft.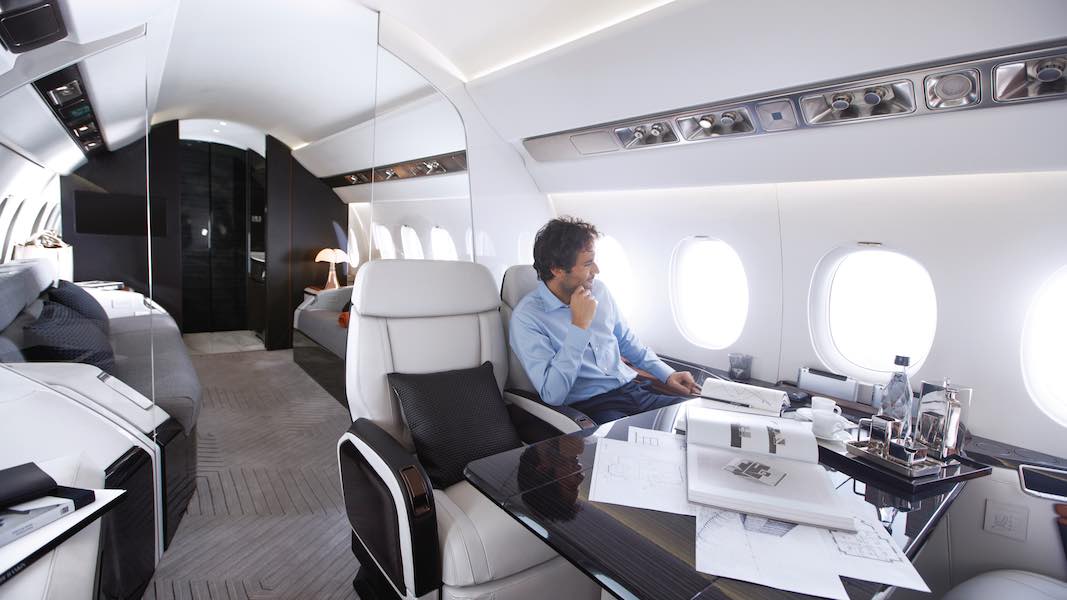 A lot of aircraft buyers are looking at this trend and deciding to wait it out, reading this is a bubble and expecting to see a decline in the value and an increase in availability of aircraft. We are looking at those who have been sitting on the fence for the past year and see in hindsight they would have been better off buying as soon as they had an opportunity. This recent holiday season has seen thousands of airline flights cancelled each day resulting in hundreds of thousands of stranded and frustrated passengers, many of whom turned to private aviation, which was overwhelmed by the demand, resulting in a "musical chairs" of available planes. In other words, there are still more passengers than available aircraft.
Even if you don't have a business that can utilize the aircraft to allow you to take advantage of the bonus depreciation, you can still take advantage of the tax benefits and even offset your costs of ownership significantly by working with a reputable aircraft management company to operate your aircraft as a charter while also handling the intricacies of ownership and maintenance. Remember the saying about making money with a private jet? In these unprecedented times it may be possible. Just a few years ago an owner who used their jet about a hundred hours in a year could at best hope to break even on operating and ownership costs, essentially flying for free in exchange for hours on the aircraft. Over the past year or so the demand for charter and memberships has driven up the prices even faster than the increase in operating costs caused by inflation, labor shortages and fuel. In other words, if you fly your aircraft a hundred hours or so in a year and can charter the aircraft three to five times that amount, you are likely to see a positive return on the aircraft if you have the right plane in the right market.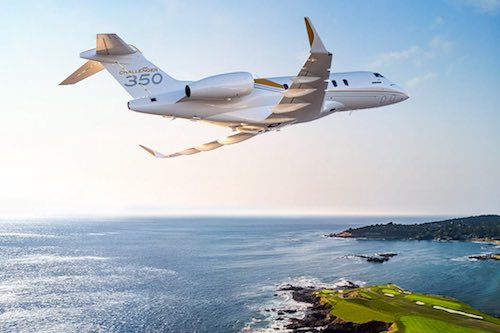 To make this work, there are a lot of factors that must be considered. The location of the aircraft is critical to the demand. An aircraft based in a hot market will perform much better financially than one placed at a small airport in the middle of nowhere. While it's not necessarily a deal breaker, you can expect to pay higher positioning and maintenance costs from a remote location.
The type and age of aircraft will play a huge role in its profitability. While newer aircraft cost more to buy, they may have a warranty and are likely to have lower maintenance costs and lower operating costs due to better efficiency and newer technology. It doesn't mean older aircraft aren't a good buy, and if purchase price is an important consideration, it's the way to go. When considering an aircraft, you also want to think about your own needs as well as the demand and economic viability of the aircraft in the charter market. If you plan on flying coast to coast, don't look at aircraft that are slower and need fuel stops. If your trips typically involve only a couple of people and one-hour or two-hour legs, you'll find there are a lot of great options that fit this flight profile. When it comes to choosing an aircraft, do some research and ask people who know.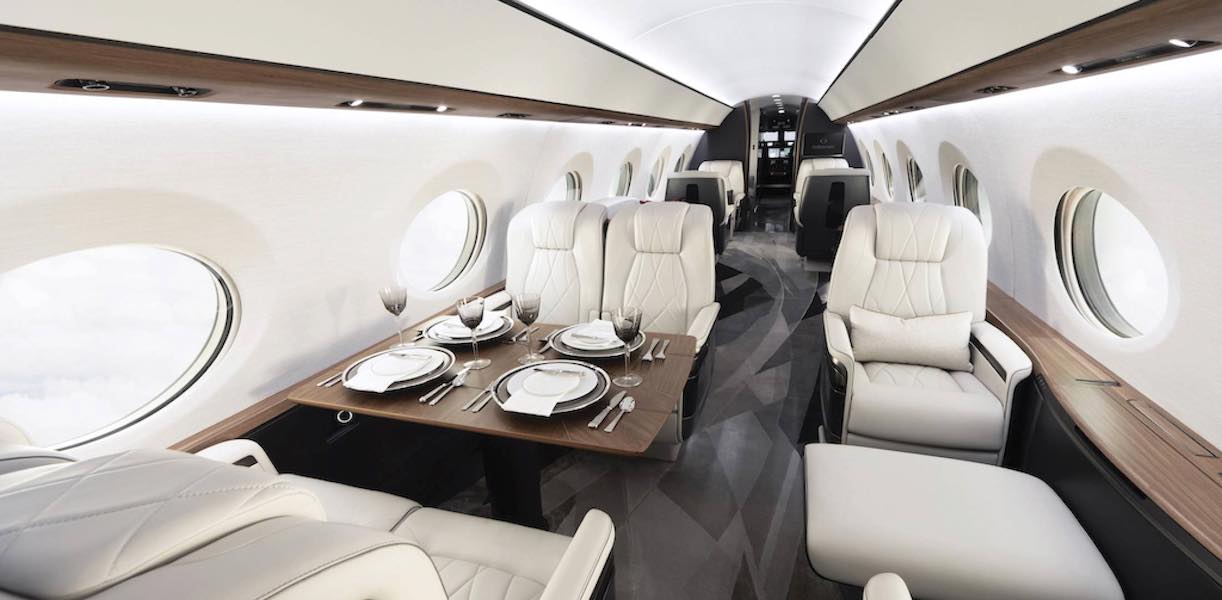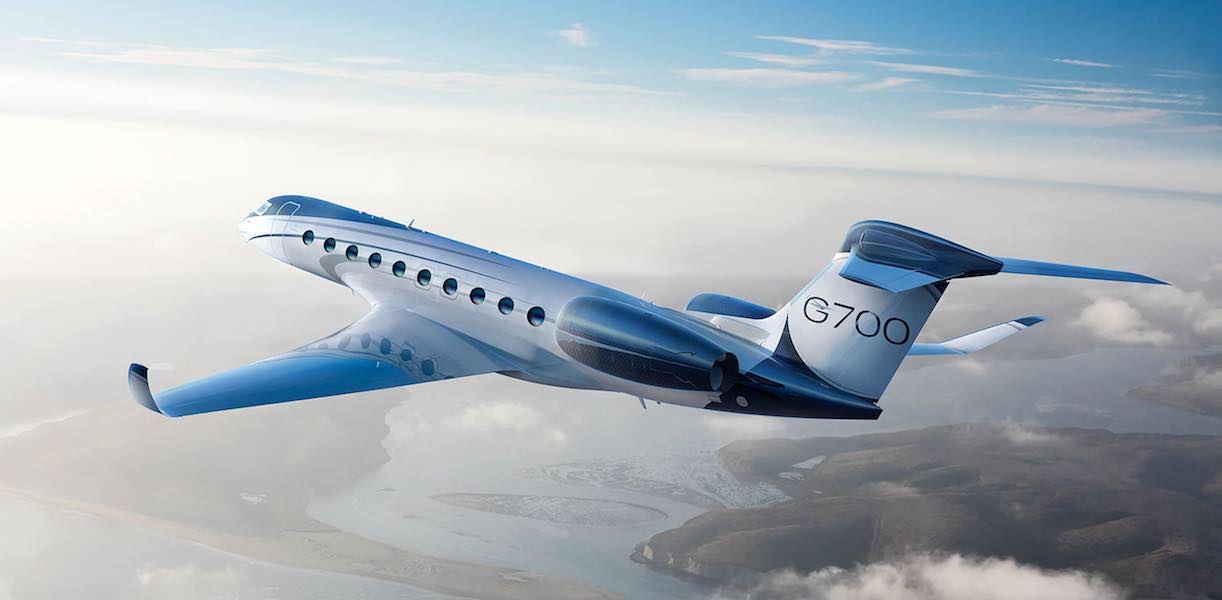 The most important consideration and the one that will most likely make or break your private aircraft ownership experience is working with the right management company. Managing your aircraft should be a personal and professional relationship which involves expertise and a great deal of trust. Rather than looking at the size of the company, look at the experience and professionalism of the people. Experience in the aircraft management business is going to be more valuable than choosing someone with airline flying or other unrelated business experience. Anyone who makes guarantees of revenue or promises the sky is probably just trying to close another deal and may not be a good choice. An honest management company will prepare a detailed cost analysis and explain the nature of aircraft ownership honestly and in practical terms rather than trying to dazzle you with numbers. Safety is the most important responsibility of any management company and should always be their highest priority while understanding that your needs come next and before their own. Look at the history of the principals and the company itself, look at their safety programs and even ask to speak to other customers. A good management company will be happy to introduce you to their other clients and will make you feel comfortable and reassured. They can also help you make the best purchase decisions and guide you through the process while making your experience as pleasant and stress free as possible. I always say, if it's not fun, it's not worth doing.