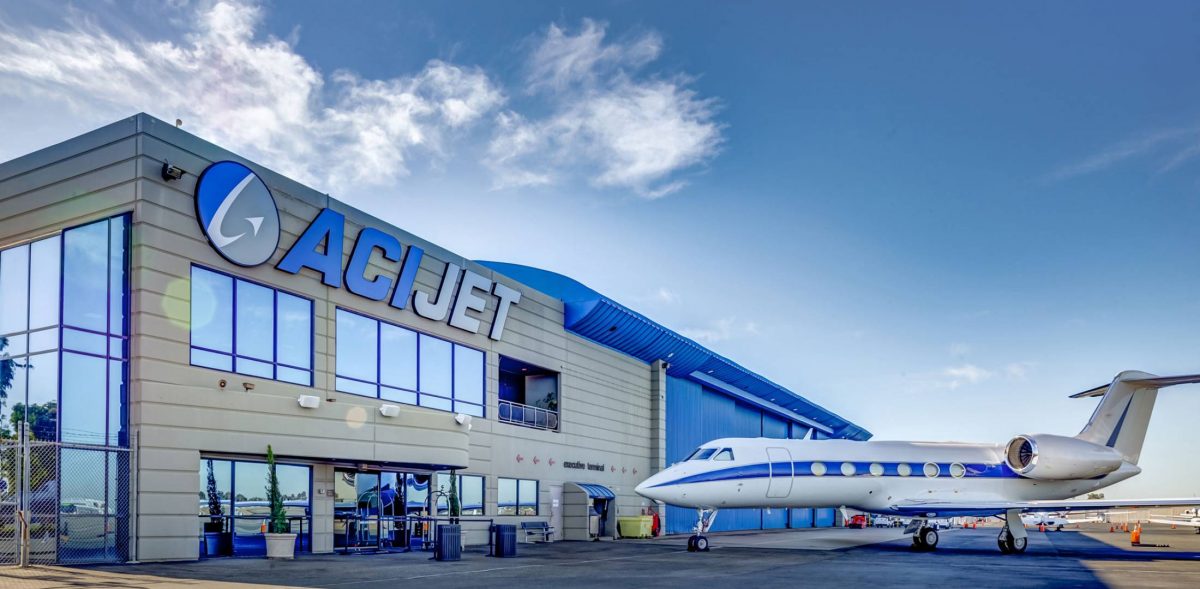 One can be forgiven if the name ACI Jet doesn't exactly conjure images of an aircraft maintenance company. Because, although maintenance is essential to safe and reliable air travel, it isn't necessarily as glamorous as globetrotting on ACI Jet's Gulfstream G650, or arriving in your own private aircraft to any one of their now four FBOs in California. Yet, one must keep in mind that the wheels of that Gulfstream would remain firmly on the ground if it weren't for the extensive in-house maintenance capabilities of quality FBOs like ACI.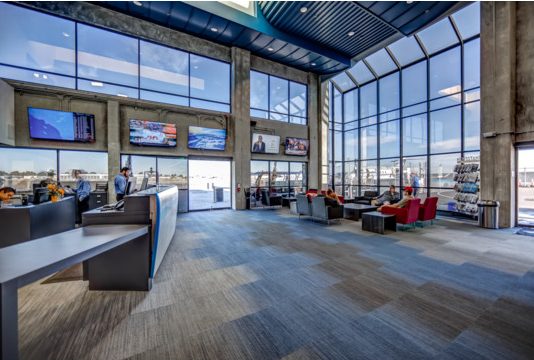 And yet, as jet aircraft have become more sophisticated over the years, rather than embrace and specialize in it, FBOs have chosen to exit the maintenance business. The result today means many aircraft owners are left to rely on original equipment manufacturer (OEM) service centers. While its the equivalent of taking your Bentley to the Bentley dealer, OEM maintenance support for aircraft isn't always on time or budget. Conversely, in the increasingly specialized world of Maintenance, Repair and Overhaul (MRO) — industry parlance for what most of us would refer to as aircraft maintenance — ACI Jet stands out not only as an FBO offering aircraft maintenance but one that does it exceedingly well.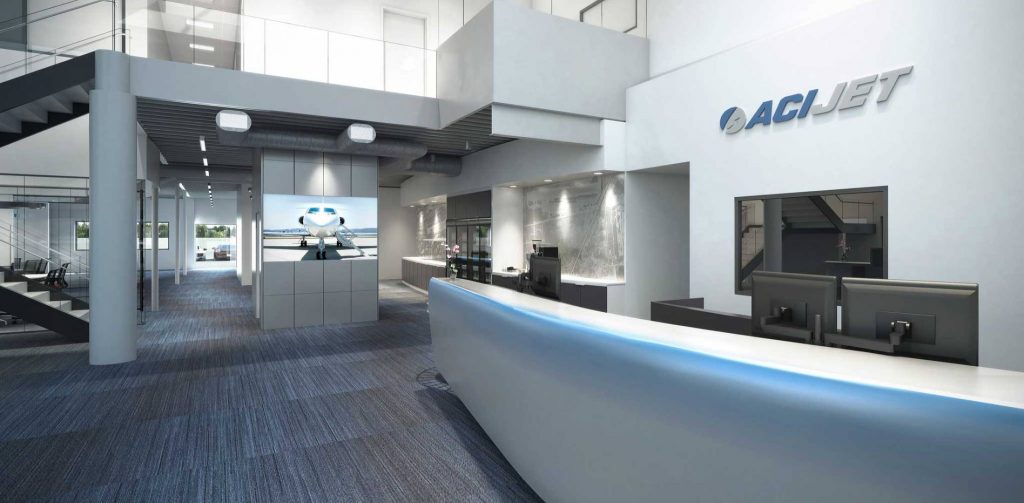 The statistics alone bear consideration. ACI Jet has some 22 Airframe and Powerplant Technicians, five Quality Control Inspectors, and a pair of Avionics Technicians supported by in-house parts specialists and an experienced management team and led by VP of Aircraft Maintenance Dave Jensen (himself a former US Air Force Crew Chief on KC-10 Extender aircraft). This team is only enhanced by their facilities, like the state-of-the-art, 37,000-square foot maintenance hangar in San Luis Obispo, and the in-house wheel and tire shop, interior refurbishment center, and Mobile Service Unit (MSU) at their newest location in Santa Ana. In summation, this is clearly not some small FBO that happens to turn a wrench when they're not busy flying planes. No, this is a fully certified, FAR Part 145 Repair Station maintaining a vast fleet of jets including Citations, Challengers, and large-cabin Gulfstream aircraft.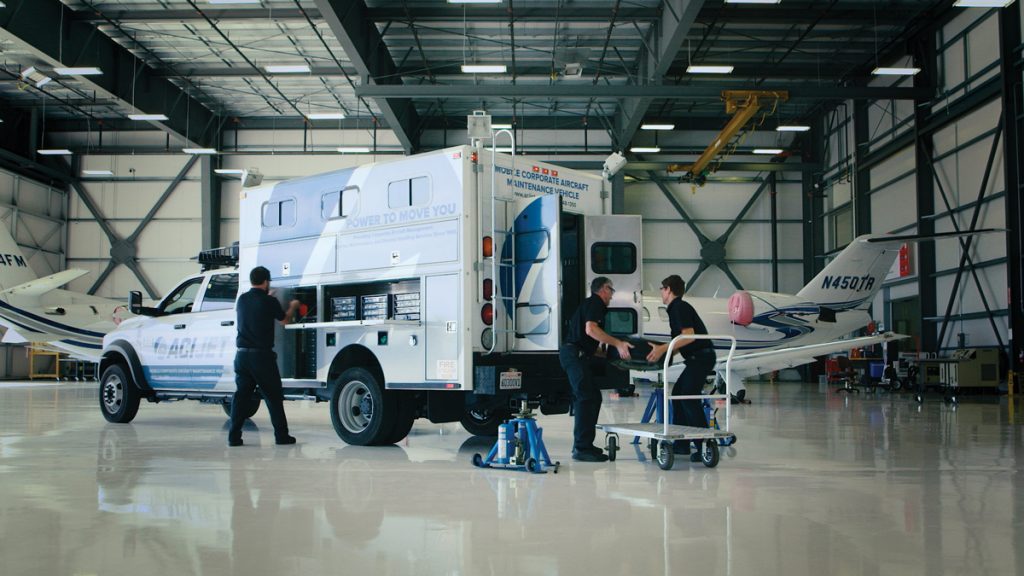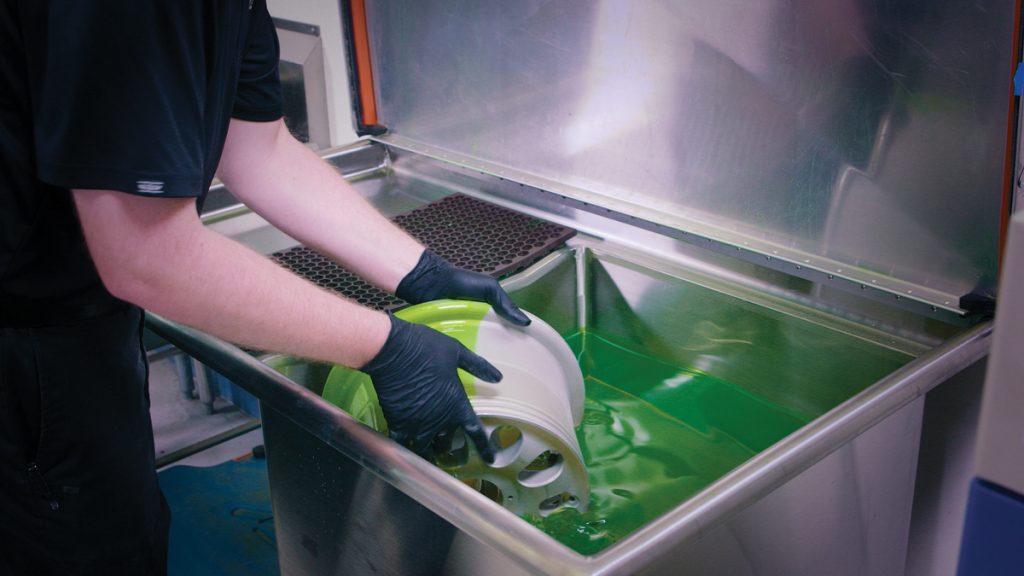 Why those models? ACI Jet President William "Bill" Borgsmiller points out they specialize in maintaining the same airframe types they fly, adding a simple-yet-thoughtful musing for good measure: "After all, would you take your car to a mechanic that didn't own a car himself?" In that one sentence, Borgsmiller summarizes his company's maintenance philosophy effortlessly. Remind me to call my mechanic and ask if he owns a car.