Semi-Private Flying Experience Now Available to More Destinations
The idea of traveling in a private jet appeals to almost everyone — how could it not? Imagine being able to just let the flight crew know you and the family will be heading to the airport in a few hours to depart for Mammoth Lakes for a ski vacation and to "please have the jet ready." Or, perhaps you ask the flight crew to prepare the aircraft so you and your friends can travel to Coachella, one of the biggest music and arts festivals in the U.S. Unfortunately, a scenario like this is not reality for most, though — or is it?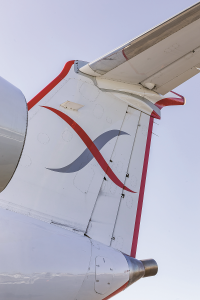 In the past, in both examples, the answer was that an experience similar to private jet travel was not a reality for everyone. But now, with departures from ACI Jet at John Wayne Orange County Airport (JWA), this experience is met with a resounding "Yes, it is a reality!" Since its inception at JWA in the summer of 2018, JetSuiteX has expanded from serving Las Vegas to now having daily flights to both Las Vegas and Oakland as well as seasonally to Mammoth Lakes and the Coachella Valley in Thermal. JetSuiteX is a "public charter" service that provides customers with the ease and convenience of traveling on a charter flight at the cost of flying a commercial airline.
"We have received a warm reception in Orange County," says JetSuiteX CEO Alex Wilcox. "The JetSuiteX experience is unlike any other in aviation today and both business and leisure travelers in Orange County have been flocking to this new way to fly between short distances. We look forward to what the future holds for this great destination."
As the spacious interiors of their Embraer EMB-135 aircraft offer only 30 comfortable leather seats with business class legroom (compared to the 50 seats on the same type of jet for a regional airline), JetSuiteX makes the journey as memorable and satisfying as the destination itself.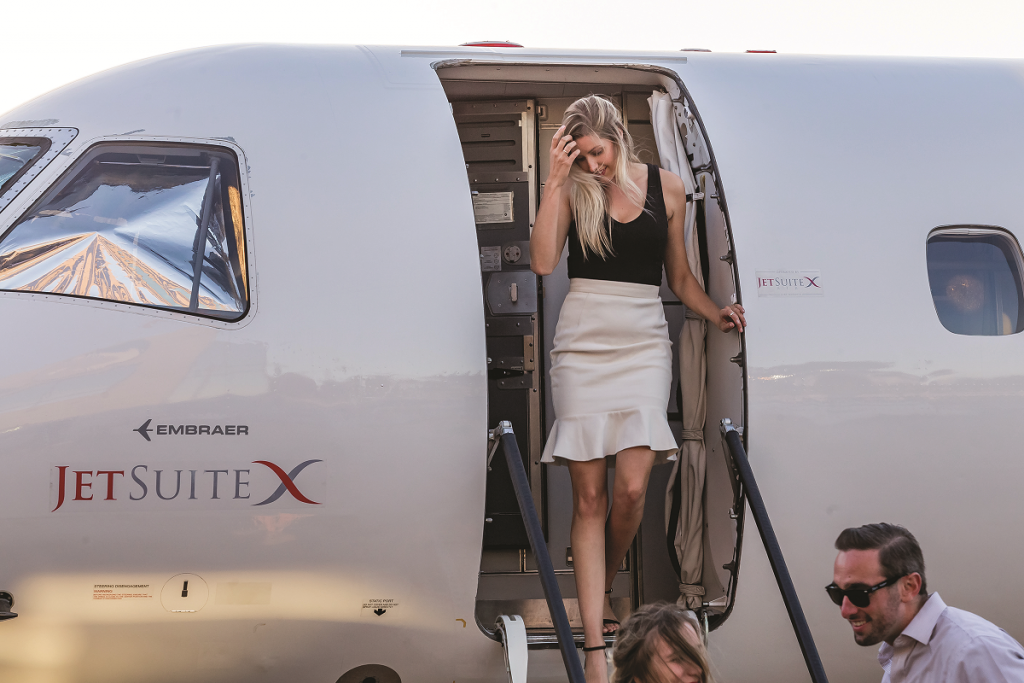 ACI Jet is the perfect pairing in this memorable journey. The travel experience is enhanced as soon as passengers arrive at ACI Jet for their flight where valets greet them upon arrival, quickly park their car and assist with baggage. Once inside the dedicated JetSuiteX lounge at ACI Jet's private aviation terminal, passengers efficiently proceed through the check-in process and comfortably relax in the spacious and well-appointed lobby filled with complimentary snacks and beverages. No need to arrive hours before a flight either — many arrive just 15 minutes before departure.
With the JetSuiteX "semi-private flying" experience, passengers can live much of the private jet lifestyle through all the convenience, comfort and time-saving it offers. Imagine going from living room to Coachella, the ski slopes, a Vegas show or the Bay Area in about two hours while actually enjoying the travel experience.
About ACI Jet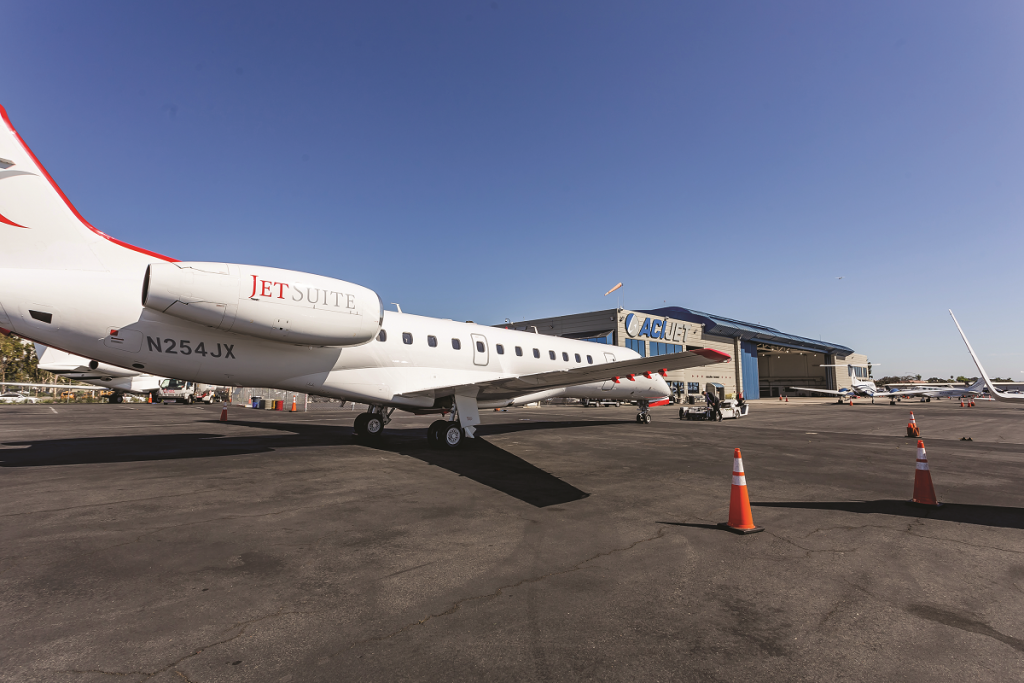 Founded in 1998 by the company's chief executive and avid aviator, William Borgsmiller, and headquartered in California, ACI Jet is a recognized leader in private aviation services. The company enables aircraft owners and operators the freedom to focus on their businesses rather than their travel accommodations. Organically grown, from a single aircraft operation to a multi-base fleet operator, and privately owned since its founding, ACI Jet is the premier provider of aircraft ground support services and fuel, maintenance and inspections, full-service aircraft management and private jet charter services on the West Coast. More information can be found by visiting us online at ACIJet.com.