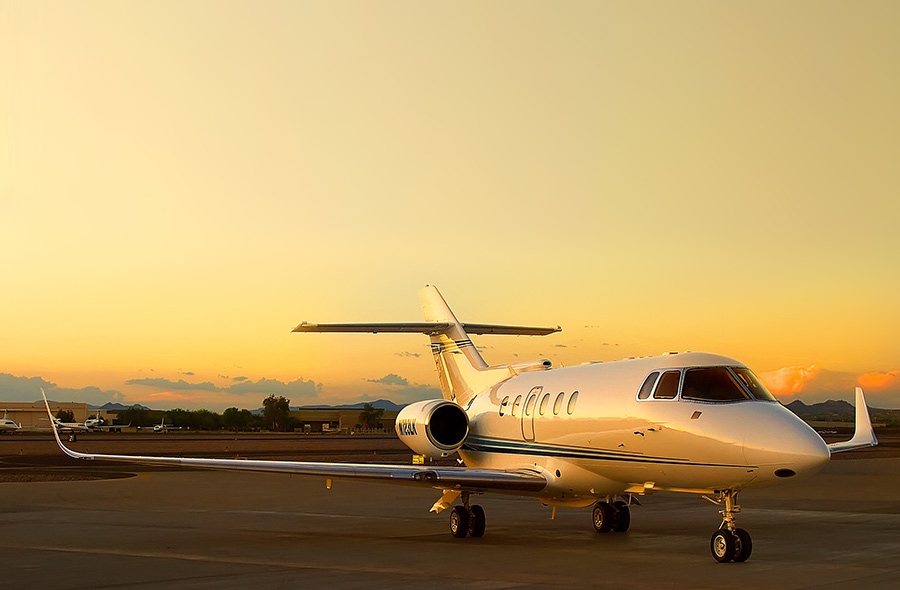 Aero Jet Services is a leader in the air charter industry and committed to providing the highest quality of service for our customers looking to travel to and from worldwide destinations.
Whether it is just you and your spouse, or a larger party, Aero Jet Services has an aircraft that can meet your needs. We operate an extensive fleet of aircraft that can get our customers to and from almost any global destination.
Looking to charter a private jet for your next trip? Do you already own an aircraft and want to subsidize the cost? We are the answer!
Jet Charter Service – Chartering a Private Jet – Aircraft Chartering
Worldwide Jet Charter – Aero Jet Services charters jets to destinations around the world. Whether you are looking to impress clients, or take your family on a vacation in style and comfort, look no further for Aero Jet Services.
Aircraft Management – Aero Jet Services specializes in private jet management, and with our Part 135 Charter Certificate, owners of aircraft can potentially subsidize the cost of their private jets. We are always looking to acquire new aircraft, and can maintain, charter, and manage jets of all sizes.
Air Ambulance: Aero Jet Services provides a full spectrum of air transportation services, from private air medical escort to full critical care and specialty medicine. With multiple aircraft bases in Arizona, Florida and Texas, Aero Jet Services is able to match the most appropriate aircraft and level of medical care to meet the patient's specific needs.
Aerocard – Worldwide Executive Travel Card
Where you belong if you want the perfect combination of simplicity, flexibility and unmatched value … introducing the AEROCARD
Our card program is really about personalizing the air travel experience by building a personal travel profile especially for you. You control where and when you travel. Each AEROCARD account holder is provided with a personal travel advisor to assist in planning and scheduling their trips. Our travel advisors are available 24/7 to accommodate your individual needs when deciding where and when to fly.
Aircraft Management
Our experienced operations department provides solutions in all areas of aircraft management including administration and regulatory compliance. Whether you currently own an aircraft, or are new to the world of aircraft ownership, Aero Jet Services aircraft management department can help you navigate through all facets.
Aero Jet Services specializes in custom management programs, tailoring owner/operator agreements to suit individual owner's needs. Aero Jet Services holds a Part 135 Charter Certificate, making it possible for aircraft owners to potentially utilize revenue from charter flights to help offset the operational costs of the aircraft. At Aero Jet, owners can feel confident that every detail of aircraft management is addressed, making aircraft ownership convenient, cost-effective, and beneficial to all involved. We will negotiate insurance, hangar arrangements, aircraft parts, and fuel on your behalf to help minimize ownership costs.