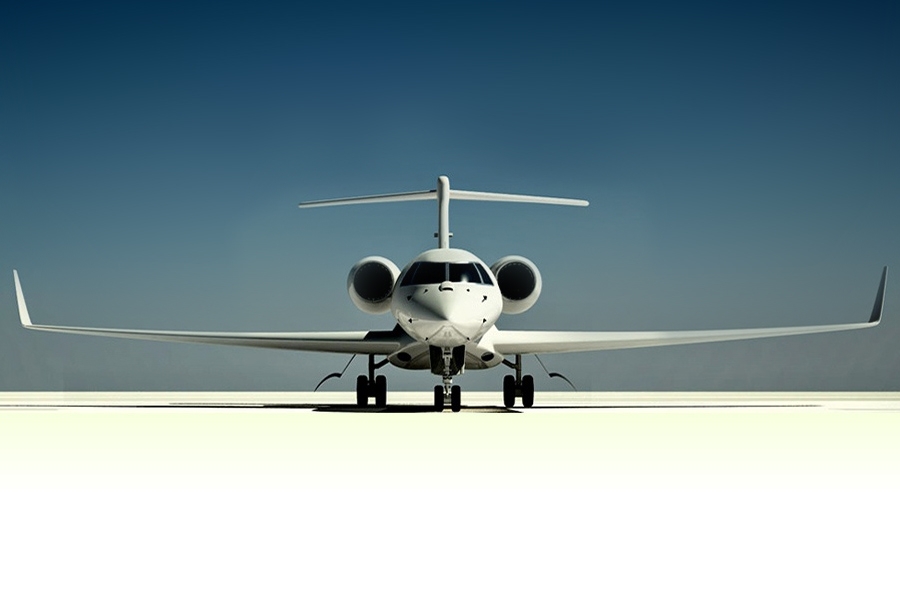 Jet Aviation's management program makes owning an aircraft simple and efficient. Enjoy all of the benefits of aircraft ownership without the complexities.
More Options For Management
Being in business aviation as a service provider for more than 45 years has given us the opportunity to learn a great deal from our customers and the way they fly. That's why we have developed detailed programs, specific to aircraft owner's needs. These tiers provide services depending on your aircraft, where you fly and how often, with the option for add-on services.
The Silver package, designed for clients operating a small to midsized business jet, offers 24/7 scheduling, flight-crew management, Jet Aviation's safety management system, and other highly recognized flight standards. The variable-rate program is based on your annual flight time. Clients benefit from our worldwide buying power, saving on fuel, flight-support training as well as other operating expenses.
The Gold package includes all services from the Silver tier as well as financial budgeting, reporting management and maintenance oversight. A Jet Aviation vice president of client services oversees operations on a daily and long-term basis. This program is best suited for large-cabin aircraft customers operating domestically and internationally.
Unmatched in private aviation, the Platinum package is a premier aircraft management program. The extra level of detail includes in-depth financial reporting/budgeting, flight standards training and other specialized programs and training. You will also have access to our five-star concierge team. The Platinum tier includes complimentary aircraft conformity, aircraft crewing and other premium services.
Global Flight Operations
With centers in Teterboro, Chicago, Hong Kong, Zurich and Dubai, Jet Aviation's highly skilled aviation professionals are on nonstop call to service clients and monitor flights on a 24/7/365 basis. Our multilingual professionals takes care of all flight requirements, including overflight and landing permits, crew briefing and computer flight plans, weather services, fuel and ground handling at any airport around the world.
With Jet Aviation, every detail is taken care of so that time spent flying becomes what it should be for you – the choice to work, read or simply relax in privacy.
Safety
Jet Aviation has earned recognition for setting the benchmark for safety in the business aviation industry. Our extensive safety management systems (SMS) for all flight and group operations place us in a small, elite circle of Part 91/135 management companies that have received IS-BAO stage 2 certification. We also meet the top-tier requirements of the independent auditing agencies, Wyvern and ARG/US, for best practices and safety records.
Making Your Aircraft Available For Charter
Generate additional income and offset some of the operating costs by making your aircraft available for charter. As one of the world's largest providers of executive charter services, Jet Aviation has built up an exclusive base of clientele from around the world seeking aircraft to charter.
Cost Savings
By managing more than 250 aircraft worldwide, Jet Aviation is able to negotiate favorable pricing for its clients. You'll save on fuel, insurance, crew training, ground handling and travel accommodations.
About Jet Aviation
Since 1975, Jet Aviation has been providing quality aircraft management services to Fortune 100 companies, heads-of state, private individuals and corporations worldwide. Today, more than 250 aircraft owners entrust us to manage their asset, and value the benefits they receive from our expertise and global presence.