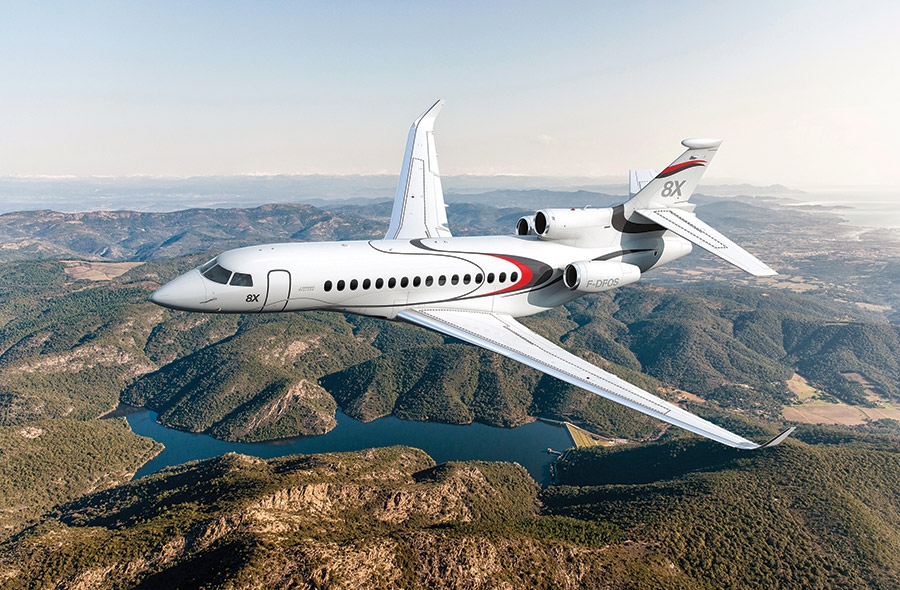 Albatros Aircraft Corp. has been bringing the world to their clientele in luxury and refined class for over ten years.
Albatros Aircraft provides private chartered flights, detailed aircraft maintenance programs, experienced management services and private aircraft sales to their discerning international customers.
Therein, it was a natural fit to partner with one of the oldest and most prestigious purveyors of your luxury lifestyle – Sothebys International. In a match made at 40,000 feet, Albatros Aircraft is proud to announce partnering as a private air charter carrier for Sothebys International members and clients around the globe. This partnership was crafted with the uncompromising quality of Mark D. Evernden & Associates, a top-tier Sothebys International real estate firm based in Calgary, Alberta. Both companies share a common vision for impeccable taste, refined luxury and an unmatched level of service for their clients. Together with Mark D. Evernden & Associates, Sothebys International and Albatros Aircraft look forward to reaching new heights of class, function and luxurious experience.
Albatros aircraft is the only private charter operator in Alberta that charters out both fixed and rotory winged aircraft. Hand-pick from our stable of private jets, quiet turbo props and powerfully plush executive helicopters. Relax in our exclusive Millionair FBO lounges while enjoying the fine company of your dedicated concierge. Indulge in our delectable menu of custom-catered inflight cuisine. We've never compromised in scaling new peaks of luxury travel and neither should you. Ascend with Albatros and soar with Sothebys, you truly deserve to experience the best that life can offer. Fly with us and finally experience the freedom and comfort that private air travel affords. Together, Albatros and Sothebys now bring the world to you with private charters and global reach.