If one of mankind's greatest dreams was to fly, the pursuit of that conquest certainly attracted its share of dreamers over the years. Old black and white newsreels of "flying contraptions" – the majority of which were never built — are especially humorous when juxtaposed against the look of a modern business aircraft. At the time of those newsreels, though, only a handful of people had flown, so separating aviation fact from clever marketing was difficult. While time eventually yields winners and losers in business, making a multimillion-dollar purchase decision on a few conceptual renderings is no easy task.
Few know this as well as Ronald Rasak, a seasoned Southern California commercial real estate developer and the visionary behind CloudNine at Camarillo, a luxury, private hangar complex that breaks ground at the Camarillo Airport in mere weeks. "There's much for a potential hangar buyer or lessee to consider before the steel rises on a hangar development project, and good diligence is key. The Catch-22, of course, is if that customer waits until after the steel rises to make that purchasing or leasing decision, they've likely missed the opportunity. Diligence, notes Rasak, will reveal the authenticity of the project, and by extension, its likelihood of success — or failure.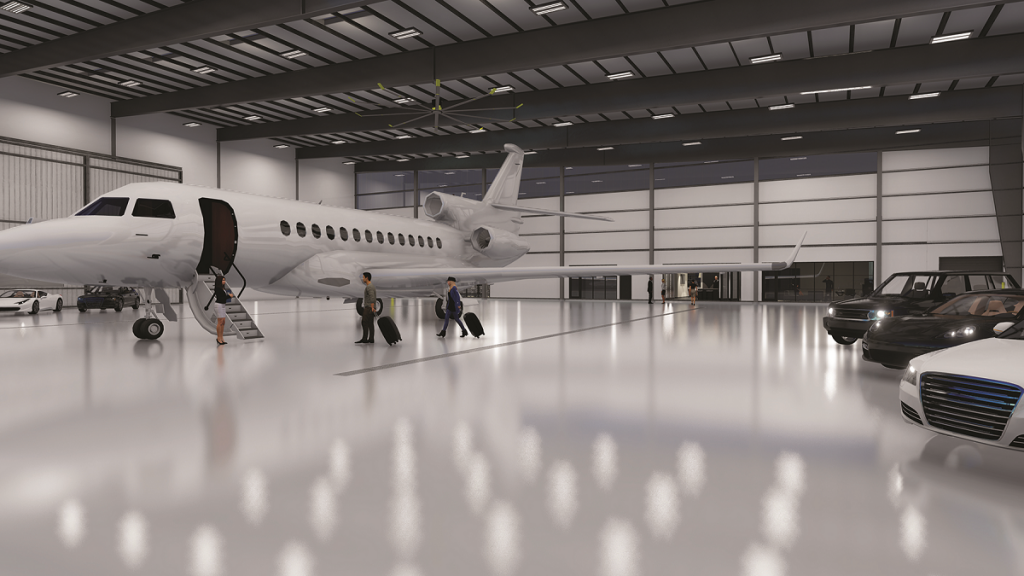 It's no secret the aviation industry is littered with the headstones of development projects that never made it past the conceptual stage, notes Rasak. Because of this, he suggests three areas for would-be hangar tenants and/or owners to concentrate their diligence.
First, check the term on the underlying ground lease for the proposed hangars. "Most will be in the 20 to 30-year range, which though customary for airport ground leases, makes them fairly plain vanilla. The longer the term the better. Our development background helped us secure a favorable term for CloudNine, which our hangar owners enjoy as part of their investment," says Rasak. With a 50-year underlying ground lease, nothing in the Southern California hangar market comes close to CloudNine at Camarillo.
Second, vet the developer. While aviation expertise can always be sourced to assist an experienced commercial developer in the airport environment, the same is not true in reverse. Says Rasak, "FBOs may only build a new hangar every 20 years or so, which contributes to significant 'blind spots' in the development process. Blind spots manifest as another term: unforeseen delays. Commercial developers, by contrast, oversee multiple construction projects daily; there are no blind spots. "Building, leasing and project management is what we do for a living." Rasak speaks from experience on this. While CloudNine at Camarillo approaches ground breaking, the development itself has been quietly hitting its milestones on time for the past year — milestones a hangar buyer should be asking about as part of diligence. "While it's not as 'sexy' as, say, the ribbon-cutting ceremony, we received our CEQA (California Environmental Quality Act) permit in July. It's the behind-the-scenes milestones that separate fact from fiction."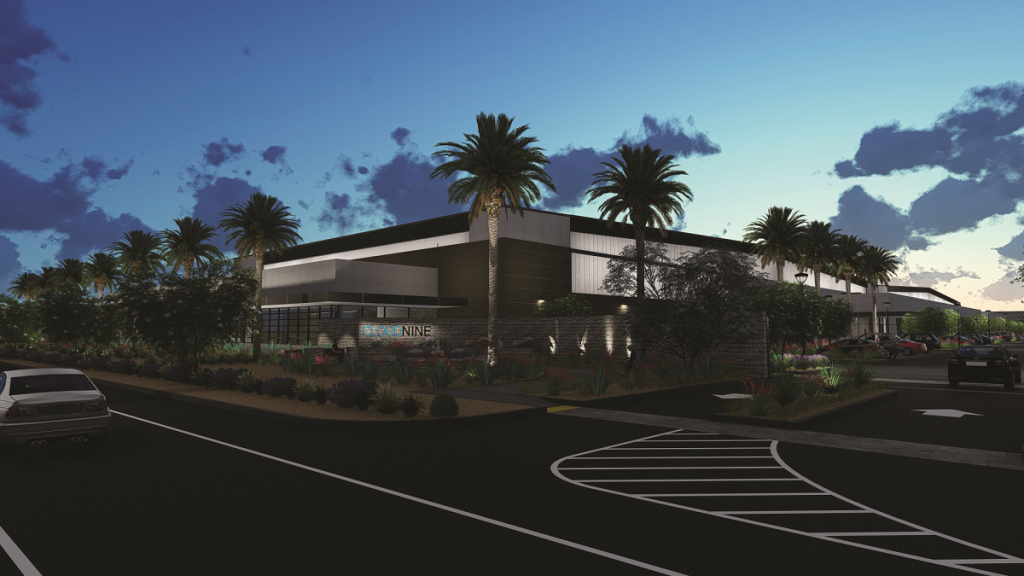 Lastly, says Rasak, ask about their development team itself. "Have they already hired the architect and selected a GC (General Contractor)? Have either ever built hangars before?" With a good-natured laugh, Rasak adds, "And do they know they have to file for environmental permits? Or will that be an 'unforeseen delay?'" In short, don't fall for the glossy marketing brochure that reads "Coming Soon." Rather, says Rasak, "Ask the hard questions. Just don't wait until the steel goes up because by then, your opportunity may have passed."
---
About CloudNine
CloudNine is a luxury, private hangar complex for the discerning aircraft owner at select markets throughout the country. Created by visionary commercial real estate developer Ron Rasak of RKR, Inc., the first CloudNine breaks ground in Camarillo, California in 2019 and offers some 100,000 square feet of private hangar space. For hangar customization and pre-leasing information, visit Rkrinc.com/cloudnine/