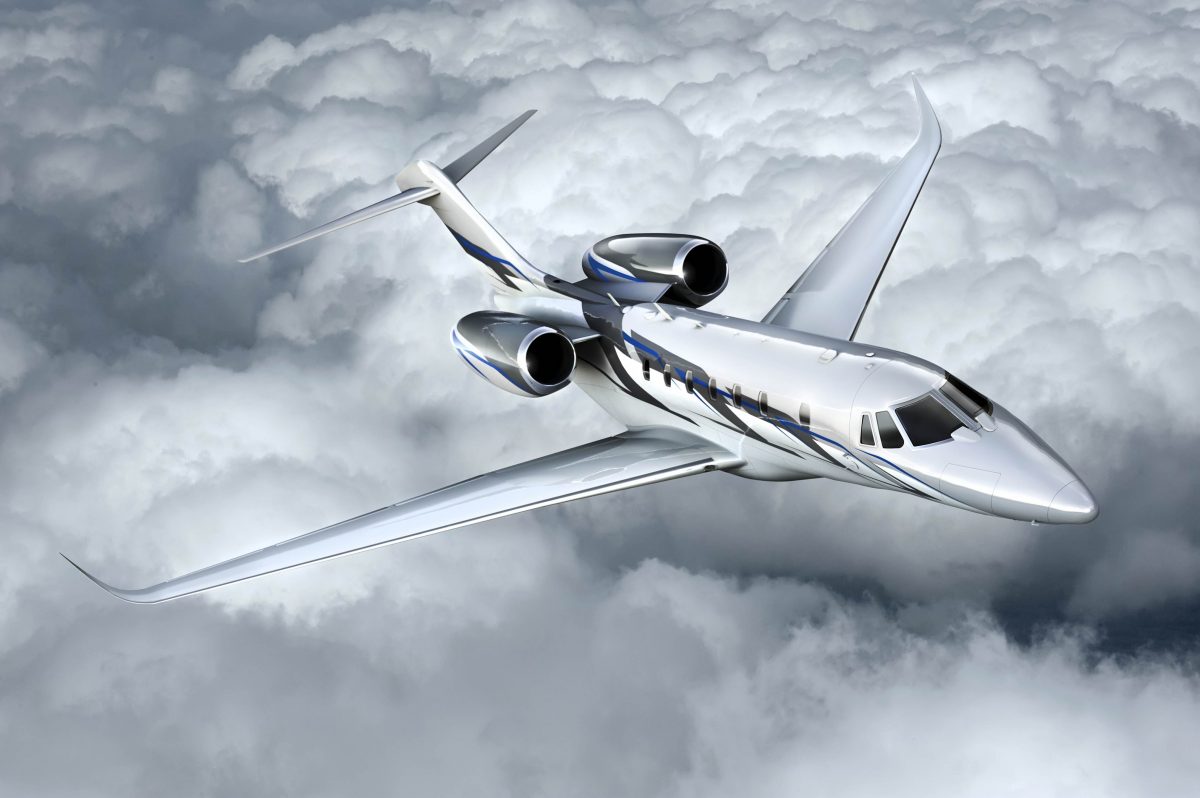 Private jets have become our standard in business travel. With so many options now available, we've put together a list of Jetset's top 5 private jets that offer the best in style, speed and luxury.
1.    Gulfstream 550 ~ $ 57 million*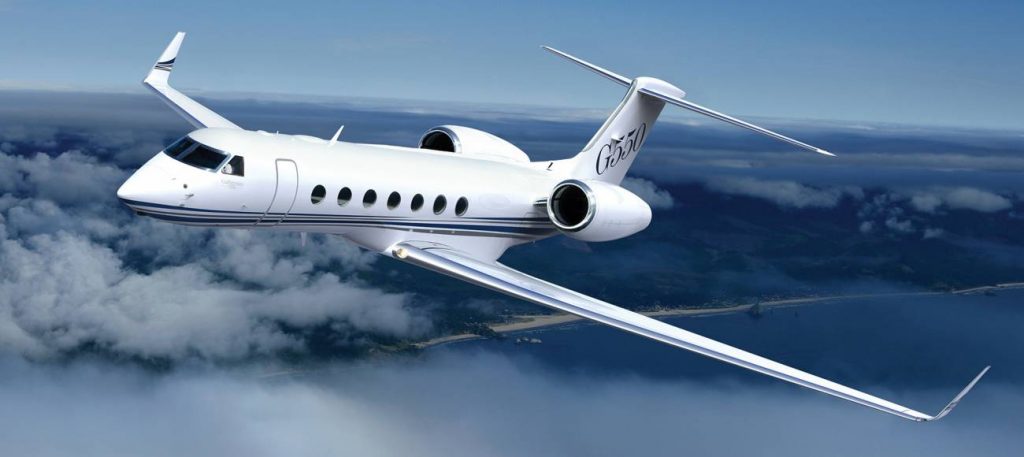 The Gulfstream 550 is extremely special in that it can carry up to 19 passengers or even have an arrangement set up for eight sleeping guests. Powered by two Rolls-Royce engines, the aircraft can reach a top speed of Mach 0.885, setting records across the country. The ability to fly 6,750 nautical miles gives the jet international capability that is second to none. The interior has several set-up options and boasts more versatility than virtually any other business jet in its class. A private stateroom, conference area, an entertainment space and up to four distinct living areas provides this jet with anything you can ask for when traveling private. You can choose from a variety of ways to design your interior and even option to have your full-sized galley forward or aft. The cabin has 14 oval windows providing plenty of natural light.
2.    Challenger 300 ~ $24 million*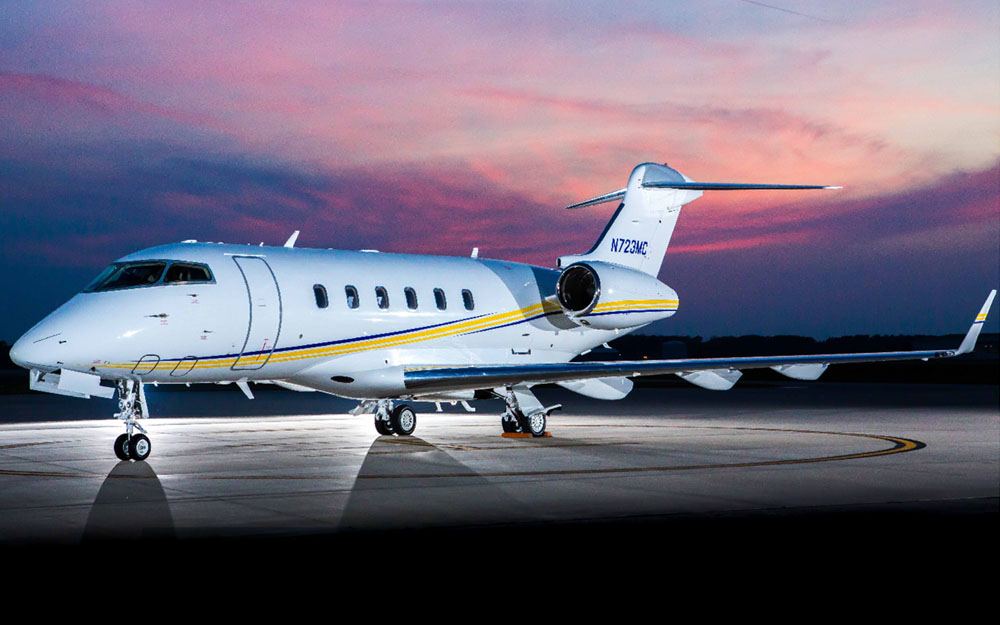 With one of the largest cabins and coast-to-coast range, Bombardier's Challenger 300 can reach a high-speed cruise of Mach 0.82. A high-tech electronic system, state of the art low-heat LED overhead lights, and two zone air conditioning systems keep everyone onboard perfectly comfortable. The aircraft is equipped to fit nine passengers in one of the most spacious and quietest cabins available and several options are available for cabin packages. Two Honeywell engines give the jet a lengthy range of 3,560 miles.
3.    Phenom 300 ~ $8.76 million*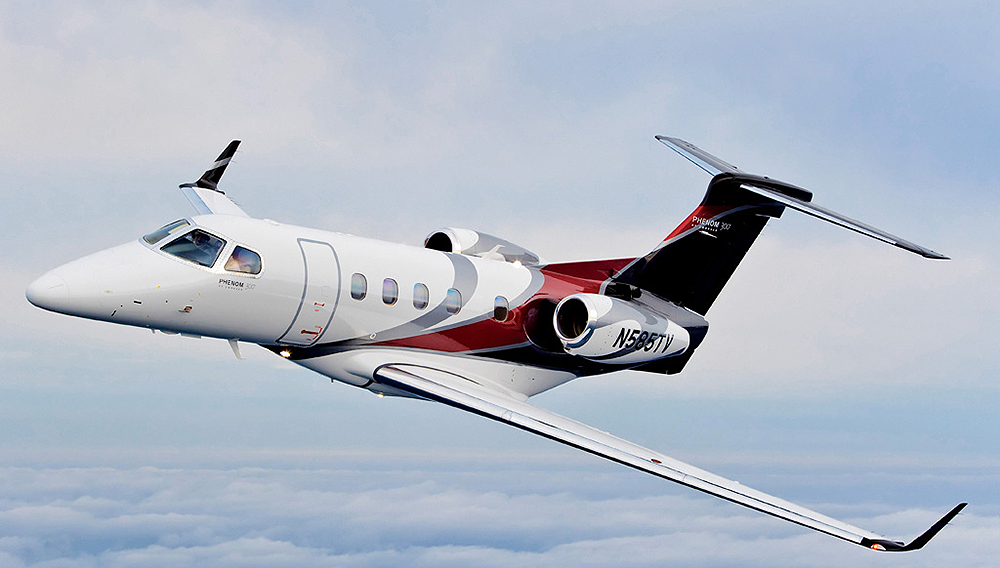 With a speed of 495 mph, flying non-stop across the country has never been easier with the Embraer Phenom 300, which has been named the best-selling light business jet in the world. Pilots will love the state-of-the-art avionics while passengers will enjoy the entertainment system. Being a small private jet option, its 10-person capacity makes it perfect for both intimate personal vacations and secure business trips. The Phenom's interior is adorned with fine leather and woods giving it a close, warm feeling. Some of the amenities include a full refreshment center, CD stereo and cabin speakers, and DVD player.
Check out the new, innovative Phenom 300E, which has recently been revealed to boast advanced capabilities delivering a sophisticated combination of technology and ergonomics.
4.    Citation X ~ $20.6 million*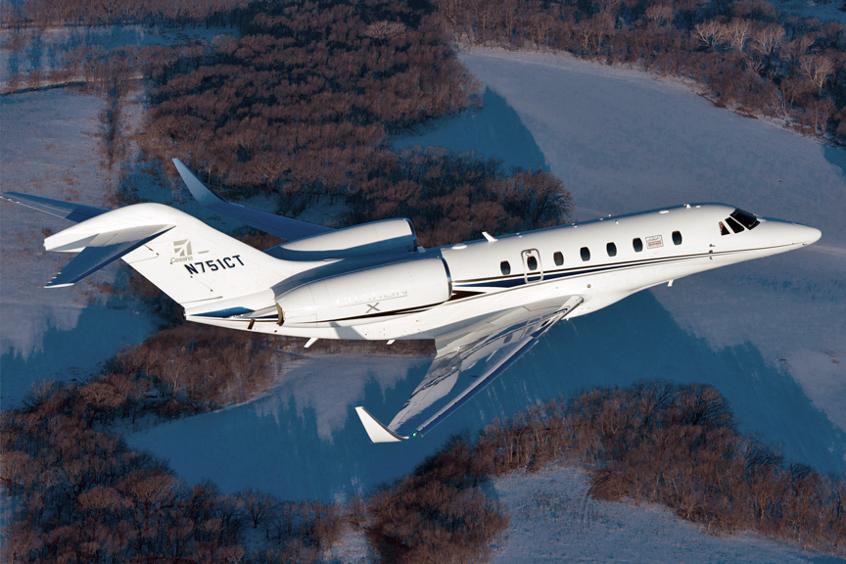 The Cessna Citation X is the fastest cross-continental business jet in the world with a blinding speed of Mach 0.92. With an 8-passenger capacity, the Citation X features in-flight entertainment, exotic wood finishes, and leather seats which can be converted into true beds. There is 23.9 feet of cabin room that allows plenty of space to move around while in the air. Coast-to-coast range is powered by Rolls-Royce engines that can make a cross-country flight in just four hours.
5.    Citation Latitude ~ $16.5 million*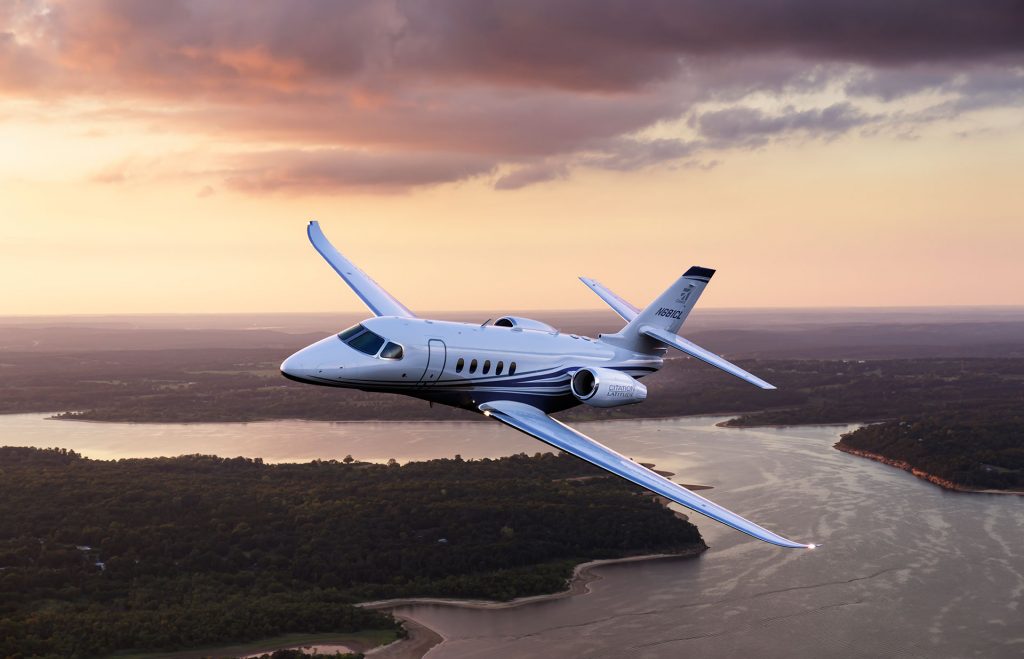 The Citation Latitude was designed with the word "comfort" in mind. Advanced HD entertainment, iPads and an expanded refreshment center are just a few features that the Latitude vaunts with pride. With a cabin height of six feet, most will feel at ease around the substantial cabin with room for 7 passengers. Twin Pratt & Whitney turbofan engines deliver the Citation Latitude's impressive performance of Mach 0.80 speed. Design options are endless when selecting your perfect cabin's appearance. As one of the best-selling private jets in the world, this aircraft is on everybody's radar.
Whether you are looking for speed, size, or luxury, any of these private jets will provide the freedom to travel fast with class.
*Noted prices are approximate. They can change according to year and interior package.