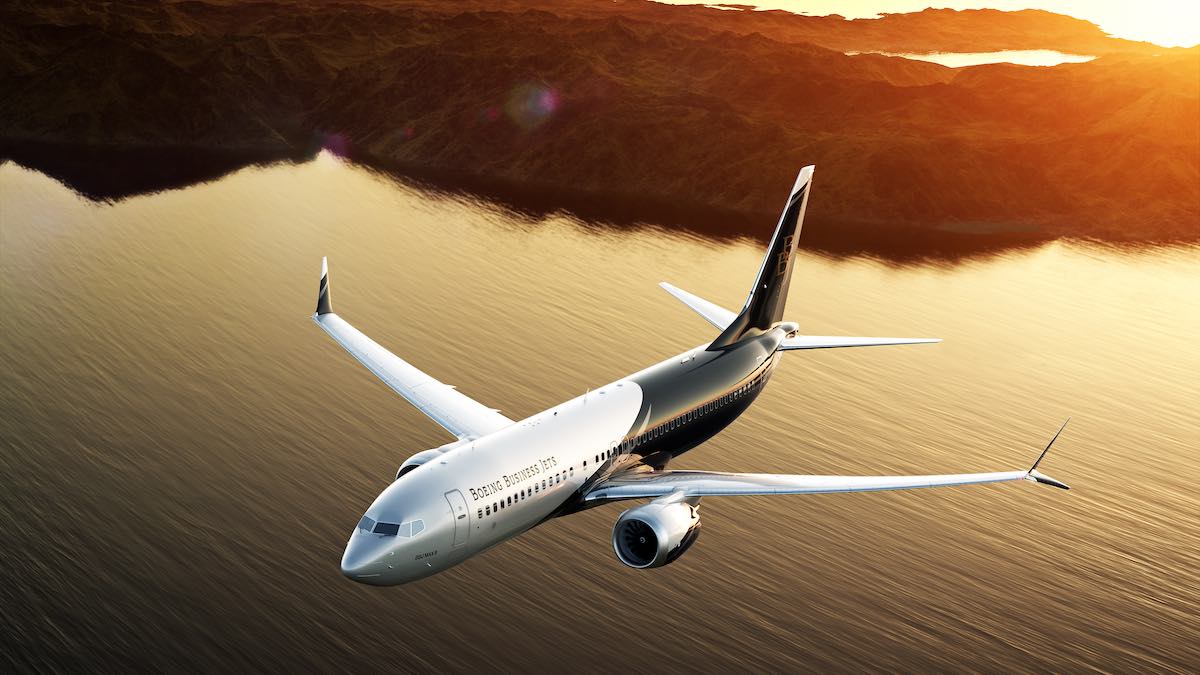 Photos by Boeing
It's a private penthouse in the sky that can take you anywhere in the world. Through a combination of unparalleled comfort, high-performance, and extraordinary range, Boeing Business Jets (BBJ) bring the best of commercial aviation—ultra-large cabin, long-range jets—into the realm of private air travel.
Built to the highest quality and safety standards, BBJs are the most advanced, capable, and reliable private jets on the market. With a wide range of high-performance aircraft– from the BBJ 737, that can fly anywhere from remote private airports to full international terminals; to the BBJ 787 Dreamliner and BBJ 777X, suitable for heads of state—the BBJ family does it all.
Passenger Experience
The hallmark feature of the BBJ is the fully bespoke interior design. Each cabin is tailored to meet the needs of our guests. Unlike other private jets, BBJs are each designed one-by-one by the most skilled artisan designers, and painstakingly assembled by our most experienced completion centers. BBJ interiors provide a completely different onboard experience than can be imagined on other typical large, long-range business jets.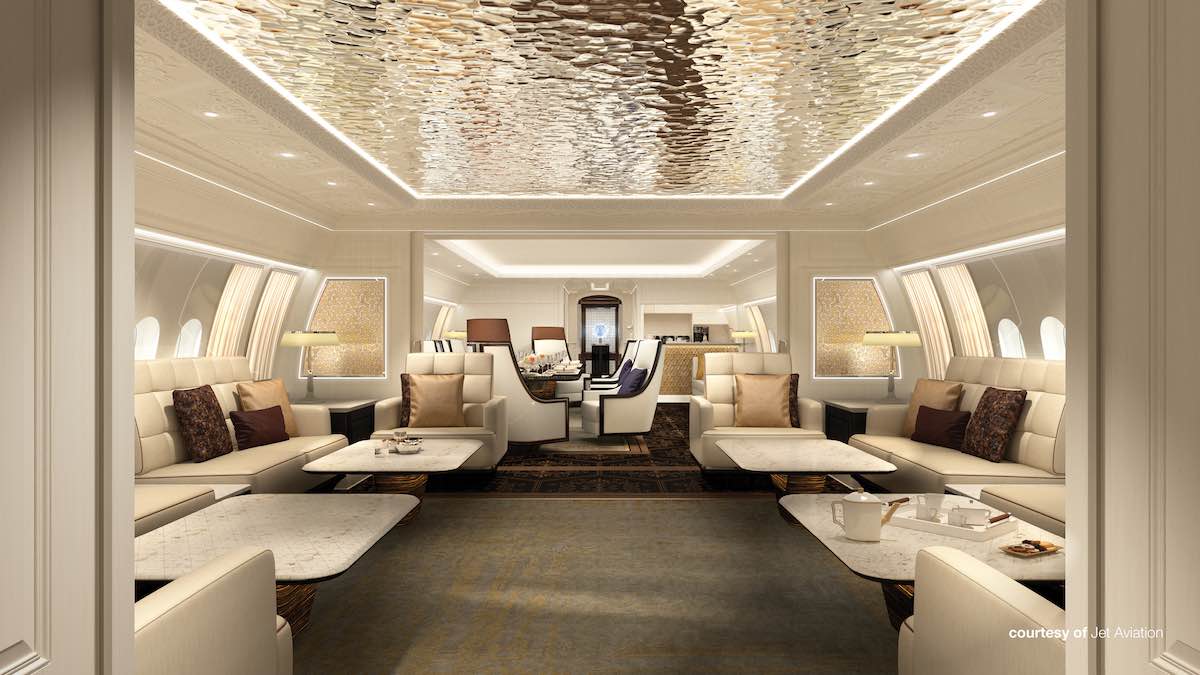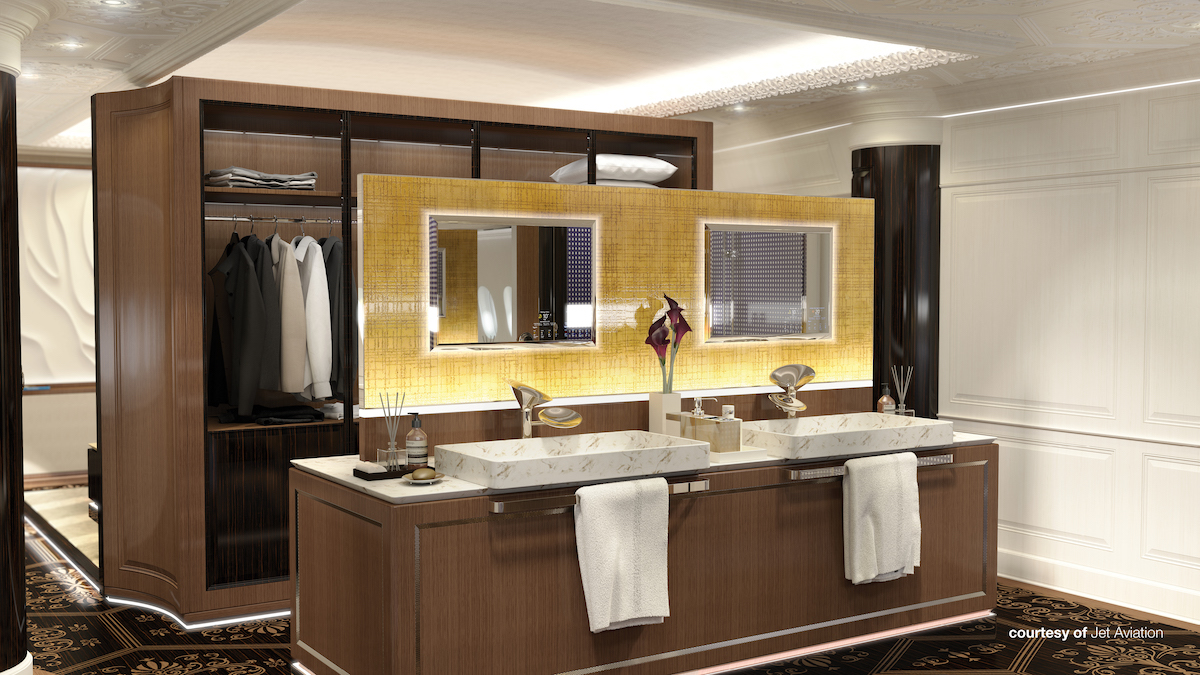 With an interior more than double the size of other large jets, our customers enjoy fully private staterooms and offices, spacious dining areas, full-size showers and washrooms, and walk by aisles. These aisles allow cabin attendants full access to the airplane, in order to provide the 5-star onboard experience day or night that our guests expect. Customers can personally design and hand-select interior elements, features, and materials with their personal interior designer–making the BBJ their home away from home at 35,000 feet.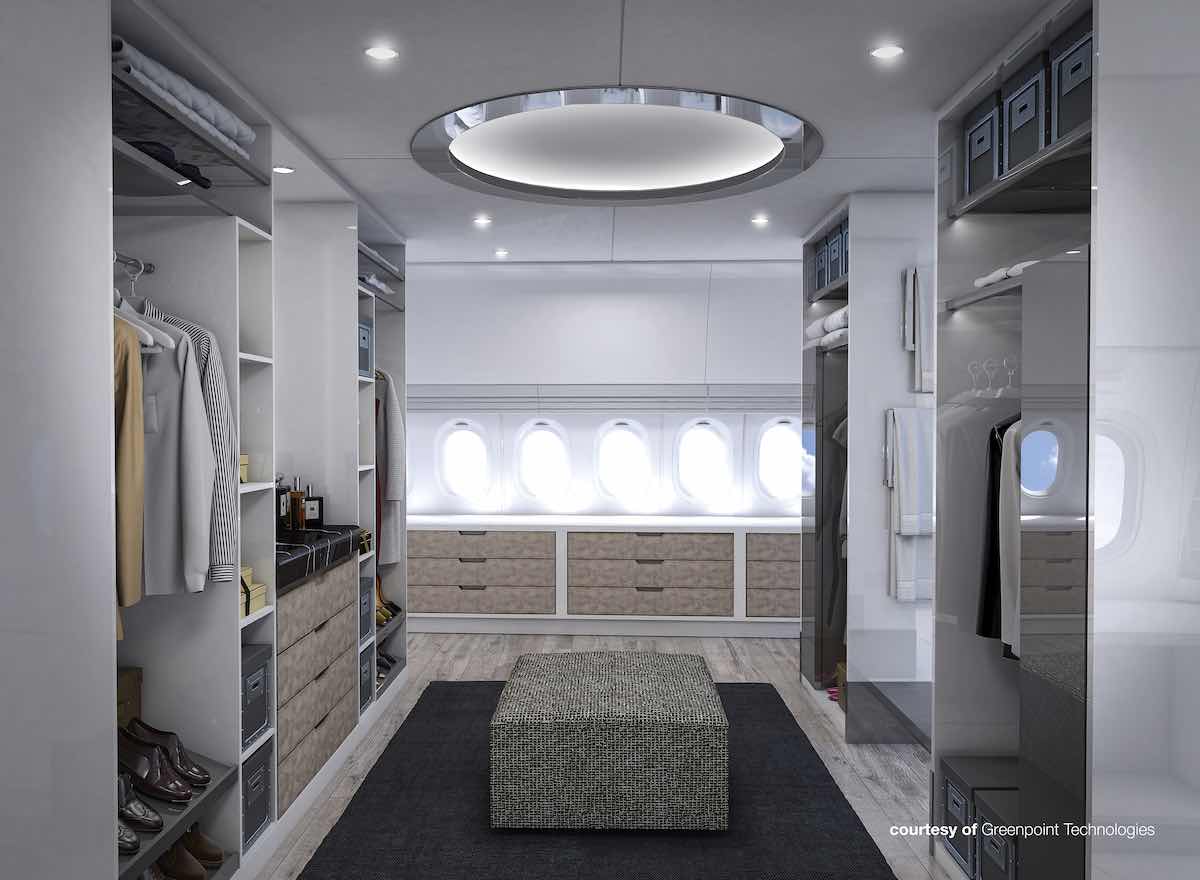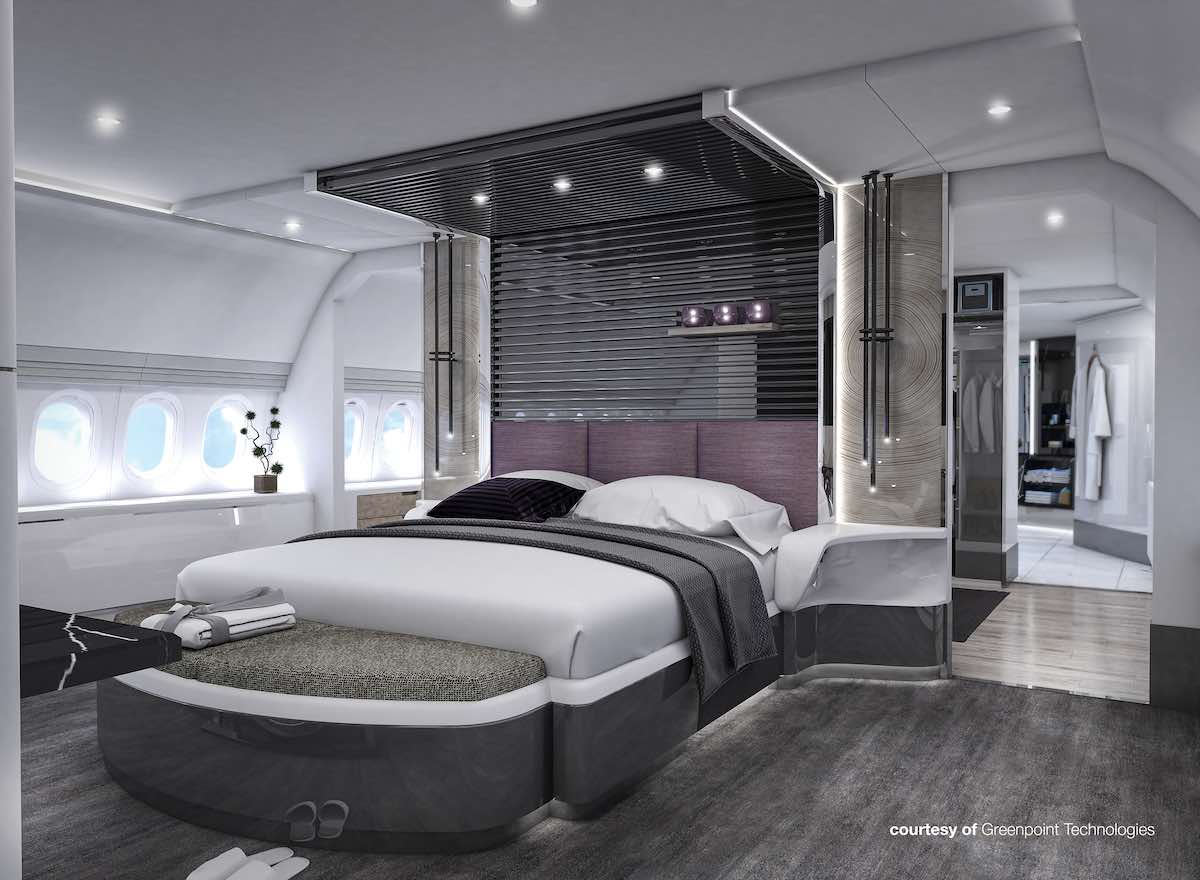 Range
Imagine flying non-stop from London to Sydney. That's possible with the BBJ 777X, the first business jet capable of connecting any two cities in the world non-stop, regardless of distance. Boeing Business Jets entry-level BBJ 737-7 can fly over 6,600 nautical miles, easily traversing from Asia to Europe. Stepping up a level, the larger BBJ 787 Dreamliner can connect cities up to 9,485 nautical miles apart. No matter where you fly, the globe-spanning range in a luxurious environment belies the underlying efficiency that provides the best economics in the industry.
Economics
Designed on the platforms of Boeing's robust commercial airframes, these industrial-strength jets are built to fly for decades. This is reflected in operating costs that are a full 30% less than the typical heavy, long-range business jets with cabins less than half the size. Supported by Boeing's global network of services, parts, and maintenance, owners benefit from reduced parts and training costs as well.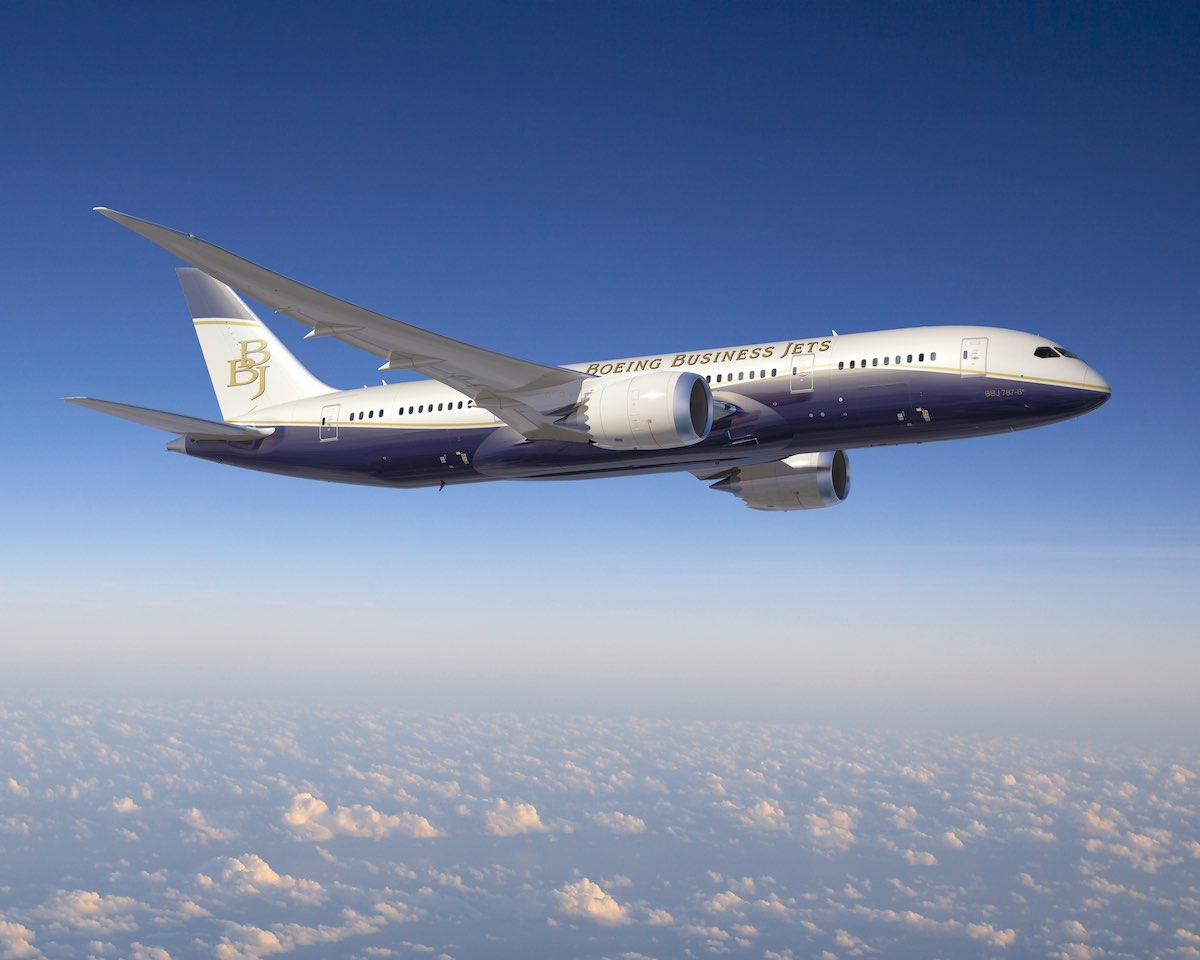 Photos by Boeing
That means the direct operating cost of the BBJ 737-7 is less than $5,200 per hour; while other purpose-built large, ultra-long-range jets typically accrue over $6,500 per hour in direct operating costs. Designed to fly 4,000 hours per year, BBJs can not only fly more, but retain far more residual value as they depreciate at less than half the rate of the competitors.
No matter where you travel, Boeing Business Jets whisk you there in absolutely unparalleled comfort, fully connected for work or play, with best-in-class range and economics.
Now that's a better way to fly.