All aircraft charters are not created alike, and customers who demand the highest level of safety, quality, and service from their charter provider require more than just an app or a savvy salesman.
"To properly advise and execute jet charters calls for a company that employs individuals with hands-on aviation experience," says Andrew Flaxman, Director of Operations for Miami-based ExpertJet.
Flaxman, an experienced charter pilot with a flight operations background, studied the brokerage business and was surprised to find that many other brokers have no prior aviation experience. "Aviation is a highly regulated industry, but brokers outside of a charter operation are completely unregulated. Anybody with a computer and a telephone can call themselves a broker. It's scary that people put blind trust in these services. We frequently challenge prospective clients to ask their current provider what makes them an expert in charter aviation. The answers are often disappointing."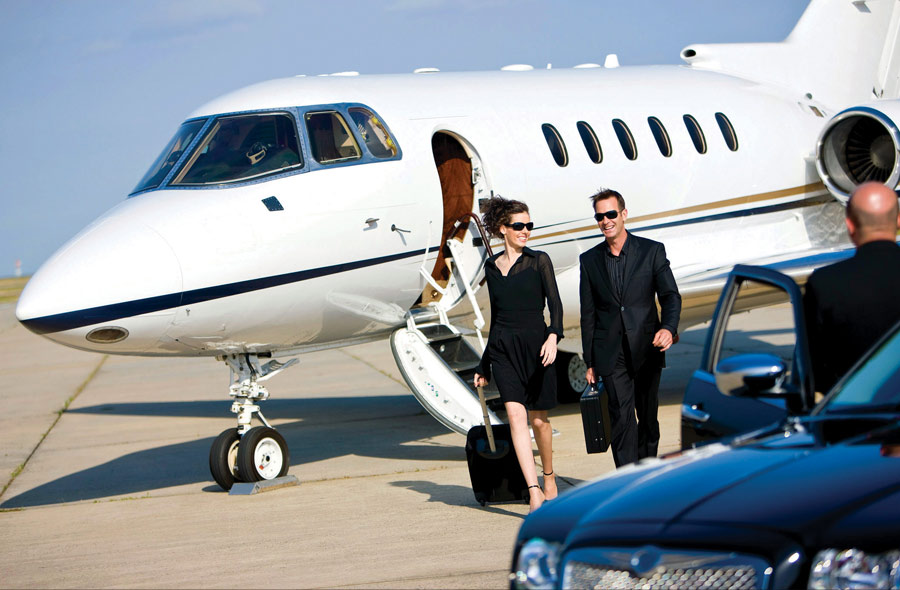 Employing charter pilots, operations coordinators and others with a corporate aviation background allows ExpertJet to take a proactive and educated approach to every charter, ensuring the greatest outcome and experience for their clients. "We have a multi-point checklist that considers everything from weather conditions to baggage allowances and airport risk analyses," Flaxman says. "We leave nothing to chance and do everything the operator would do, short of flying the aircraft. This approach, coupled with one of the most rigorous safety and quality standards in the industry, gives our clients the peace of mind that each trip will be handled with care and precision."
ExpertJet offers On-Demand charters for one-time or infrequent needs, the debit-style ProCard and a flexible, fixed hourly-rate program called the Signature Card.
"We give clients the flexibility and advice to make the most educated decision for each trip."
Flaxman and his team are raising the bar for the quality of aircraft and service offered by a brokerage. "ExpertJet clients are treated to aspects of a royal family's in-flight protocol, and they have access to an 'X-Fleet' typically offered to those with a membership in popular fractions," says Flaxman. While he will not reveal details, he says, "people are blown away. From before, during, and after the flight, clients quickly realize how much better their experience can be, when they have a team of seasoned professionals on their side."