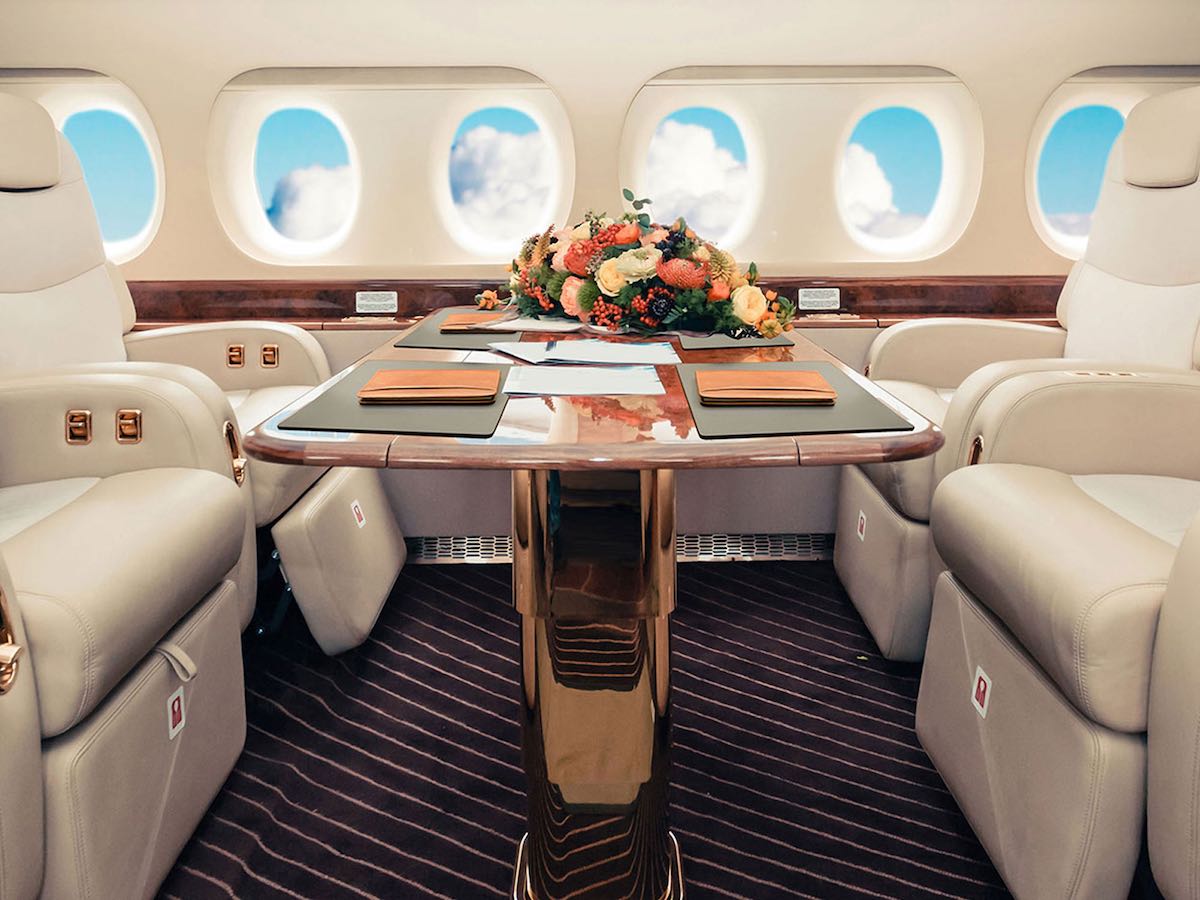 Accessorizing the interior of your private jet isn't always a simple task! If you're like most people, you haven't put much thought into the different types of accessories and protection available today. Decorating a private jet isn't something most people do very often, so it's understandable if the wide range of available accessories seems a bit overwhelming. Which type of table mat will work best for the way you use your jet's interior? What custom pad or placemat size will work best on your luxury table? How do you choose the best material? If you haven't spent a lot of time and effort researching luxury interior jet accessories, the answers to these questions aren't always obvious. Here at The Elegant Office, we've been working with our customers to create outstanding private jet interior environments since 1999. We're happy to offer some unique tools that let you leverage our years of experience and product knowledge!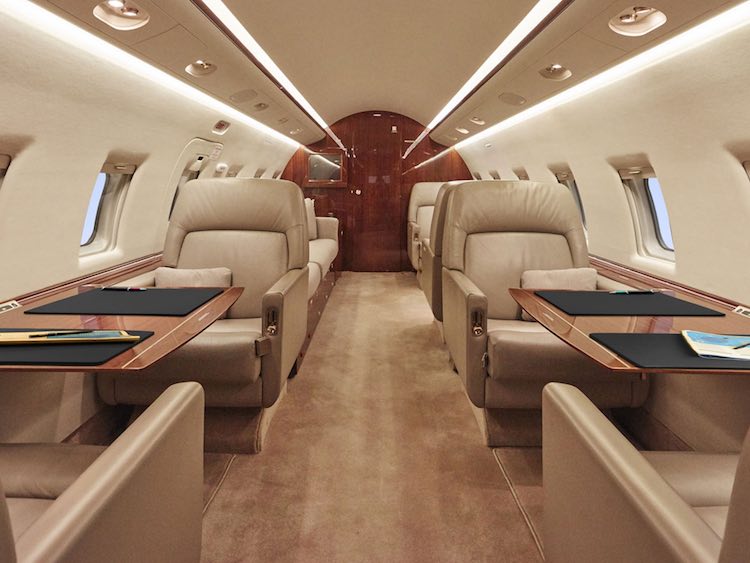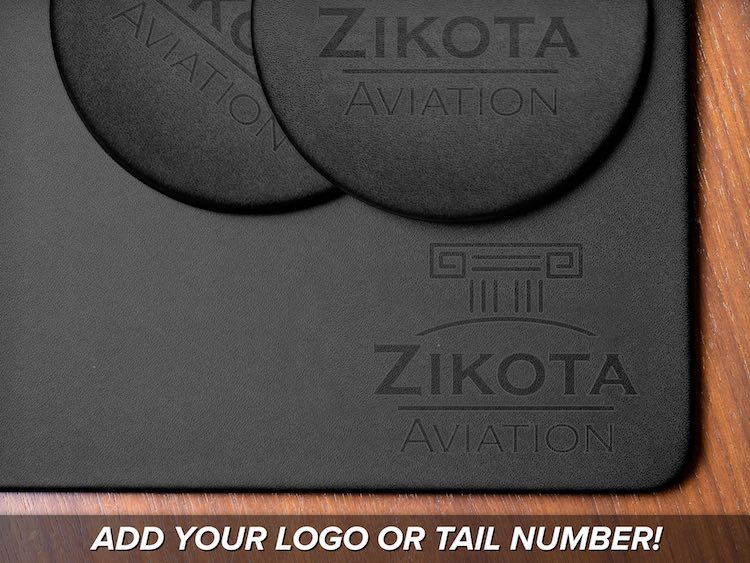 Custom table pads, mats, or placemats are almost always the first accessory customers add to their private jet interior. Choosing the right size, color and shape can be tricky, especially when shopping online. Without seeing the products in person, it can be tough to visualize the pads in-use on your table. This purchase is an investment, and you want to get it right the first time. Color and design trends change; we see this shift in the contemporary materials and colors being used in jet interiors. It's no wonder that the popularity of these pads continue to expand along with these advances. Their minimalist design and clean lines make them especially versatile, either adding an elegant layer in a traditional setting or a sleek appearance in a contemporary setting. Their practical use has applications, protecting wooden table tops or offering an ideal writing surface on stone or glass.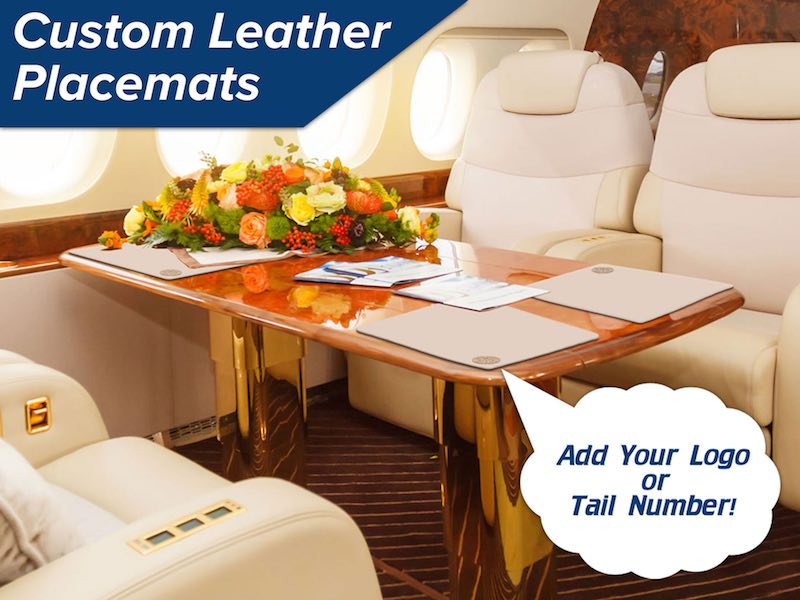 The approach we take with our clients might not be what you're expecting from an online retailer. We're here to share our product knowledge and offer complimentary services designed to aid in the navigation of options and determine what best suits your needs. Expert help and guidance for decorating and accessorizing your jet is just one of the many perks of working with the sales team at The Elegant Office. Being able to speak directly with an experienced professional is a priceless tool that is hard to find in today's market. If you are seeking to outfit your private jet interior, please do not hesitate to call us today (866.433.7573). And don't hesitate to call if you would like a free catalog or sample.