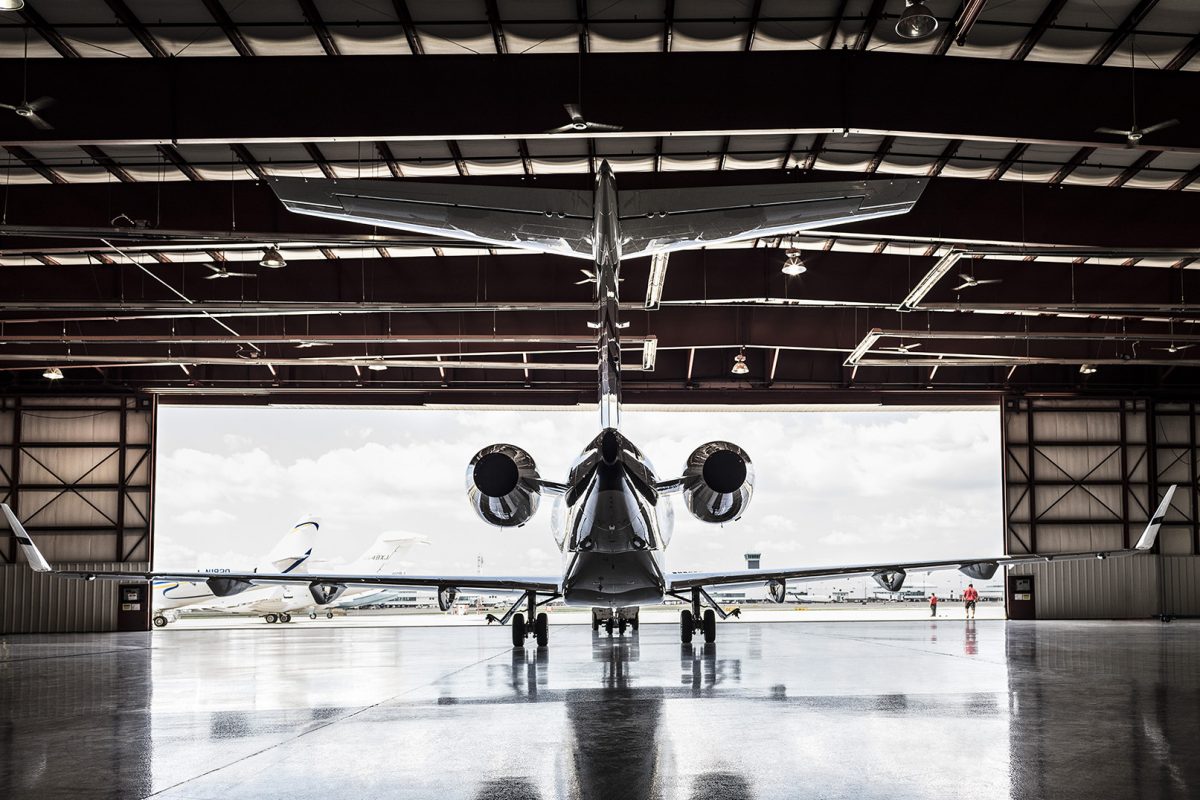 There's something to be said about authentic handcrafted furniture at its highest level. The passion behind the design and construct of a specific piece can make the heart skip a beat. That's what happened at the recent National Business Aviation Association's Business Aviation Convention & Exhibition.
The most eye-catching piece of furniture was an executive private aircraft desk by Bomhoff Limited of Tucson, Arizona. But make no mistake, this was not just any run of the mill desk. It was functional fine art on full display.
The mastermind desk designer is Russ Bomhoff, a third-generation airplane interior cabin craftsman, and you can tell he has an undeniable joy in his work. He started his company in October of 2021 and specializes in bespoke luxury custom furnishings for selected private jets.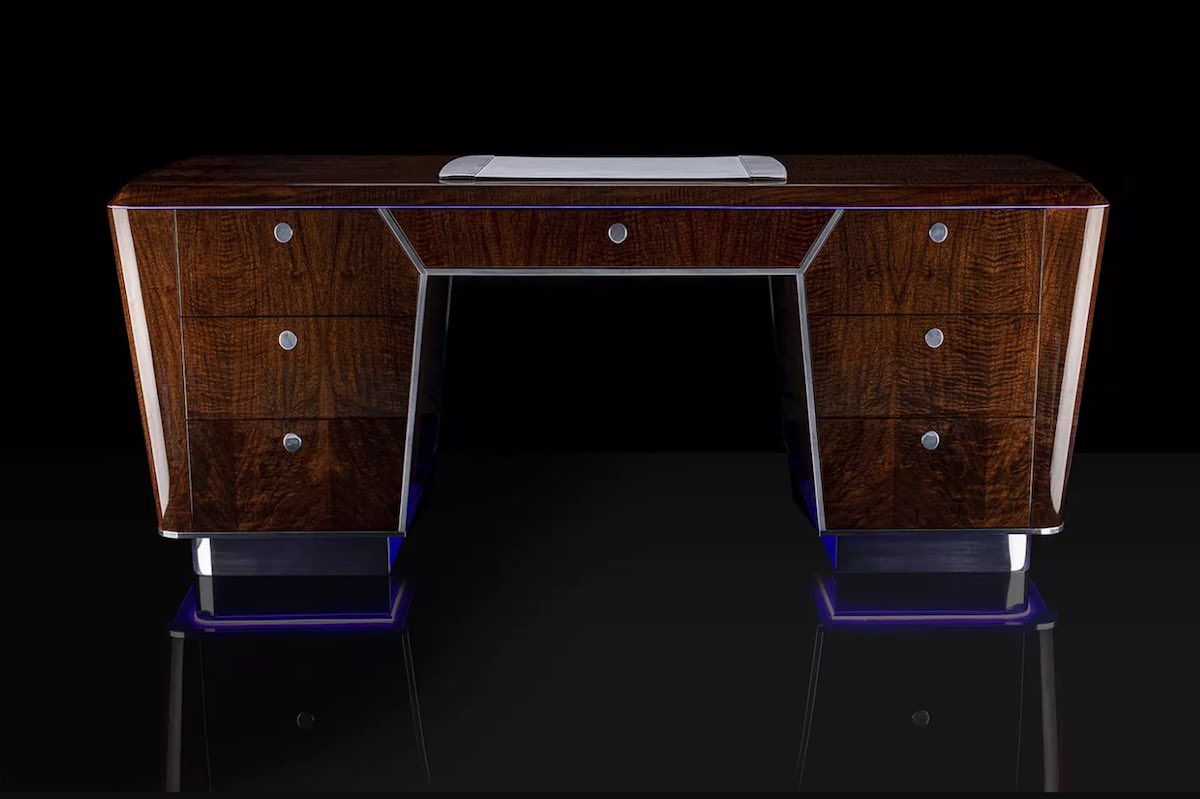 On a $100 million private jet, the interior furnishings have a price tag in the millions, but you typically get bland mediocre cookie cutter design plans. Bomhoff wanted to give jet owners the new opportunity to start from scratch, and furnish their prized aircrafts with the proper fixtures and fittings it deserved.
This exclusive aircraft desk has a quarter-cut American-walnut panel containing five layers of patented finish, premium leather-lined compartments, and even a hidden door-latch on the sides. The design of this masterpiece is intensive and intentional in its build.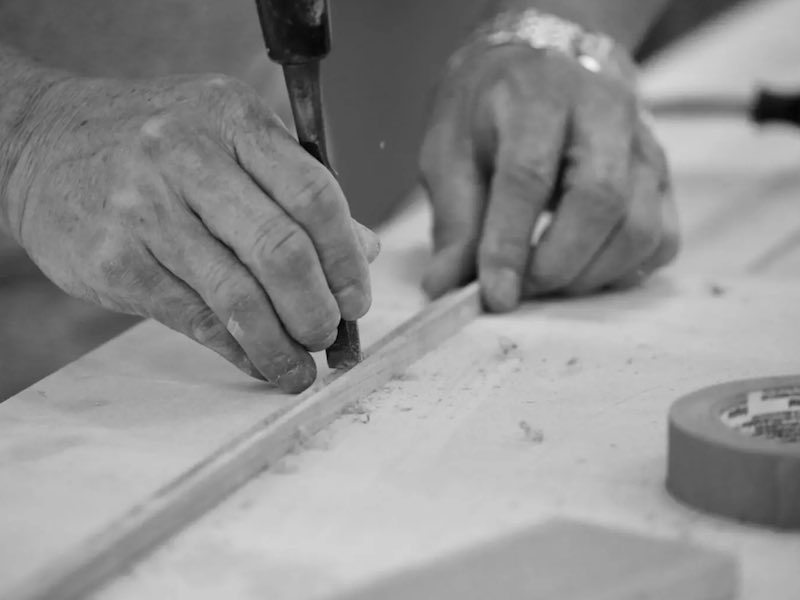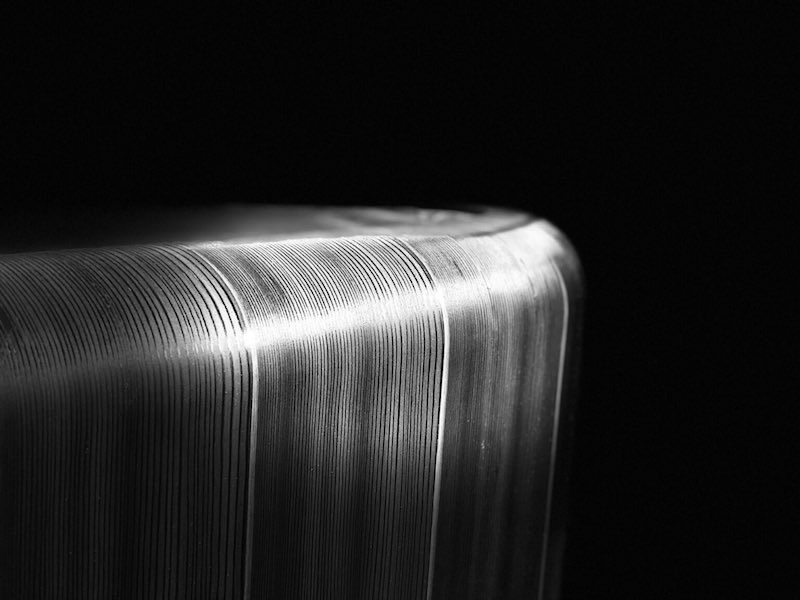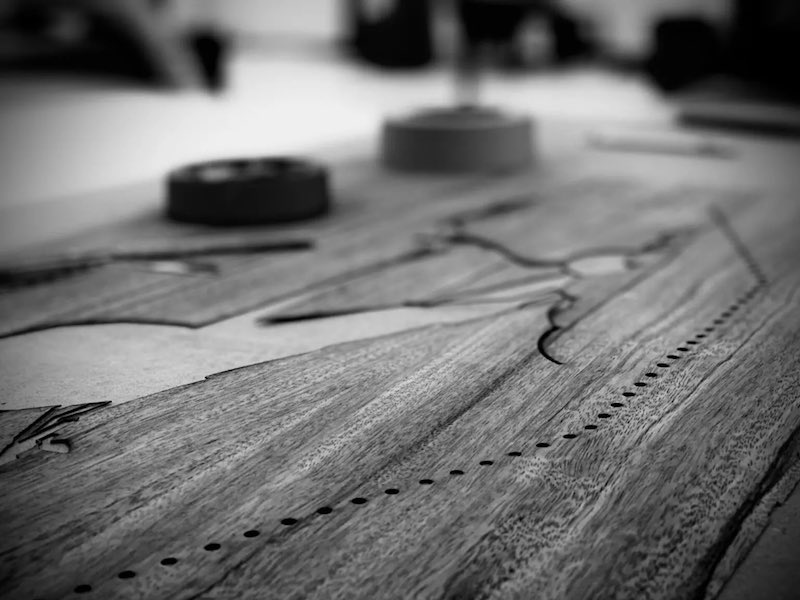 In contrast to a private home or sailboat furnishings, private jet aircraft decor is extremely tricky to put together. You need to take into consideration the weight, durability, flexibility, and the perfect match required for a pre-furbished jet-cabin. If one aspect is off it could completely alter the look, feel and practicality of the interior of your jet.
In addition to the actual hands-on labor of love that goes with the design and manufacturing of jet furniture and decor, The FAA's Federal Aviation Standards require that each furniture piece meet the conditions for internal structural integrity, and flammability. In contrast to typical furniture hardware, everything must be FAA-certified to meet their criteria, it's a money and time-consuming process.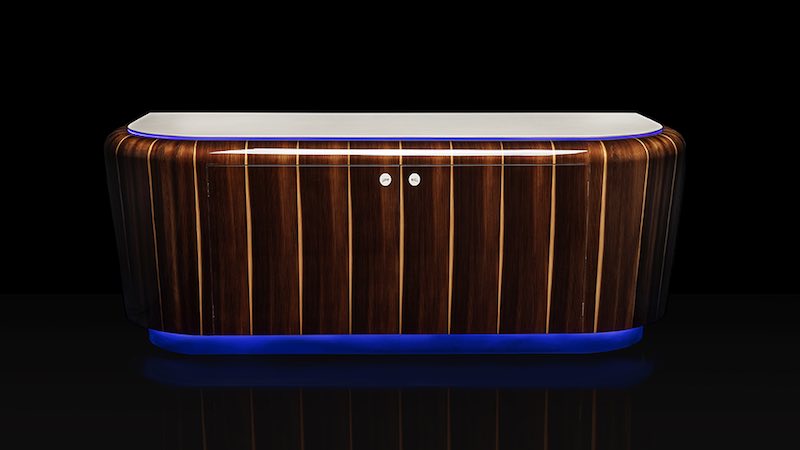 With this interior aircraft design project taking over 1,000 man-hours to complete – from inception to final install, the $150,000 price tag and meeting all the FAA certifications reflect the hard work, passion and resilience needed to build this spectacular private jet desk. If you did want this custom handmade desk for your home, Bomhoff Limited offers the home desk version at roughly a third of the cost of the private jet version.