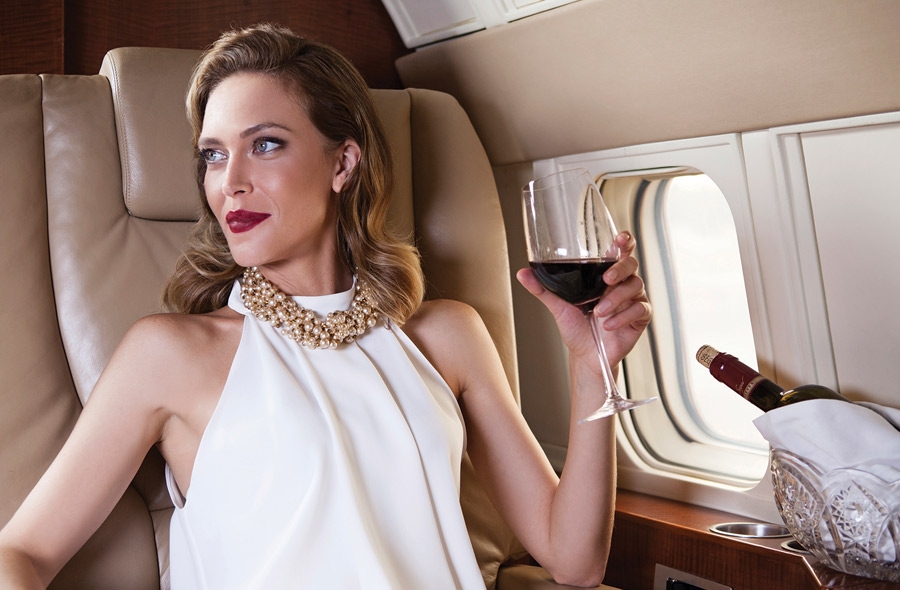 Have you ever wondered how major league sports teams get from game to game or how big name entertainers manage to make every single concert date no matter how grueling their tour schedule is? The answer? It takes the services of an experienced full-service charter brokerage firm that understands the unique requirements of high-profile athletes, artists and executives.
For over 30 years, Toronto-based Corporate Travel Management Solutions (ctms) has combined its global buying power with personalized customer service to help organizations of all sizes — from Fortune 500 companies to SMEs — manage their business travel. Their success in this field has now led to a new corporate endeavor.
"While managing travel for a number of professional sports clubs, we started to receive requests for private charters for team travel," explains ctms CEO Tom Osovitzki. "In the span of just a few short years, we have experienced a significant increase in the volume of jet charter requests for sports clubs, including the NBA, the NHL and MLB. We also handle the majority of the NFL teams. Soon after, we started to get traction in the entertainment industry, signing a contract with a high-profile entertainment company. At the same time, we were getting a substantial number of requests from our corporate clients about the possibility of chartering private jets for their executives and board members."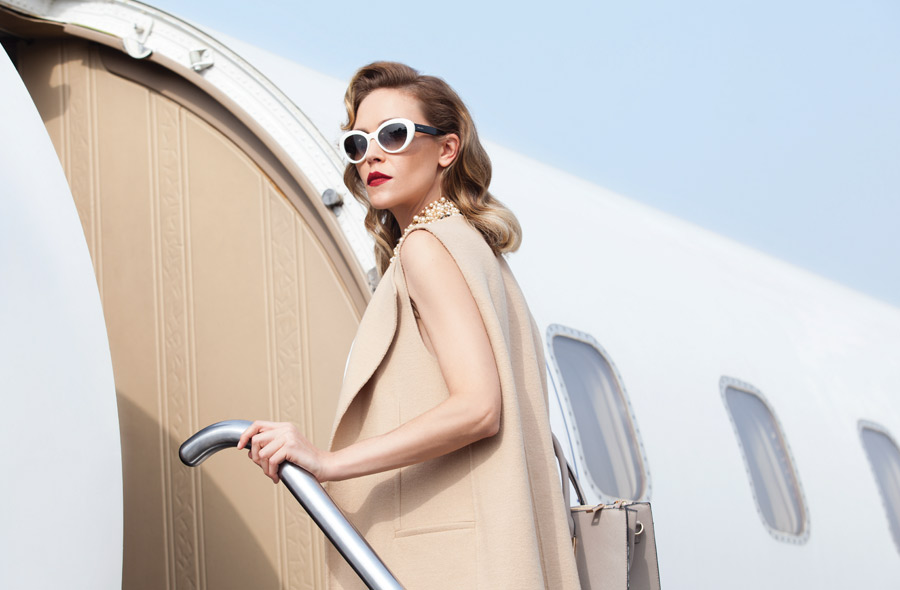 This growing demand for luxury jet charters led ctms to launch a new company called JETLUX. Backed by over three decades of industry experience, Miami-based JETLUX handles every aspect of private luxury jet travel. With access to more than 6,000 aircraft worldwide, JETLUX offers travelers flexible flight schedules, reduced travel times and the use of secure, private terminals. "Our experienced team of travel consultants ensures that each and every detail requested by the traveler is coordinated seamlessly and discreetly, right down to arranging private car service to and from the airport, or tailored fivestar food and beverage services," Osovitzki explains.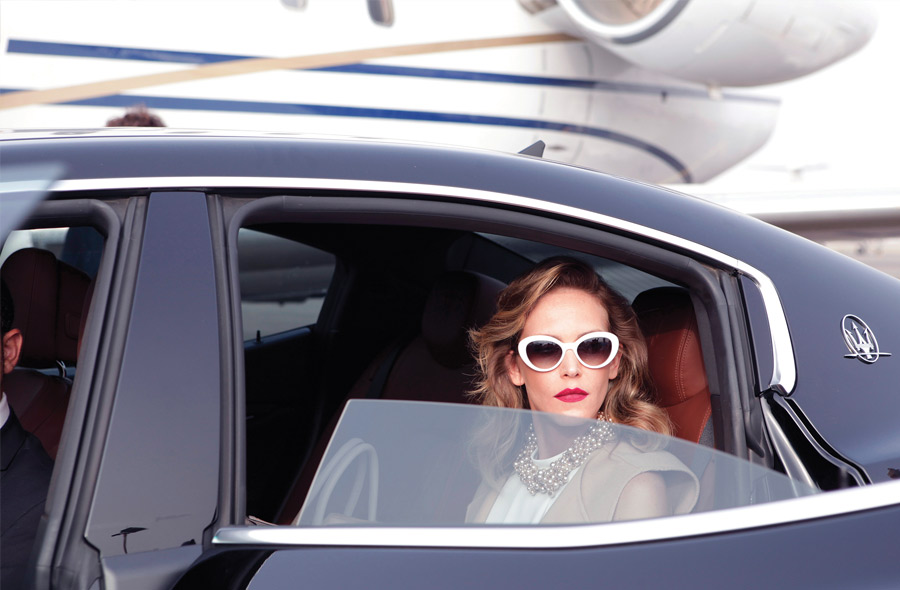 Mr. Osovitzki also dropped a few hints about his company's next venture, a white glove concierge service designed exclusively for affluent individuals. "This new boutique-style company will work closely with JETLUX to offer these clients a single point of contact to access virtually any product or service they desire." More information on this venture will be released in the coming months.