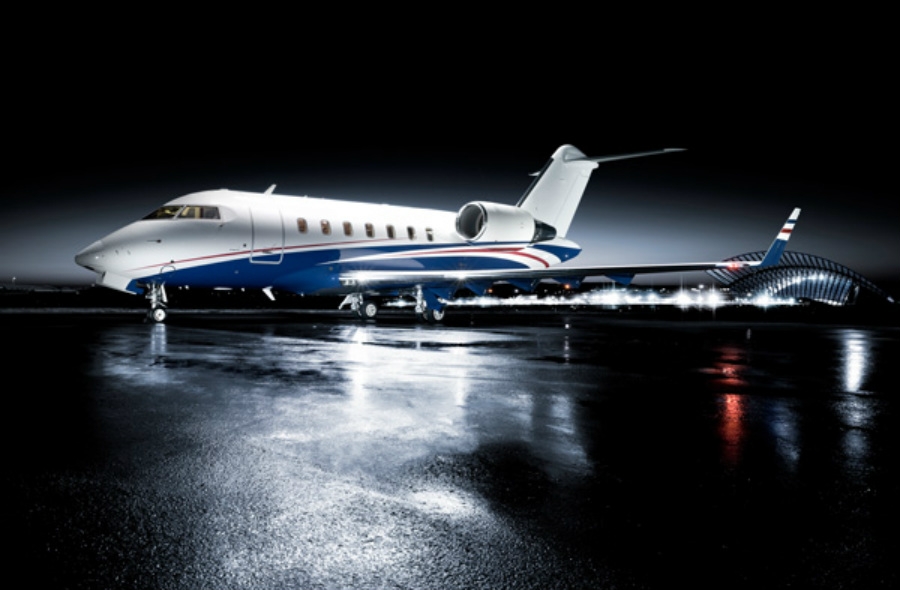 Flexjet, one of the world's most exclusive private jet services companies, is proud to announce the appointment of Lori Carr as its first Owner Experience Officer.
In this newly created position, Carr is responsible for driving growth and business performance by developing and executing highly personalized, end-to-end experiences for Flexjet's valued owners.
"Flexjet is passionate about providing the ultimate owner experience and again proves its commitment with the creation of this new position," said Deanna White, President, Flexjet. "Lori's leadership and strategic thinking are perfectly aligned with Flexjet's vision of reimagining the ownership experience, focusing on enhancing service offerings and amenities to provide moments of delight before, during and after every trip."
Carr has been working in the realm of client experience for the past 26 years, consistently demonstrating her exceptional ability to create, articulate and affect a customer-centric culture to increase consumer satisfaction, loyalty and lifetime value. Most recently, Carr served as President of her own consulting practice, Lori Carr & Associates, working with senior executives at highly recognized brands such as MetLife, Crabtree & Evelyn and TheStreet.com to advise on the development, sales and implementation of leading customer-focused strategies and tactics. She also previously worked in the aviation industry through her consulting work for North Star Aviation, a fixed-base operator offering charter flights.
"Flexjet's exceptional personal service is already regarded as the standard by which others in the private jet industry are measured," added Carr. "I am beyond thrilled to join the team and help elevate the brand to even greater heights, and am confident our combined efforts will spotlight Flexjet as the partner of choice for today's discerning private jet traveler."
Carr is also a published author, public speaker and has completed a number of prestigious leadership training programs. She is a graduate of Northeastern University in Boston, Mass., where she earned a Bachelor of Science Degree in Business Administration.