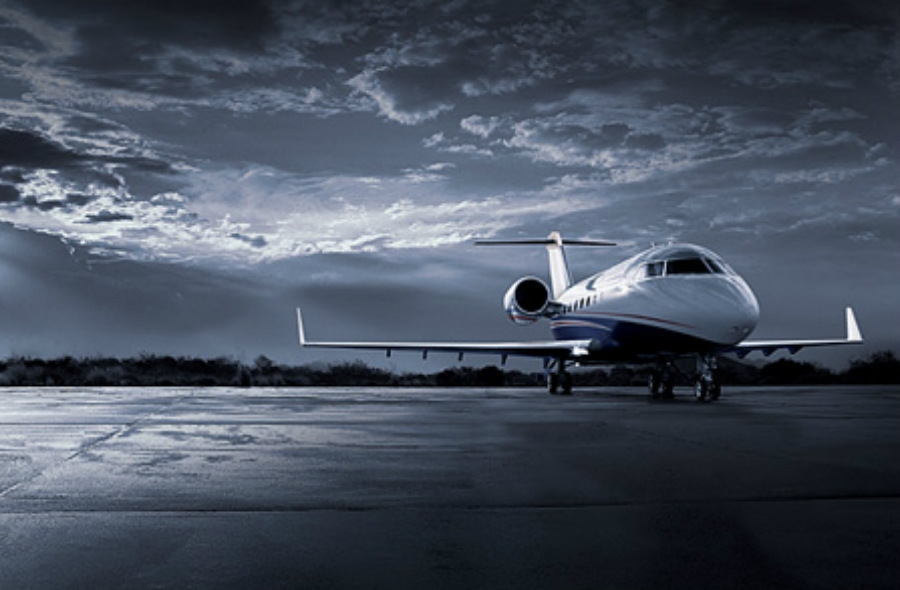 Flexjet, one of the world's most exclusive private jet services companies, announced today the appointment of Jason Weiss as its new Vice President, Operations.
Weiss will be responsible for managing flight operations, training, technical operations, operations analysis and fleet management, the owner operations center and procurement.
"Jason's notable industry experience and established track record make him a valuable addition to the Flexjet team," said Deanna White, President. "I am confident Jason's proven leadership abilities will continue Flexjet's mission of providing safe, owner-focused and efficient operations to every single flight."
Weiss brings more than 13 years of aviation experience to the Flexjet leadership team. For the past five years, he served as Vice President, Crew Resource Planning, at NetJets, where he was responsible for managing pilot and flight attendant staffing levels and utilization, with operations consisting of more than 2,500 pilots, 250 flight attendants and approximately 400 airplanes with 14 different aircraft types. In addition to managing all administrative and operational aspects of pilot bidding and scheduling, he also developed innovative new strategies to maximize pilot efficiency. Prior to his tenure at NetJets, Weiss held senior operations positions at Air Wisconsin Airlines Corporation and Atlas Air.
"As a long-time admirer of Flexjet's dedication to operational excellence, both on the ground and in flight, I am truly thrilled to be joining the ranks of Flexjet's remarkable team," added Weiss.
Weiss replaces David Gross, who is retiring from Flexjet following his 13 years of service.