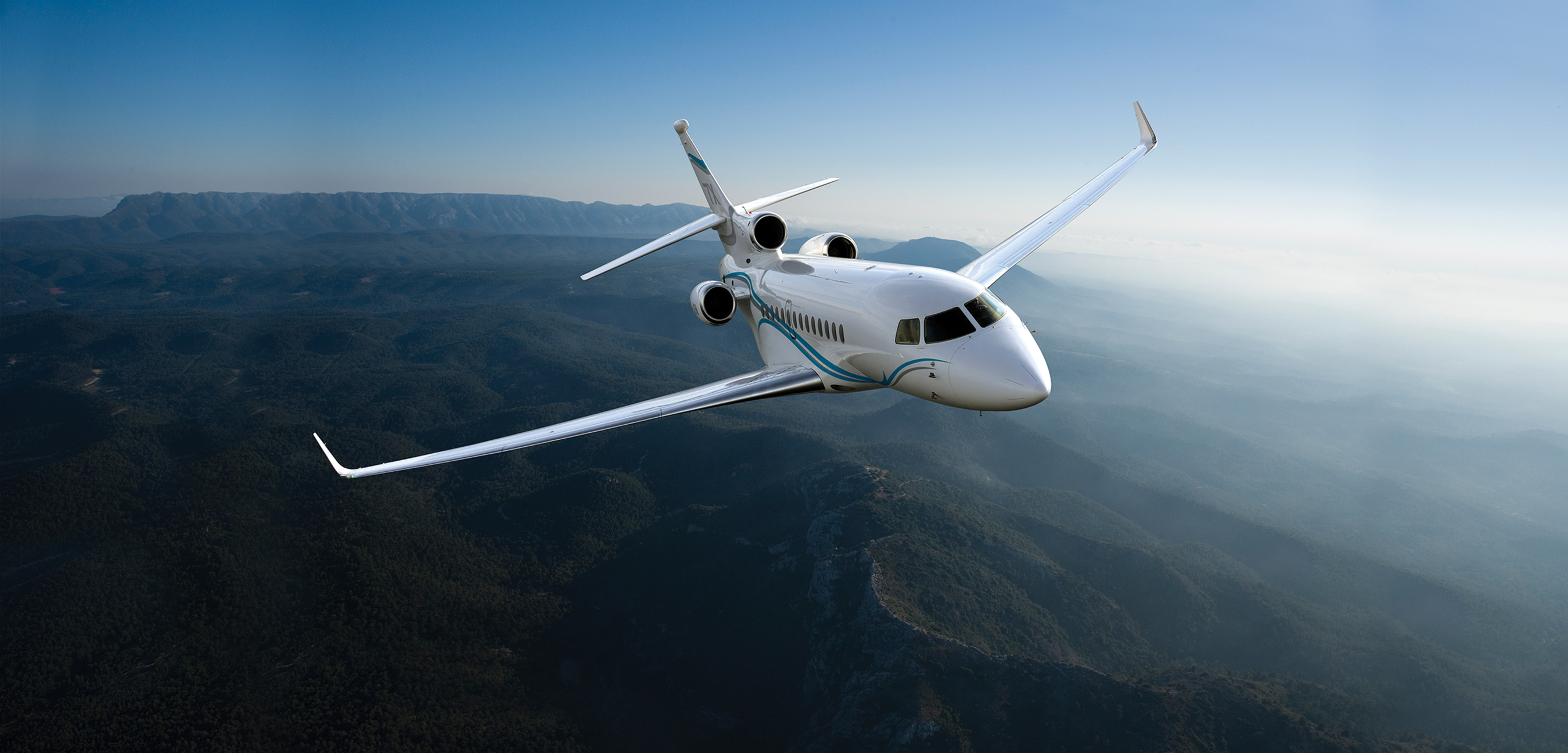 Voljet.com is changing the game by modernizing the way you book luxury travel.
In this fast paced world, people understand the value of time and resources. They set goals and jump on opportunities. They focus on productivity, not obstacles. And, they like to have fun at what they do.
For those people, the people that read Jetset, VolJet.com makes flying private — the ultimate symbol of success — come easy. Bringing the enjoyment and glamour back to flying, this revolutionary air travel site connects people to private jets. Utilizing patent-pending technology, it offers affluent travelers unparalleled choices and control, all while reducing the cost of luxury air travel.
With VolJet.com, you can form a group to share the cost of flying private, charter your own jet with the option to share, or book a commercial airline seat all-in-one. Simply choose your desired city pairs, enter your preferences for each leg of the trip and review the results — all in about sixty seconds.
Unlike other travel sites that have emerged in today's sharing economy, VolJet.com offers pre-set and buy-now pricing, so you can enjoy a seamless booking experience with no hidden costs. It does not require personal information, upfront fees or a membership commitment to search for flights and fares.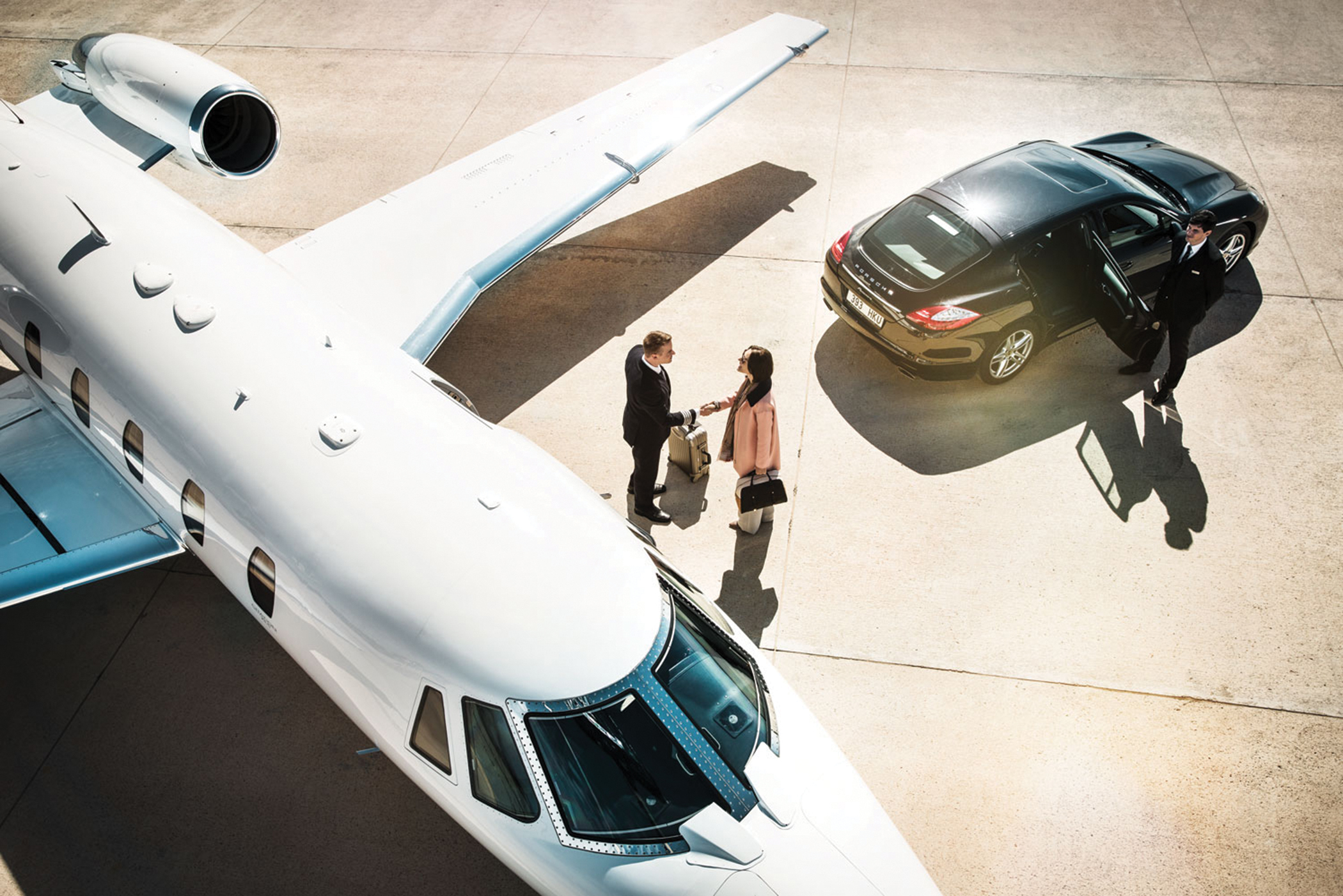 "VolJet.com offers unprecedented options to fly on private jets to those whose time is the ultimate asset," said company CEO Susan
Sloan. "Value-conscious premium travelers have access to all the advantages of private jet travel at prices up to seventy percent less than typical charter rates. Most importantly, it takes the hassle and negotiation out of the traditional booking process so you can focus on more productive pursuits."
VolJet.com was born from a consumer perspective and the realization that private jet accessibility and options were extremely limited. VolJet delivers increased flexibility, maximum value, and the perfect elite seat to selective travelers. Aircraft are booked at typically less than fifty percent capacity to provide passengers ultimate comfort and luxury. Furthermore, special amenities can be arranged directly with participating jet operators, all who meet the industry's highest safety and service standards.
By flying private, you can shave nearly two hours off each leg of your trip. Sharing not only saves money, but benefits the environment. VolJet.com provides a solution for the nearly forty percent of chartered aircraft that fly empty or at low capacity during one leg of a trip.
VolJet.com is open to all U.S. destinations, with plans to expand internationally in 2017. Visit www.voljet.com to book your next private flight, hassle free, in mere minutes.