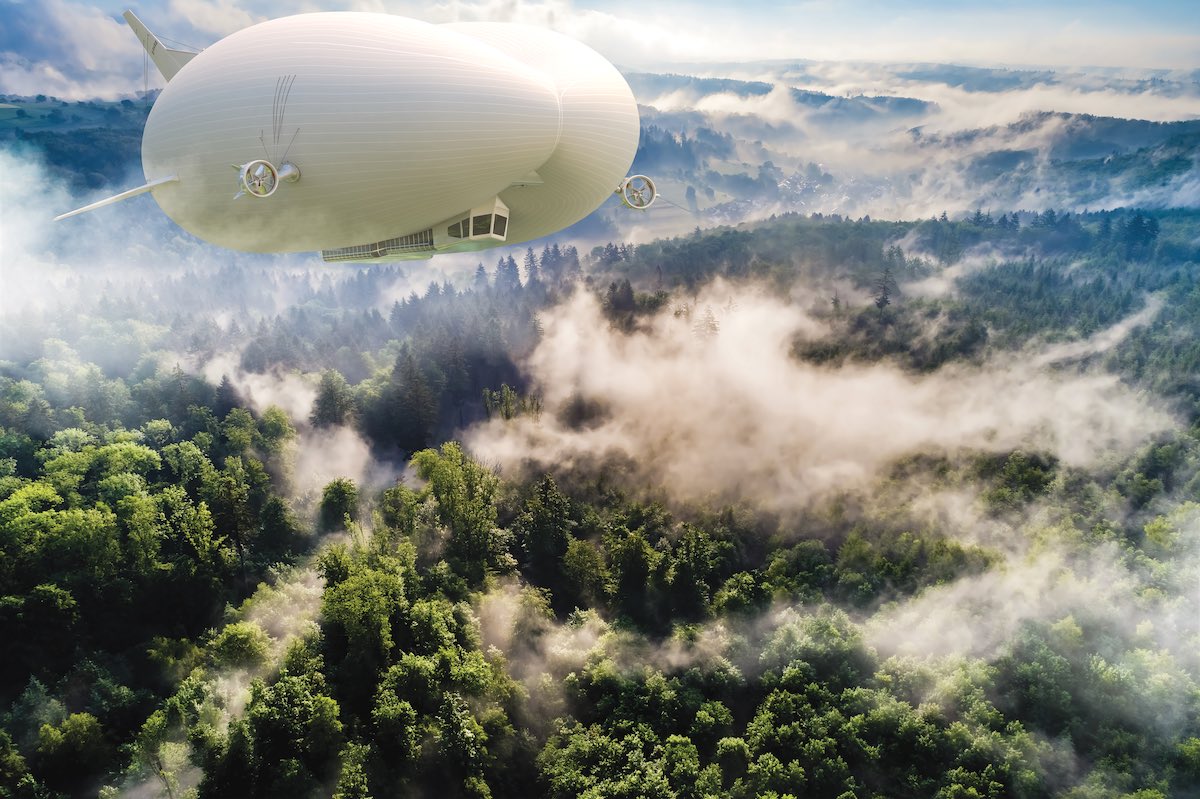 For Bedford, England-based Hybrid Air Vehicles, reducing carbon emissions for air travel isn't just a goal—it's becoming a reality. The company's first production aircraft, Airlander 10, will be capable of reducing carbon emissions by up to 90 percent. And that's just the beginning. By 2030, Hybrid Air Vehicles plans to make all four of Airlander 10's engines electric to give customers the opportunity to own and operate a zero-emissions aircraft.
The true genius of the Airlander's design is that it combines proven technologies used in other aircraft: the hull fabric and helium of airships; the composite structures, engines and avionics of fixed-wing aircraft and the vectored thrust of helicopters.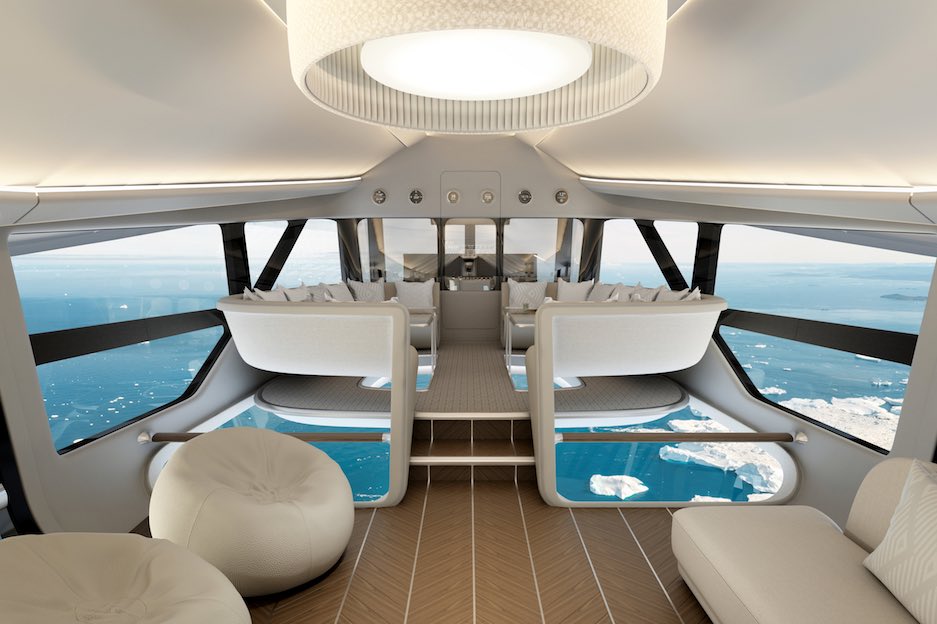 The Airlander 10 will combine versatility with unparalleled performance. With a highly customizable cargo module capable of handling a max payload of 10 tonnes, the aircraft will be able to reach a maximum altitude of 20,000 feet.
Plans are also underway to equip the Airlander 10 to accommodate commercial air travel. Starting in 2025, the aircraft will have the capability to accommodate up to 100 seats in a hybrid-electric configuration. This will offer a greener option for regional connectivity on popular routes such as Liverpool to Belfast and Seattle to Vancouver. The company recently revealed a series of stunning cabin concepts that feature floor-to-ceiling windows that will allow in plenty of natural light and deliver panoramic views of the landscape below.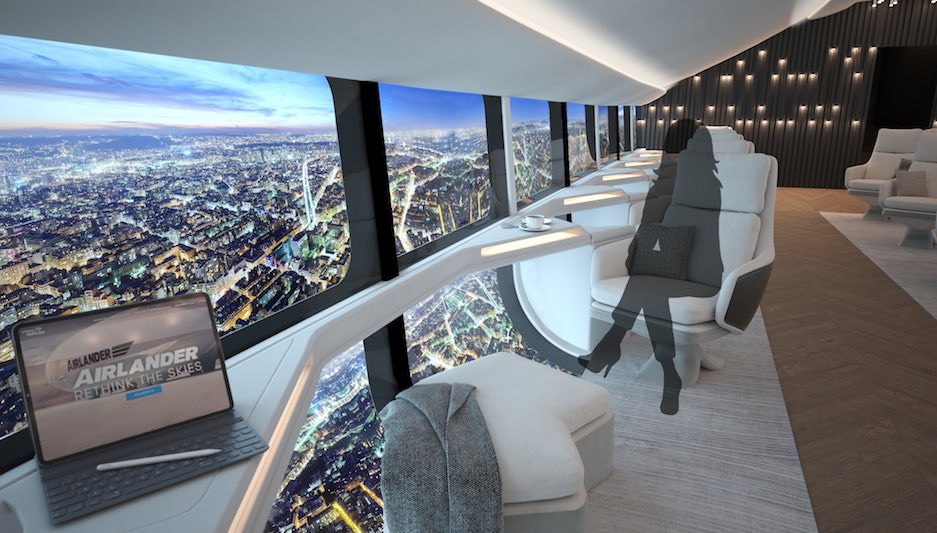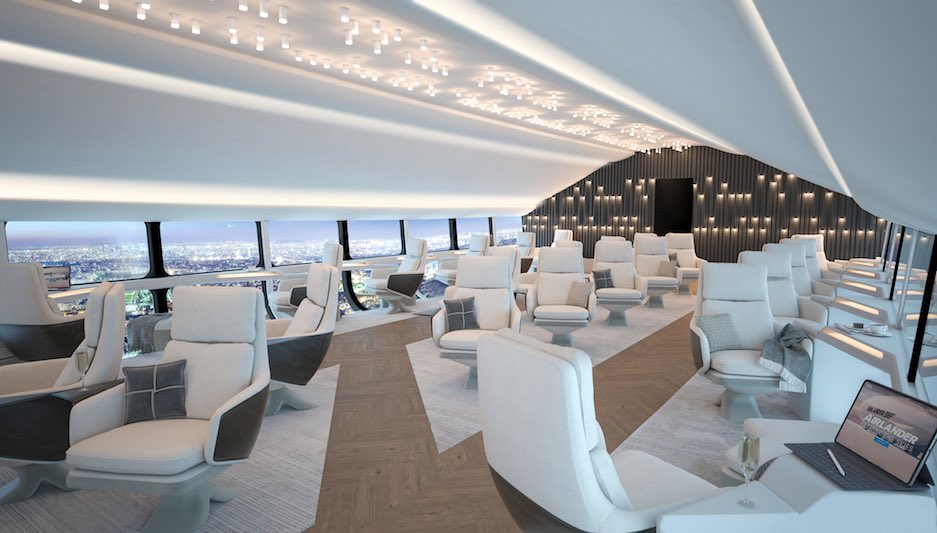 Hybrid Air Vehicles' innovative approach to reducing carbon emissions is creating a whole new perspective on what is possible in aviation.