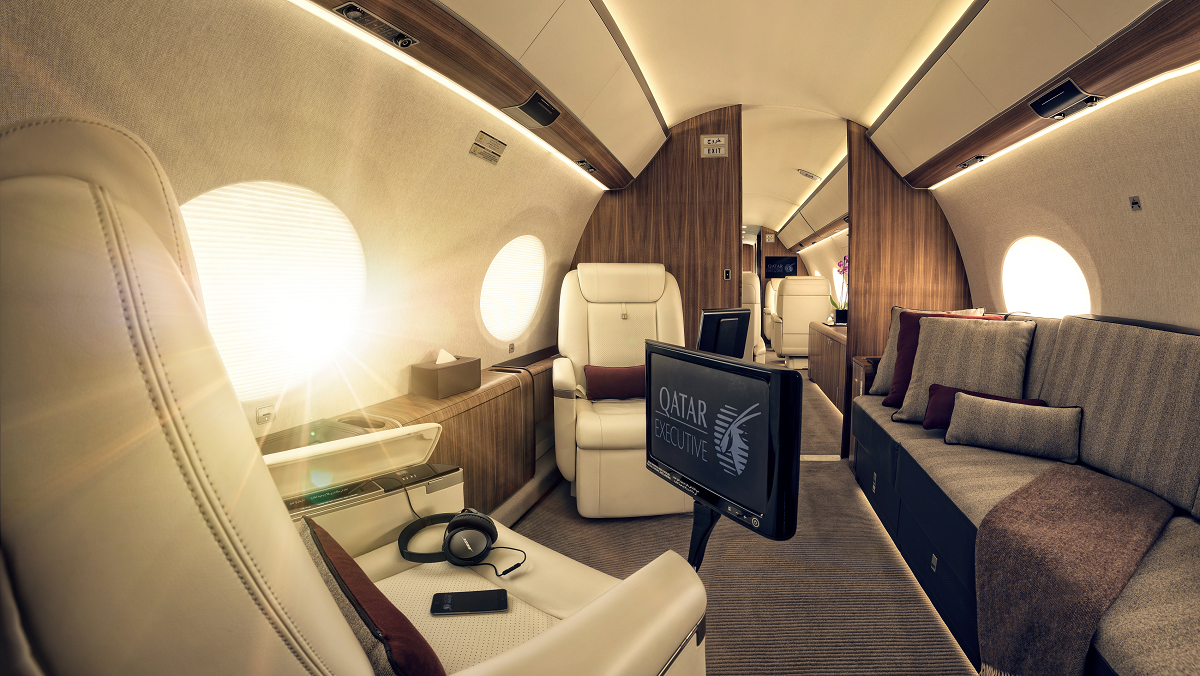 Flying private is both luxurious and exclusive, making private jet travel the preferred choice among executives and celebrities. Brave new business models have risen to meet the increasing demand of a new generation of tech savvy leisure travelers who crave the perks of flying private, without the burden of ownership costs, or heavy upfront membership dues. Brokers access a variety of operators to create a "floating fleet", answering only to their clients, leveraging buying power to offer the best deals.
A common filter that private jet junkies vet is the aircraft's age. Those in the know request a jet that's less than five years old. Truly unique in the industry, Red Label by Flexjet offers fractional owners the most modern aircraft in the industry, flight crews dedicated to a single, specific aircraft and more than 25 artisan cabin designs spread across the Red Label fleet. The industry's most modern fleet: The average age of aircraft is six years, with new aircraft arriving monthly. The Red Label fleet is made up of the Embraer Legacy 450, Bombardier Challenger 350, Gulfstream G450 and G650 and the Bombardier Global Express large-cabin long-range aircraft. Red Label simulates a private flying experience as empowering as owning one's own aircraft, bridging the gap between traditional fractional ownership and whole-aircraft ownership.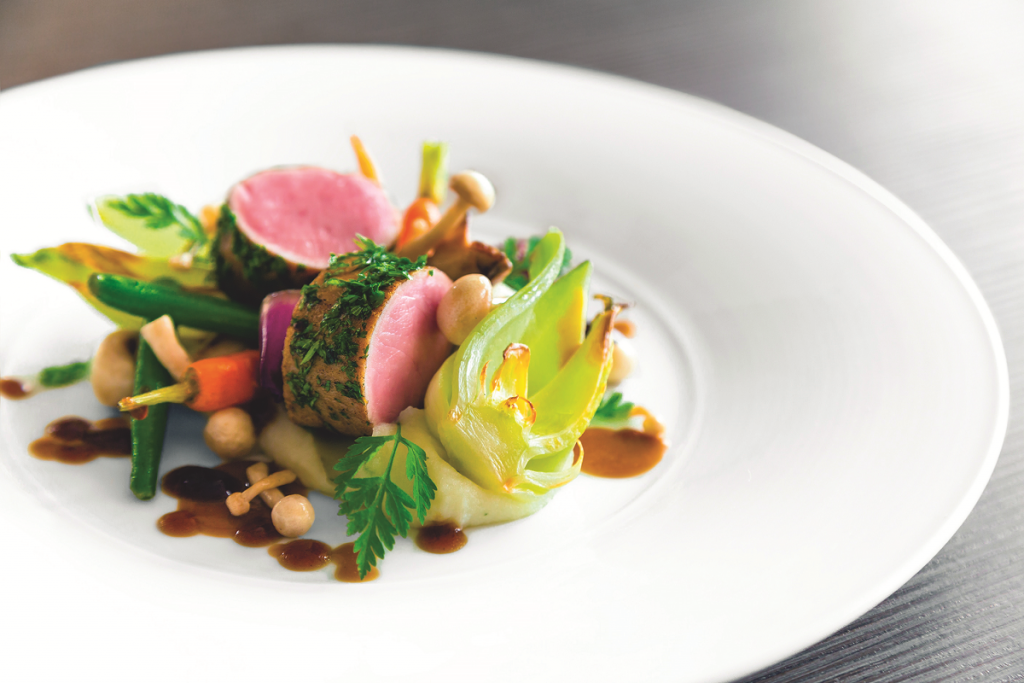 Shiny new things aside, Flexjet knows the way to your heart is through its team of chefs. Actively expanding their Culinary Council composed of top chefs from around the world, Flexjet's partnership with world-renowned chef Geoffrey Zakarian treated owners departing from New York with popular dishes found at his Manhattan staple, The Lambs Club. The Flexjet Owner Benefits Guide details a wide range of curated experiences from hotels and resorts, vintners and wineries available exclusively to Flexjet Owners.
Within reason, personal preferences are possible with private aviation that are virtually non-existent when flying commercial. Say a family member has a health condition, a client may request the aircraft to fly within an ideal altitude. You certainly can't call up United to ask for altitude adjustments; you'd be lucky to get a fleece blanket. Flexjet owners travel the globe with peace of mind as flights are supported by MedAire, which grants owners access to Level-1 trauma services. With more than 80,000 approved facilities available across the globe, owners are never far from aid should a medical emergency arise.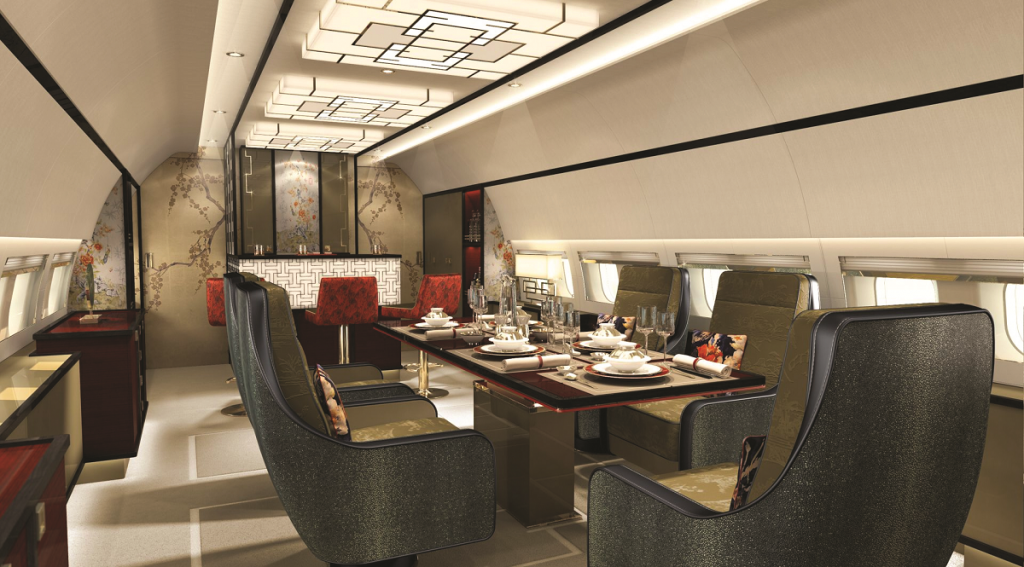 Spur of the moment jaunt to Santa Barbara? Magellan Jets can handle it. With liberty to use any aircraft in the program 365 days a year with no black out days or peak surcharges, in as little as 8 hours' notice, Magellan eliminates the stress and ambiguity from travel planning. Unlike memberships that lock you into a contract before you've flown one flight, Magellan is so confident members' expectations will be exceeded with their new ELEVATE program, they will refund a membership up to 30 days from joining. Members have the ability to purchase hours in nine aircraft types including the most desirable aircraft such as the Phenom 300, Challenger 300 and Gulfstream 450. Moreover, Magellan is purely private, members can be certain that their personal information will be treated with discretion to ensure their complete privacy. Unlike competitors' flights, which can be tracked, Magellan offers complete anonymity.
Looking for plum perks once you've landed? XOJET, which operates a fleet of super-midsize private jets and has a $100 million dollar charter brokerage, continues to build its luxury lifestyle partnerships, adding The Resort at Paws Up as its newest brand partner. The move continues its focus on adding value for members via strategic partnerships based on lifestyle. Last year they added Pinehurst, Canyon Ranch, Monticello Motor Club, Pebble Beach Resorts, as well as designer Peter Millar and Ship Sticks, which expedites golf clubs and skiing equipment so members don't have to lug them along. Through this premiere partnership network, XOJET members receive special access to exclusive benefits from world-class lifestyle and luxury travel brands.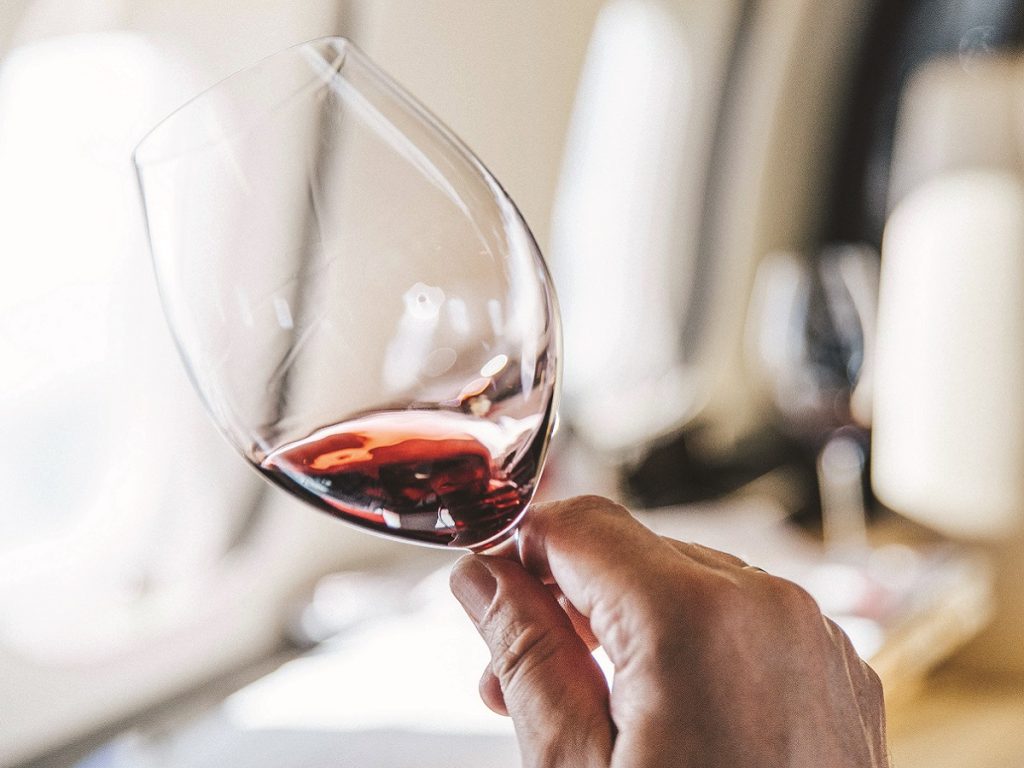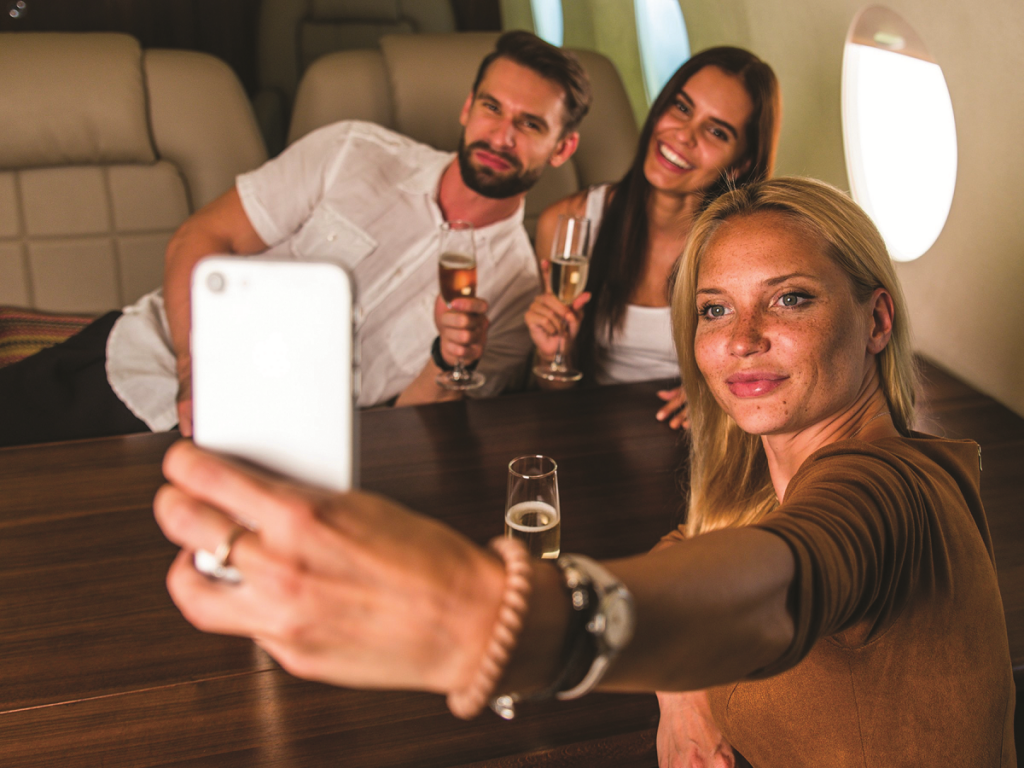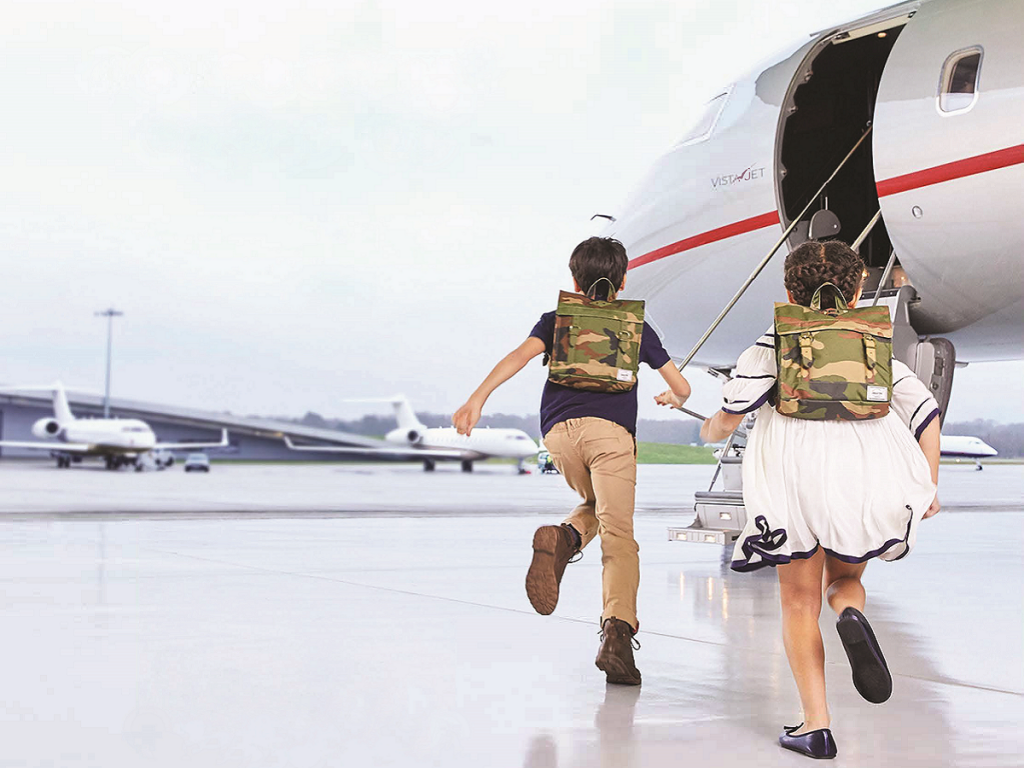 On the lifestyle front, VistaJet redefines in-flight wine with the VistaJet Wine Program, designed to enhance the exploration of wine on its aircraft and at world destinations. Founder and Chairman Thomas Flohr is an avid collector with a cellar of more than 3,000 bottles and a particular passion for Burgundies. Recruiting the world's foremost wine experts, including those from Marchesi Antinori, Rothschild (Lafite), Ca' del Bosco and Artemis Domaines, gives VistaJet a definitive edge in serving discerning clientele. By tasting on the ground and in the sky, experts revealed how taste and smell are the senses most affected by atmosphere in a pressurized cabin; fruit flavors are diminished, while bitterness and spiciness are largely unaffected.
VistaJet provides bespoke access to the world's best winemakers and wine clubs through the VistaJet Chairman's Office. The Wine Tours include a three-day experience hosted by Marchesi Antinori, to enjoy a dinner with the family at Palazzo Antinori, tasting wines from their private collections, before visiting their historic vineyards in Tuscany and Umbria by helicopter and staying in the family estates' exclusive guest houses. Can't quite make it to Italy? VistaJet invited popular oenophiles including Sofia Coppola, Andrea Bocelli, and Daniel Boulud, to contribute to The Wine in the Sky Questionnaire, a compendium collaboration with Assouline of suggestions for serving wine on travels around the world.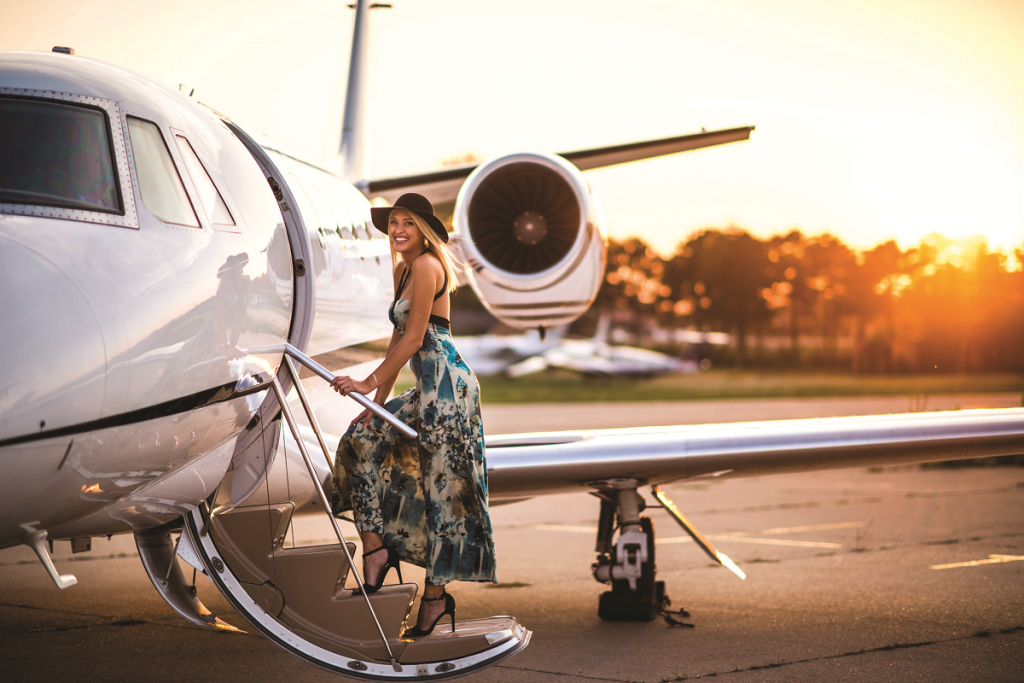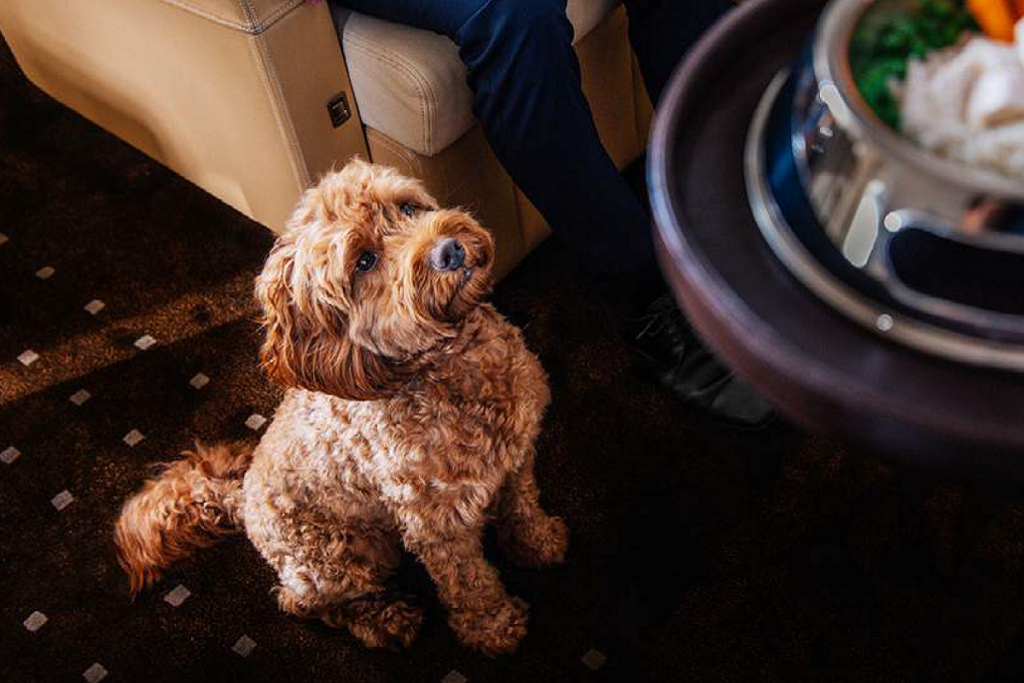 VistaJet also goes above and beyond for furry frequent fliers. One in four VistaJet Members flies regularly with their loyal companions. To meet this growing trend, VistaPet was designed in collaboration with veterinary practitioners, groomers, dieticians and coaches to respond to challenges when traveling with animals. The VistaPet Pochette is a travel bag of amenities to care for pets during and after flight. Bio-organic pet food from Rockster provide pets with high-quality nutrients in the air or on arrival. Random Rewards treats, created by Michelin-starred chef Michel Roux, are bound to please your lovable butterball. Kibble Pet's Travel Care Kit includes water-free shampoos and soothing wipes for salon quality fur care.
Europe bound? GlobeAir's scope across Europe continues to expand, flying to over 900 destinations. Modern, fast-paced and ever-connected, GlobeAir as a tech-driven service company rather than a mere private jet charter provider. Raising the bar, the company has renewed and added new partnerships with Alfa Romeo Racing, Louis Roederer, and Amber Lounge Monaco. From top-class sporting events like the F1 Grand Prix to the Cannes Film Festival, clients rely on GlobeAir to make their attendance even more buzzworthy with reservations at the finest hotels and restaurants.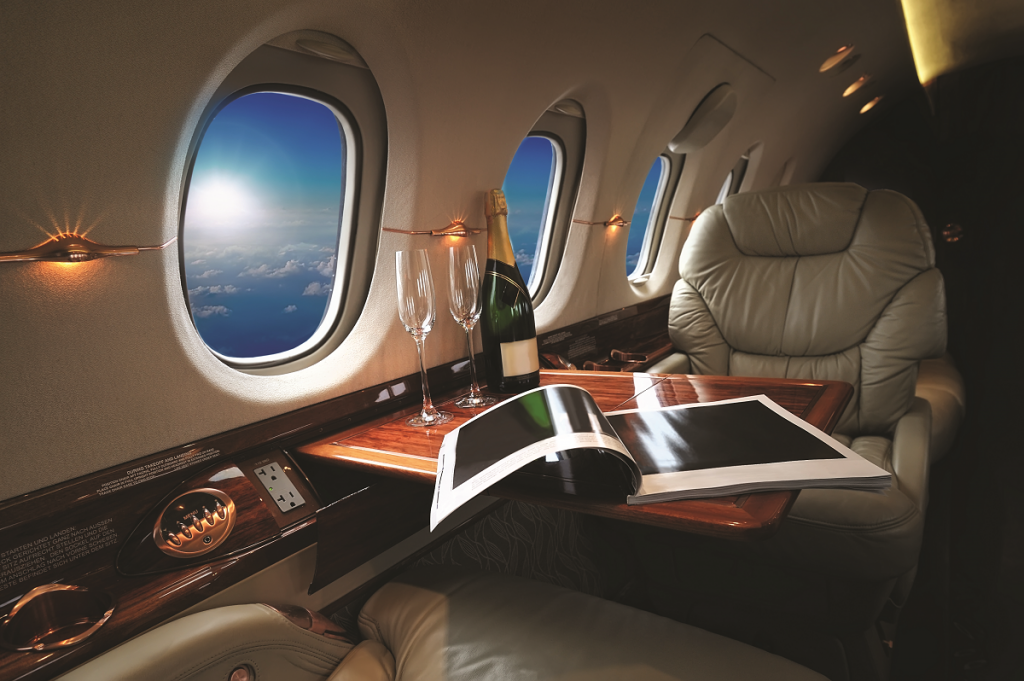 Flying private is the fastest way to travel, especially compared to wasting half a day or more at commercial airports. Streamlined and efficient, private jet travel allows you to kick back and focus on more important details… like which beach to visit first, bookmarking the best bistros, or scouting the club with the wildest nightlife.