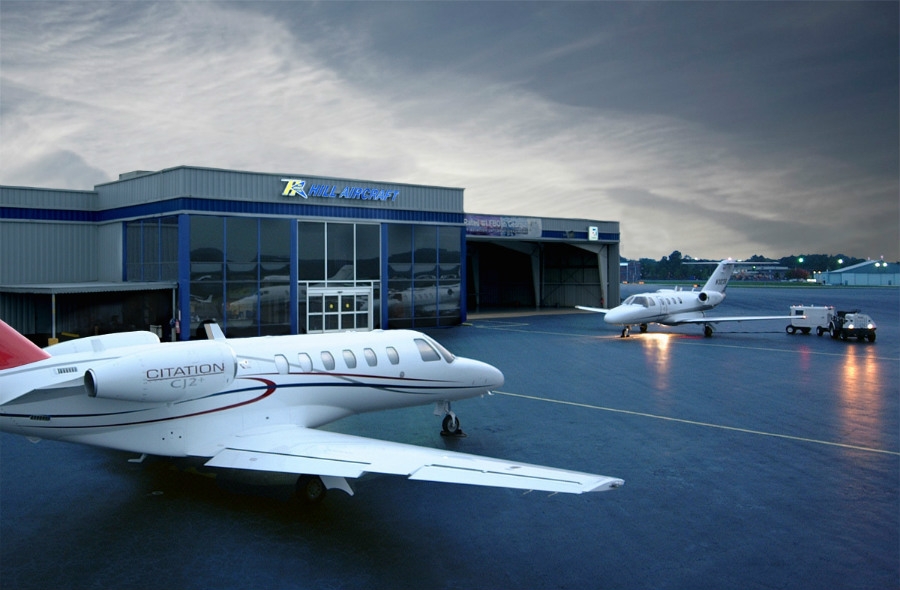 Las Vegas, NV (October 24, 2013) – With the backdrop of the NBAA 2013 convention, World Fuel Services announced today that Hill Aircraft, located at the Fulton County Airport (KFTY) in Atlanta, GA, has committed to a five-year membership with the Air Elite Network.
Hill Aircraft has also begun serving it's customers with Phillips 66® Aviation branded fuel following the new supply agreement they have recently signed with World Fuel Services.
Having originally joined the network on March 28, 2012, and now recognizing the value and benefits of their involvement in the Air Elite Network, Hill Aircraft chose too commit to a long-term partnership. In addition to the service standards maintained across the Air Elite Network and the many other benefits of membership, network members are afforded advanced customer service training, including The Ritz- Carlton Training, and enhanced marketing program support.
Hill Aircraft (www.hillaircraft.com) is Atlanta's most established FBO operation and sets the standard with high quality services and facilities since 1955. Still family owned, Hill Aircraft prides itself on providing a wide range of FBO services including aircraft charter/management, sales, maintenance and parts support. The FBO has been consistently rated as one of the Top FBOs in Georgia.
Currently represented by 32 diamond service FBO locations, the Air Elite network was established in late 2011 and each FBO must meet a number of airport, facility and service quality standards to qualify for membership.
Visit the Air Elite Network Lounge in the World Fuel Services booth (#C9006) at NBAA 2013 to learn more about the Air Elite Network.
About Air Elite
Air Elite is a global network of uniquely exceptional FBOs that offer premium services and facilities with excellence in safety and training. Serving all sizes of aviation clients, Air Elite FBOs are strategically located around the globe to meet the needs of the business aviation industry. www.AirEliteNetwork.com
SOURCE: Air Elite
About World Fuel Services Corporation
Headquartered in Miami, Florida, World Fuel Services is a leading global fuel logistics company, principally engaged in the marketing, sale and distribution of aviation, marine and land fuel products and related services on a worldwide basis. World Fuel Services sells fuel and delivers services to its clients at more than 8,000 locations in more than 200 countries and territories worldwide.
The company's global team of market makers provides deep domain expertise in all aspects of aviation, marine and land fuel management. Aviation customers include commercial airlines, cargo carriers, private aircraft and fixed base operators (FBOs), as well as the United States and foreign governments. World Fuel Services' marine customers include international container and tanker fleets, cruise lines and time-charter operators, as well as the United States and foreign governments. Land customers include petroleum distributors, retail petroleum operators, and industrial, commercial, and government accounts. The company also offers transaction management services which consist of card payment solutions and merchant processing services to customers in the aviation, marine and land transportation industries. For more information, call 305-428-8000 or visit www.wfscorp.com.