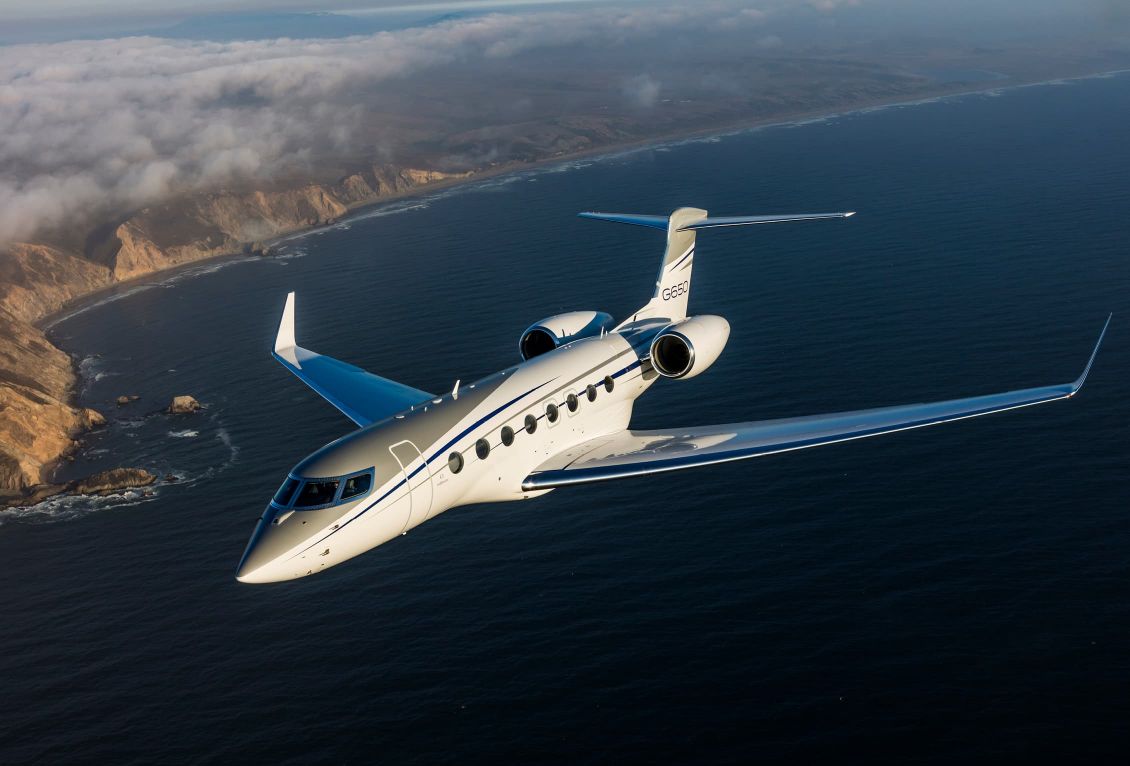 The holiday season is rapidly approaching, which means that many shoppers are on the lookout for that one-of-a-kind gift for their special someone. Christmastime can be hectic, full of holiday gatherings with family and friends. This year, after the celebrations and festivities are over, why not make time for a relaxing vacation, arranged by Magellan private jet services and IYC, the world's premiere yacht chartering company? The Luxury Holiday Gift Bag—a curated travel bundle from Magellan Jets and IYC—is the perfect gift solution for well-to-do couples, who want to splurge and spoil each other for the holidays. This is no ordinary tote bag: The high-end travel package comes replete with 25 hours of flight time on Magellan's G650 jet, a week on IYC's TATIANA superyacht, and a host of posh souvenirs for what promises to be, the adventure of a lifetime.
What's in the Bag?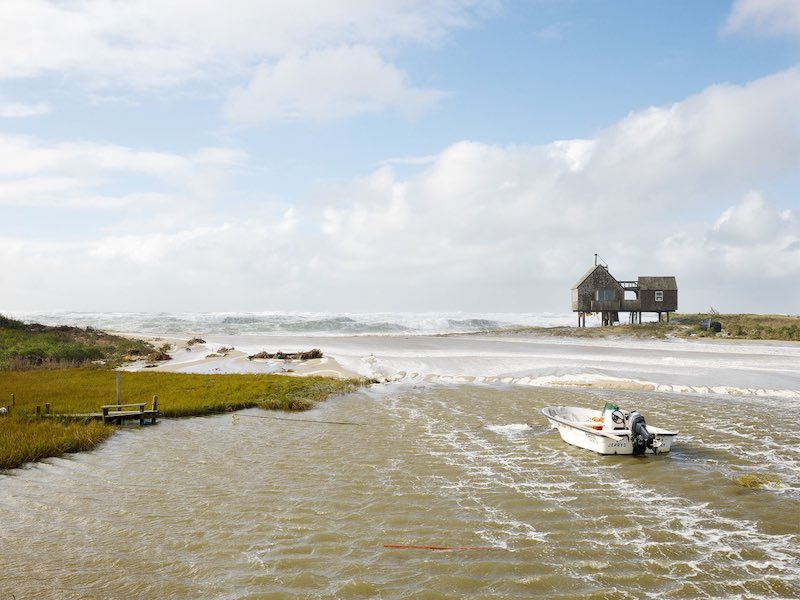 The Luxury Holiday Gift Bag comes in two different styles, one for women and one for men. For her, acclaimed purse designer Ebby Rane has designed The Valise, a sleek duffel bag crafted from Italian leather and stylish tweed fabric. Spacious with a vintage flair, this carry-on boasts enough room for a 15-inch laptop and a pile of clothes and toiletries, ideal for spur of the moment travel. For him, Ebby Rane has produced The Wingman. This suitcase/tote pairs well with any outfit, its luxurious cognac leather and neutral tone great for classy yet casual transport. Included in both bags is a jacket made by legendary Italian designer Chervo: the Madrigale for women and the Mandurino for men. Madrigale is sporty and form-fitting, weather-resistant and versatile, encapsulating both elegance and ease. The Mandurino is an all-in-one men's jacket, durable, with removable sleeves for crisp days at sea. Both options will up your partner's style game and make them feel wrapped in luxury as they embark on this unforgettable adventure with you.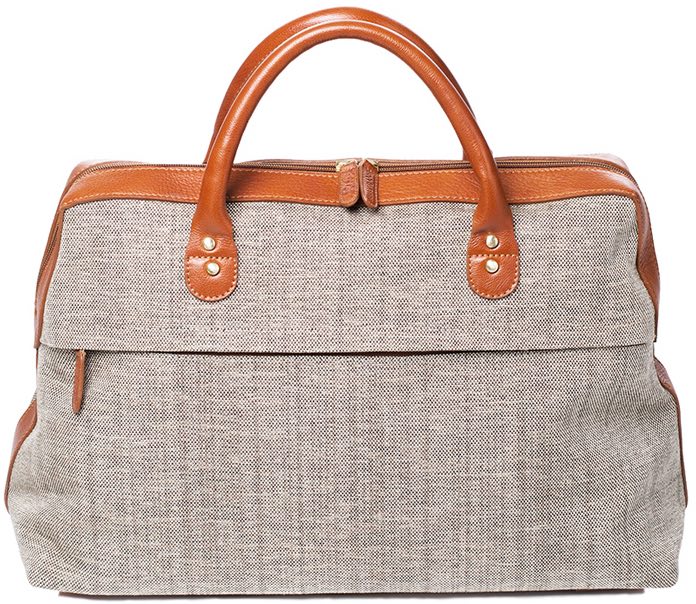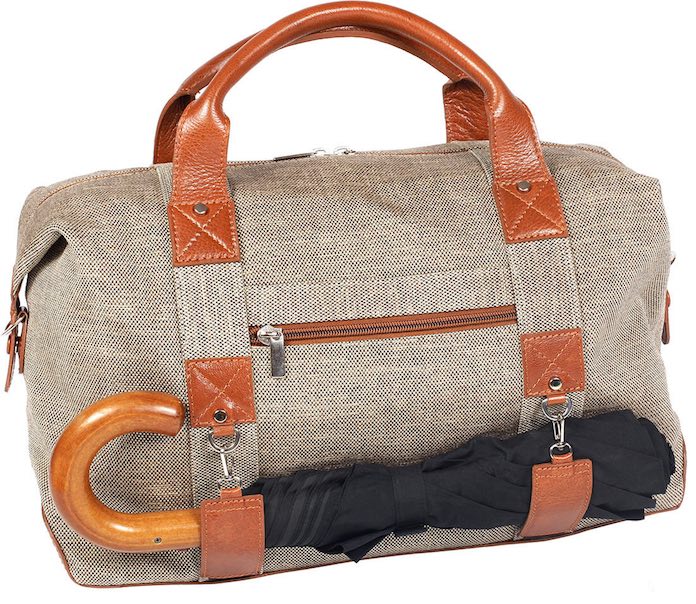 Each holiday gift bag also includes the coffee table book "Nantucket," a retrospective by renowned photographer Nathan Coe. Designed to spark the urge to travel, this exclusive catalogue of photos comes with a signed and framed print by the artist himself, giving your partner a stunning new image to freshen up their private art collection. Filled with aerial images, double exposure photography, and breathtaking landscapes, "Nantucket" captures the mystifying beauty of this secluded island off the coast of Cape Cod, which has fascinated the rich and famous for decades. Delivered in a gorgeous presentation box, this book is a rare find, a stirring private gallery of one of America's most enchanting destinations. These memorable items alone are a magnificent gift, but they represent just the beginning of this package deal's extravagant offerings.
The Pinnacle of Luxury Travel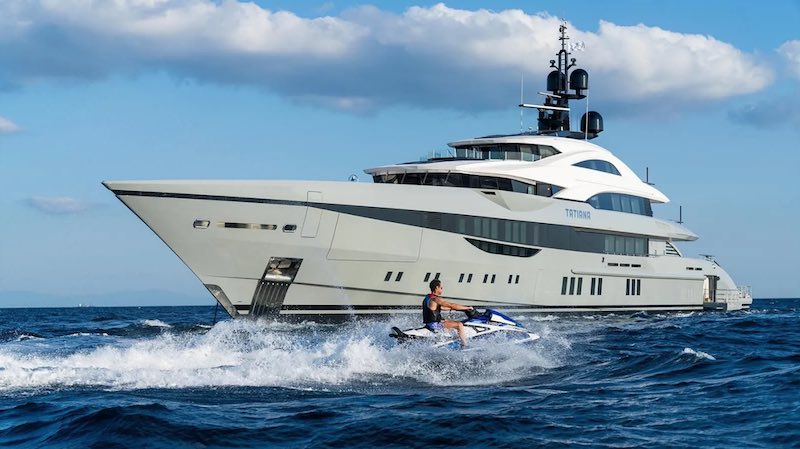 With the purchase of The Luxury Holiday Gift Bag comes 25 hours of reserved flight time on any of Magellan's G650 private jets. For participants in Magellan's jet card program, the service can be requested well in advance or within eight hours' notice, depending on your travel needs. Each plane comes fully staffed with attendants who will make the flight as comfortable and as regal as possible. This particular model of jet affords passengers copious amounts of leg room, workspaces with internet connection, and ample food options. Magellan leads the industry in providing luxury in-flight accommodations, so this service will be among the most opulent and lavish travel experiences in the world.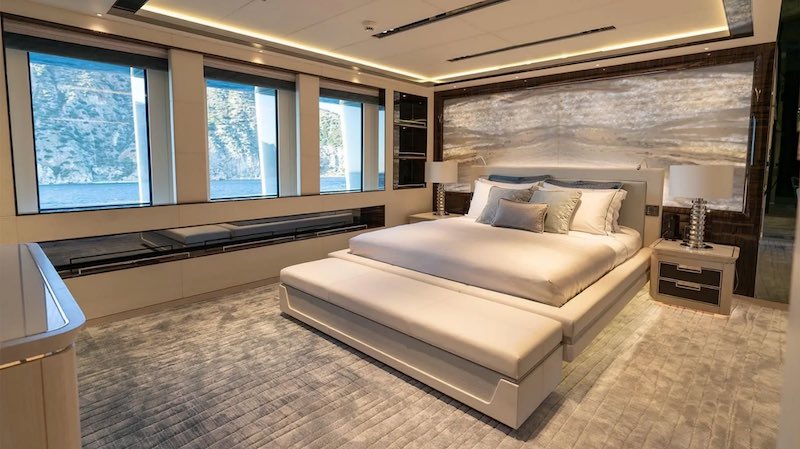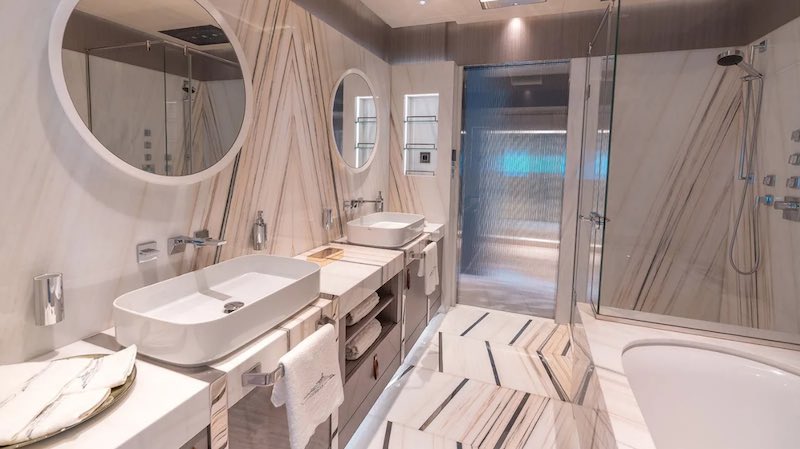 Once travelers have landed at their destination, they will board the superyacht Tatiana, IYC's most spectacular nautical vessel. A weeklong stay on Tatiana includes an endless array of activities. Passengers can soak in a jacuzzi, jet ski on the open ocean, unwind in the onboard spa, or bask on one of the vessel's spacious and cozy decks. There is even a family size pool onboard, where guests can splash their cares away and relax with friends. With eight bedrooms and room for 12 guests, this high-end yacht is peak opulence, with a crew of 20 to cater to your every whim and need. Its eco-friendly design makes it one of the most efficient vessels for its size, and its movie rooms and beach club are great for throwing parties with friends, new and old. IYC is known for chartering the most exclusive yachts in destinations ranging from the Mediterranean to the Caribbean. With this exclusive holiday offer, hopping aboard is just a $1.5 million investment away. But the memories made during this extravagant getaway—and the Luxury Holiday Gift Bag's exclusive mementos—will last a lifetime, reminding you of seven unforgettable days spent on the high seas.
For more information on this one-of-a-kind Christmas offer, visit magellanjets.com.