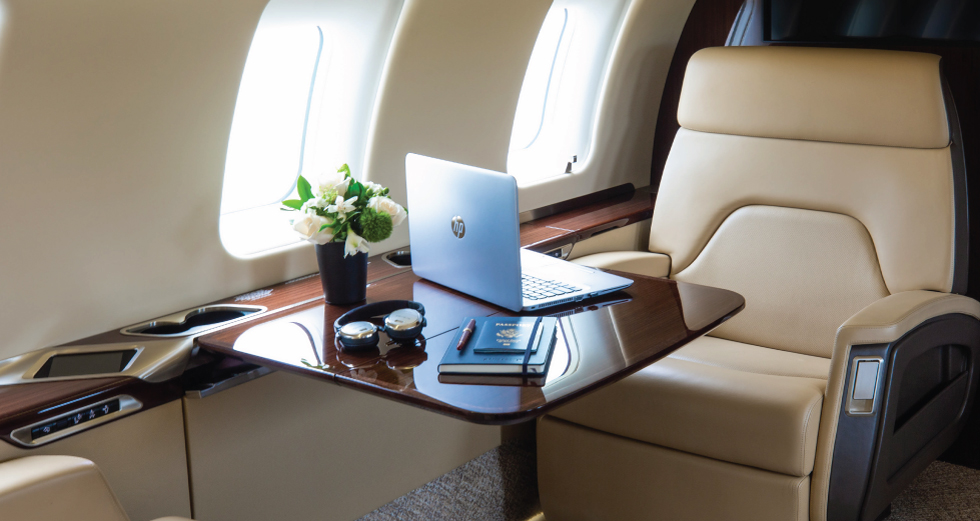 During these uncertain times, the private aviation industry is in a position where the reduced access to public transportation has encouraged many people to choose private travel. Due to the much lower risk of exposure to germs and other illness-causing agents, flying privately is the safest and most secure way to reach your destination.
Davinci Jets, a private aviation company, is open for operation and is ready to exceed your expectations. We continue to fly domestically without difficulty and can quickly evaluate the safety of any requested trip before committing to the flight. Book a flight and enjoy no membership fees and no 7.5% FET throughout 2020. We customize your travel solution depending on your trip requirements and it is our top priority that your needs are met by our flight experience team. We ensure you receive the best trip options available along with superior customer service. Our extensive fleet provides customers with access to a wide range of aircraft types, including ultra-long-range, long-range, mid-range and short-distance aircraft, enabling us to plan any trip around the globe.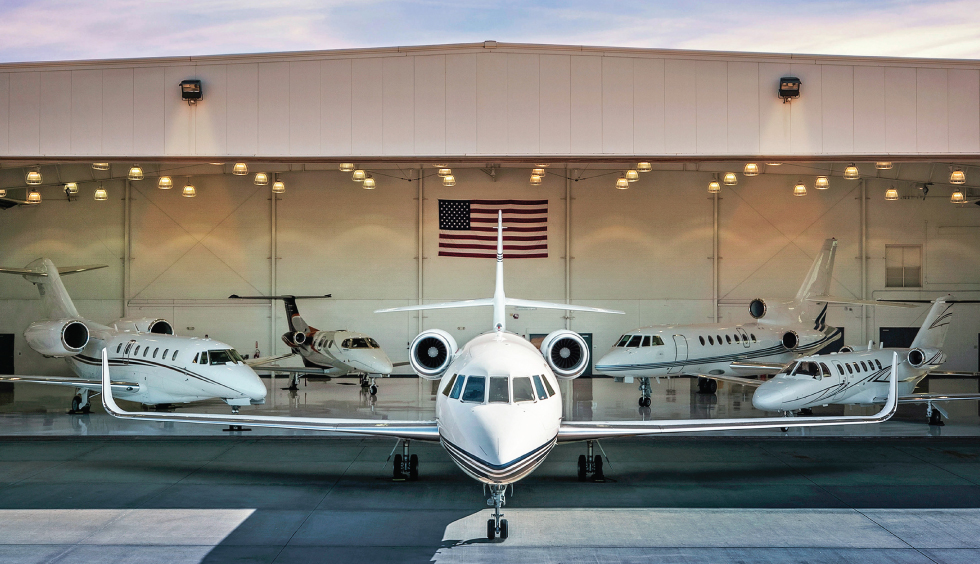 Davinci Jets leverages our fleet size and long-term vendor relationships to negotiate fleet discount programs. Our management services ensure that your aircraft has a team dedicated to caring for your investment. Our services include staying up to date with maintenance and safety regulations. Given our fleet size we also offer discounted insurance through our fleet policy and pilot training discounts. Our turn-key approach allows us to provide clients with private flight department capabilities, service, and experience. The charter program offers aircraft owners a solution to offset the cost of ownership. We offer sustainable, long-term charter revenue with repeat customers.
We also maintain the highest safety ratings as we prioritize safety above all else.
IS-BAO – Stage 3, ARGUS GOLD, WYVERN Wingman credentials provide optimum safety
Our 24/7 Flight Experience Team provides charter quotes, flight itineraries, and flight following
All catering, lodging, ground transportation and special requests are arranged and include In-House International trip planning for your convenience
We take pride in cultivating long-term relationships with partners who value superior service and reliability. Our vision is to provide the best customer experience in private aviation.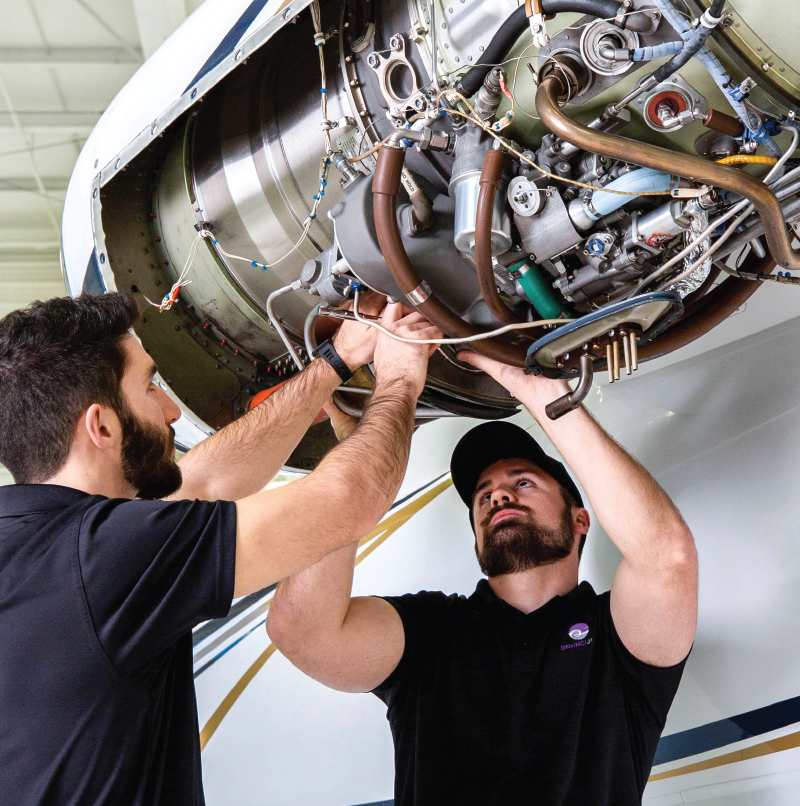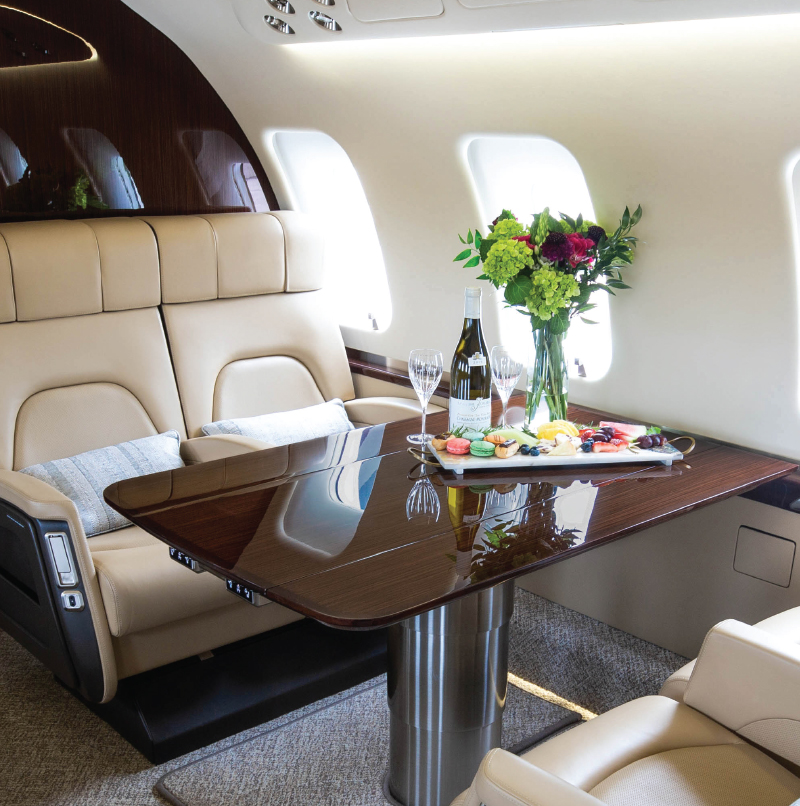 Our detailed standardization process ensures that our clients get the same luxury experience every time they step onto one of our aircraft. Such attention to detail has led to long-term relationships with repeat customers who value our experience and expertise.
As a private aviation service company, we manage every aspect of your trip domestically and internationally. Our clients trust they can expect the same level of luxury and high-quality care every time they fly with us. If you are ready to fly, interested in purchasing an aircraft, or if you own an aircraft, let us help you make passive income. Learn more.