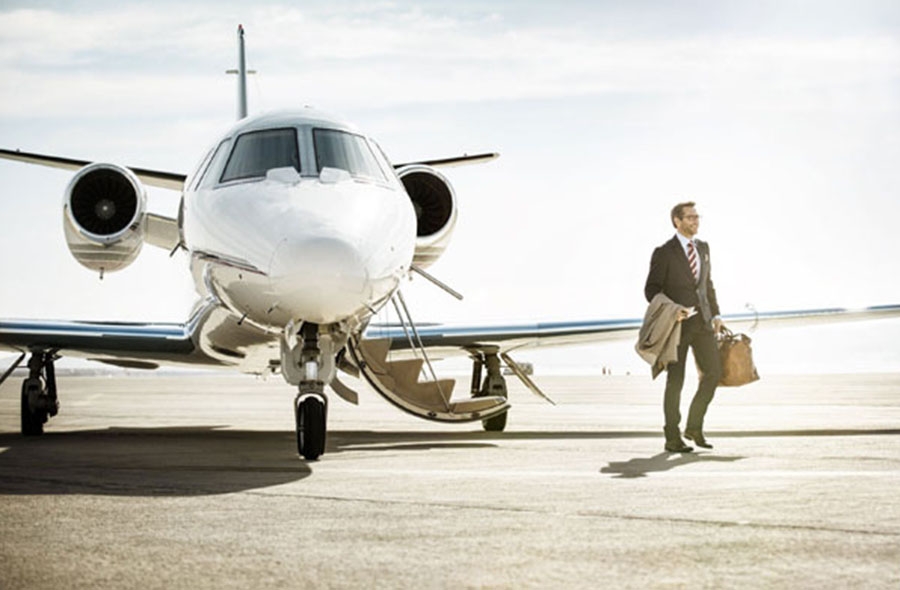 Jets.com is centered on the most important foundation we have built upon: YOU. Unlike other private aviation companies that are separated into many departments and people you will need to go thru, we specialize in giving you the personal service of a one-on-one relationship each and every time.
Whether you fly on demand or buy into our card program you will always feel that YOU are doing business with US. There is a certain specialized experience you expect and will receive in every aspect of our process. Jets.com prides itself on the individual relationships we build with our customers knowing that our competitors do not.
At Jets.com we also have created and maintained the most flexible 25 hour jet card programs in the industry. Please feel free to call us for more details about our block time. Whether you are interested in 25 hours at a time on virtually any size jet or are interested in on-demand charter or even a one-time charter; the choice is up to you. Fly as little as you like or as much as you like with no restrictions whatsoever.
We welcome you on your next trip to have the opportunity to fly with the operators that Jets.com has aligned with so you can truly enjoy a seamless, flawless and most luxurious private jet experience of your life.
At Jets.com "The sky is yours." Come experience being part of our family!
Charter
Jets.com was officially launched July 2008 to restore the basic principles that were missing in the private jet industry: a one-on-one client experience that builds upon great pricing matched with exceeding all your expectations. Your trip is tailored from start to finish, whether a small hop for business, to a family vacation, to be the absolute most seamless and peaceful experience you could imagine.
There is a surprising void of industry leaders that can craft a large volume of clients and still maintain the personal relationships with each individual client, and that is where Jets.com has succeeded while others have fallen off. We pride ourselves on the individual relationships we build with our customers knowing that our competitors do not.
Jet Card
With JETS.com Jet Card Membership Programs there are no long-term commitments, no large capital outlay and no hidden costs. It's a simplified and cost effective way to experience the most luxurious and time saving experience in private aviation today.
Membership will allow you to be rested, relaxed, recharged and feeling your best. It grants you guaranteed availability to our exclusively program of prime aircraft 24 hours a day / 365 days a year. We offer you jet specific hourly cards with the most flexible arrangements. Membership carries no penalty fees or extra costs in the event you need to upgrade or downgrade cabin class as most programs do. We have designed our card program to service you at thousands of airports in North America. The exceptional combination of benefits and our custom built programs around your lifestyle is what makes Jets.com unique in the private aviation industry.
From the first conversation we will begin to understand and learn what will work best for you. Our goal is to ensure that you purchase the correct Jet Card Membership Program that will meet your needs and deliver the most flexible possibilities that fit your top priorities. Our programs are simple and exciting and are unmatched in quality, safety, service and in price.
For more information contact [email protected] or call 1-888-856-4760