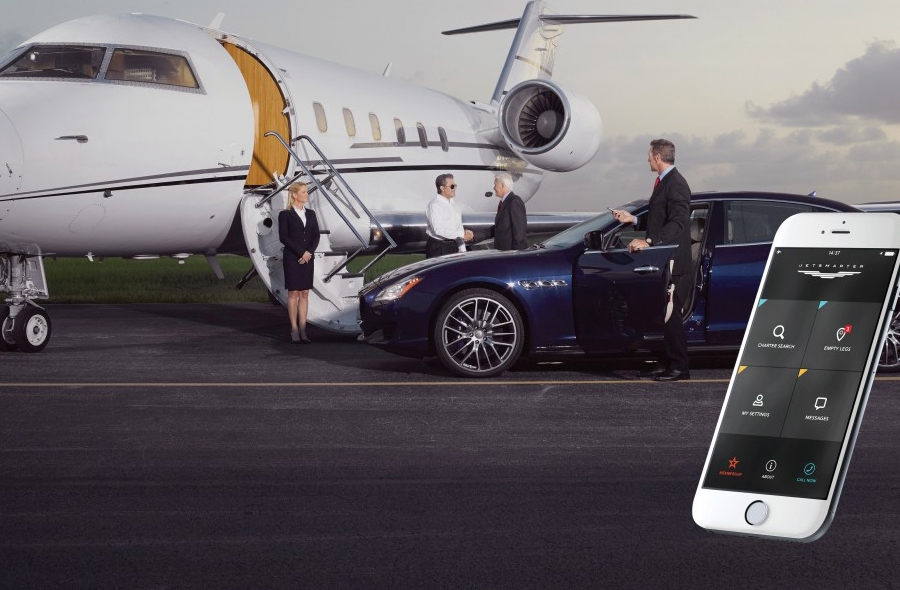 JetSmarter is the unique app that provides users access to the largest private jet marketplace in the world.
With a business model that aims to democratize the aviation industry, JetSmarter has partnered with over 3,000 independent air carriers around the world whose availability and GPS location is displayed on the app for users to view and book when seeking a private jet. Through this process, users are able to book their own jet in seconds. In addition to fair and reasonable prices, JetSmarter offers "empty leg" deals, which are extremely low priced, last minute flights.
Empty leg flights generally cost between $1200 and $3000 for the entire jet which can translate into around $215 a person at the lower end. Often, the rates are cheaper than a one-way first or business class ticket—a private jet booked through the app from London to Paris, for example, is cheaper than a business class seat on Air France —and almost always cheaper than average hourly jet charter rates.
The company also offers a membership program for frequent fliers, which is similar to an airline's loyalty program and provides numerous benefits including, free empty leg flights, 24/7 customer support, access to exclusive events, concierge service and loyalty points that covert to dollars at certain thresholds and of course a24K gold plated membership card. Right now you can purchase a membership for $6,999* instead of the regular $19,999 membership (*subject to change).
For more information, please visit www.JetSmarter.com.