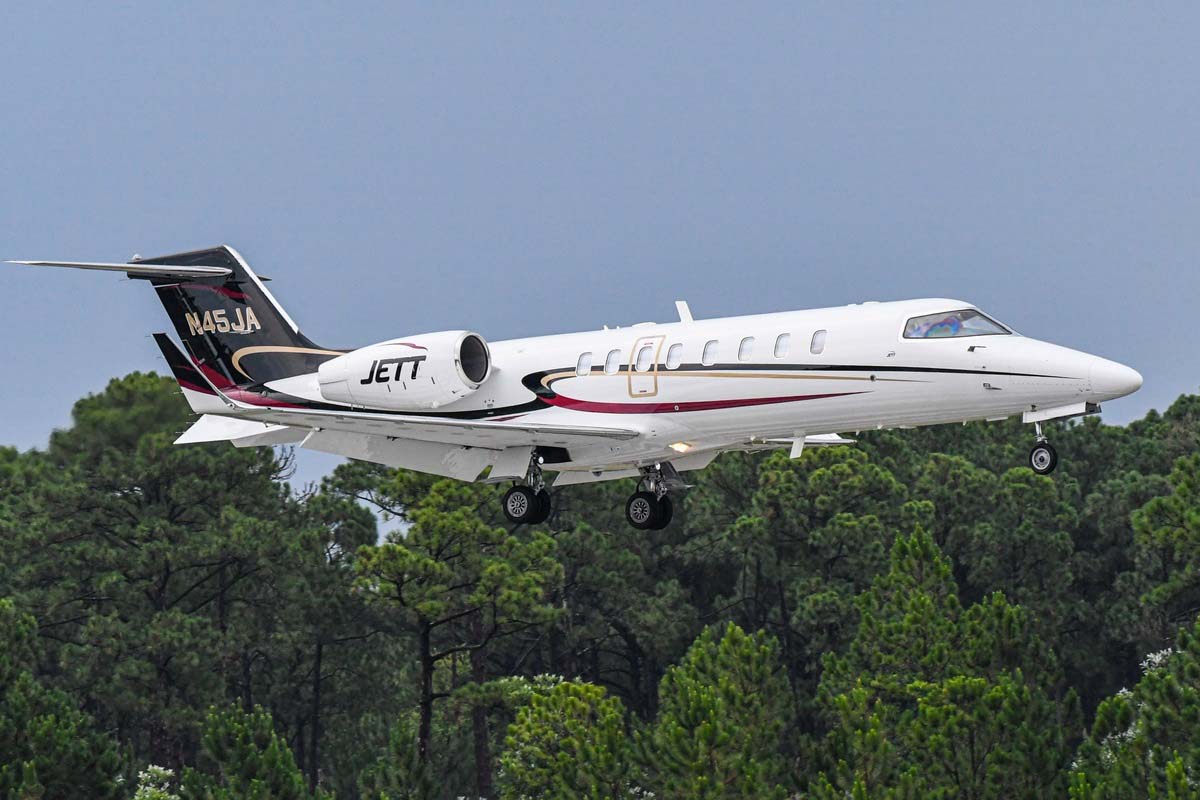 The black stallion has been known for its beauty, speed, and power throughout history. So when Lance Creamer, Jett Aircraft owner and CEO, saw similarities between the stallion and the aircraft he owns and operates, he knew the only callsign that would do. That is when the callsign "Darkhorse" was born. This callsign is used to guarantee the clients onboard the aircraft are treated to a truly exclusive private travel experience where there is no worries about outside flight tracking.
Founded in 2011 and named after Creamer's grandson Jett, the company was established with a strong focus on delivering exceptional customer service with exceptional aircraft as its number one purpose. Creamer has been involved in the aircraft industry since 1985 when he started flight training. After that first flight lesson Creamer knew aviation was his calling and through the years of piloting, then buying, selling, and managing aircraft for himself and clients he has amassed more than three decades of valuable industry experience that he puts into his business everyday. Creamer has always remained passionate about promoting the industry, ensuring customer satisfaction, and creating a positive experience for all clients.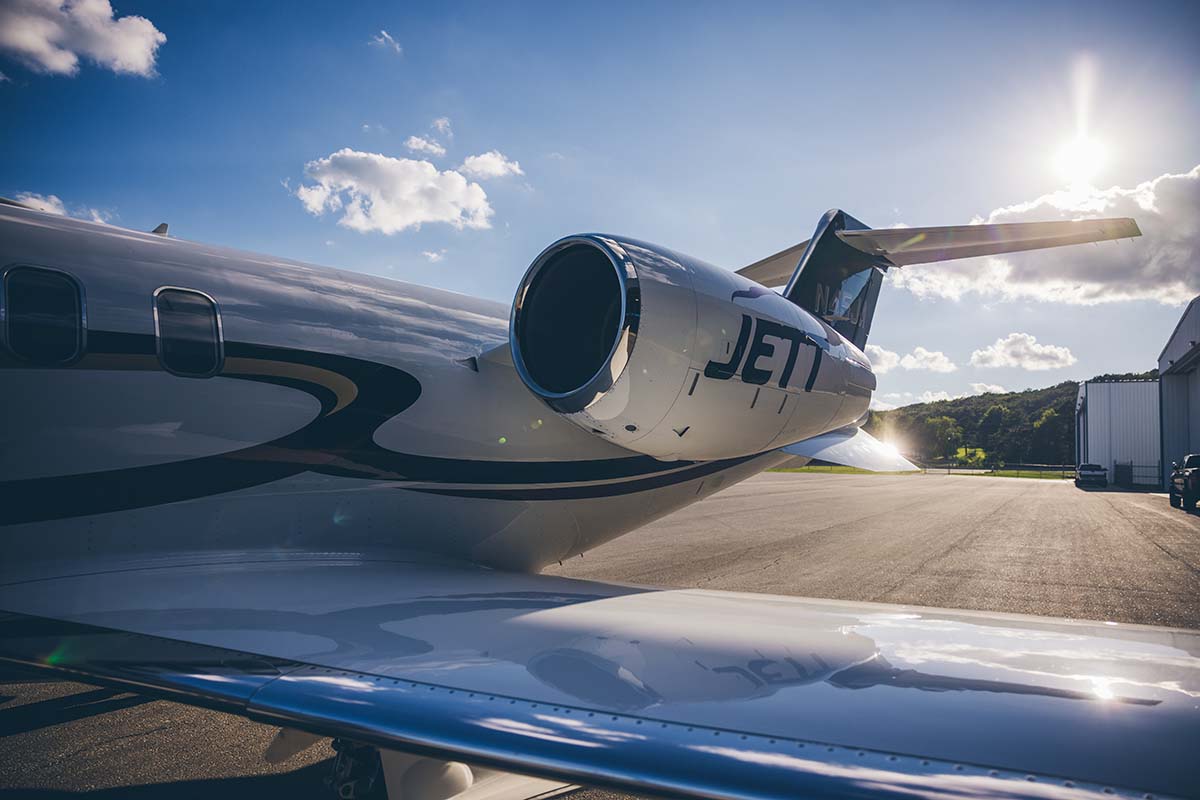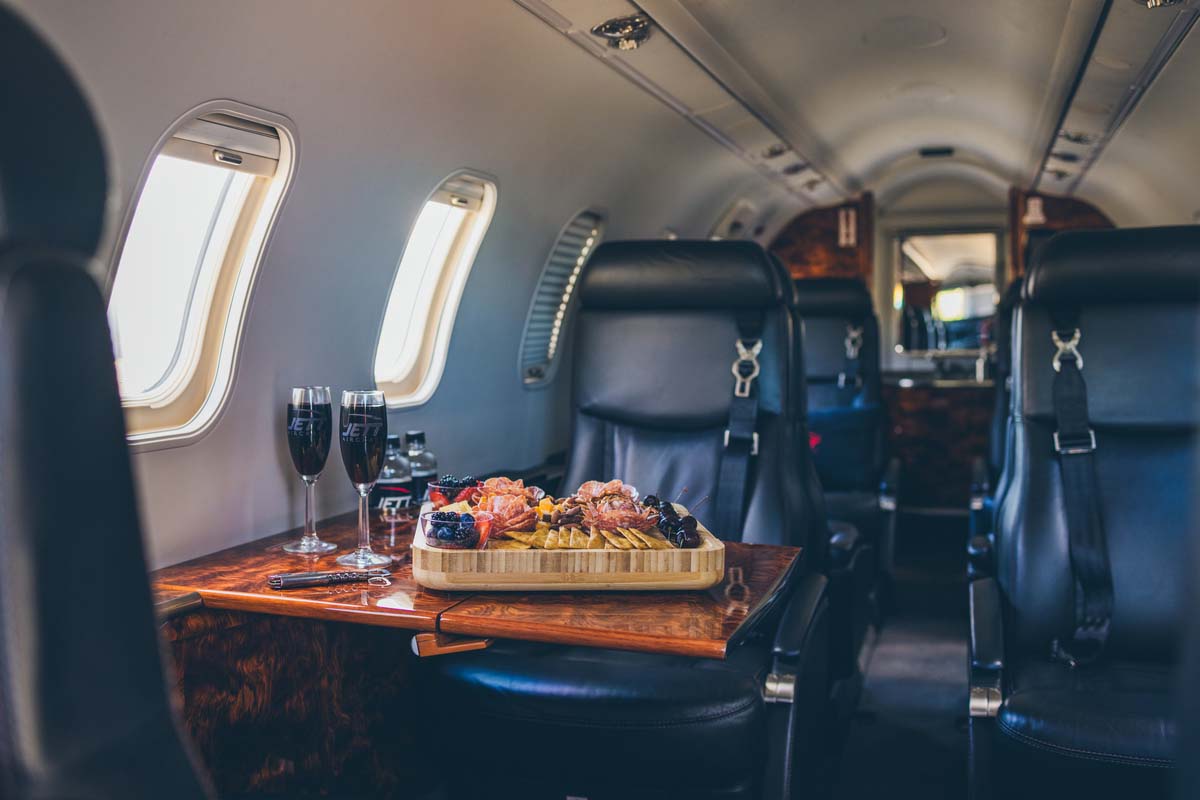 Creamer said, "I just have a couple of goals, and it's not to be the largest, it's not to have the most airplanes. I want to have real quality beautiful airplanes and a real tight crew flying them."
What started as a small family business managing aircraft and offering pilot services has grown into a thriving charter company with a full staff of expertly trained pilots and administrative support that continues to grow every year.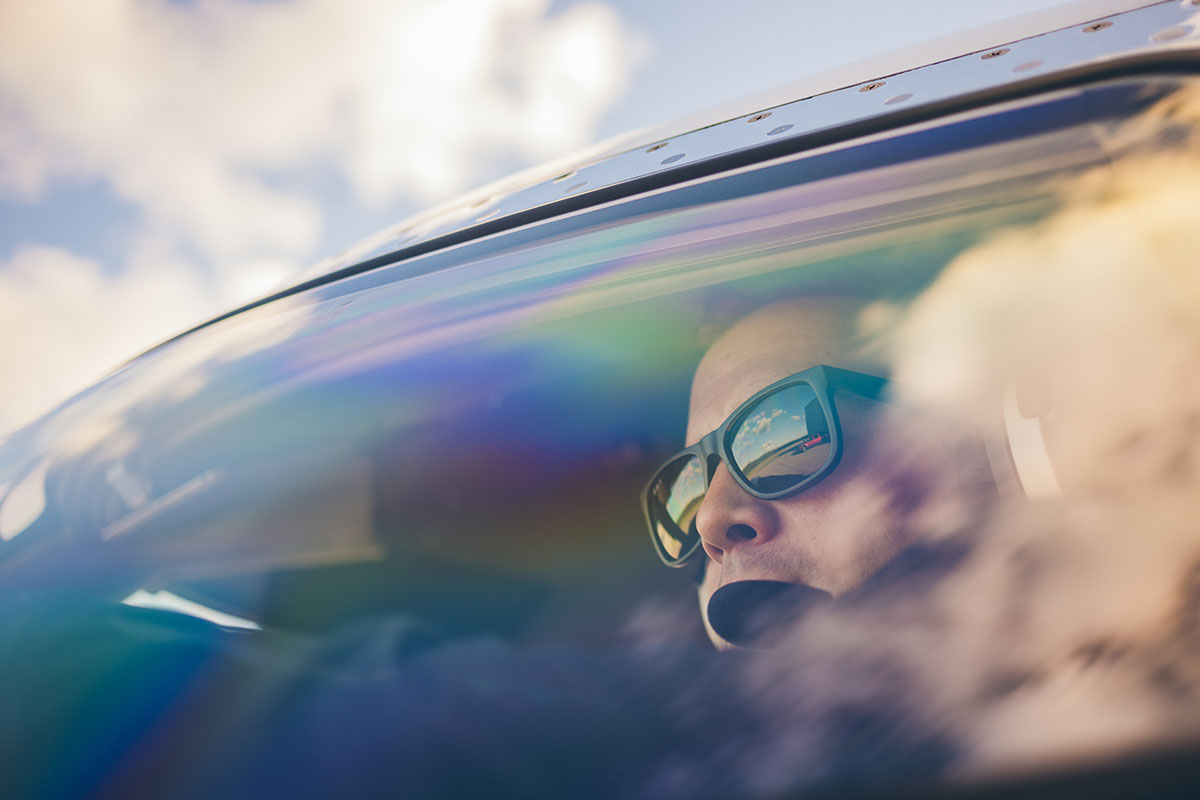 When asked what sets Jett apart from the other charter company's available Creamer said "We are the best. It's real simple. Service, equipment, ability. Mainly the service. We are going to stay small so that we can control and actually deliver service first. We may not have been the first in this industry but we can be the best."
Based in Northwest Arkansas, Jett can take you nonstop to any destination within the contiguous 48 United States. With our dedicated support team and highly qualified pilots, your travel time will be transformed from a stressful event of fighting your way through airports to part of the luxury vacation experience. The fleet of meticulously maintained Learjets offers the perfect solution for those who want to escape the hassle and enjoy a seamless travel experience. With a range of more than 2,000 nautical miles and speeds of up to 530 miles per hour these aircraft can soar up to over 50,000 feet in altitude and go just about anywhere without the need to make a stop to refuel.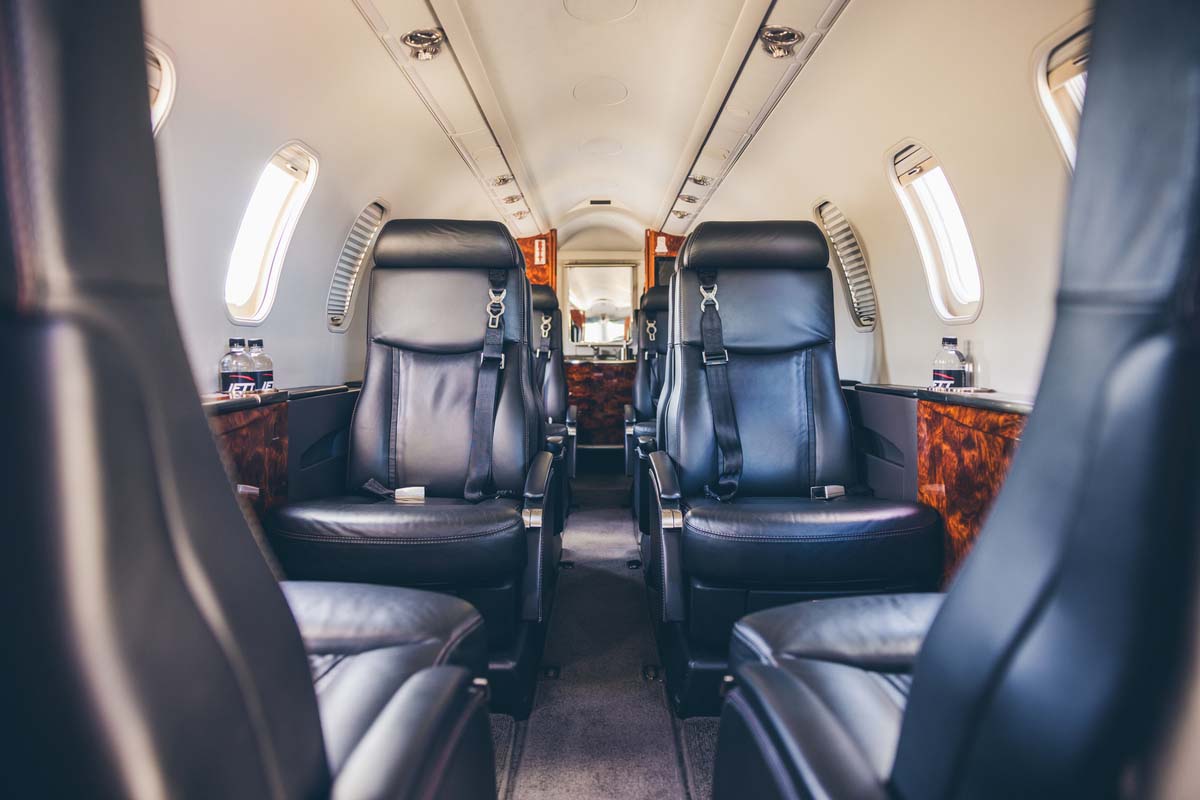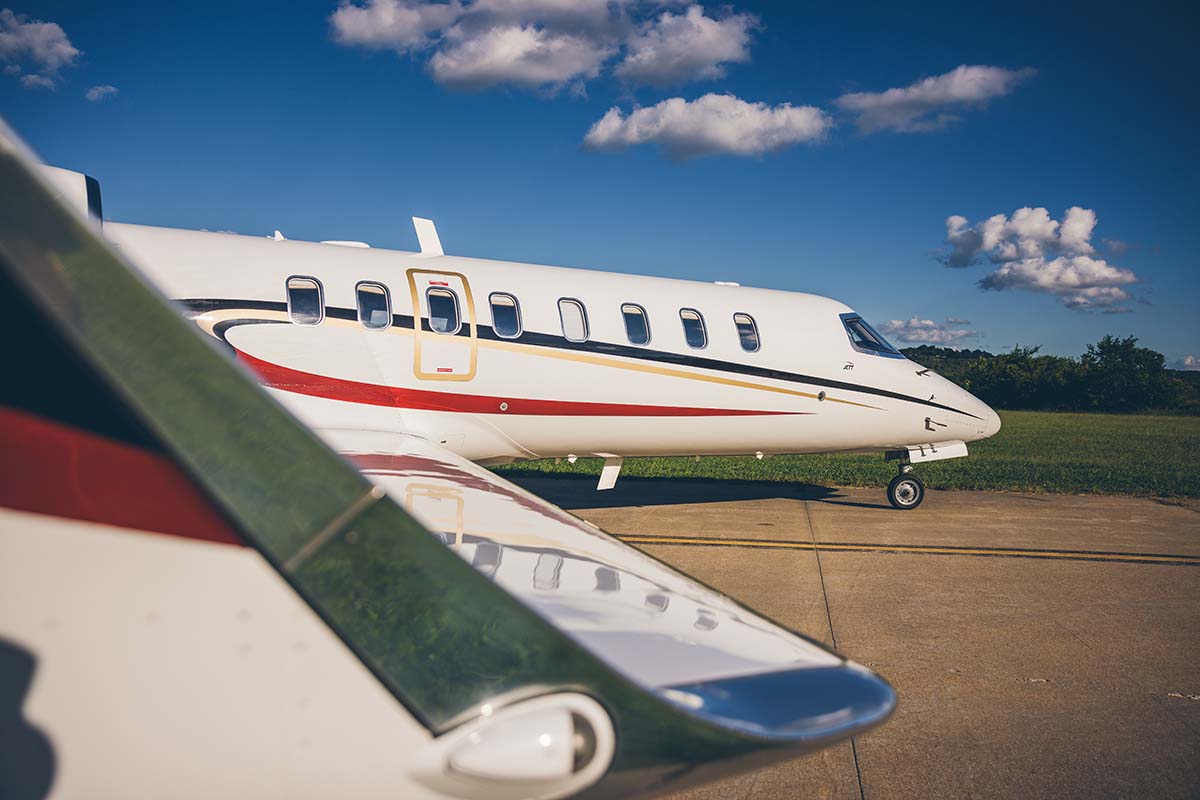 Jett Aircraft strives to raise the bar and exceed the standard for luxury corporate and private jet services across the country. The company prioritizes your comfort and convenience offering flexible options on when you fly by focusing on your time. Clients can book on demand one-way and round trips or there is also the option of a Darkhorse Jett Card membership program with extra perks like priority scheduling for those wanting to lock in their pricing and flight hours up front. No matter how you book though, Jett offers every passenger an elite private travel service that goes that extra mile including special requests for catering or your favorite drinks and snacks in addition to the always fully stocked bar and fare in the cabin. Even our four legged clients get the pampered experience with their own Jett swag and goodie bag full of a dog's favorite things.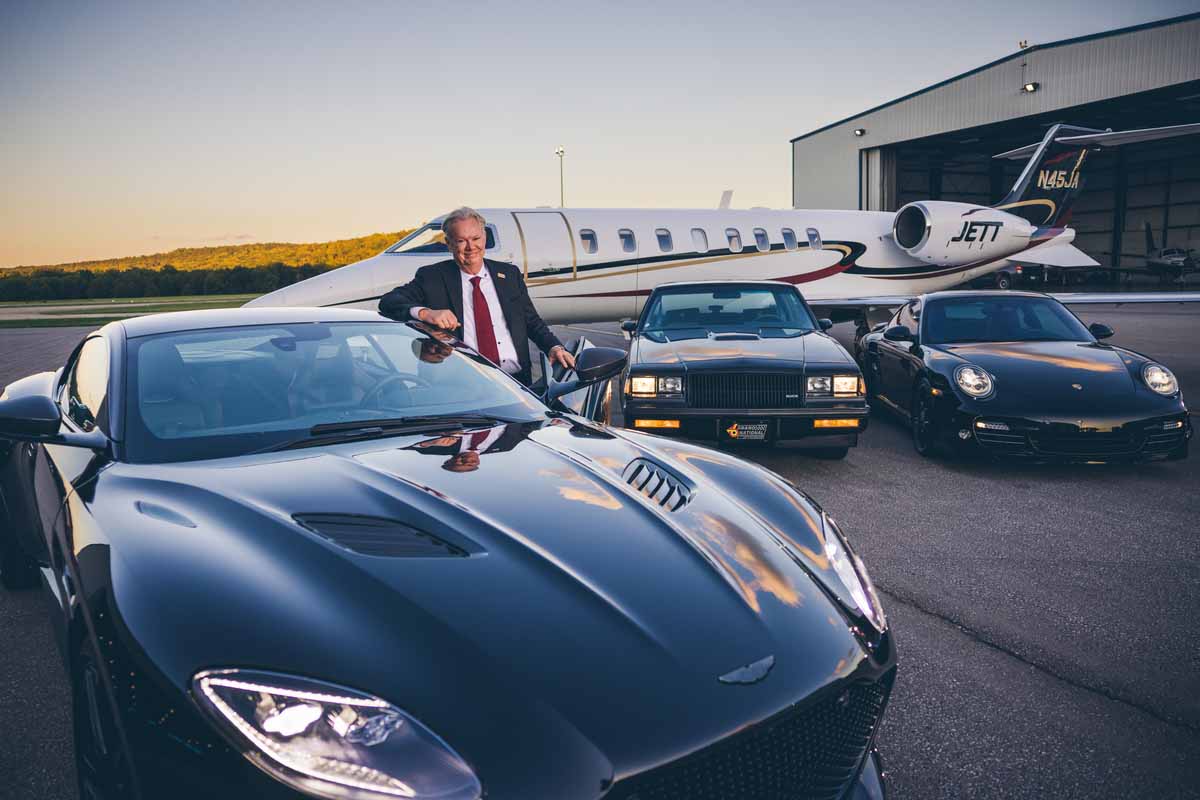 Jett Aircraft is dedicated to providing world-class travel experiences and continuously strives for excellence in all aspects of the operations. With Jett's extensive aviation knowledge and experience, they can even provide expert advice and assistance in aircraft maintenance, sales, and purchases. Whatever your aviation goals may be, Jett Aircraft is the ultimate destination for all your needs.