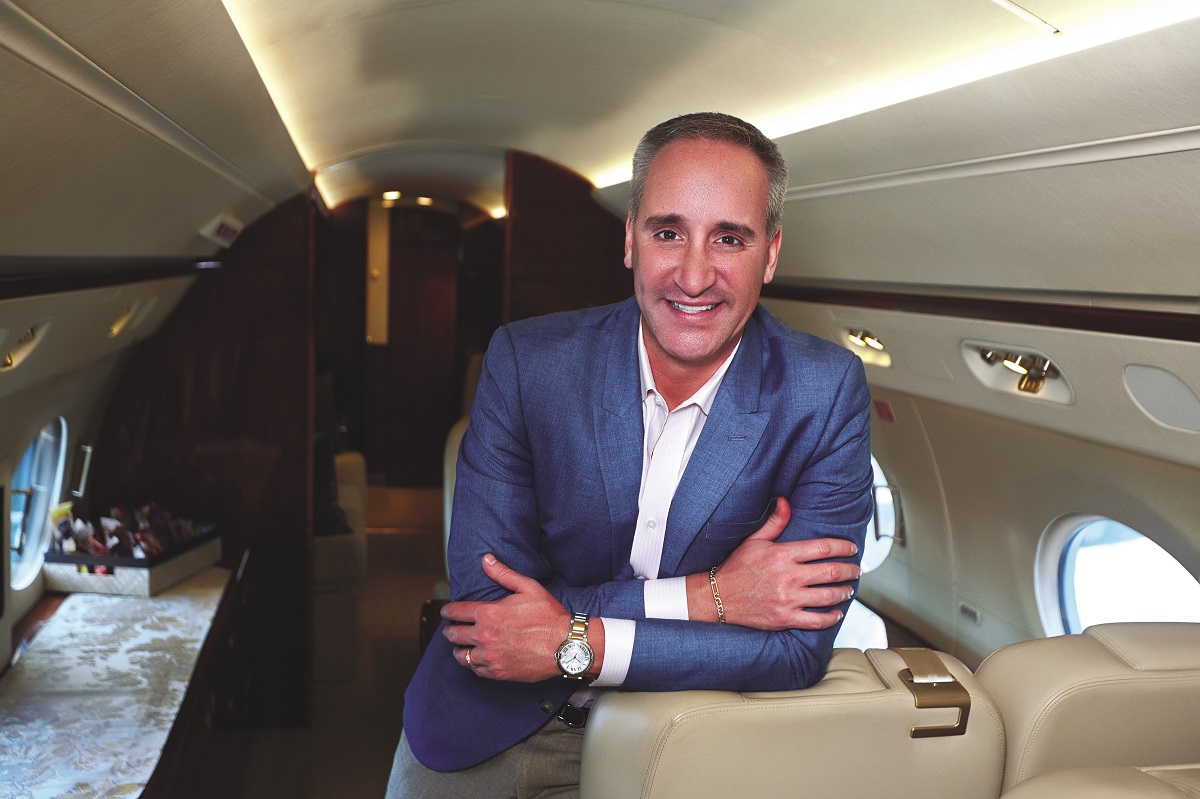 Fabian Bello, CEO of the South Florida-based private business charter company Journey Aviation, is a charismatic, high-energy leader with the kind of global vision and business sensibilities it takes to send a company soaring to a higher altitude of performance. It was his strong combination of people skills and business acumen that enabled him to make a seamless transition from serving in an executive role in the logistics industry to the competitive, high-stress environment of private business jet aviation.
Journey Aviation's CEO Fabian Bello possesses many characteristics that set him apart as a leader in business aviation, but one of them is somewhat surprising. His experience with private planes before starting at Journey Aviation wasn't just limited, it was non-existent. He didn't fly on them, and he certainly wasn't making strategic decisions and leading a dedicated team of almost 200 employees in the aviation field. But he's found his new role fascinating and exciting, and his success is grounded in core business principles.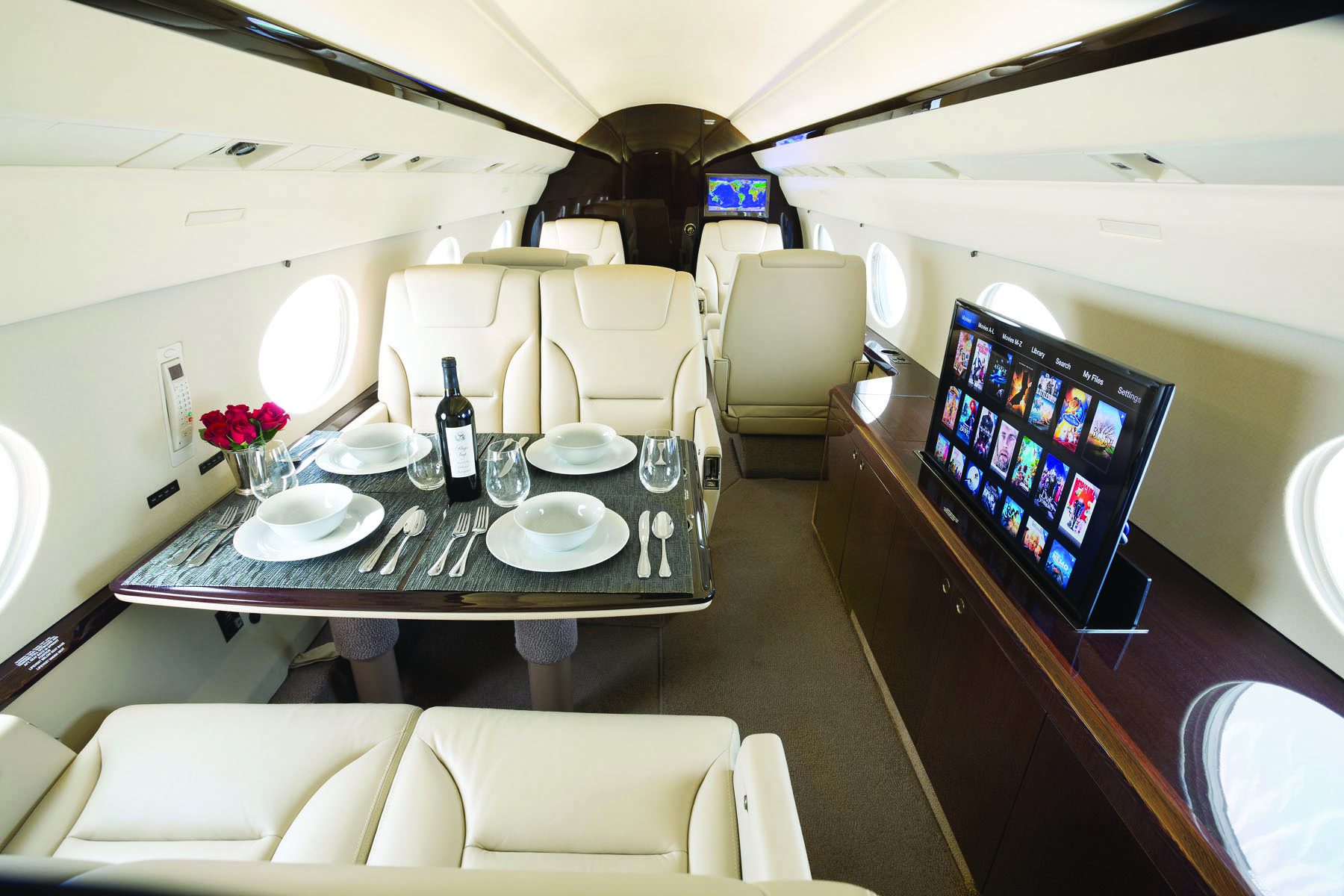 "It boils down to authenticity," he says. "We must be genuine and trustworthy to really stand out in this industry. I have developed incredible friendships throughout the world before a single stitch of business came into play. I am honored and very proud of this as I believe it is the single most contributing factor to my personal and the company's success."
For the Cuban born Bello, it's all about relationships, and he's continually developing and leveraging them to make Journey Aviation a true global player. Even though he came from a different business background, he brought with him the ability to be a "challenge solver."
"The management skills were most certainly useful," he tells Jetset. "And working for a European company while making changes throughout South America and on a Global Business Process Board allowed me to have an innate understanding of how to get multiple cultures to work together. In business aviation, whereby we operate heavy worldwide jets, it is imperative to have the ability to connect with the world. I don't see my business as regional. It is more of a one-world scenario for me. Same sky, same airplanes, same demands."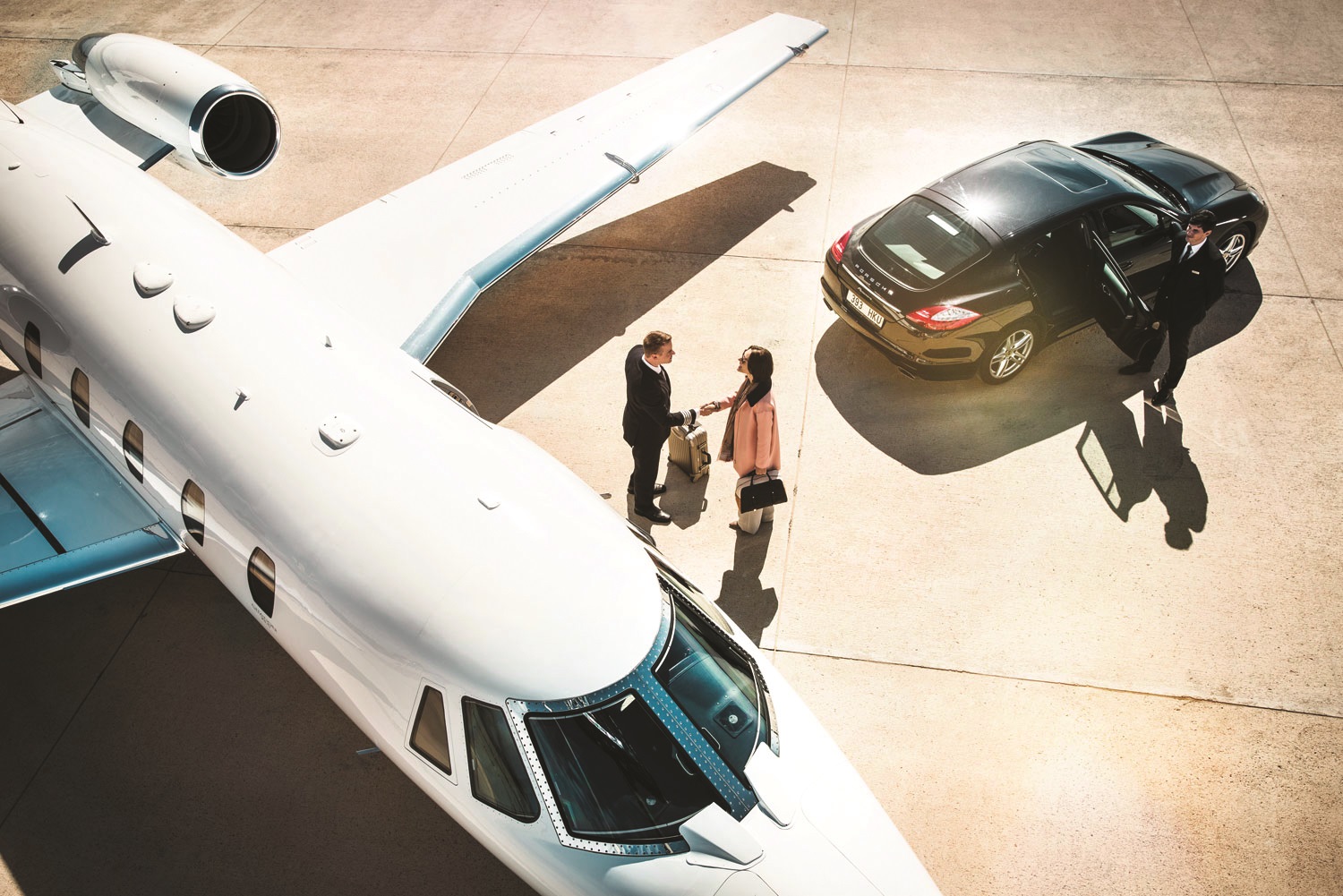 Journey Aviation provides exclusive private jet services to Fortune 500 companies, high net worth individuals, politicians and celebrities. The company works with customers and clients who demand the highest standards of privacy, discretion and professionalism. And, of course, safety is of the upmost importance.
The aircraft charter game is played in a high stress environment. Some leaders, like Bello, find ways to channel these inherent stresses into fuel and energy to create a work environment team members thrive in. "We go out of our way to make it fun. It is a very high stress environment and I make it a point to crack jokes, both with my team and clients, to keep the good spirits going."
A vibrant, positive corporate culture is vital to the strength of a company, and Bello has forged that, along with an insistence that company growth comes from building one relationship at a time, while always being genuine, authentic and trustworthy.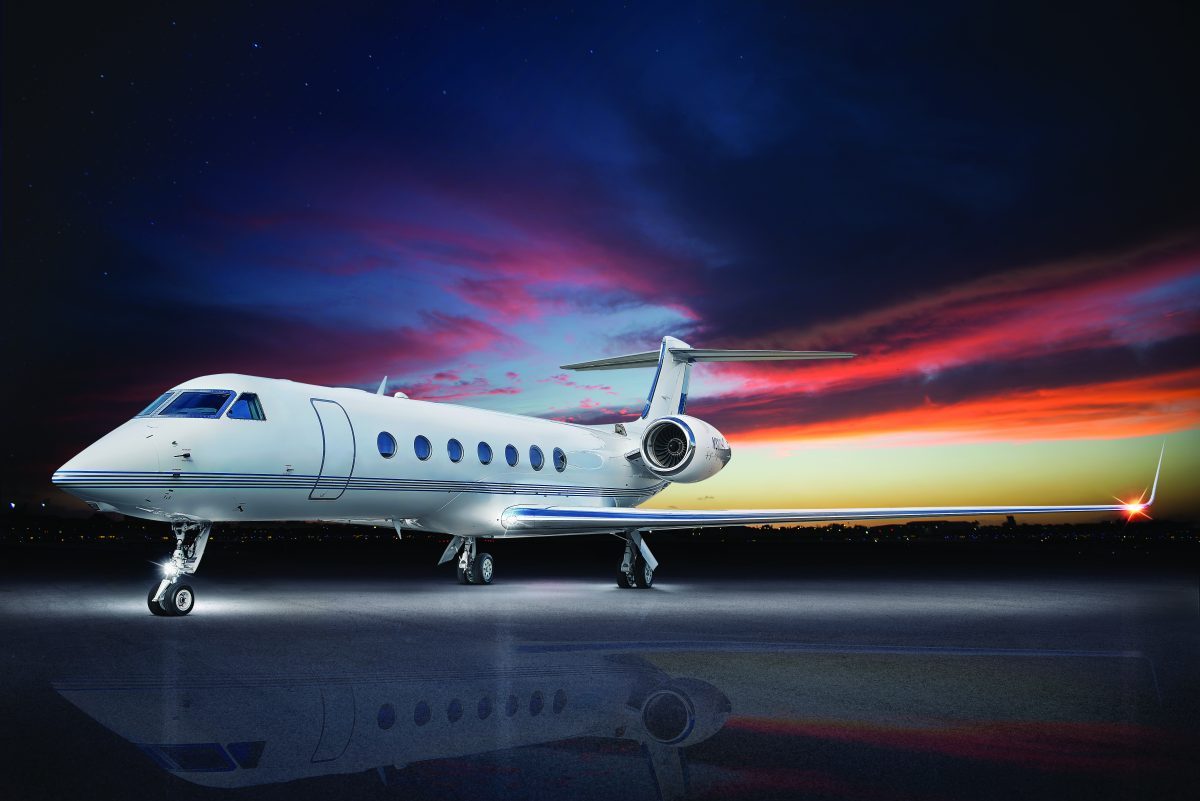 Bello's decision to make this career leap was like most professional decisions he's made— strategic and timely. The strong economy is great for the industry and his company. He has some sound advice for fellow Jetset readers looking to increase their private air travel with Journey Aviation or another company. "Find someone you can trust that will always look out for you. They need to value the relationship as a whole, rather than someone who wants the 'one trip.' And once you find that person, don't beat them up solely on price every time. It takes a lot to pull off a successfully pleasant trip, and when they are quoted and put together solely on price, you usually wind up getting exactly what you paid for."
It comes down to a simple phrase. "Elevate Your Expectations." It's a mantra for Journey Aviation and a deft explanation of the way its new leader is successfully guiding his company.