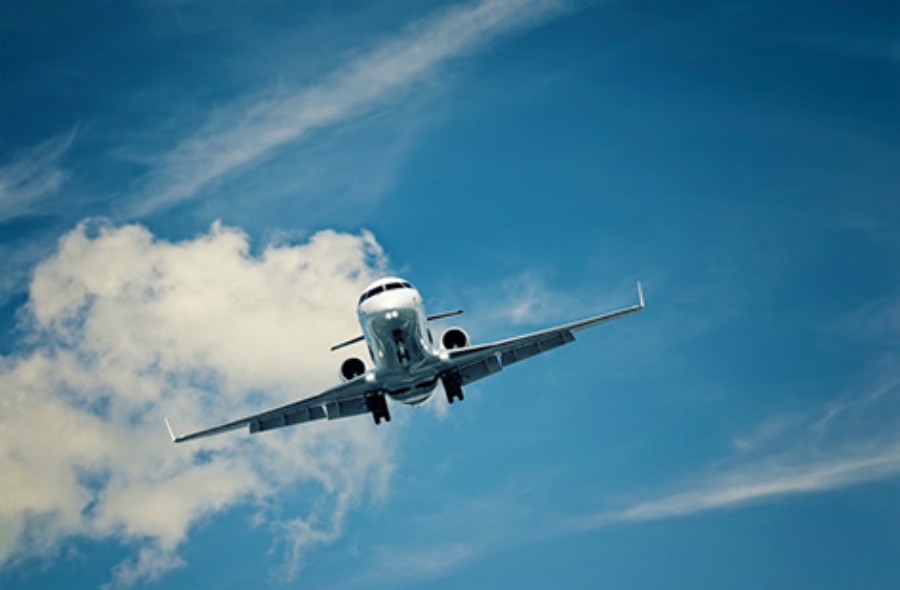 One of the many rewards of private air travel is the ease of access it offers to the world's top destinations. Here are three of our favorite luxe flight plans.
London, United Kingdom
London is Europe's number one destination for private aviation, with many small airports dotting the region that are conveniently located near opulent lodging and the world-renowned attractions of this capital city. Indulge in world-class shopping, sample gastronomical delights, take in a show or two at London's active theater scene or immerse yourself in the city's many museums and famous landmarks It's no wonder this city attracts the world's most affluent jet set — London is a destination where you can live like royalty.
Rio de Janeiro, Brazil
Rio has a number of airports located around the city, making it another jet set hotspot of the world. Famed for its festive atmosphere, Rio has been honored with hosting the 2014 World Cup and the upcoming 2016 Summer Olympics. The weather is usually perfect for visiting the city's legendary beaches like Ipanema or Copacabana, and to enjoy breathtaking panoramas of the city, take a cable car to the top of Sugarloaf Mountain. If you visit in February, you won't want to miss the Samba Parade during Carnival.
Sydney, Australia
This cosmopolitan capital of Australia is another private aviation favorite. The iconic Sydney Opera House, the Harbor Bridge and the sophisticated waterfront are only the beginning of the wonders to behold. Pay a visit to the crystal-clear surf of Bondi Beach, savor a glass of fine Australian wine, enjoy the nightlife at Darling Harbour or Circular Quay or shop at the spectacular Queen Victoria Building. Whether you arrive ready to play or simply want to relax and enjoy the sights, the gateway of "down-under" is ready to welcome you.