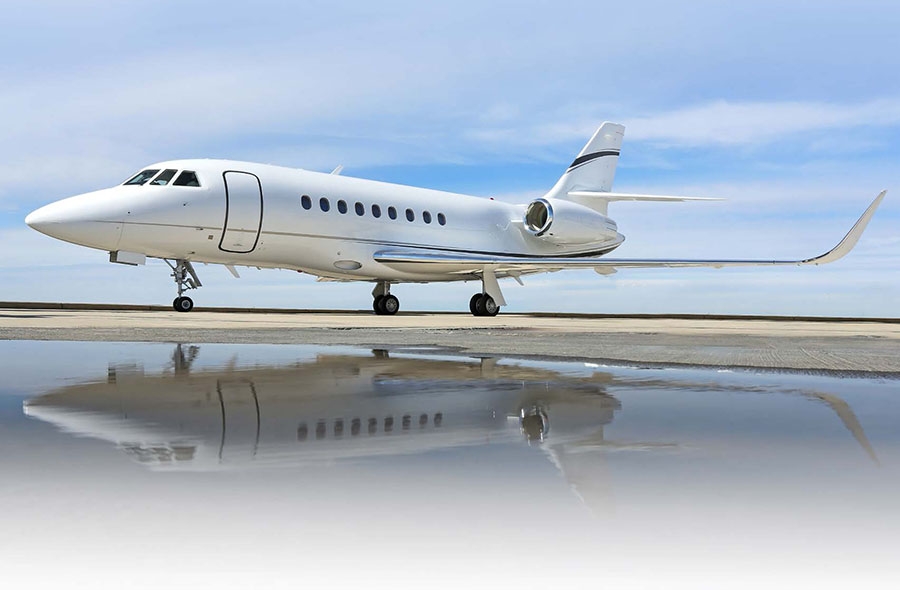 Luxury Jet Trading is a leader in private jet acquisitions and jet sales, and will assist you whether you are buying jets for personal use or for corporate.
Years of experience of our professional staff will assist you during the purchase or sale process, meeting your desires.
We understand each deal is unique and deserves complete attention; therefore, we assure our clients to be up to date with all acquisition phases: inspection, documentation, purchase and delivery.
Since 2001 LJT company managers worked in conjunction with major aircraft broker companies in U.S. and Europe consolidating relations with all the major aircraft manufacturers for business aviation and airline industry.
In 2013 LuxuryJetTrading was created with the focus on delivering the best professional service on aircraft acquisition
Our team of highly trained aviation professionals strive to constantly exceed our clients' expectations by adhering to the highest standards of customers service.
LuxuryJetTrading is working also in partnership with one of the worldwide leading aviation service company based in Montreal in order to grant an exceptional service concerning business aviation covering every operational aspect for the daily aircraft management routine. Buying or selling an airplane is an important step and that is why our customers remain satisfied before, during and after their aircraft transaction with LJT assisting them.
Company Profile
Luxury Jet Trading is a privately held aircraft trading company headquartered in the Grand Duchy of Luxembourg
LJT benefits of a large global network including established relationship with major business aircraft manufacturers and top leader companies in the aviation trading business
Our strength is to find the perfect solution for our clients' needs starting with the purchase or sale of an aircraft, managing the finance matter confidentially trough our highly professional staff, completing the deal offering to register any jets into our own AOC based in the Repubblica di San Marino (Italy) with extensive fiscal benefits.
For more information on Luxury Jet Trading, click here.