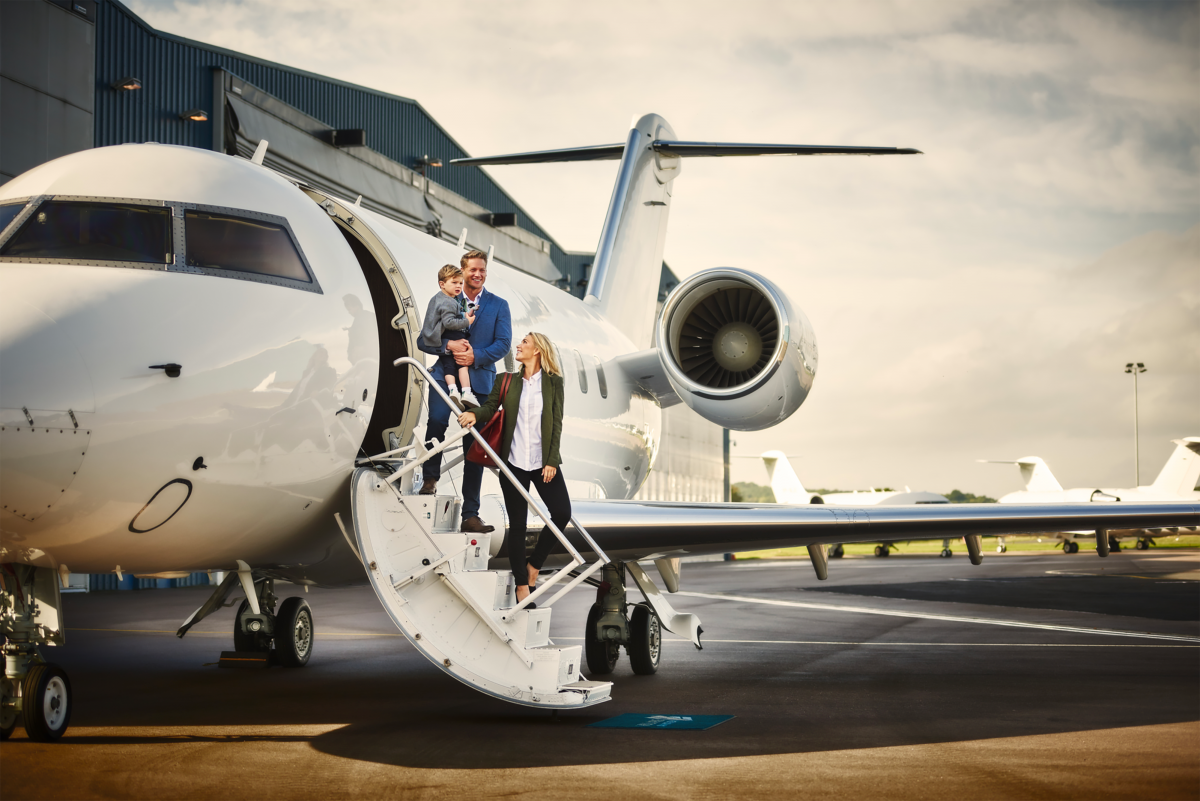 Without a doubt, one of the greatest luxuries today is to fly privately. In the past, only the very, very rich owned private planes. But now, travelers who want to avoid the inconvenience of commercial air travel have more options than ever.
When NetJets brought fractional jet ownership to the world, it was the first company to provide new accessibility to flying privately, and they quickly rose to become the largest private jet charter company in the world. Now, travelers' options have expanded even further with companies like JetSmarter, Blade and Wheels Up that have increased private jet bookings 51 percent in the last year alone and are making jet travel very accessible and reasonably priced. By using any one of several apps, users can charter a seat or an entire jet in minutes, with hubs and private airports in thousands of cities around the world.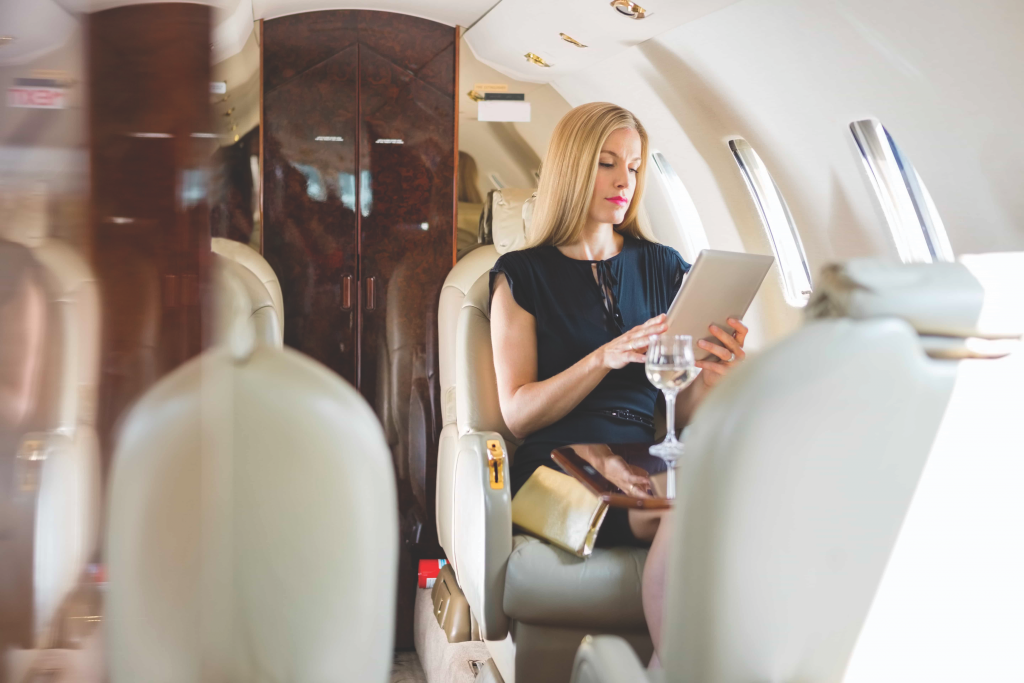 The private jet customer today is driven by the timesaving convenience factor, giving them control and allowing them to personalize their itinerary as well as their service. What the consumer wants is an Uber Black in the air— a customizable, enjoyable, convenient, safe, cost-effective method of travel. It is about turning an agenda into an experience.
While some charter jet customers are willing to share the cabin with other guests traveling to the same destination in exchange for the cost savings involved, others seek a truly bespoke experience. Part of this experience involves the luxury incorporated into the design of the plane. Last year, Forbes magazine identified customization of private jets as one of the eight most important trends in the travel market.
There was a time when charter planes had beige leather seats with highly glossed exotic woods and gold trim. Today, major brands and interior designers are creating interiors beyond our wildest dreams, customized right down to the pillow stuffing, embroidery and technological advancements required to fit travelers' most niche needs.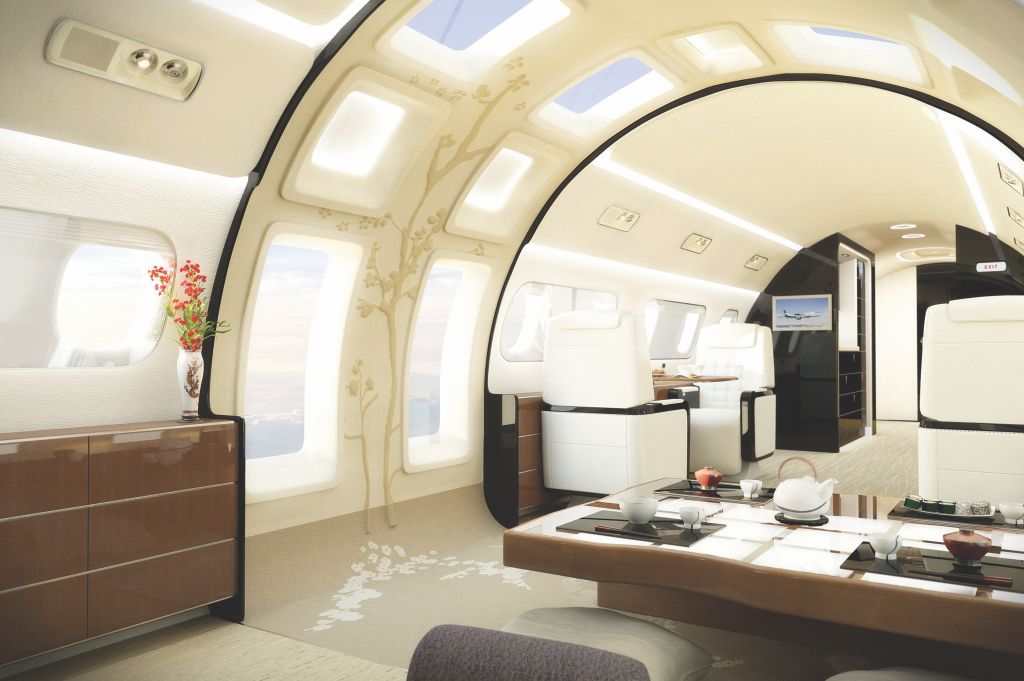 Brands like Mercedes-Benz have partnered with Lufthansa, and BMW with Embraer to bring classic styles and chicness to new heights. These new jets characterizing the industry today are even more spacious with designated areas for separate needs in the air, advanced technology throughout the jet controlled by one all-inclusive screen and hidden features. It truly is a pleasure to customize your own G650, a Global, Challenger or Falcon with the top designers from this industry as well as others.
A truly bespoke on-board guest experience also includes the personal service provided on board. Not only should staff be able to fulfill guests' requests, but they should also be able to anticipate and accommodate further requests. The onboard experience, from departure to arrival, should be one of consideration, class and care that continue throughout the flight. This luxury extends beyond the physical plane to discreetly helping guests get to and from their flights with provided transportation that is precisely timed for optimal convenience.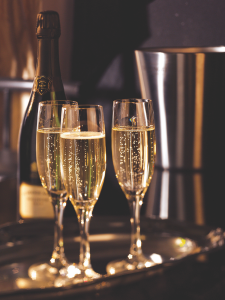 An excellent example of this level of service is the Four Seasons company jet which offers guests the same high degree of comfort, technology and design that they'll experience at their Four Seasons hotel or resort. This seamless guest experience also includes Four Seasons' signature cuisine in flight and the services of a concierge to assist in arranging the details of the guest's stay at their chosen destination.
As a past creative director for NetJets, I know firsthand what the industry is capable of. I also know what the industry longs for: service that's both luxurious and proactive and includes fine catering. Some planes, on the long range and on the larger jets, have flight attendants and galleys with sufficient space for china, crystal, linens and the ability to prepare food. The ones that excel in these areas are those individuals who privately own their planes, and have full-time staff to take care of their needs.
I believe technology has the power to continue to advance the guest experience with ongoing additions like ambient lighting, Wi-Fi, entertainment, surround sound and control panels. It will also continue to make the ability to find/charter/pay for these flights even easier through mobile apps at the touch of our fingertips.
What it all comes down to, as I always say, is the experience. Travel should not be something that is dreaded, and with the rise of these companies and the growing customer base, we are capable of creating an undeniably enjoyable market for private aviation.