Every year the National Business Aviation Association's annual convention draws tens of thousands of aviation insiders, manufacturers, and enthusiasts into one centralized meeting place.
NBAA's 2015 Business Aviation Convention & Exhibition (NBAA-BACE) in Las Vegas assembled more than 27,000 key aviation contacts from across the globe, including present and future private jet owners, manufacturers, and customers. Over 1,000 exhibitors unveiled their latest products and services, and Jetset was there for all of the major announcements.
Honda Aircraft Company
On day one, Honda Aircraft Company announced that it has completed all function and reliability (F&R) test flights for the HondaJet. "Honda Aircraft will conclude testing with the FAA in a few days, which will pave the way for HondaJet type certification and entry into service," said Honda Aircraft Company President and CEO Michimasa Fujino. "We are expecting FAA type certification of the world's most advanced light jet very soon."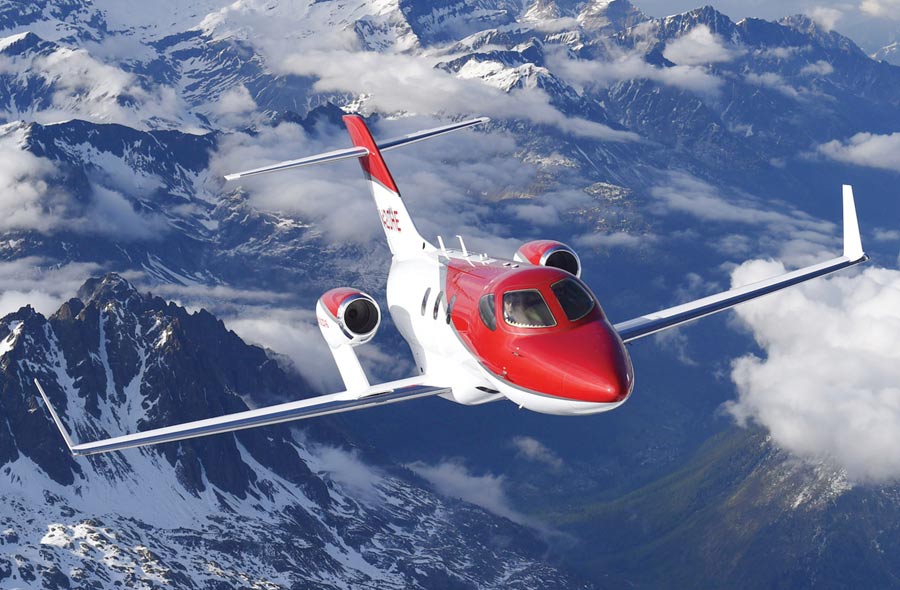 Cessna Citation
Elsewhere, Cessna debuted its new Cessna Citation Longitude business jet — a 12-passenger plane with the most legroom in the super-midsize class. Cessna parent company Textron also announced plans for its largest business jet to date: the Cessna Citation Hemisphere.
The clean-sheet, large-cabin jet is expected to cost between $30 million and $33 million, and will have a range of 4,500 nautical miles. The Longitude and Hemisphere will join the Citation Latitude to form a new, large-cabin, three-aircraft Citation family.
Bombardier Challenger 650
Bombardier announced that its new Challenger 650 business jet will enter service with private charter flight company NetJets by the end of the year. Syberjet announced its first European service center—Rheinland Air Service — based in Mönchengladbach, Germany. Meanwhile, Rolls-Royce announced it's expanding its global network of authorized service centers (ASCs) for business aircraft operators with new appointments in the U.S., Brazil, South Africa and the UK.
Opening Session
A well-attended, second-day Opening Session featured various aviation leaders and legends, including "Miracle on the Hudson" hero-pilot, Captain Chesley "Sully" Sullenberger, while the National Aviation Hall of Fame announced its 2016 class of enshrinees. A charity benefit, co-hosted by NBAA and Corporate Angel Network (CAN), successfully raised over $500,000 in support of CAN's mission to provide life-saving flights aboard business aircraft for cancer patients to treatment centers.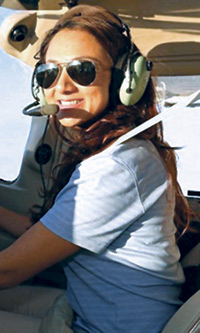 One of my personal highlights from the show was having the opportunity to chat with Shaesta Waiz, the first civilian female certified pilot from Afghanistan, who is attempting to be the youngest female to ever fly solo around the world. "As a pilot, I have this passion for aviation that I want to share, Waiz said. "But it's more than that. I want to show women that they can succeed in anything – including flying around the world." Waiz is a two-time graduate of the world's largest aeronautics university, Embry-Riddle, and was a focal point of their showing at the convention.
Still, the best part of NBAA in Vegas is never at the convention center; it's always at Henderson Executive Airport, where nearly 100 side-by-side business aircraft are on static display. Walking through the splendid, sold-out assembly of private jets is always a mystifying experience. A few highlights at the static display this year were the brand new Gulfstream G500 and the SyberJet SJ30 (the world's fastest and longest range light business jet).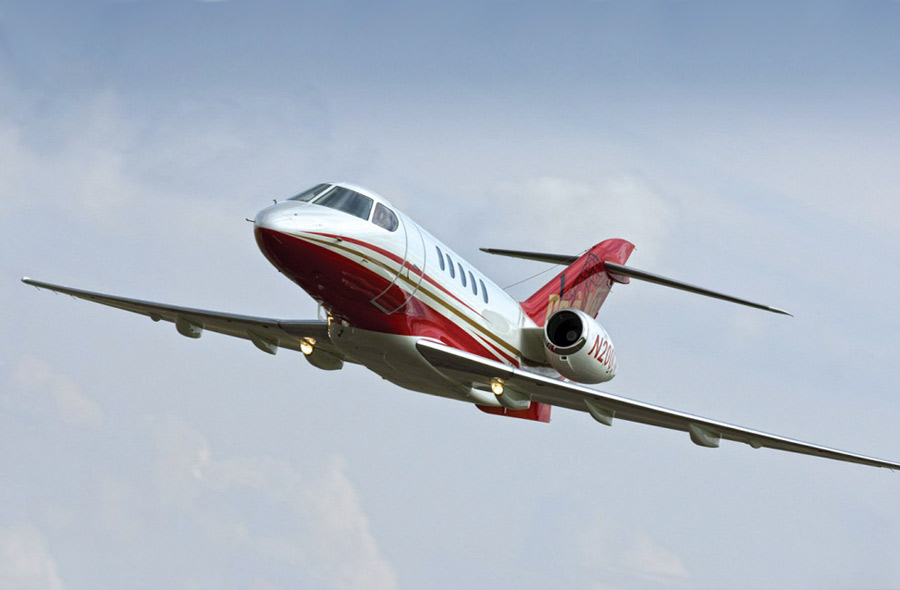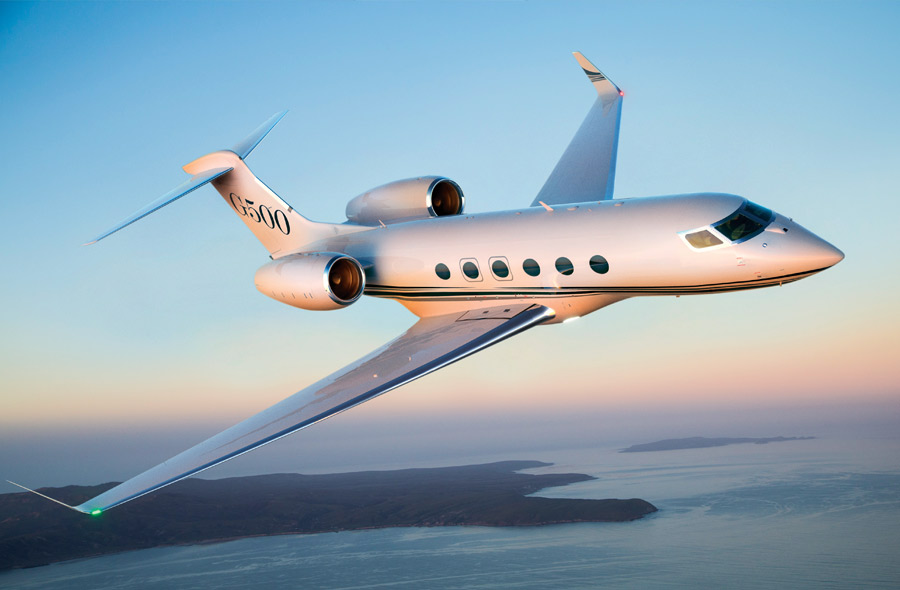 With attendees from the show representing all 50 U.S. states, and 96 countries, NBAA 2015 was truly an incredible experience.