In the shifting landscape of private aviation, complete with mergers and acquisitions of brands large and small, there is still one provider that has stayed true to their roots and solidified their place in the industry. Celebrating Its 23rd anniversary in aviation, NICHOLAS AIR, headquartered in Oxford, Mississippi is the leader of that pack. Founded in 1997, the brand has increased in both size and notoriety as it has successfully established programs for jet cards, jet lease, shared ownership, and aircraft management; the jet card being the primary option selected by Its Members.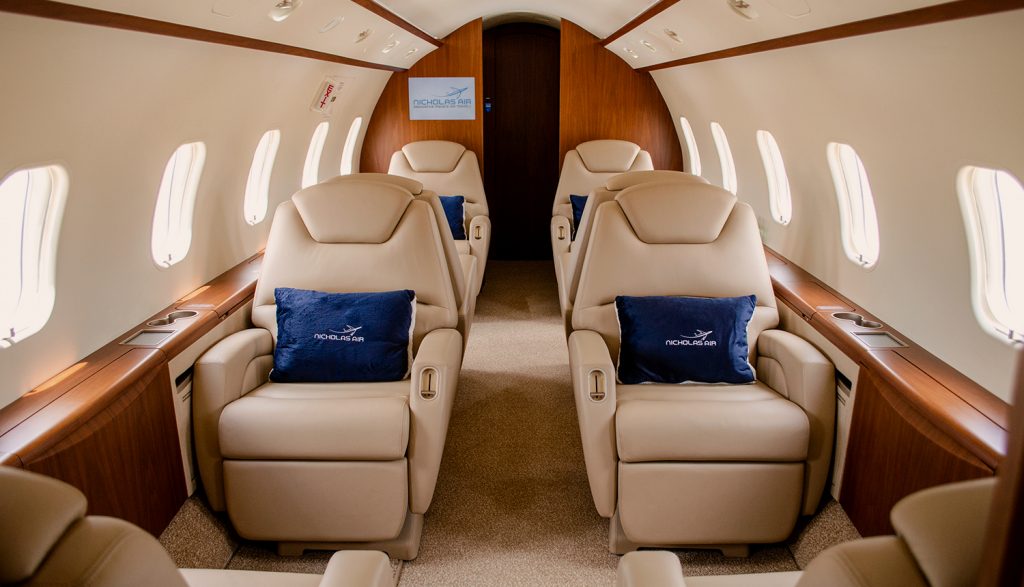 NICHOLAS AIR offers a Jet Card Membership program that, through the purchasing of hours, provides Members immediate access to an Owned fleet of Pilatus PC-12s, Phenom 100, Citation CJ3, Phenom 300, Citation Latitude, and Challenger 300 jets, all averaging 5 years or newer in age. This fleet, filled with a variety of aircraft types, suitable to serve any mission request, powered by an elite team of aviation experts maintaining a consistent and elevated private jet experience for NICHOLAS AIR Members. NICHOLAS AIR owning and operating their fleet is directly correlated to the positive Member experience and the brand's overall continual growth.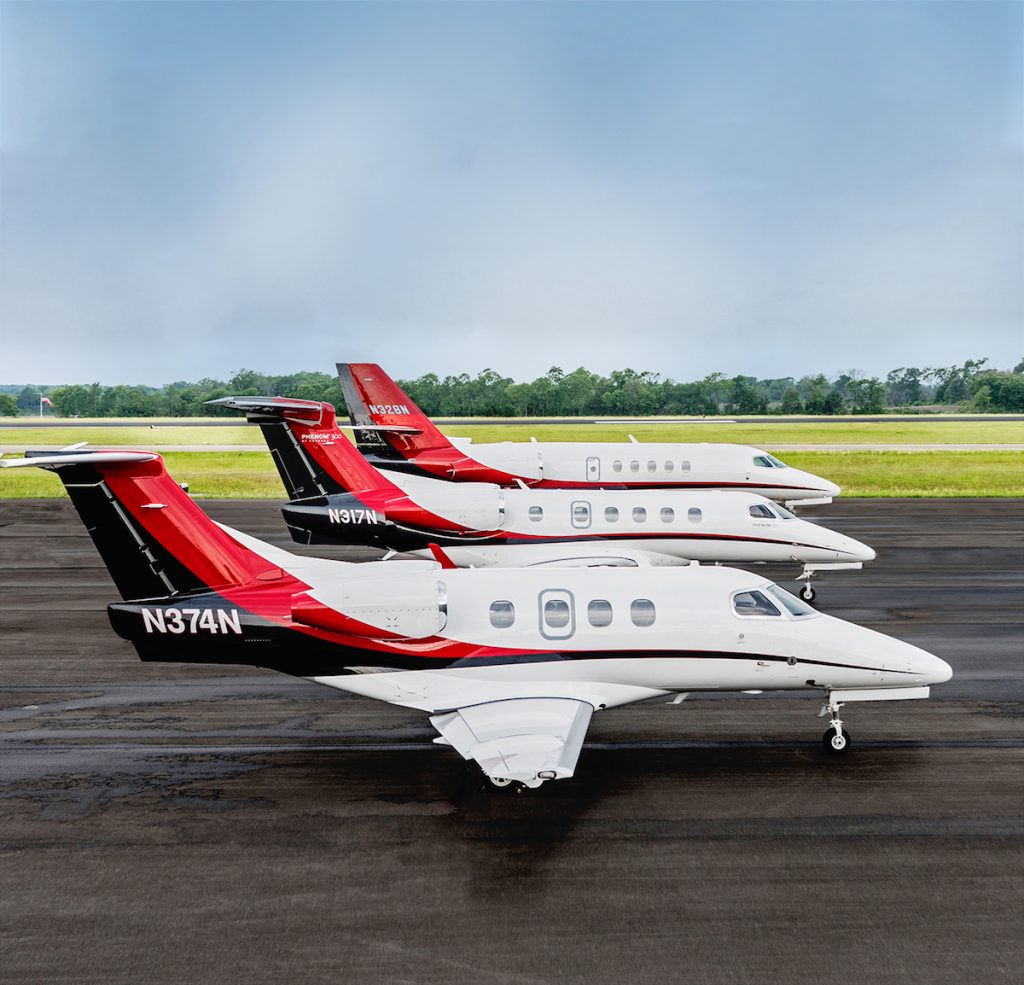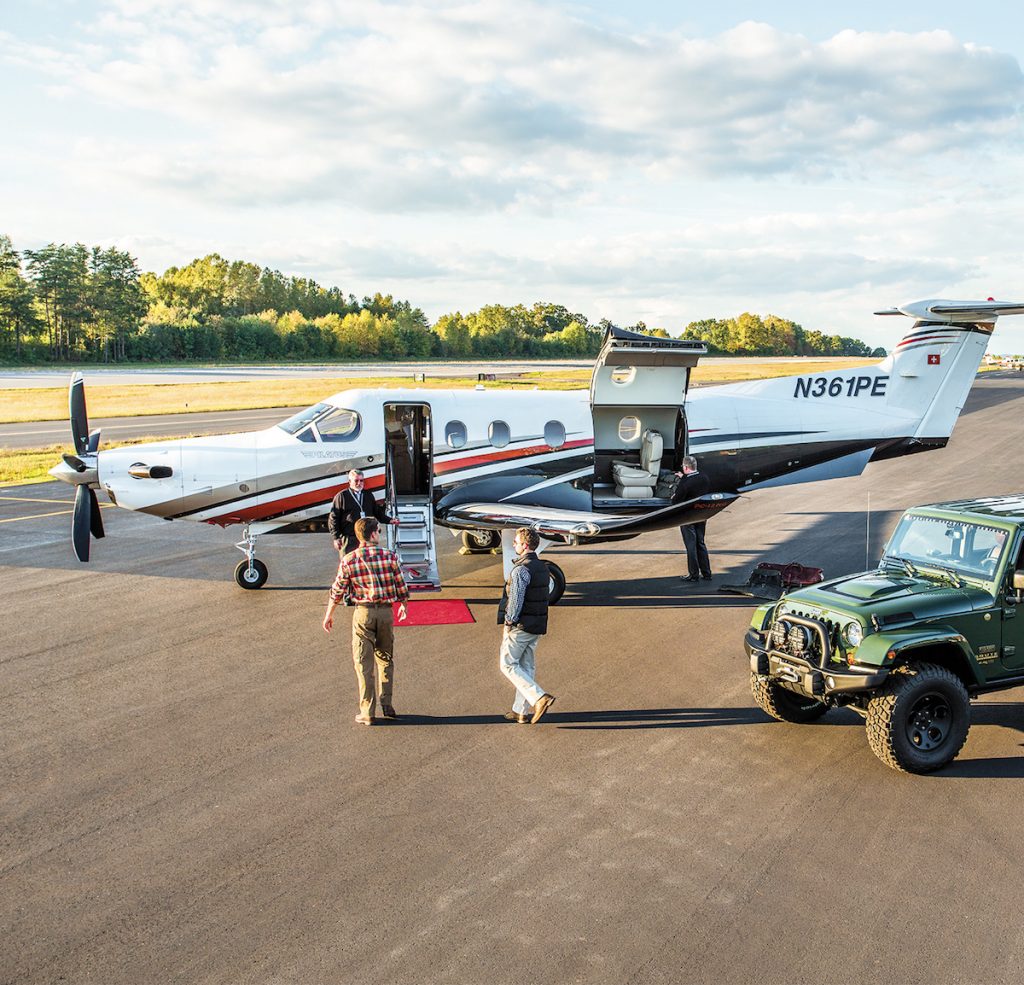 "The growth of our company has without question been the result of our Members experiencing what they consider to be a better product, matched by an elevated service level that they hadn't previously seen elsewhere," says NICHOLAS AIR Founder and CEO, NJ Correnti. "As a privately-owned company and a non-union brand, our business decisions are made in-house without the red tape and jumping through hoops our competitors are met with daily. Instead, we can meet the needs and exceed the expectations of our Members promptly and consistently without needing private equity funding, a fund manager's approval, or a union delegate's involvement."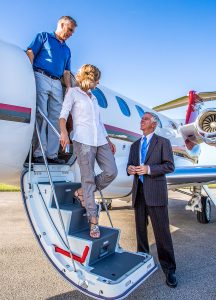 The brand's growth in the past five years reflects the shift in priority of the private aviation consumer and NICHOLAS AIR's unique ability to adapt in real time to that shift. When considering which private aviation provider to go with, convenience is no longer enough for the private flyer. Reputation, however, holds weight. Competitively, NICHOLAS AIR is comfortable with its position in the market, having earned the business of many customers who have previously flown elsewhere.
"When I look at our Member base, I see a list of successful individuals who constitute what I believe is the most refined set of private flyers in the industry. Our Members are well-versed in private travel and often come to us after poor experiences with our competitors or having done extensive research to which lead them to join the NICHOLAS AIR program" says Peder von Harten, a Vice President at NICHOLAS AIR. "It's not uncommon for us to hear from prospective Members that they are 'tired of feeling like just another number' at a larger fractional company, or that they are 'tired of the inconsistency of service and aircraft,' a result of brokered jet card programs that are unable to control the customer or quality experience, or that they don't need sports tickets or parties from their provider, but rather just want a company who is great at flying. Our Members come to us looking for a better, more reliable, customer experience and given our growth, it appears they have found it."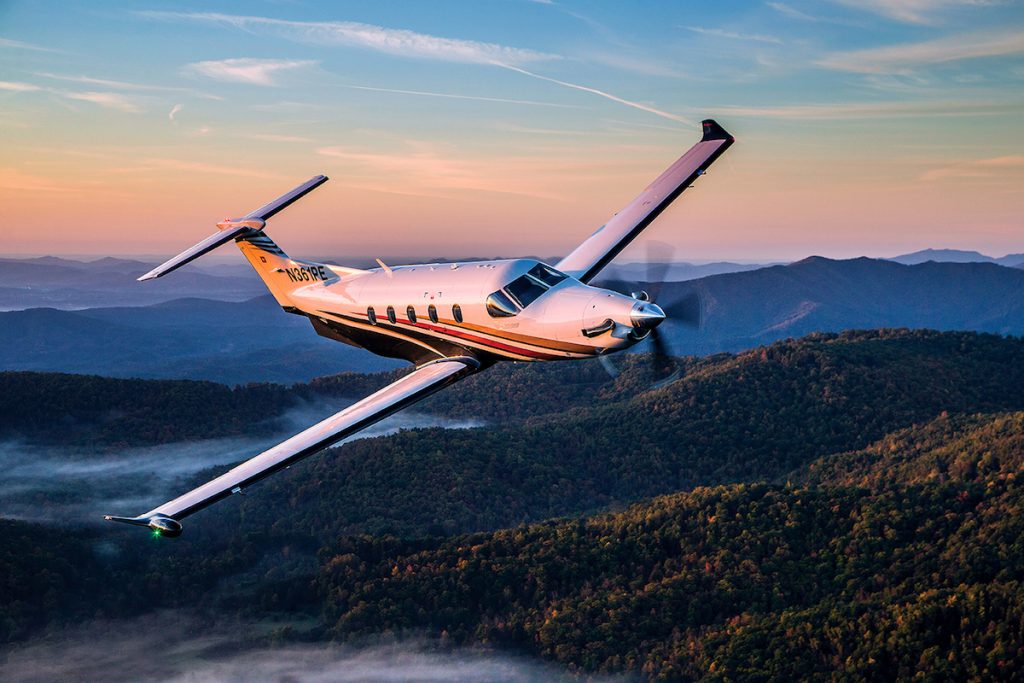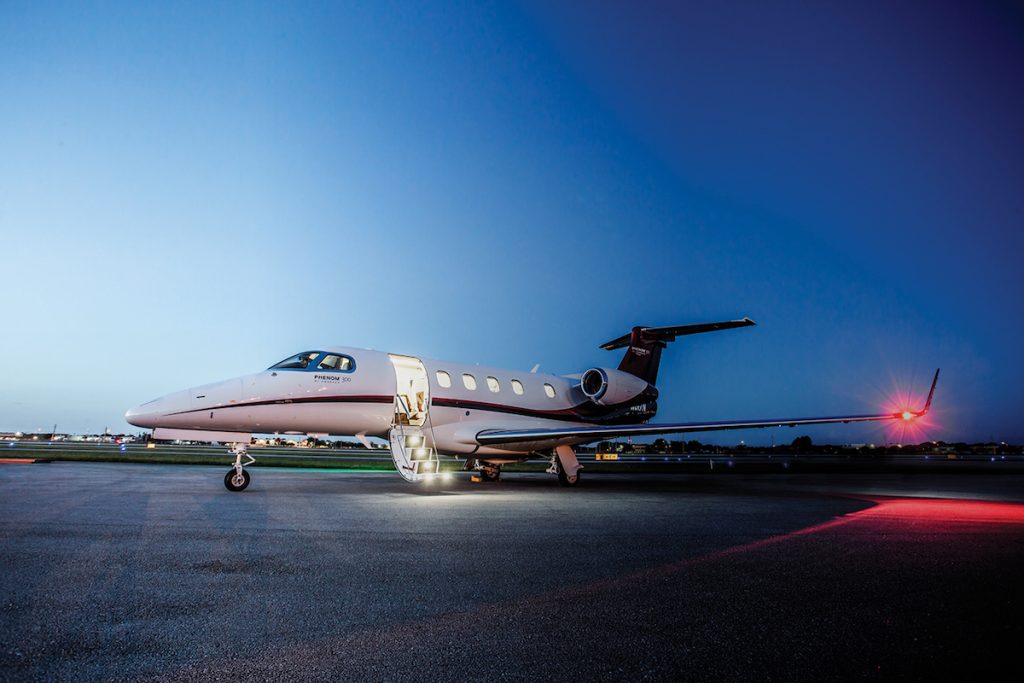 The service and safety culture of any company, regardless of industry, is paramount and a responsibility that NICHOLAS AIR does not take lightly. As the owner and maintainer of all aircraft in their fleet, NICHOLAS AIR is committed to just that. "Safety first. Always," that is the NICHOLAS AIR motto and driving force behind their accident-free operation since inception, nearly 23 years ago. "This is a company with very deep roots," says Correnti, "and we take pride in our personal engagement with our customers each day. Private air travel should be personal, not like booking an airline ticket each time."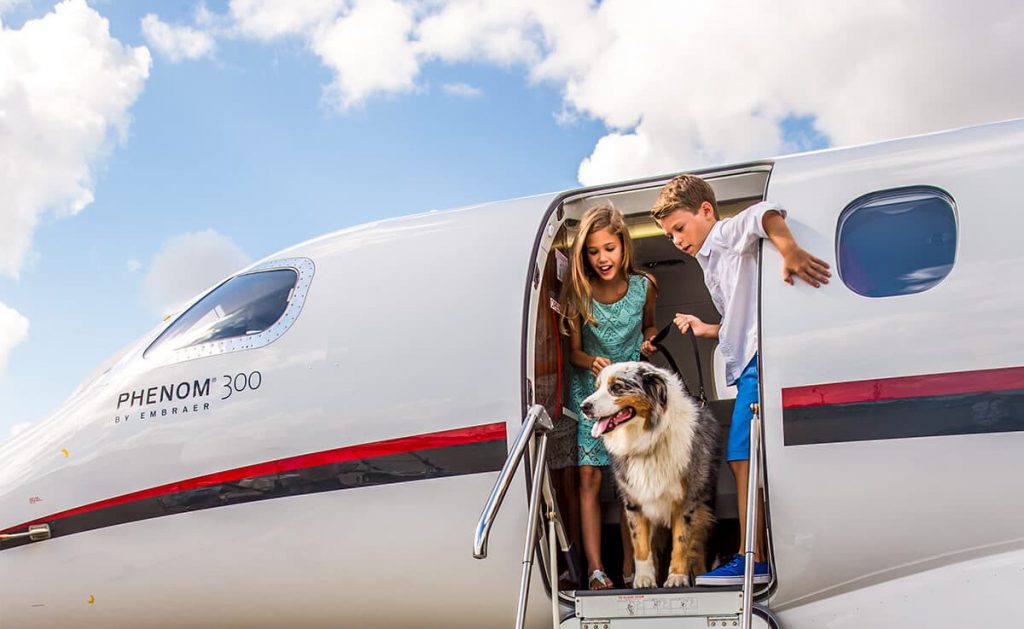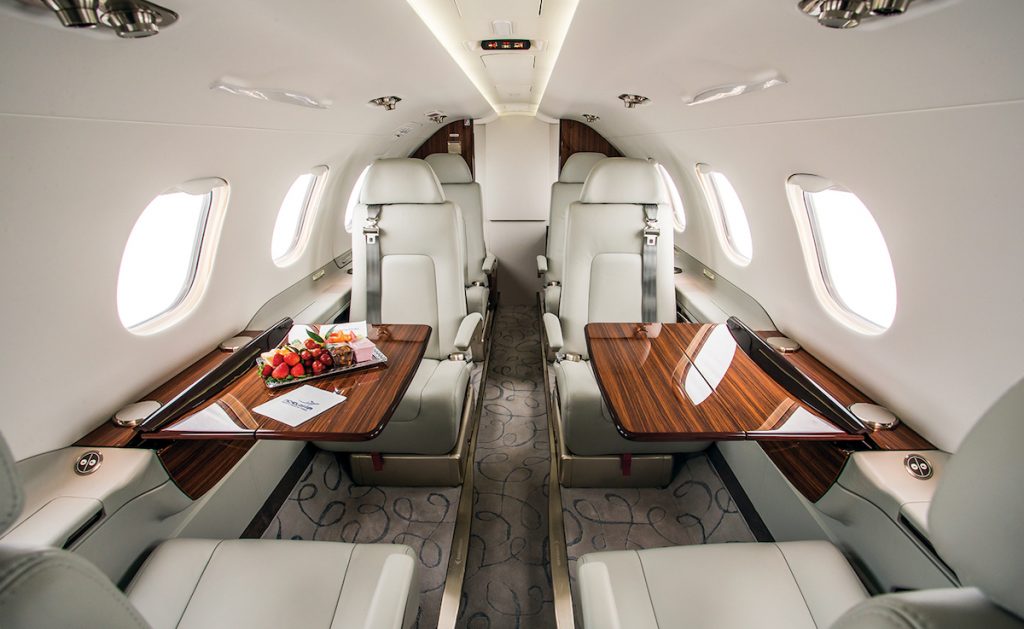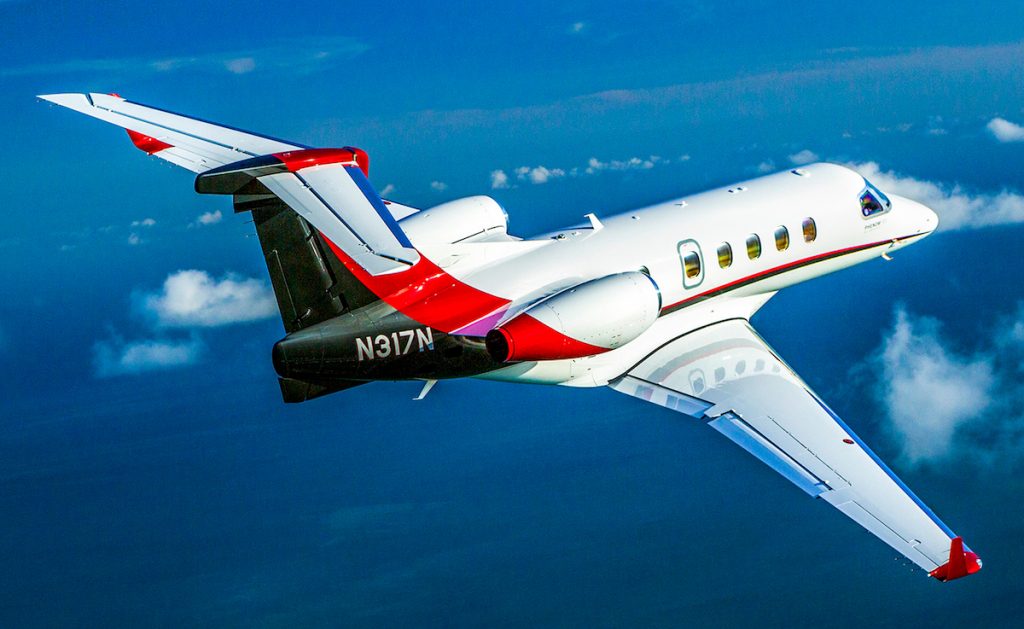 As the private aviation industry continues to evolve and expand, NICHOLAS AIR is committed to staying true to the values and practices that has gotten them to where they are today. A commitment to continue investing in the interest of Its Members and Its valuable team invested in the elevated Member experience. With a new state-of-the-art Members Operations Center, designed to augment the company's situational awareness and safety protocols, it is clear NICHOLAS AIR is positioning Itself to be top of mind for the discerning private flyer seeking the absolute best the industry has to offer.