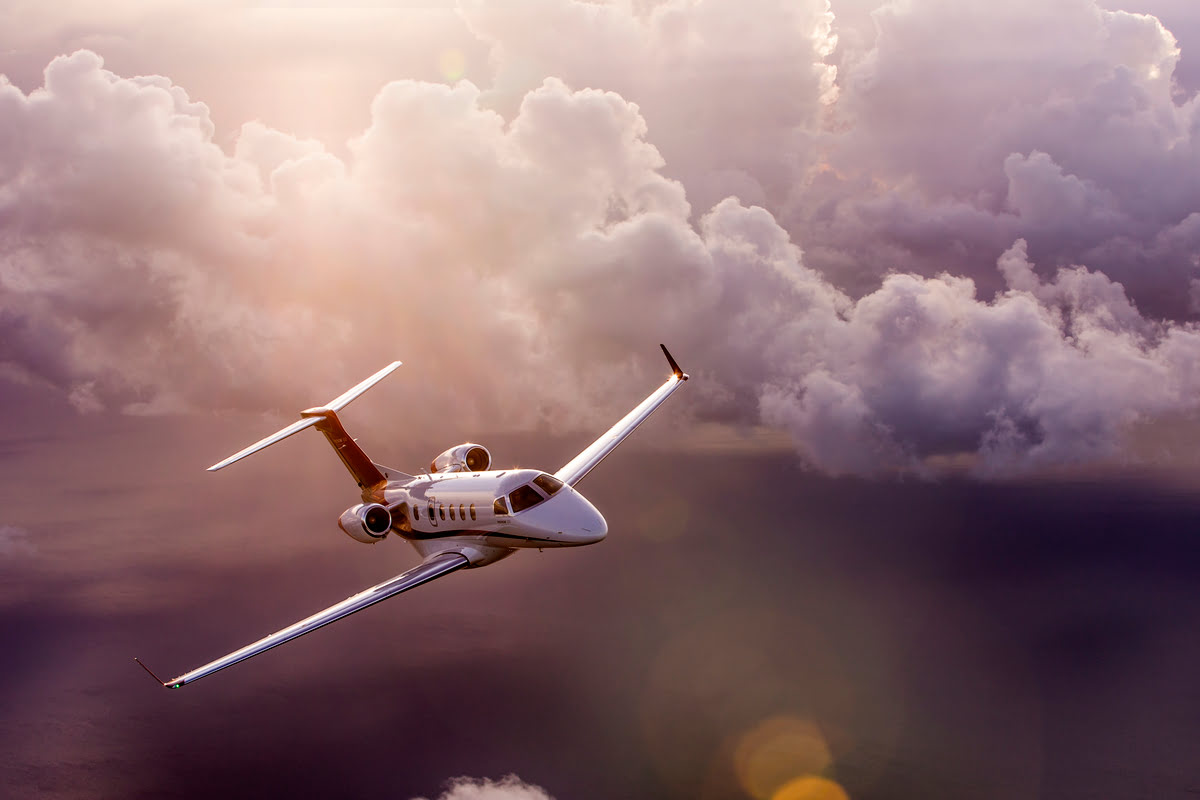 Since its inception in 1997, NICHOLAS AIR has prided itself on bringing the best aircraft, flown by the best pilots, to the exceptionally competitive private aviation market. During that time, the boutique brand has attracted sets of private flyers who come to NICHOLAS AIR because of its unwavering commitment to service excellence, prioritizing the onboard experience, and the level of quality that has become synonymous with the brand name. Founded by Nicholas Correnti, the brand has consistently lived up to the hype as the industry's leader in aircraft quality, reliability, and hospitality culture. The red and black tails, the key feature in the NICHOLAS AIR livery, has become a beacon of trust for what they refer to as "the most refined set of private flyers" in the industry.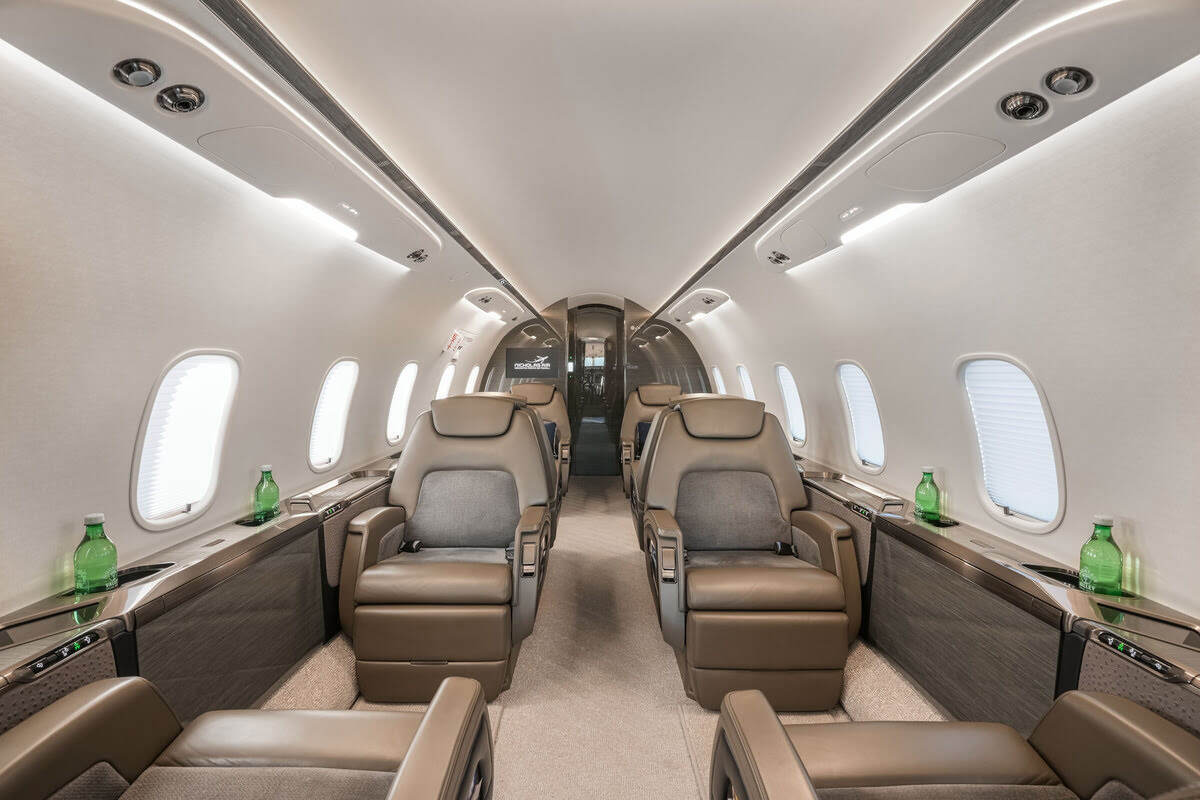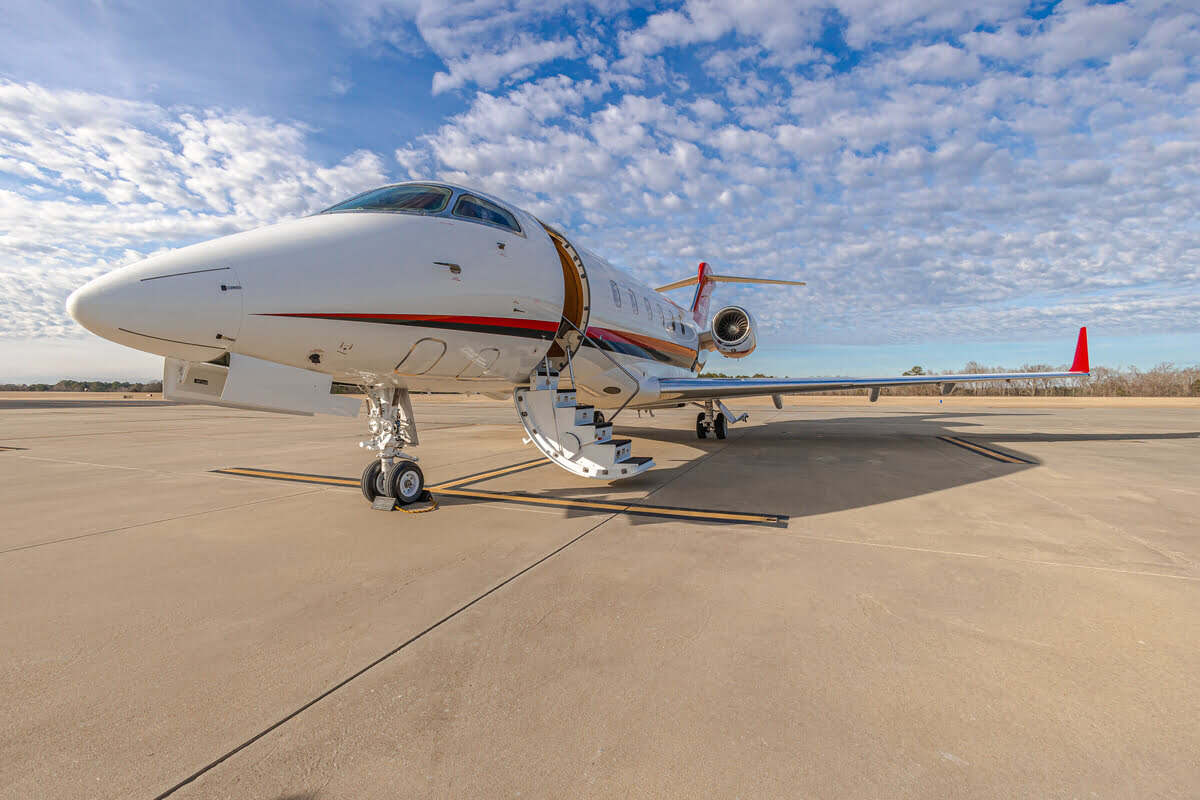 "Our Members are a cross-section of experienced private aviation users. Many, if not most, of our Members have owned aircraft before at a personal or corporate level, so they are very well-versed in the private jet space. The result is a customer that is incredibly knowledgeable about the product, wants a program that matches exactly how they plan to fly, and won't settle when it comes to quality. To see where our brand has elevated to in this past decade is great confirmation that we are taking wonderful care of our Members, who in turn are quite vocal about their great experience with us to their friends and colleagues."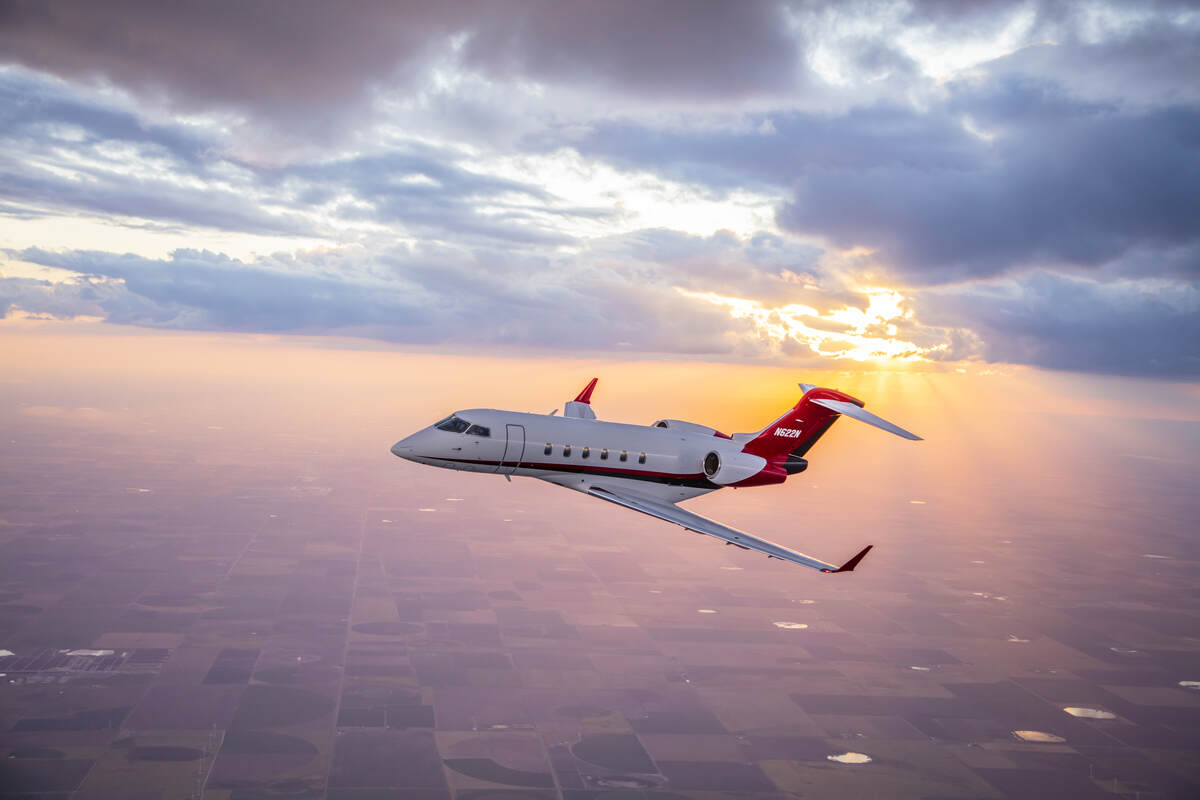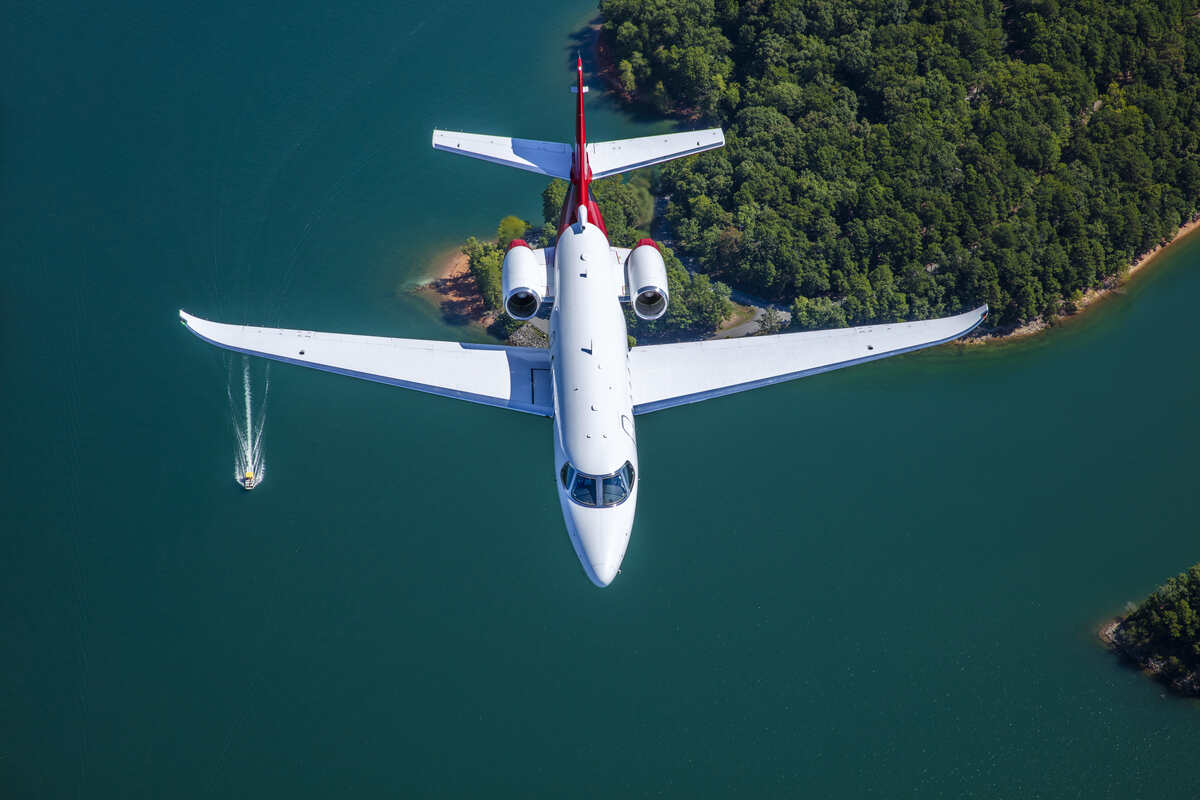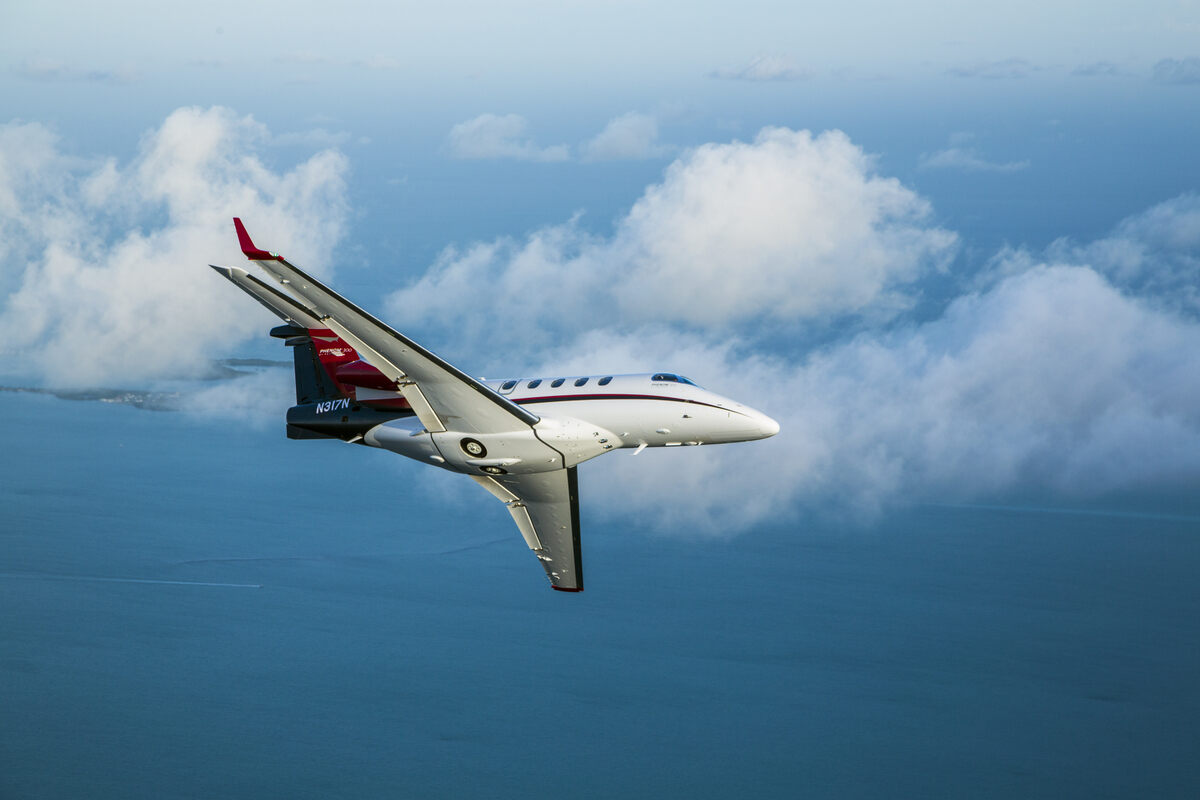 One of those such Members is NFL Quarterback and Super Bowl Champion, Eli Manning, who has entrusted NICHOLAS AIR for over half a decade with his time, his schedule, and his family. The former quarterback speaks glowingly about the level of service he's received from day one with NICHOLAS AIR, often commenting that it is the personal relationships that have made the difference, something that Correnti concurs with. "Many of our Members have become dear friends over the years and we've been humbled to be a part of their lives and support their various efforts. Those relationships come from a position of trust. We've earned their trust over the long haul and they know that when they step onboard with us, or they refer their friends and business partners to us, that the experience will far exceed their expectations."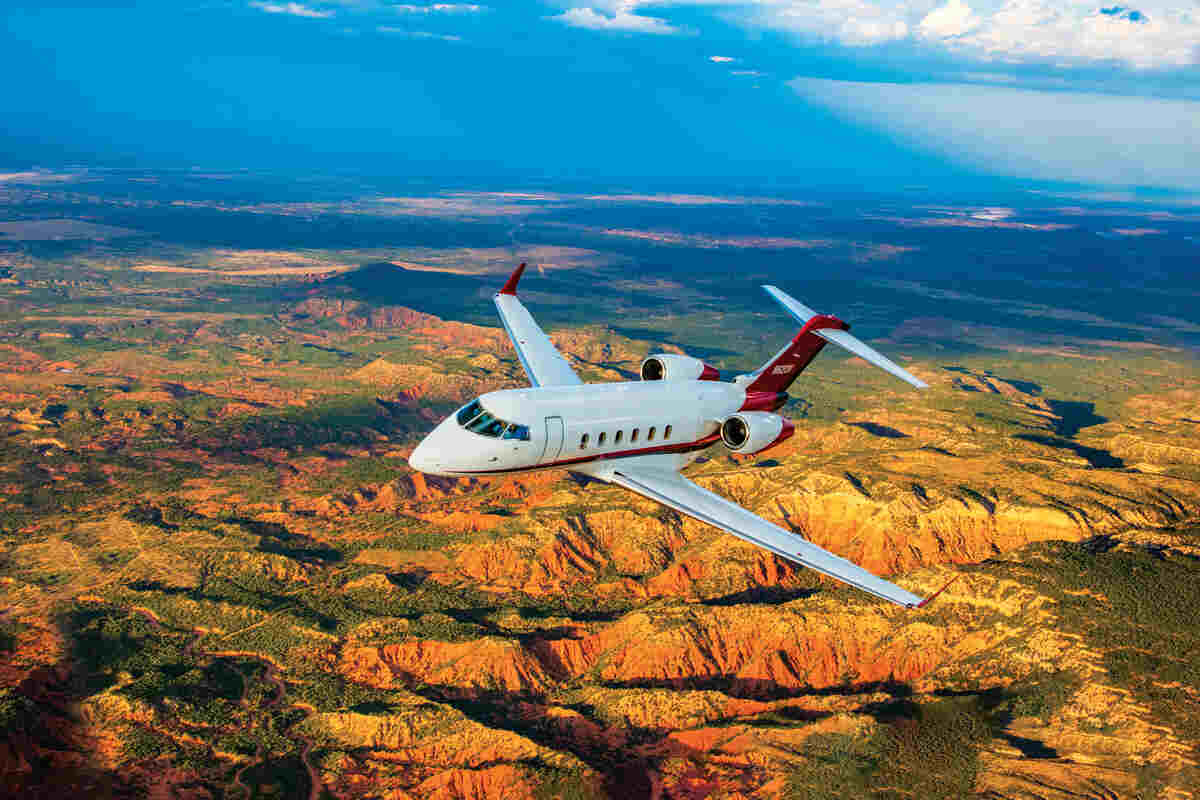 The NICHOLAS AIR fleet is made up of one of the youngest fleets in private aviation with an average age of under 5 years. In addition to providing new model aircraft, NICHOLAS AIR operates a fleet of the most desirable airframes in the market in the Phenom 100, CJ3+, Phenom 300E, Citation Latitude, and the Challenger 350. All of these aircraft are at the top of their class in reliability and popularity, something that NICHOLAS AIR makes a conscious effort to remain at the forefront of.