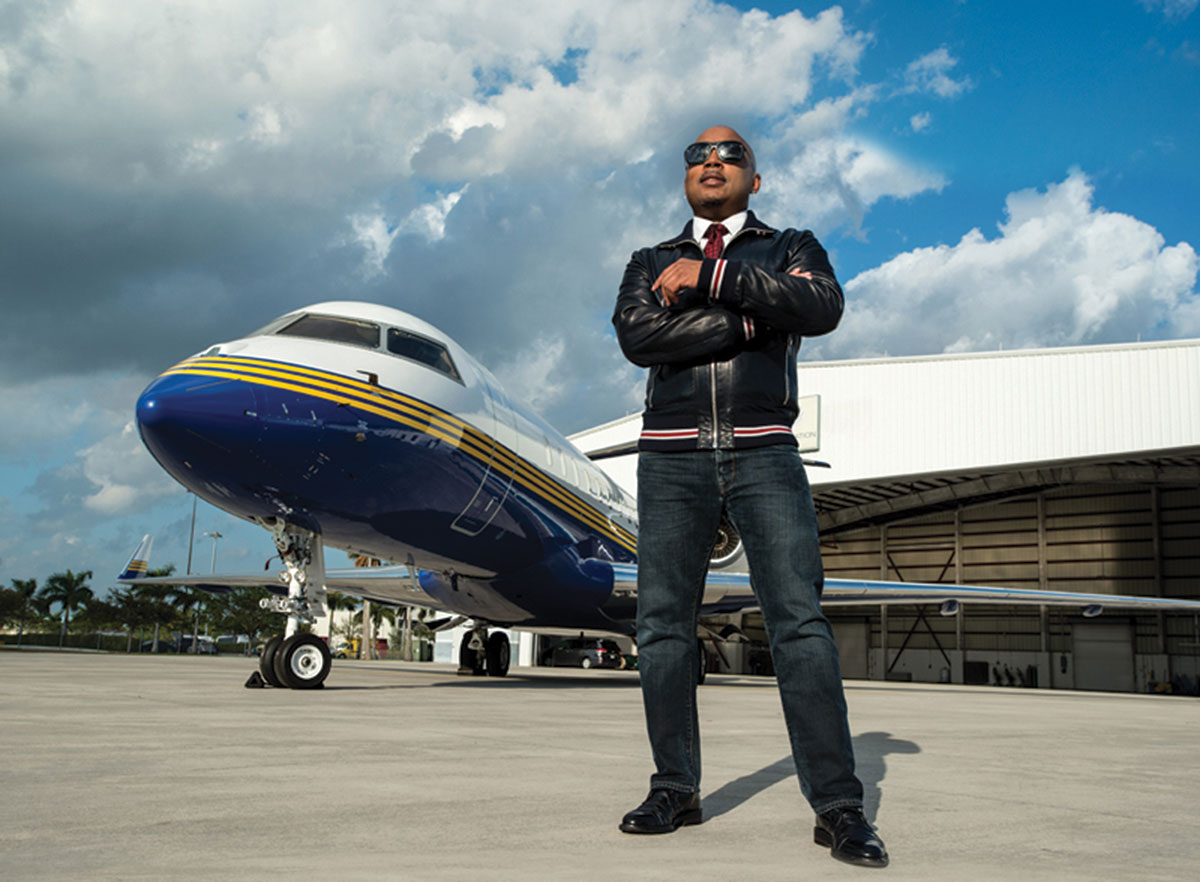 As someone who has been fortunate enough to fly private for almost two decades, I would like to think that I know a thing or two about the luxury of private air travel and how much easier and more care-free it can make your business trips and vacations. Between filming Shark Tank and my role as a Presidential Ambassador, between the dozens of businesses I manage and countless speaking engagements I have each year, I am flying constantly — and commercial air travel is simply not a viable option. What would take me a week flying commercial will take me two days in a private jet. (And now as Shark Tank gets more popular, I tend to get stopped more and more at commercial airports by people pitching their business ideas, which chews up a lot of my time!)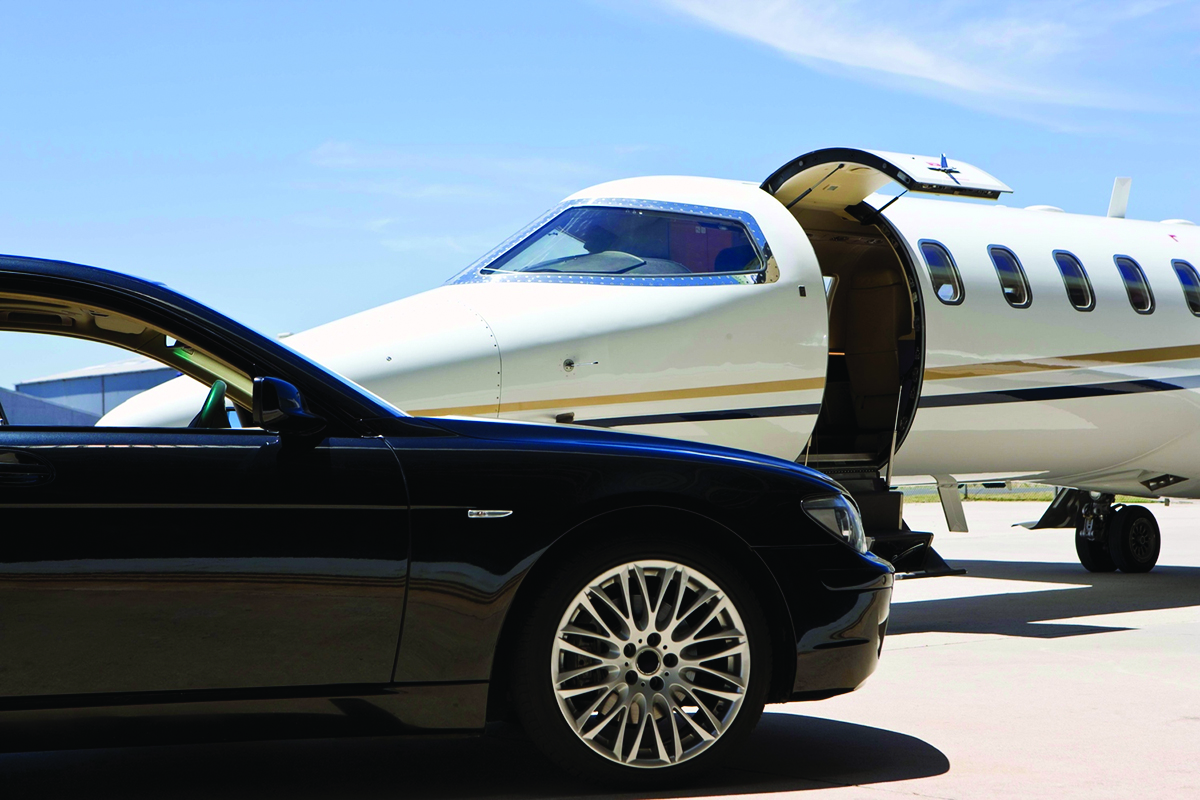 I will never forget the feeling of purchasing my first plane back in 1999. It was obviously a huge milestone in my life (as I am sure it was in yours, if you have been lucky enough to experience the same feeling). As a kid from Queens who started his business by selling hats on the streetcorner, owning a private jet was the ultimate status symbol. It was the kind of thing I had dreamed about but could never actually imagined happening. It was one last way to show the world that I had arrived.
But after a few years, I started examining the costs of owning the jet and realizing that it was quietly bleeding me. Between housing the plane, fuel, pilots, crew, taxes, fees, and more, it was starting to become a huge burden. To me, it didn't matter that I had a six billion dollar business — I certainly didn't get to where I was by being foolish with my money (as my book, The Power of Broke, and last two Jetset columns can attest) — and dumb money was dumb money. So I started to wonder if there was a more viable option. As it turns out, there was….
I did my research and found that the cost-per-mile when you own a plane is (on average) around $12, whereas if you charter, the cost is anywhere from $6 to $10 per mile. Furthermore, the annual cost is on average about $800,000 for ownership versus $450,000 for chartering. Even if, like me, you charter 20, 30 times a year, you are still saving money. Almost as important, you are saving the hassle and headache associated with owning an aircraft. (I don't care how rich you are, it still stings going on a two-week Caribbean vacation and have to spring for your entire crew to have one too!) So around 2002, I sold my plane and started chartering, and have never looked back.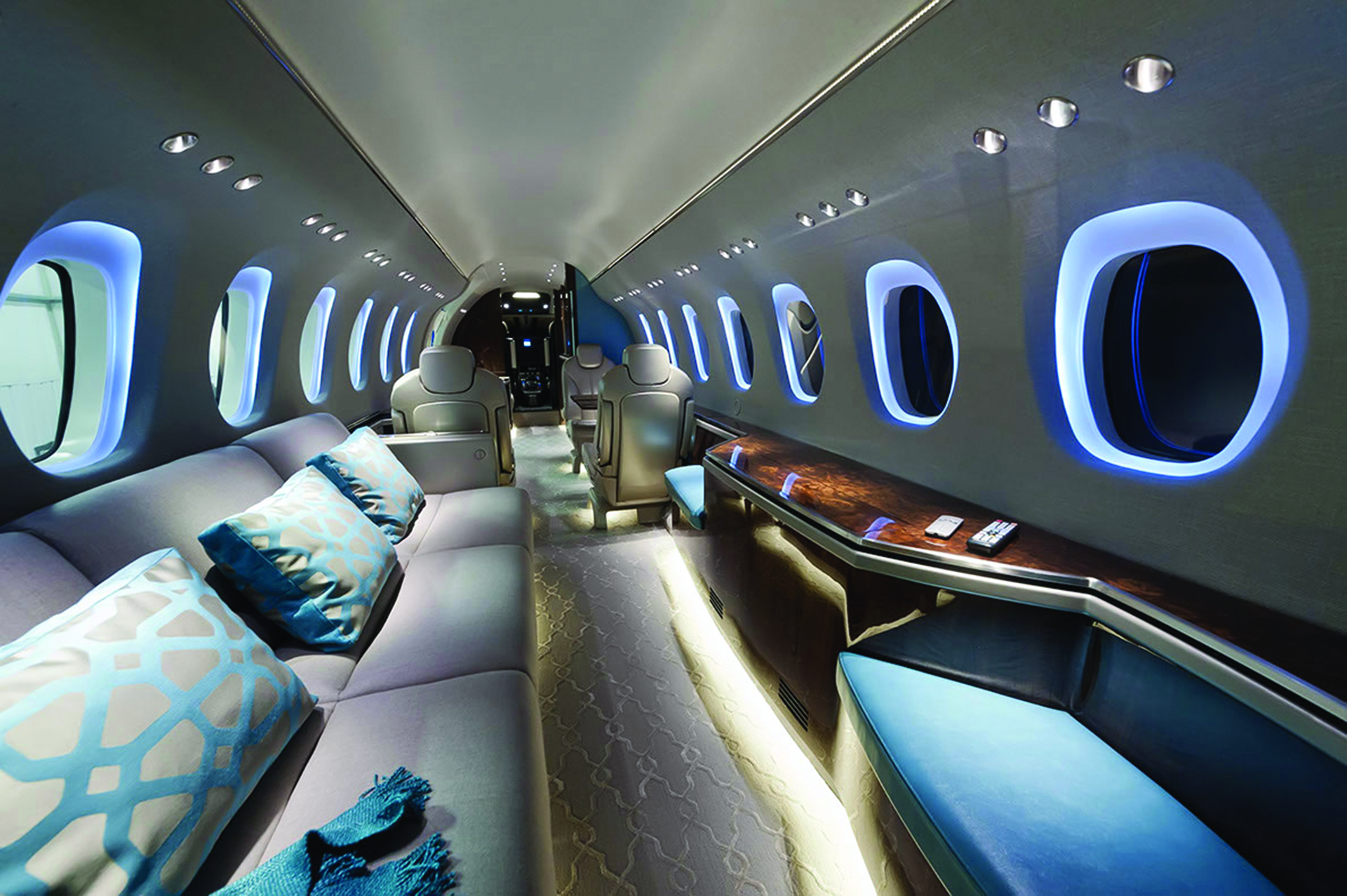 Now, of course there are still several pros to owning your own jet: You can decorate your plane however you chose, and every time you fly, you can leave your personal belongings on-board. You can throughly vet your pilots and crew, and control exactly who does (and does not) ride on your aircraft. And then there's the big one — the one that, let's face it, everyone really cares about. When you own your own jet, it's your jet, and you can make sure everyone knows it (heck, you can even write your name across the side in big, bold letters like Donald Trump). There's a special ring to saying, "Hey want to take my private jet to Vegas?" Like I said, it's the ultimate status symbol.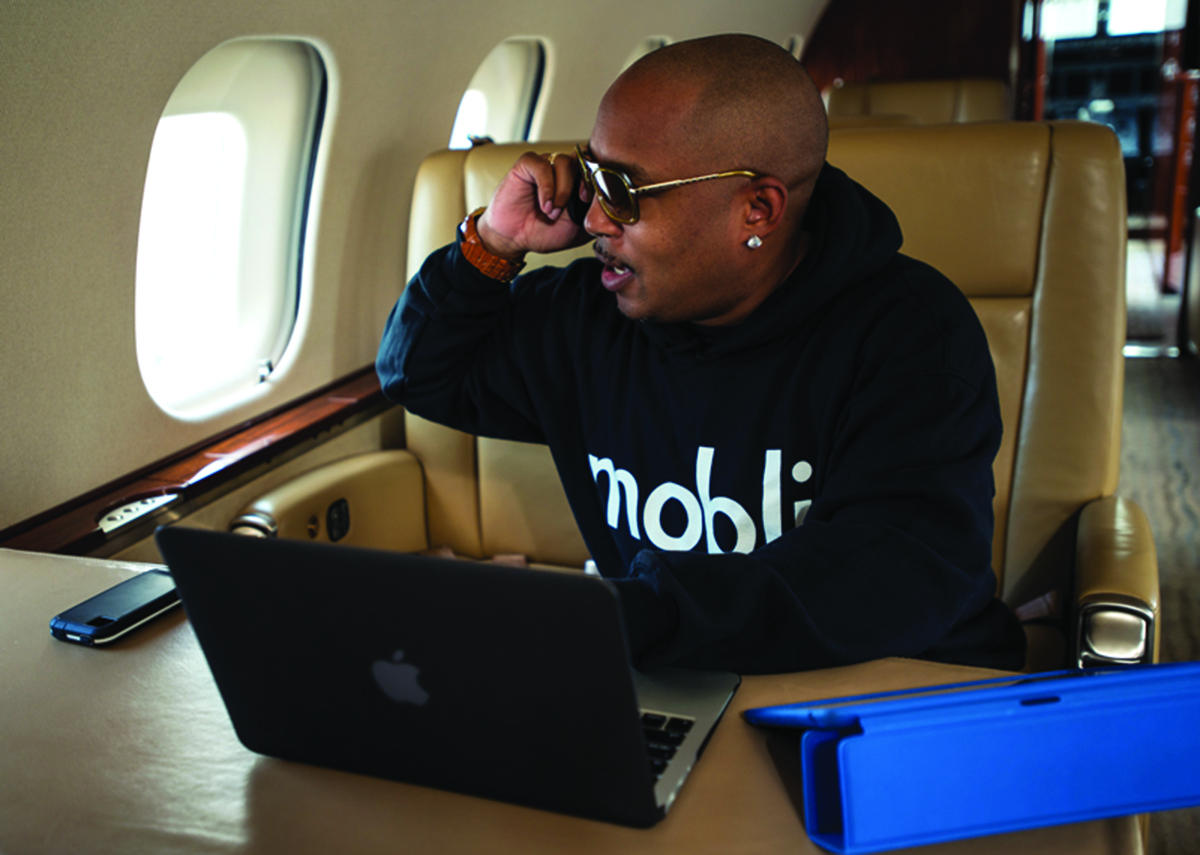 But if you're like me and your bottom line is more important than impressing people — if you want to enjoy the ease of private travel without breaking the bank — then chartering (or maybe fractional ownership) is probably the best way to go. Today there are a number of charter companies that offer proven safety, reliability, and service — and most of them, like VolJet and JetSmarter, have their own apps that make chartering a private jet cross-country almost as easy as calling an Uber.
Personally, I have been using JetSmarter for a while now, and I could not be happier. When I have to go shoot Shark Tank, or speak at something like the Global Entrepreneur Summit, I just fire up the app or give them a call, and I have a G4 waiting for me in no time. It is honestly as easy as booking a commercial flight on Expedia, maybe even easier. Like a lot of these companies, they offer memberships that provide many useful benefits and discounts to people like me who fly constantly — including great rates on "empty legs" all over America.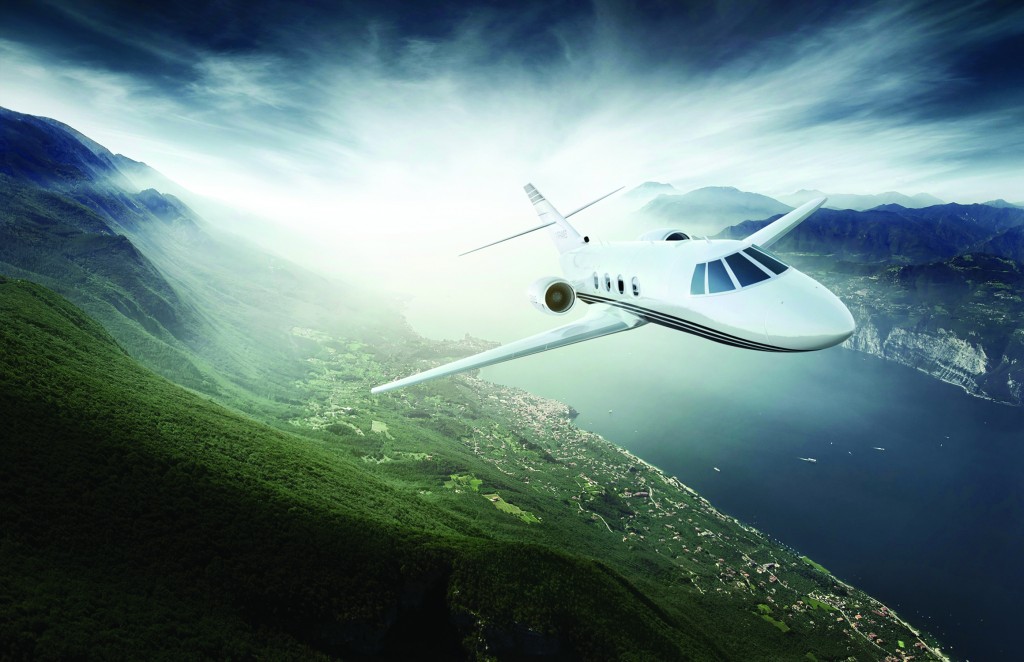 So while nothing can truly compare with the total control and "look at me" status that owning your own private jet provides — and if you have billions in the bank like my fellow shark Mark Cuban, more power to you — for me, the more sensible option is chartering. I save money, save headache, and still always arrive in style…and isn't that all that really matters?