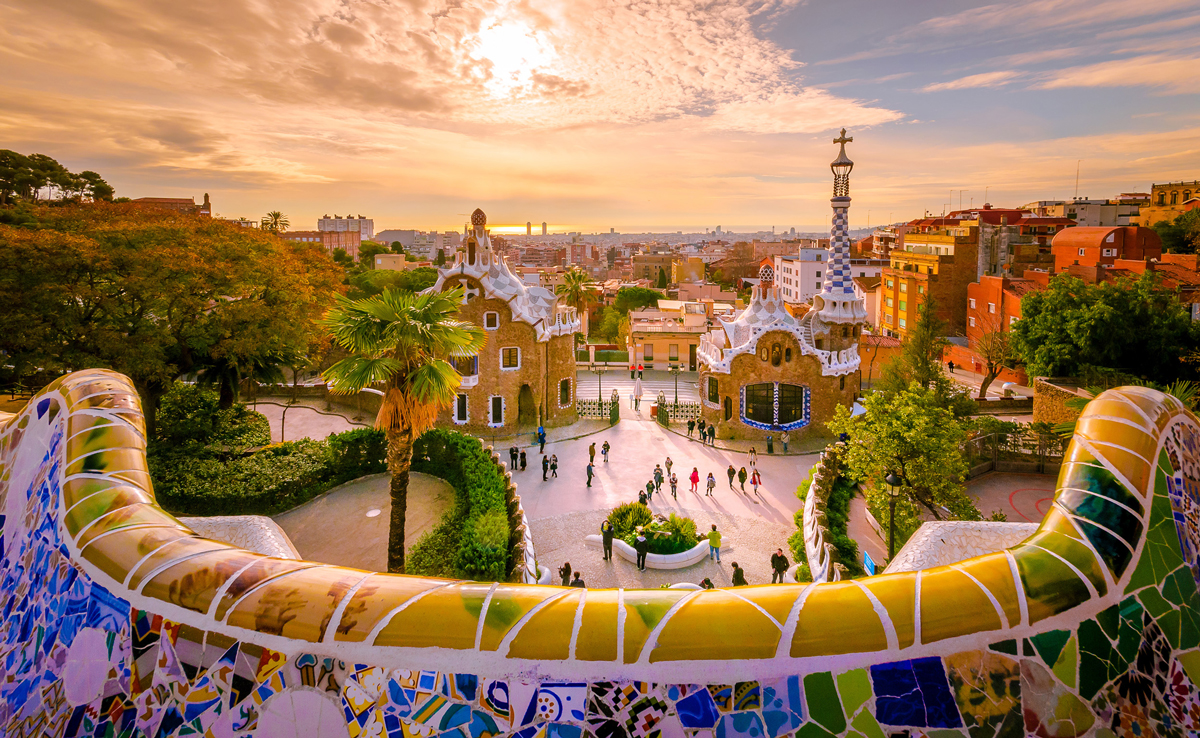 How would one travel the world if there were no limitations? Envision a vacation filled with nearly unfathomable luxury, a global excursion that caters to jetsetters' every innermost desire…a trip so astonishing one could only call it fantasy. Luckily, you can stop imagining, as experiential travel boutique DreamMaker has just launched a world-class vacation around the globe, turning the most affluent travelers' wildest dreams into reality.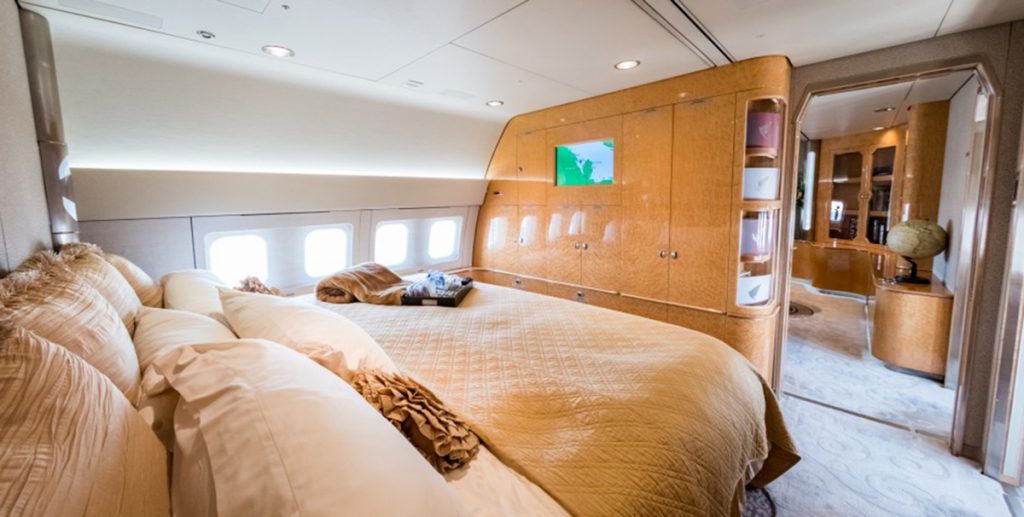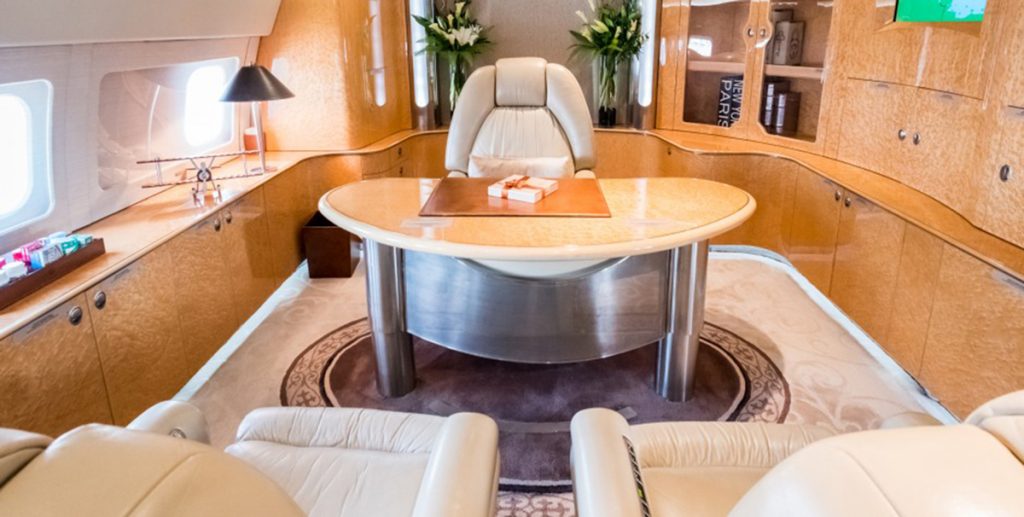 Passport to 50 is DreamMaker's first private jet offering, and it represents the absolute most over-the-top opulent trip around the world ever devised. From accommodations to experiences to cuisine, not a single expense has been spared. The trip features two privately outfitted Boeing 767 business jets that will fly guests to twenty remarkable cities in twenty days. And at every step along the way, they will experience a level of astonishing luxury typically only reserved for royalty.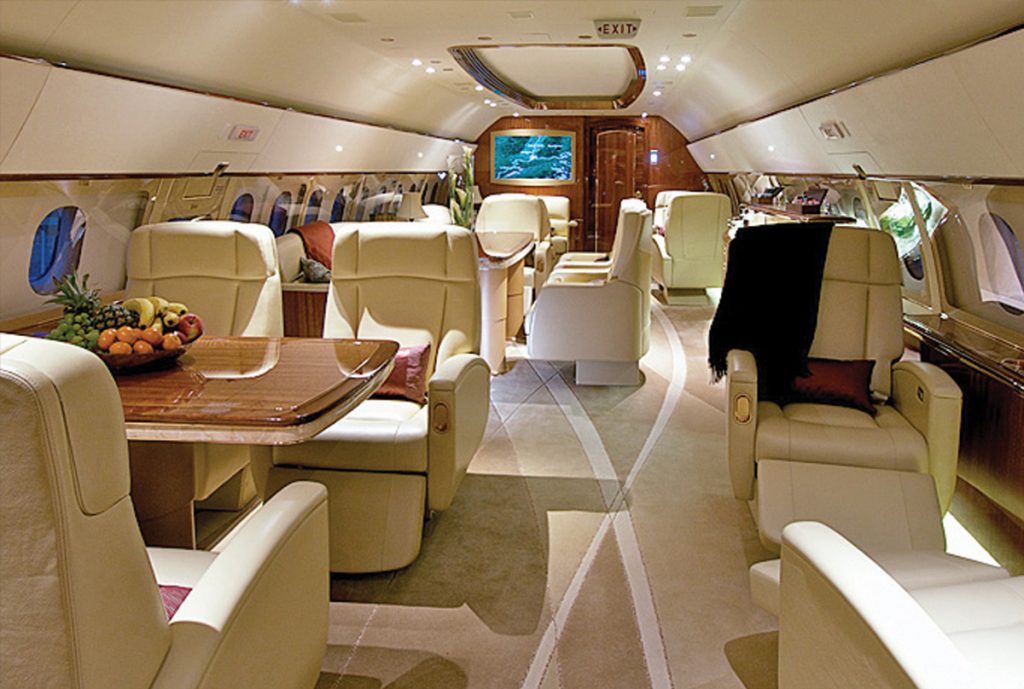 Passport to 50 is the first ever private jet trip to completely circumnavigate the globe, covering 50,000 kilometers in 20 days. Koh Samui, Cannes, London, Barcelona, and Ibiza are just a few of the noteworthy exotic locales one billionaire client will travel with a party of up to 50 of their closest family, friends, and associates. The extravagant adventure includes an astounding time ratio of 88% on the ground and 12% in the air, allowing travelers to surely make the most of their journey around the world. Highlights of the grandiose trip include a $500,000 charity poker tournament with the world's top ranked poker player, a stay at the rebranded "Hotel 50" in London, and a set of 18-karat gold swizzle sticks worth $1 million.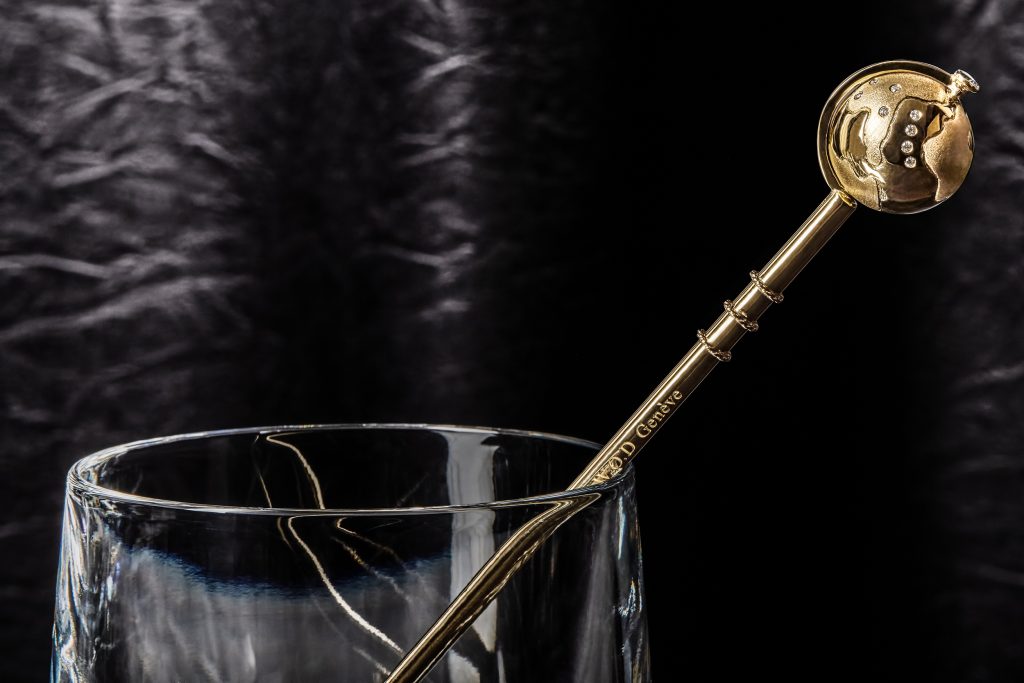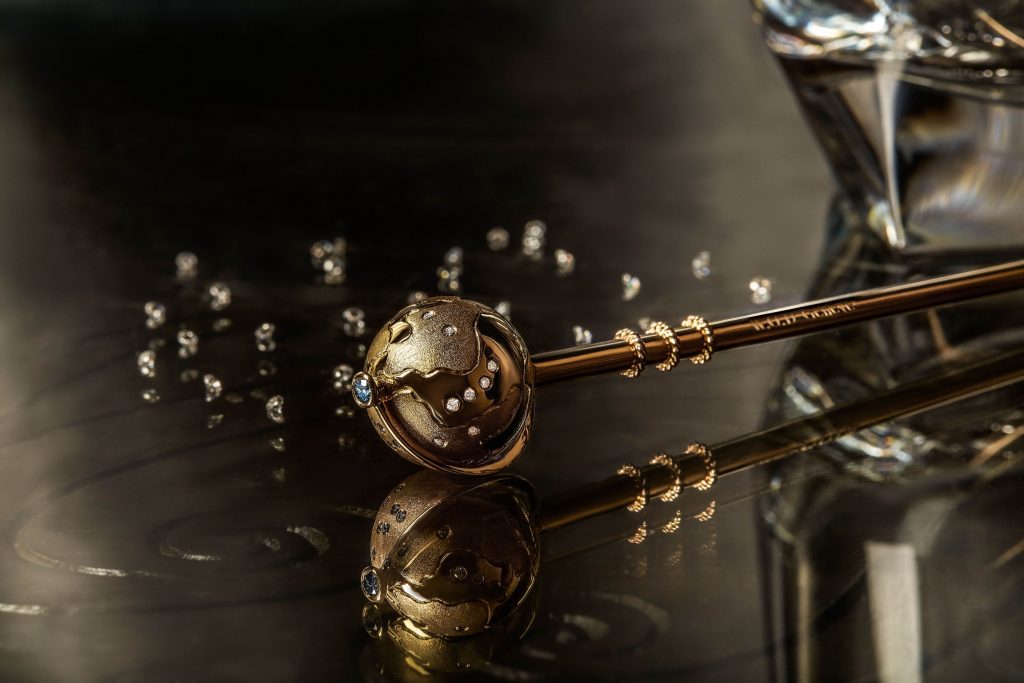 To provide guests with utterly impeccable service, Passport to 50 is equipped with a staff of 50 hand-selected professionals (for a one-to-one staff-to-guest ratio), and each is a master of their respective field. For instance, DreamMaker goes above and beyond the typical expectations of standard luxury jet vacations by appointing hypnotherapist April Norris to develop a holistic program that blends sleep technology with a variety of wellness techniques — including Reiki healing, Ayurvedic medicine, and hypnotherapy — to help ensure each guest stays in the ultimate state of relaxation during the duration of their stay.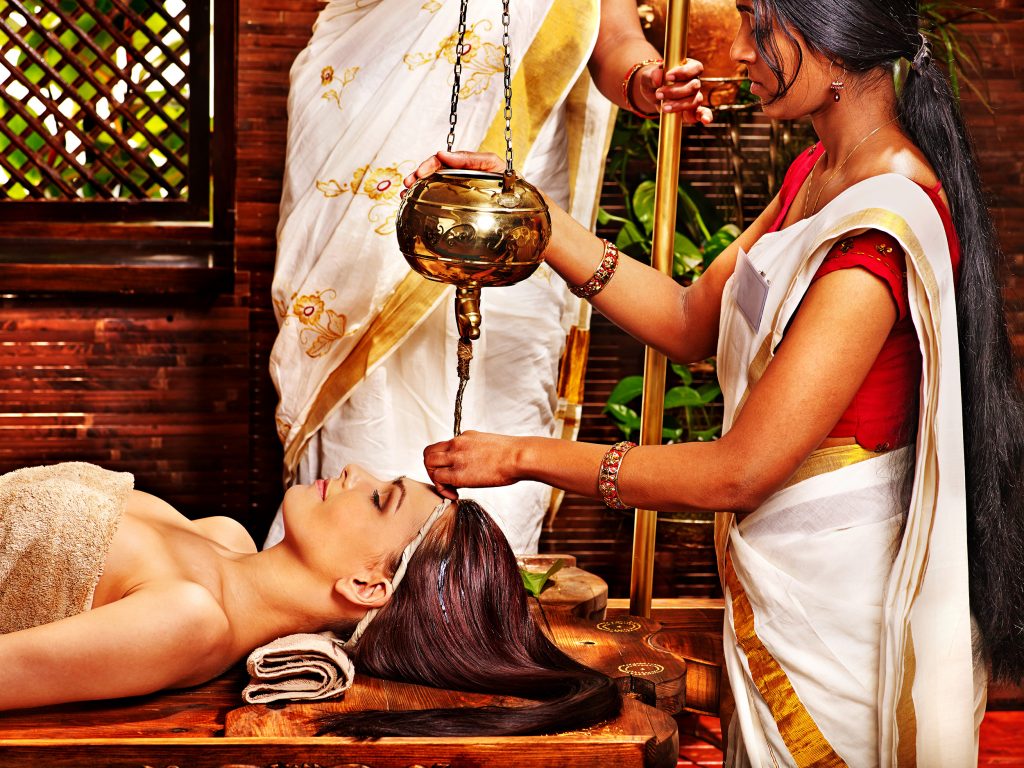 DreamMaker's attention to detail when accommodating to guests' comfort and relaxation is truly unprecedented, leaving passengers with plenty of energy to play in the $500,000 charity in-flight poker. Sitting 30,000 feet up alongside one of the most famed and respected players in poker history, travelers will test the limits of their poker skills. And the tournament is one of several bespoke activities that guests will engage in during their trip, each specifically designed to be an unforgettable experience in and of itself.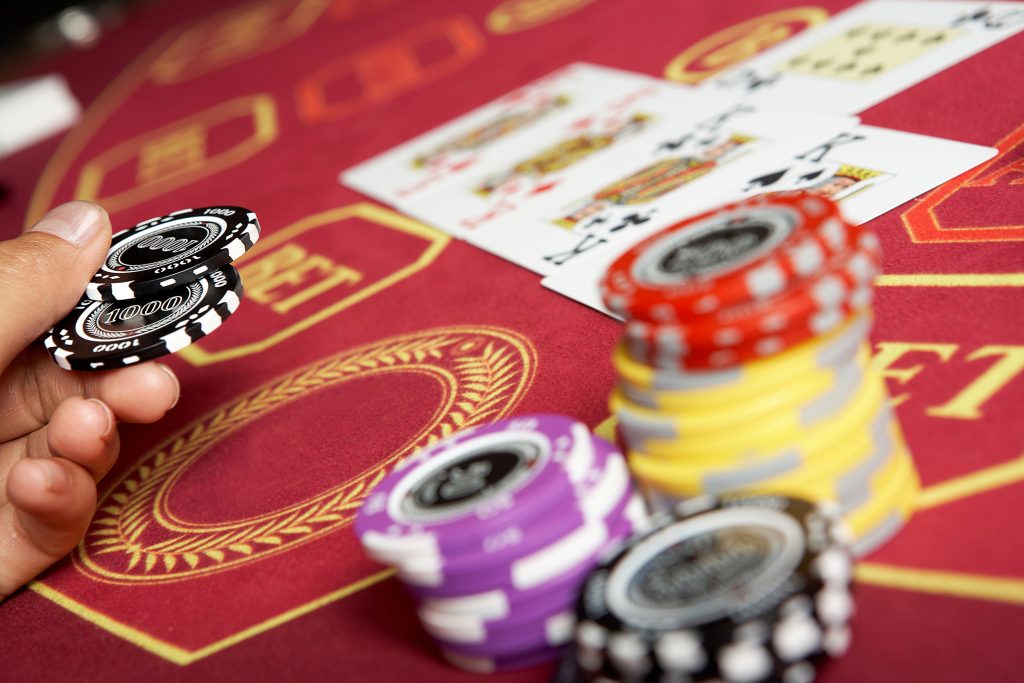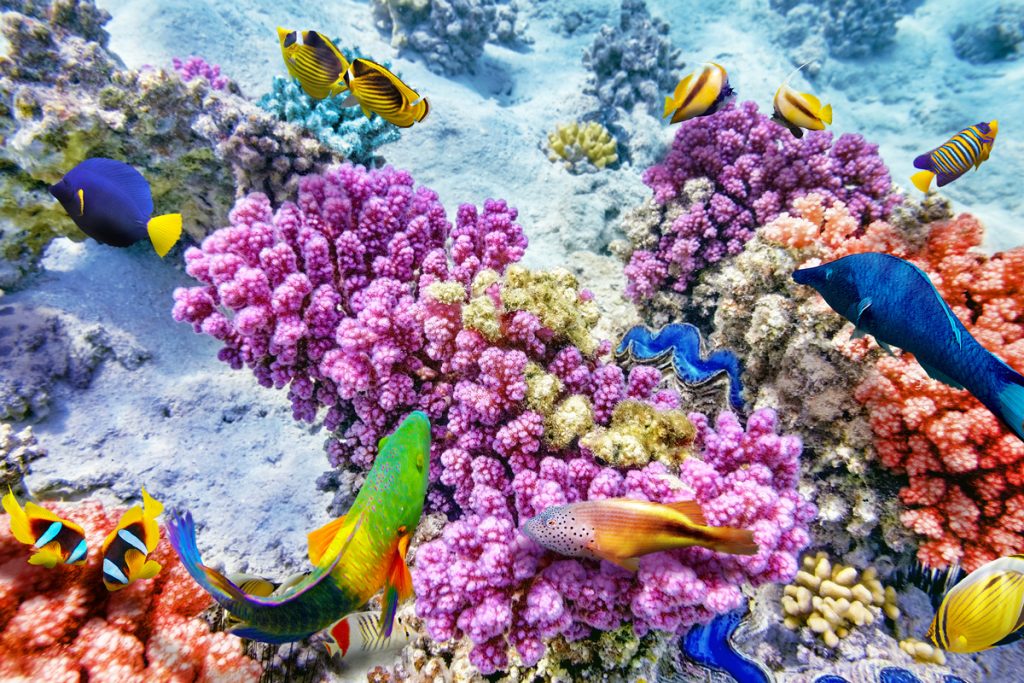 One will be sure to want to enjoy sipping on a few fine cocktails during their flight across the globe, and like the cuisine, the wine and spirits available will be nothing but the best the world has to offer. However, in an effort to make drinking a cocktail on Passport to 50 an absolutely unforgettably opulent experience, DreamMaker commissioned partner World of Diamonds Group to devise the trip's most lavish amenity — the aforementioned set of 18-karat gold swizzle sticks with dazzling white and blue diamonds, worth a total of $1 million. Twenty white sparklers are arranged into a spinning globe atop the swizzle sticks to represent the twenty cities that will be visited on Passport to 50.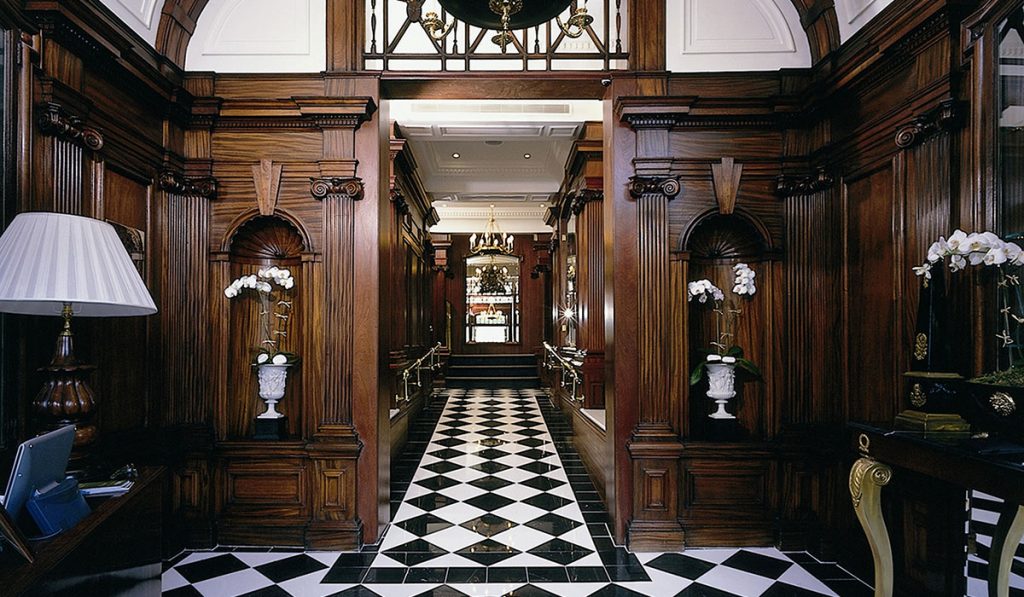 While one's experience in the air will be utterly divine, the adventures on the ground will be where the most significant memories are forged. Each stop will present activities that are unique to the culture and feel of the diverse cities you'll be traveling to. A particularly significant stop on one's journey is a stay at the iconic Hotel 41 in London. As mentioned, the luxurious hotel will be the first in the world to effectively rebrand itself into "Hotel 50." Far more than a mere superficial rebrand, changes include chipping out the hotel's marble tile in the foyer, integrating newly monogrammed beds and bath linens, and completely revamping the hotel's interior.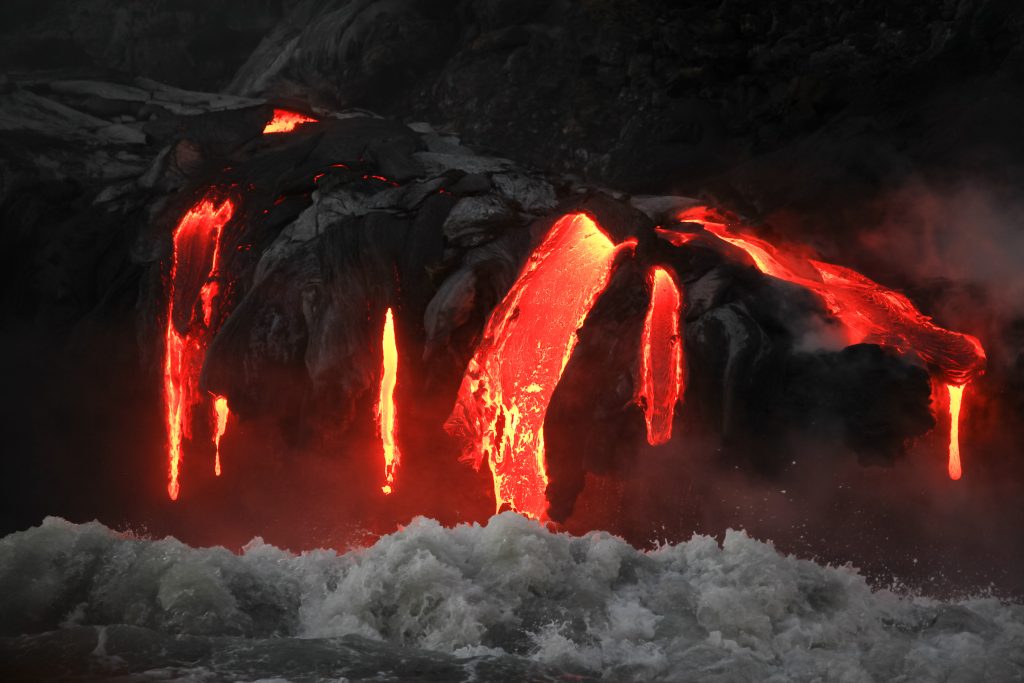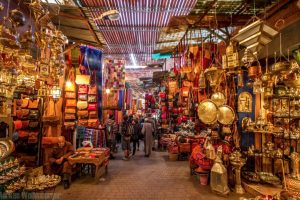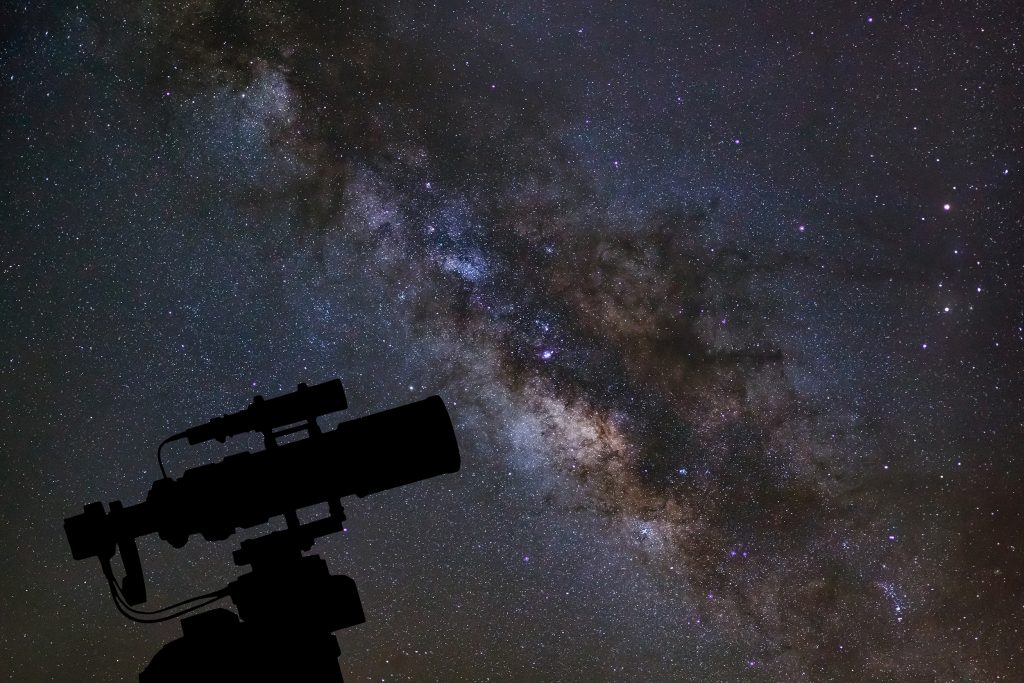 DreamMaker's latest design was obviously created for a jetsetter with the most extravagant of tastes. The deluxe vacation is currently being offered at $13,875,000 for a party of up to 50 people and departs in August of this year. Passport to 50 is a trip that meets seemingly unreachable expectations, is rich with luxury, and clearly reigns superior to all other exceedingly-lavish inclusive private jet trips. And if you can afford it (a big "if," even for our readers), then you simply have no excuse.