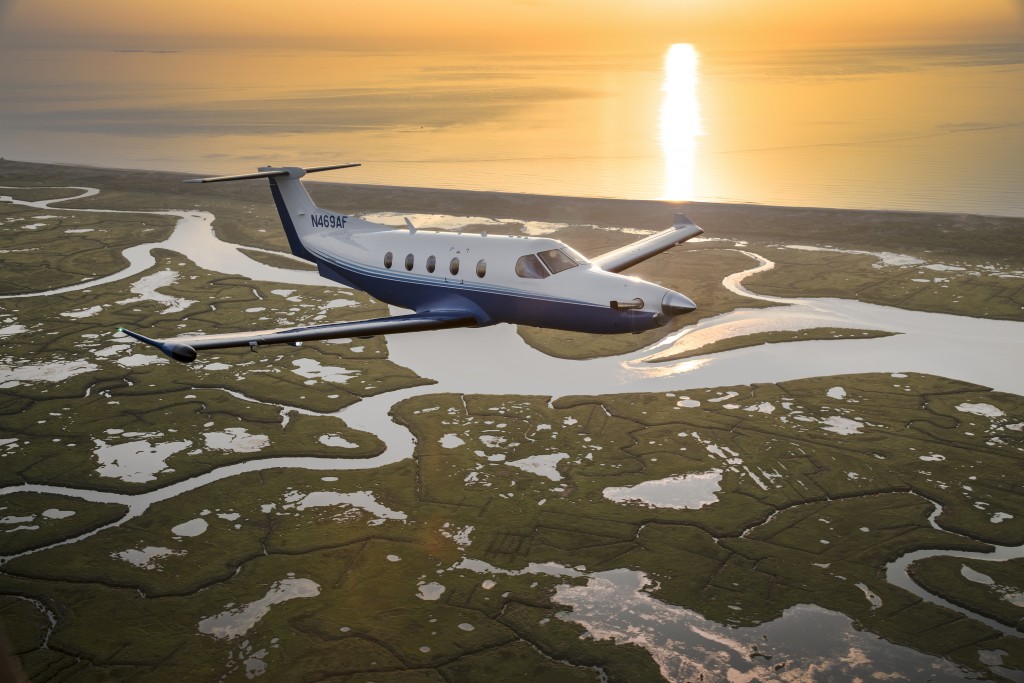 For 21 years the PlaneSense® program has offered fractional aircraft ownership in the renowned Pilatus PC-12. When it comes to safety, service, and cost-effective private flying, PlaneSense tailored solutions will earn your trust and exceed your expectations—on every flight.
In 1994, George Antoniadis (now President and CEO of PlaneSense, Inc.) came up with a fractional model using a state-of-the-art turboprop aircraft. His goal was to have a program that offered vast differentiators compared to his competitors, including an affordable price point, access to thousands more airports than was possible in a jet, and superior service.
At that time, Antoniadis was considering 2 options—the Socata TBM700 and the Hawker Beechcraft King Air 200. Neither option felt right though. The former was too small and had no lavatory, and the latter presented the wrong image.
After significant due diligence, Antonadis chose an entirely different aircraft. Although it had just been certificated and did not have a track record, Antoniadis was convinced that the Pilatus PC-12 was the airplane he had been looking for. Its operating characteristics set it apart from every other aircraft he had looked at. Sporting a comfortable cabin and the largest cargo door in the industry, the PC-12 was modern, fast, and could operate equally well when going in and out of major hubs or unimproved 2,000-ft runways. Antoniadis placed an order in the spring of 1995, and on September 9th, 1995, the program took delivery of the 20th Pilatus PC-12 rolling out of the factory.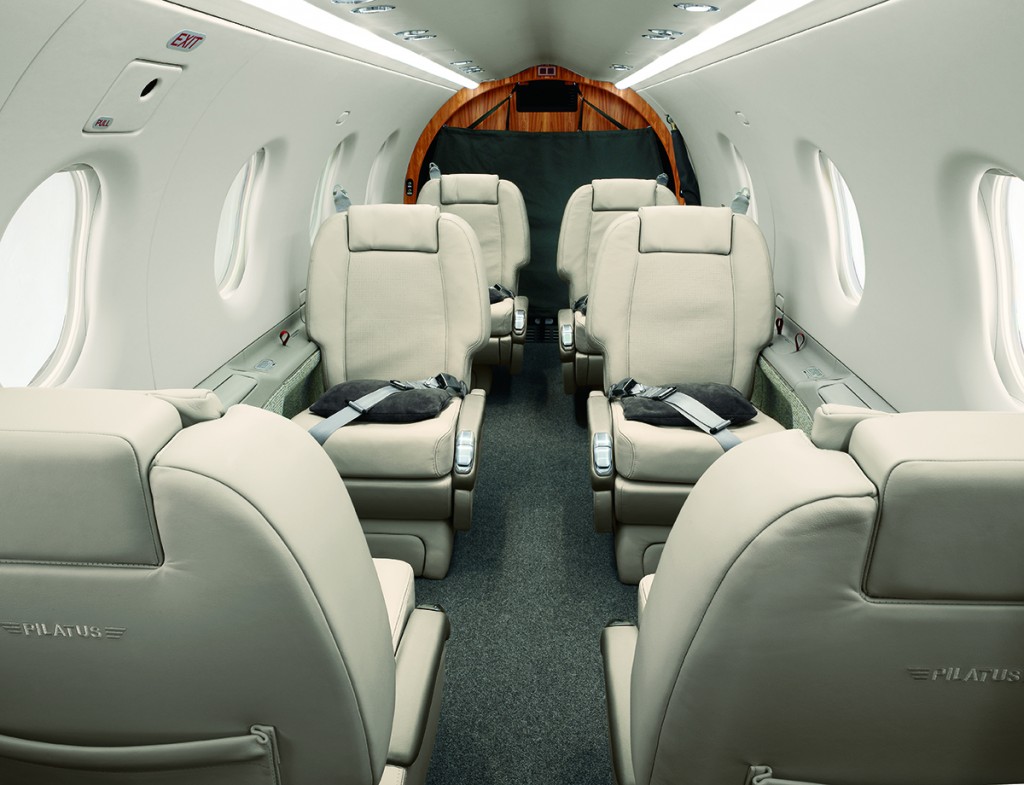 Today the PlaneSense® program has grown to be the largest PC-12 management company globally, with over 350 employees, including over 140 pilots, and a fleet of 36 aircraft including two jets. The PlaneSense program has acquired 54 aircraft since inception, and currently has the largest concentration of civilian PC-12s in the world. The company is headquartered in Portsmouth, NH, in a facility that includes a 40,000 square foot maintenance hangar and 44,000 square feet of offices and mechanical shops.
Achieving steady growth since its inception, the PlaneSense® program has recently surpassed significant flight benchmarks. Notably, it has exceeded the milestone of 250,000 flight operations. The PlaneSense® team has developed a program that offers its owners memorable aviation experience, combined with a proven commitment to safety, service, and excellence. Participants report enjoying more savings, convenience, and flying hour options as compared to other jet programs.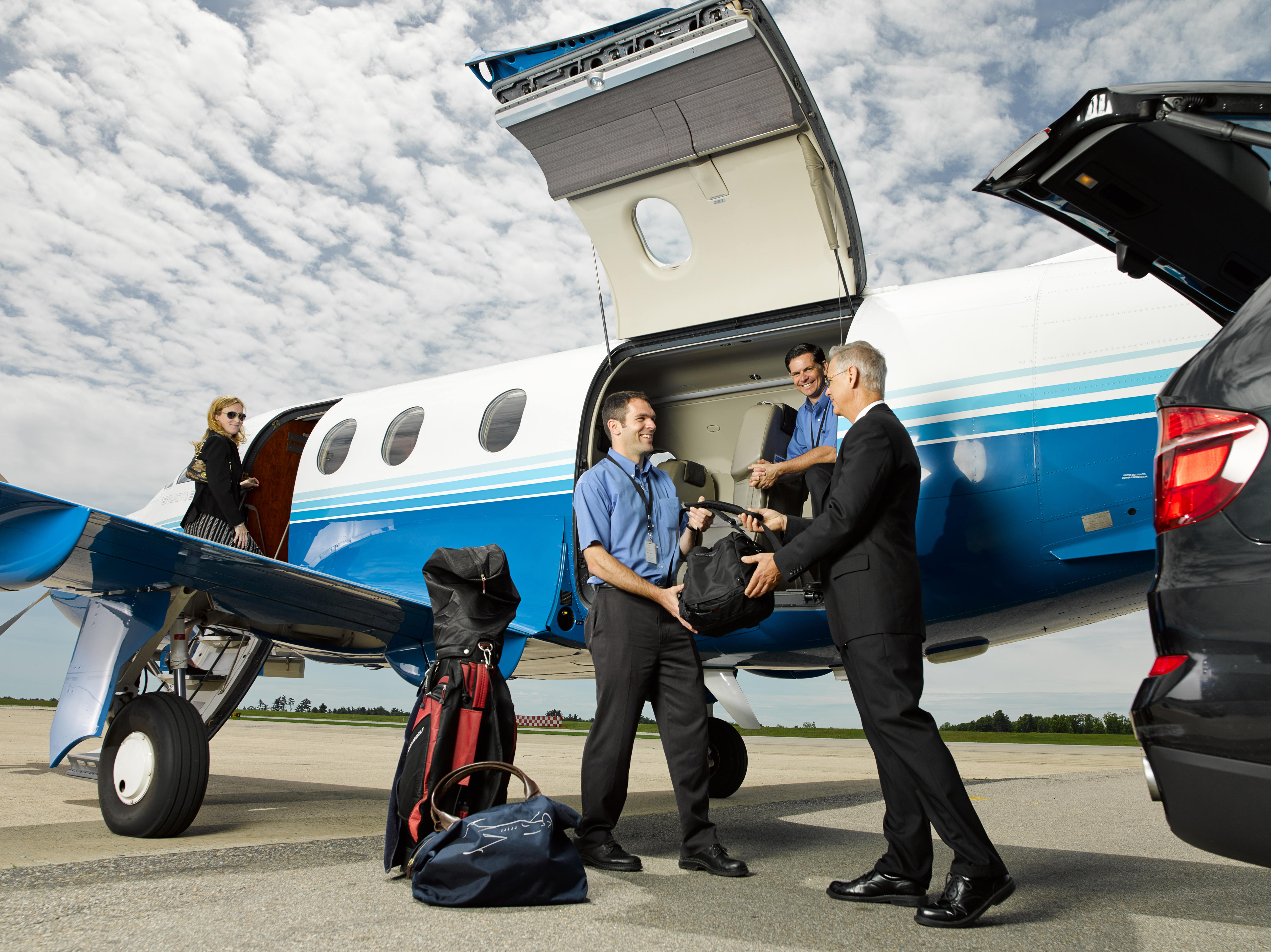 Building on the success of its Pilatus program, PlaneSense, Inc. has embarked on the course to augment its fleet with jets. In 2014, PlaneSense, Inc. became the lead launch customer for the new Pilatus PC-24 jets, signing an initial order for 6 jets. These aircraft are expected to start arriving in late 2017. In the interim, to ramp up jet capabilities, The PlaneSense program has taken delivery of 2 out of 5 Nextant 400XTi twin engine jets to provide immediate high speed capability to PlaneSense aircraft share owners.
Antoniadis says that every aspect of the PlaneSense® operation—scheduling and dispatch, flight operations, maintenance, training and employment policies—has been designed to produce an outstanding private aircraft management and travel experience. "We live and die by the degree to which we can satisfy our clients," Antoniadis said.