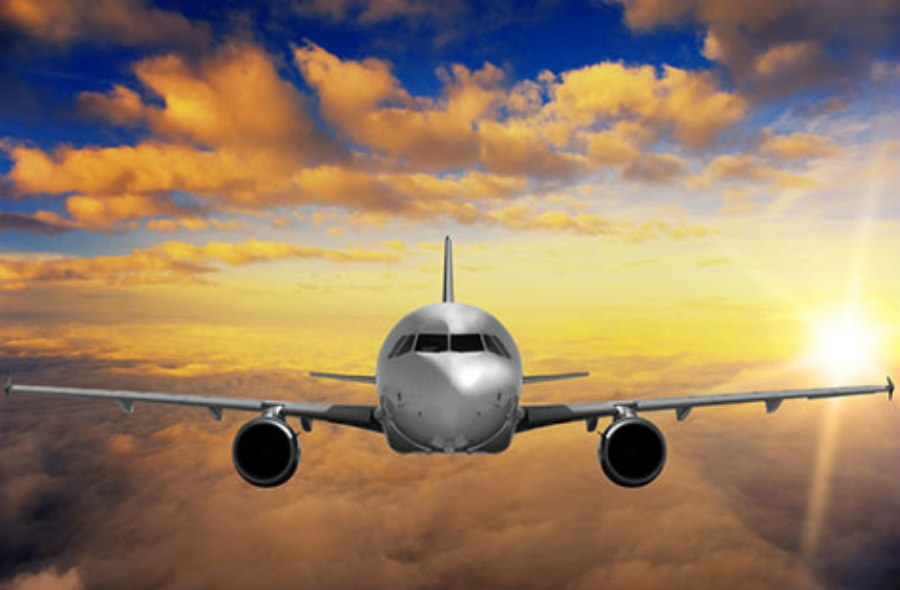 Shackelford has an internationally recognized aviation law practice, composed of attorneys with a deep well of aviation industry and aviation law experience.
We help our clients with all of the legal aspects of the purchase, sale, operations, leasing, management and financing of their aircraft and aircraft-related businesses. Our clients range from fortune 50 companies operating large internal flight departments, to aircraft charter and management companies, to individuals flying single-engine pistons, to companies that provide various services to those operators. We help in assessing all of the applicable regulatory, tax and risk management issues that apply to their operations, working with them to make sure they fully understand the range of options they have so that they can best meet their individual goals while complying with those requirements.
Shackelford represents clients in leasing and other equipment financing transactions in the United States and globally. This representation includes single investor, synthetic, true, tax and operating leases, vendor programs, bundled transactions, participations and secured loan transactions.
We represent banks (and other lender and lessors), vendors, borrowers, captives and lessees. Our firm assists our clients in transactions involving aircraft, hardware, "yellow iron" and technology, manufacturing, transportation, communications and other equipment. We often focus on domestic and international private aircraft financing and leasing where we extend our capabilities to dry leases, wet leases, operating leases and other agreements that may be covered by any type of secured transaction. With more than 30 years of corporate and law firm experience, we help our clients optimize tax, accounting, business and economic results in a common sense approach, recognizing market pressures and the rapid pace of transactions.
David Norton is head of the firm's aviation law practice and a member of the firm's management committee. He has a nationally recognized aviation law practice that encompasses a broad range of regulatory, transactional and commercial issues, including various transactional matters such as whole and fractional aircraft sale and purchase; management, leasing, hangaring and refurbishment arrangements; and commercial civil litigation and arbitration disputes involving the ownership, operation and manufacture of aircraft and aircraft parts. He also handles disputes involving other aviation-related businesses and overall aviation-related risk management planning.
Expertise and Experience Clients come first. It is just that simple. David enjoys helping each client identify opportunities, solve problems and achieve their desired results. He seeks to understand his client's business, needs and goals; to build a strong relationship with each client; to serve with integrity; and to add value. David delivers the highest quality legal services, at a reasonable cost, applying all his experience, skills and knowledge developed over more than 30 years in practice as a corporate and law firm lawyer in private and commercial aviation, equipment – aircraft leasing and finance, business transactions, asset-based lending and litigation.
Mr. Haley is a member of the College of the State Bar of Texas, and currently serves as the 2014-2015 Vice Chair of the Aviation Law Section of the State Bar of Texas. His practice encompasses all manner of transactional aviation law matters involving the purchase, sale, lease and financing of aircraft, as well as handling aviation related civil litigation and administrative agency enforcement matters. While in law school, Mr. Haley spent a year as the law clerk for the Honorable William R. Mullins, NTSB Administrative Law Judge. As Judge Mullins' law clerk, Mr. Haley assisted the Court in all aspects of hearing its Federal Aviation Administration regulatory enforcement docket.