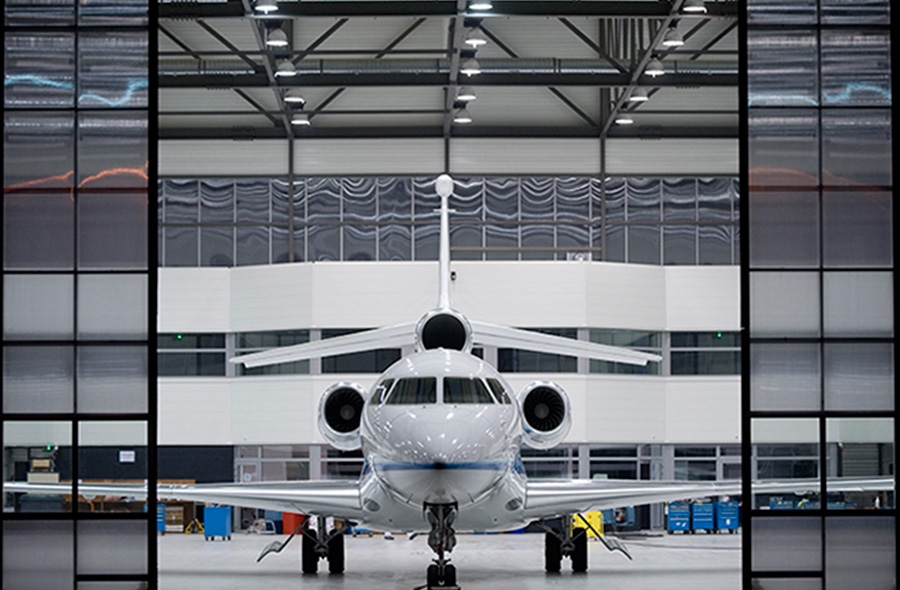 Your time is precious, and every hour you spend waiting could be another opportunity lost.
For our clients, traveling by private jet charter is all about speed and efficiency. At Short Hills Aviation Services, our priority is the best use of your time by providing world class air charter service.
Our staff will ensure that your travel experience is handled in a comfortable, expedient manner. When you charter your own private jet, Short Hills Aviation puts your mind at ease by preparing a flight to your desired location within a few hours' notice.
Jet Charter
Chartering your own private jet does much more than offer a reliable sense of travel; it also puts you in control of your time, destination, and itinerary. With access to over 5,400 airports in the US, compared to 580 served by commercial airlines, Short Hills Aviation charter service can have you heading to your location in as little as four hours' notice. You will no longer need to suffer through long commutes to large airports, hour and a half boarding, ridiculous connections, and uncomfortable flights. Our top class aircraft fleet management team is dedicated to ensuring complete and total satisfaction! Flying charter also allows your air time to be more productive via personal accommodation and flexibility. Our team will assist you with every detail of your travel arrangements, from ground transportation to in air requests. At Short Hills Aviation Services, we truly understand that your Time is your most coveted asset. Are you ready to charter?
Aircraft Management
Caring for your personal assets is one of the many keys to success, yet doing so isn't always easy. At Short Hills Aviation Services, we welcome you to take advantage of our 35,000 square foot, state of the art, aircraft management facility. Our properties are designed with your needs in mind, including generous hangar space and a comfortable lounge area! Short Hills Aviation Services strives to take care of your air craft as if it was our own, giving your asset the best in aviation real estate! All maintenance is monitored by the most sophisticated equipment and detailed computers under the direction of certified aircraft technicians. Every process and procedure facilitated by our aircraft management team is guaranteed to be in accordance with FAA inspection requirements.