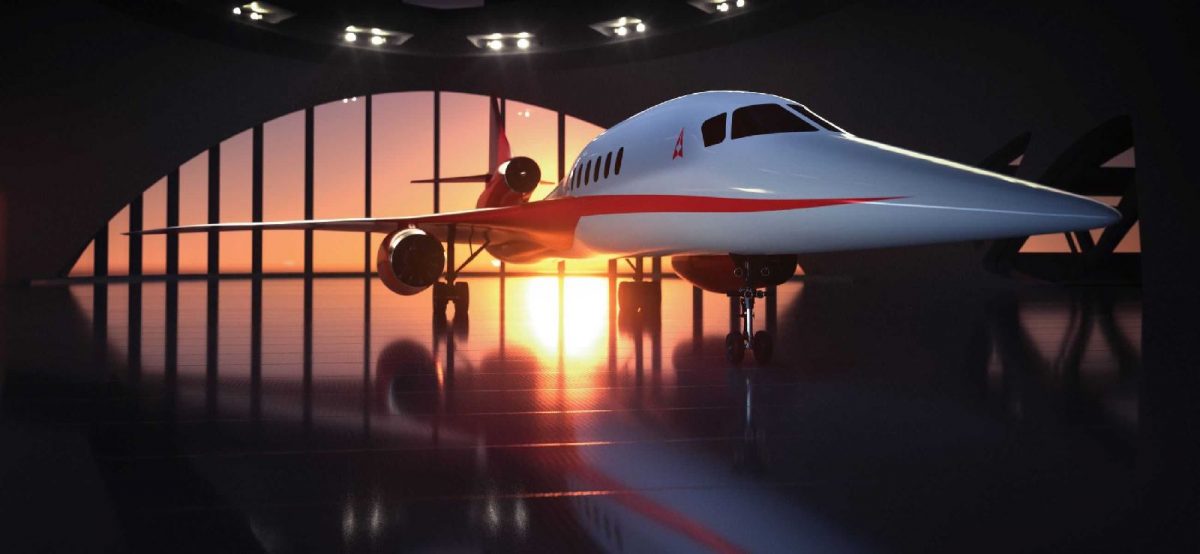 Aerion Supersonic recently released the final design for their AS2 supersonic private jet. With a stunning design and incredible speed, the AS2 is the most innovative and sleek of its kind. Able to fly twice as fast as a commercial jet, this breathtaking plane will fly right past you before you hear it coming. Working with Boeing, among others, Aerion has designed an innovative plane that will not likely be rivaled.
Environmentally Designed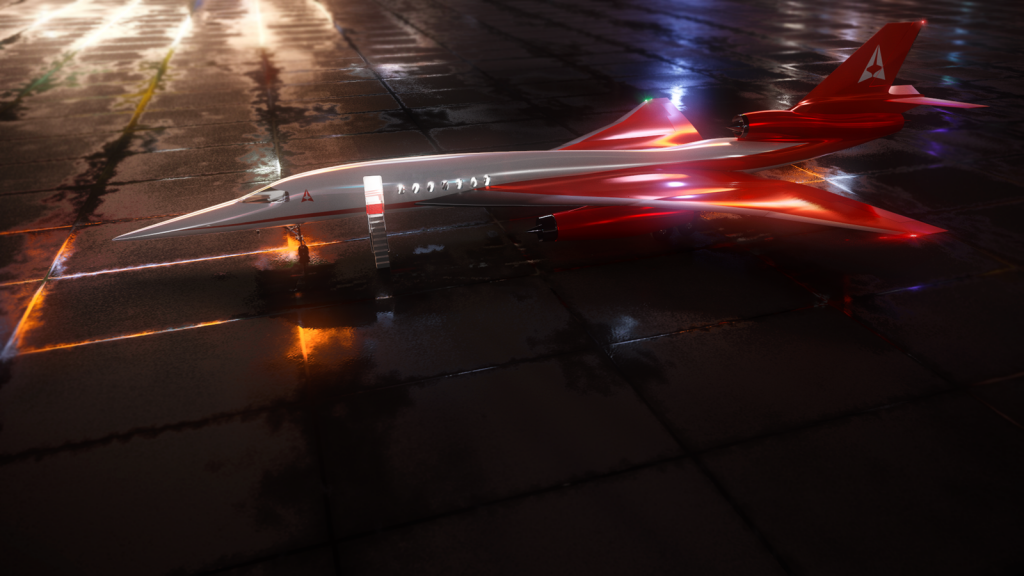 The AS2 is the first supersonic jet designed without an afterburner, aiding in Aerion's commitment to be carbon neutral. It can also accept 100% biofuels and has developed a patented technology called 'Boomless Cruise,' which means the AS2 will be able to fly without creating a sonic boom at the ground level. This cutting-edge feat is made possible by an extremely efficient supersonic engine from GE Aviation, the Affinity Engine, which is especially important in places where creating a sonic boom is against the law. The jet is also much trimmer than initial iterations at just over 144 ft. long with a 79 ft. wingspan.
Supersonic Speed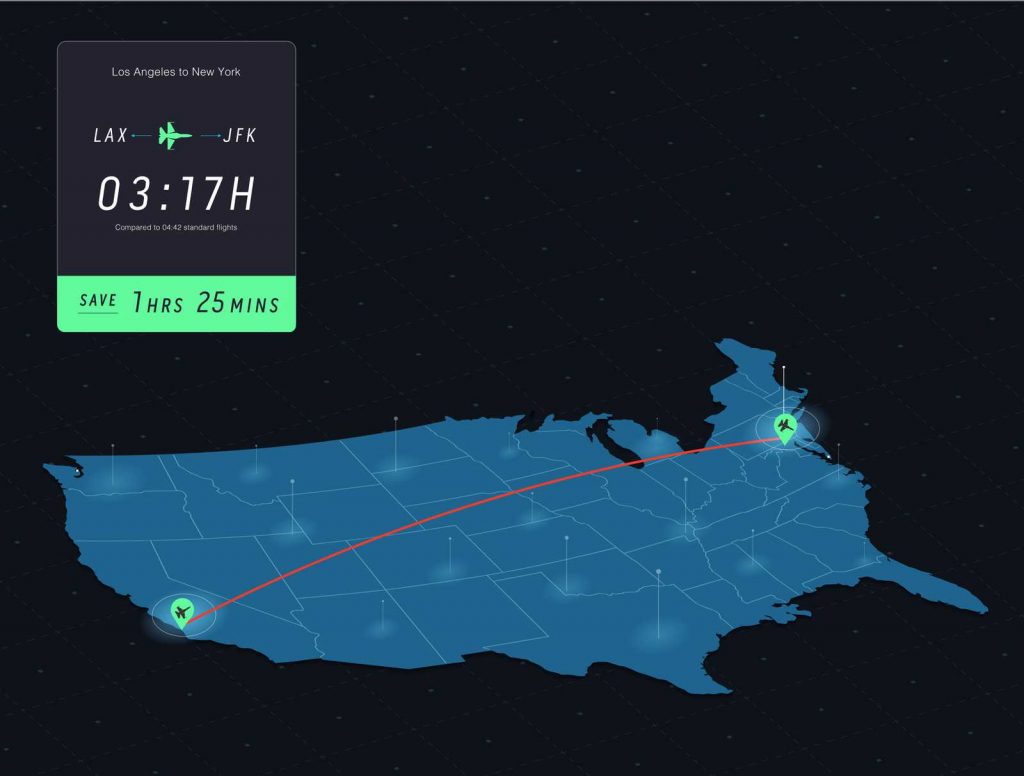 At Mach 1.4 supersonic cruise speed, the AS2 can jet from London to New York in just over four hours, a feat which is nearly two hours faster than commercial flight times. With the ability to fly at over 1,000 miles per hour, the jet is projected to have a maximum flight range of between 4,200 and 5,400 nautical miles. At a gross weight of 139,000 lbs, the plane can carry a payload of 8,000 lbs, and a new Delta wing design replaces laminar flow design for better all-around performance.
Cabin Interior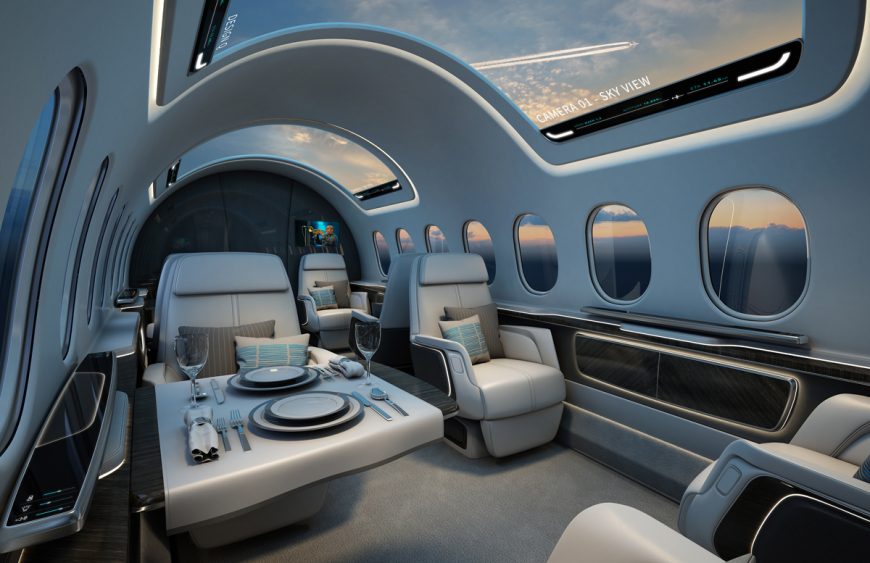 The AS2 commonly seats eight but has the possibility to accommodate up to 11 depending on the customizable cabin configuration. Plush reclining seats and sofas, luxurious interior, and first-class amenities make this jet a world-class way to travel.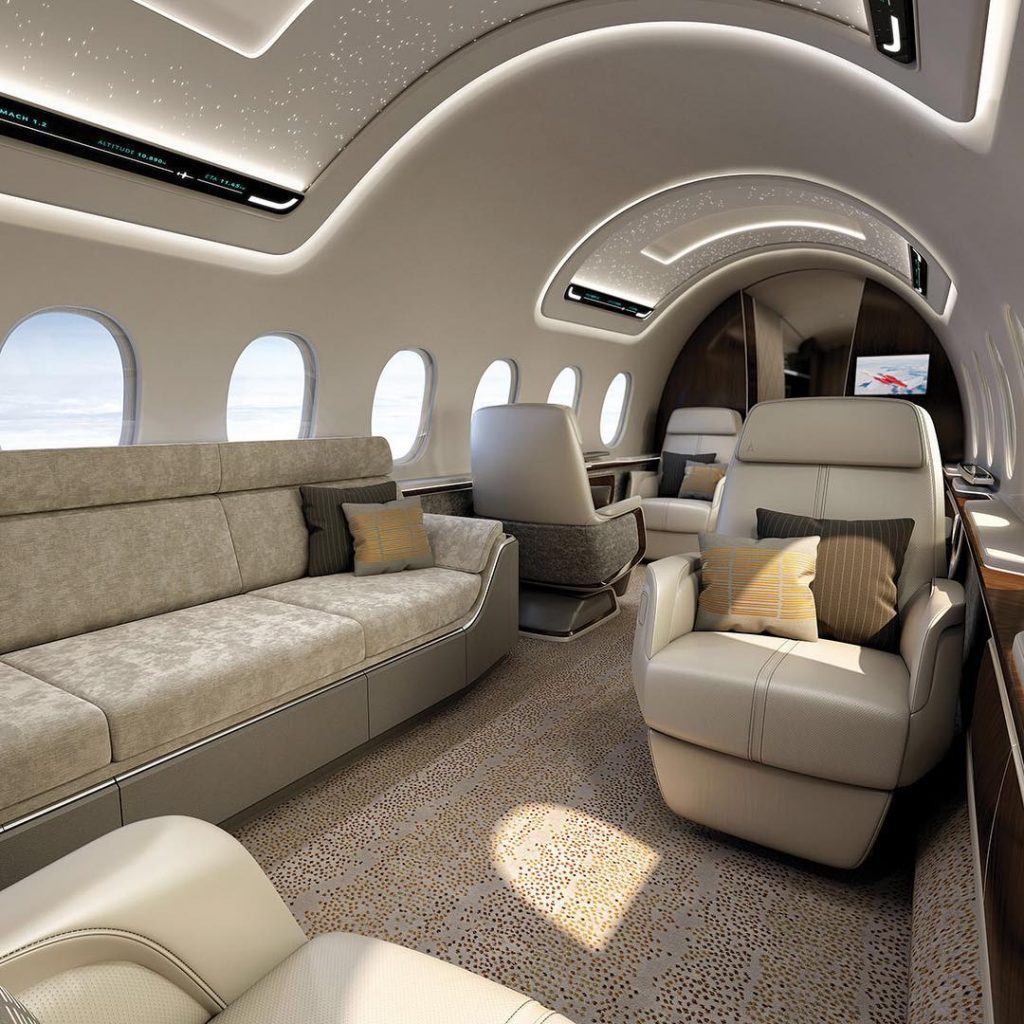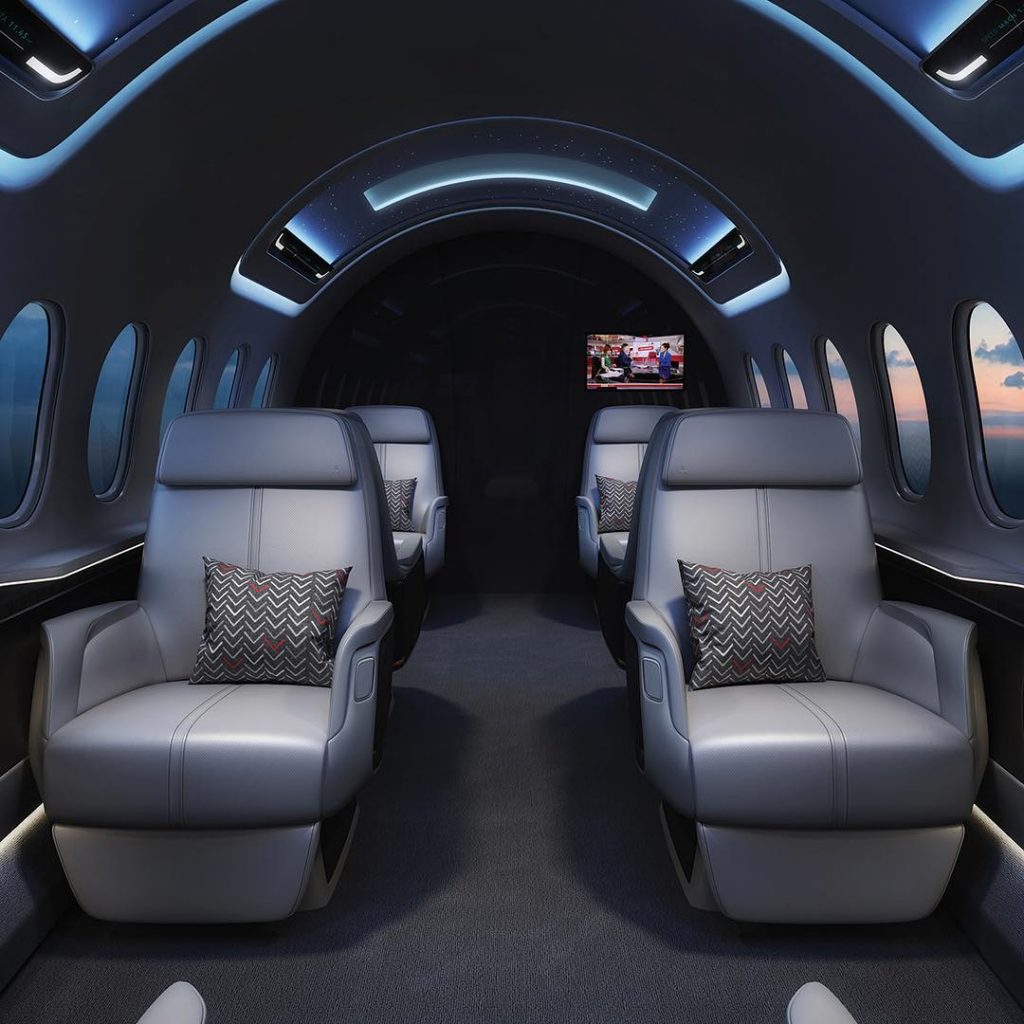 This quiet ride is one of hyper-luxury to make any trip relaxing and enjoyable. Although the AS2 may not be in full service until 2026, Aerion also intends to extend its services to other high-speed commercial and military jets.
Military Opportunities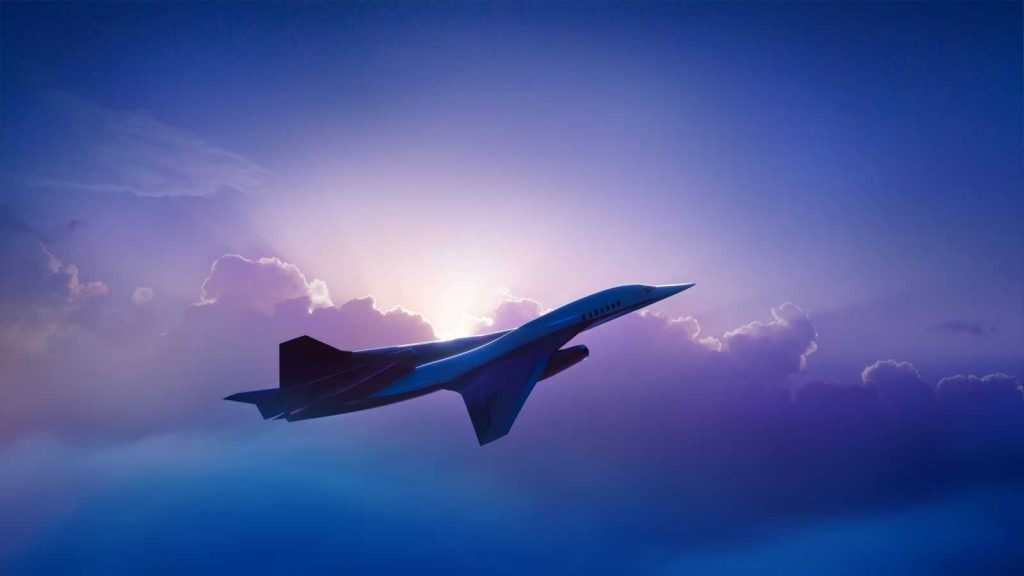 Aerion is also offering a military variation of the AS2 nicknamed the High-Altitude Supercruise (HASC) to serve as a high-altitude surveillance aircraft for the U.S. Army, Navy, and Air Force. The plane would have a custom forward fuselage that would have a mission system and payload that is government-owned. Aerion hopes to introduce the idea for the Army's Aerial Intelligence, Surveillance, and Reconnaissance aircraft program in hopes to acquire up to ten business jets for the task.
While the AS2 may not be available for a few more years, the thought of flying from L.A. to NYC and back in the same day makes any business meeting worth the quick cross-country trip.