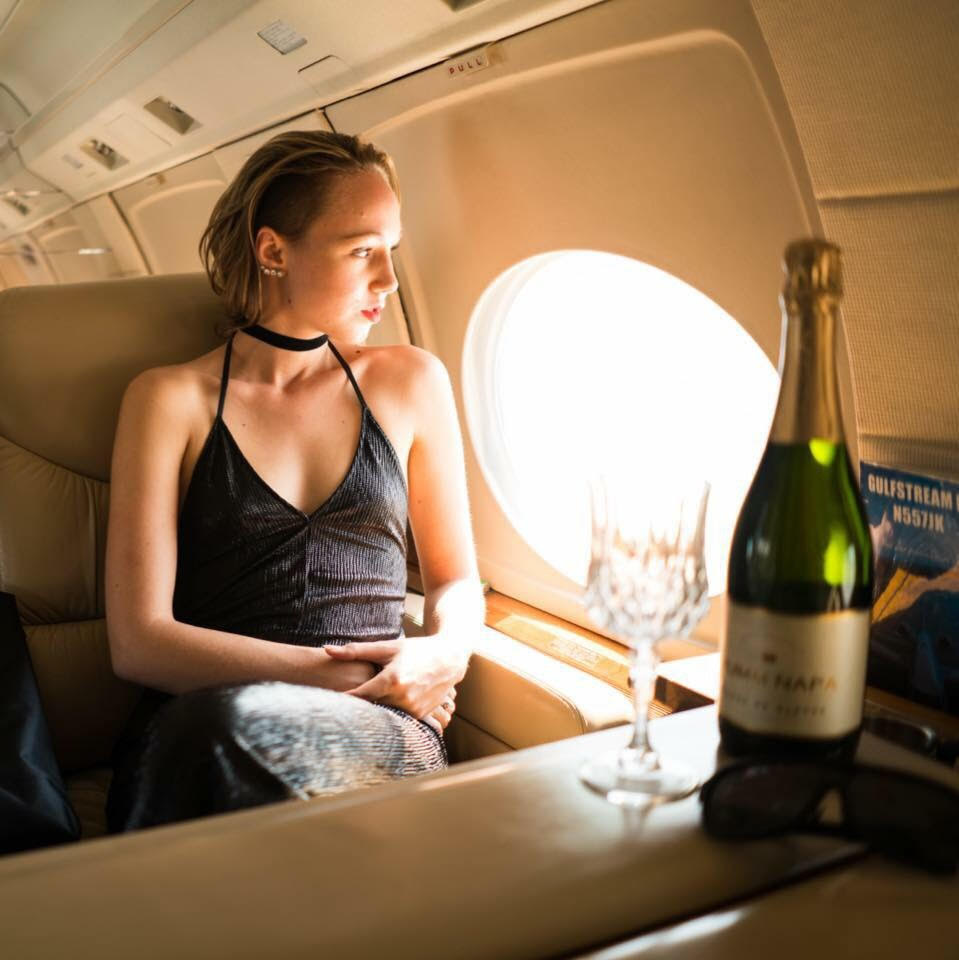 Photos courtesy of New York Jet Club
Dynamic American entrepreneur Spring Saunders was born in Japan and raised in Brazil, Europe and China.
Her pioneering spirit was evident in her early teens when she founded a dance studio, her first business in China. With this notable first accomplishment, she was able to pay for her education at Shandong University of Business and Technology, where she studied Mandarin.
While living in China, Saunders launched several more thriving businesses, including a Mexican restaurant, an export service and an English language tutoring center.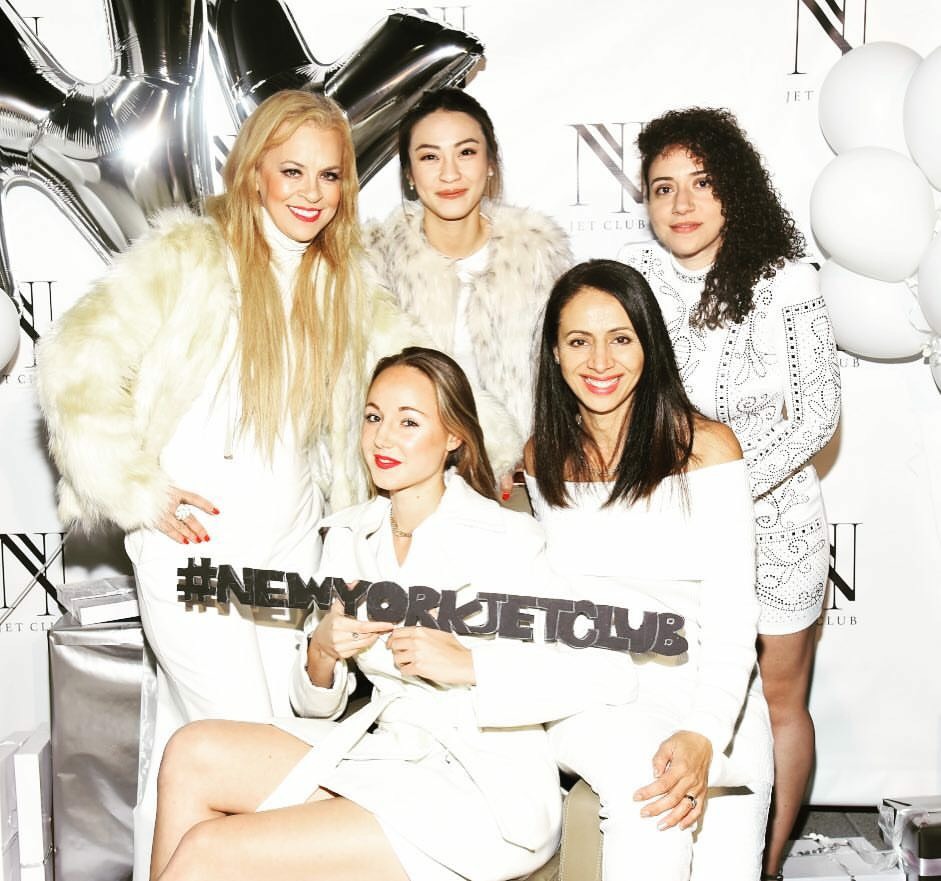 In 2014, she relocated to Los Angeles and became vice president of business development for Malibu Wines. She went on to launch her first American-based business, Empire Concierge, a company that catered to upscale Chinese travelers. Her work in the bespoke services industry led her to develop alliances with several private jet companies.
After one year of curating her luxury concierge service, she recognized a high demand for private jet services by her high level Chinese and global clientele, and New York Jet Club (NYJC) was born.
Saunders, in conjunction with expert advisers in aviation, launched NYJC's flagship location in Burbank, California in 2016. Since its inception, NYJC's team has worked diligently to uncover the most in demand flight routes, establish relationships with upscale partners in accommodations, real estate and events, and develop its luxury air fleet.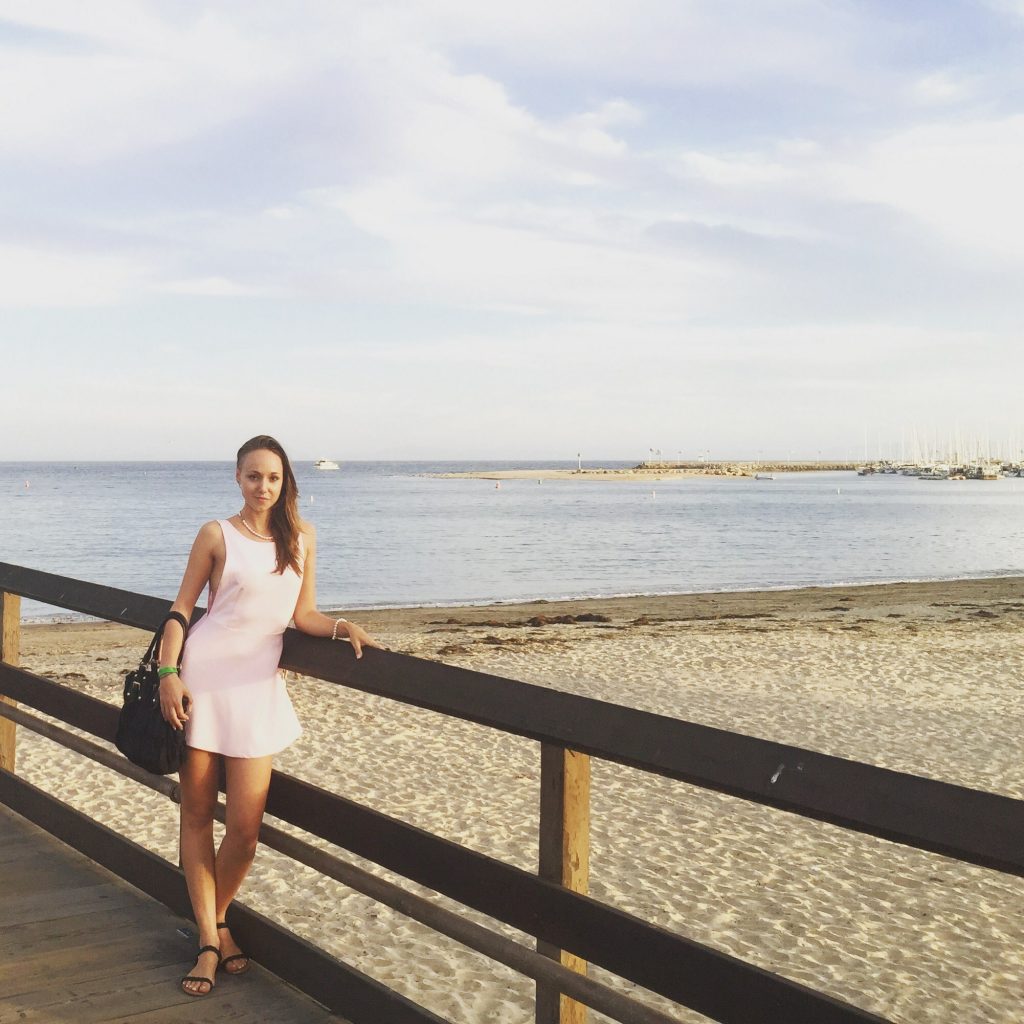 Under Saunders' leadership as ceo, the company experienced immediate success, garnering its first million USD in sales in its first three months, and acquiring its first aircraft within the first quarter.
The first of its kind, all female run aviation company, NYJC currently owns and operates nine private jets through its partner Global Exec Aviation and offers extensive concierge services to its high level clients.
Currently residing in Los Angeles, New York and Shanghai, Saunders is focused on forging new partnerships and expanding the company further, both internationally and domestically.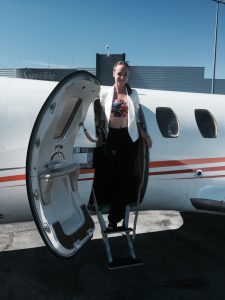 Recently, I had the opportunity to interview Saunders.
Q: What lead you to the niche of elite luxury travel?
Three main reasons – having tools for delivering products and services that no one else can offer, a massive demand in the market for what I can provide, and a love for travel.
Q: Every successful entrepreneur has encountered failure. Can you give me an example of a previous failure that became a life lesson leading you to success in your career?
When I first took the leap of quitting my job, which was an amazing job as VP of business development for Malibu Wines, I ended up needing to Air BNB my bed and sleep on my couch because I couldn't afford my rent. With 50$ in my bank account, I borrowed a little money and traveled through China to let people know about my business and develop a client base. It was one of the best experiences of my life and I appreciate every moment of it.
Q: What trends are you witnessing in the luxury travel market?
Privacy is the best policy – for those who value their reputation and have many eyes watching them, anything posted publicly if not approved by them could potentially be harmful to their reputation. Keeping everything in our personal lives private becomes very important, which is why we have very strict privacy policies at NYJC.
Q: How is doing business different in the US versus China?
There are many differences – a complete difference in mentality in basic mannerism, traditions, and logic. Knowing how to deal with both sides of the globe is a skill and as the two countries grow, one also needs to grow and be very flexible with everything unexpected that will happen, from the value of who one knows, to ways of showing respect to drinking and dining social habits.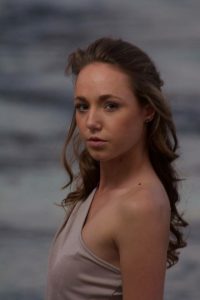 Q: What are you plans for NYJC?
Currently NYJC has a fully developed route from LA to NY and is the process of adding the most in demand locations around world that include London, Dubai, Shanghai and Beijing, as well as Hawaii and St. Kitts for our members. We are growing NYJC to have member routes to almost every country in the world and the largest fleet of any jet company.
Q: Can you name some entrepreneurs who have influenced you?
My favorite entrepreneurs are Elon Musk and Warren Buffet. I intend to become the female version of them.
Spring Saunders, is well under way to achieving this goal. The sky is literally the limit!