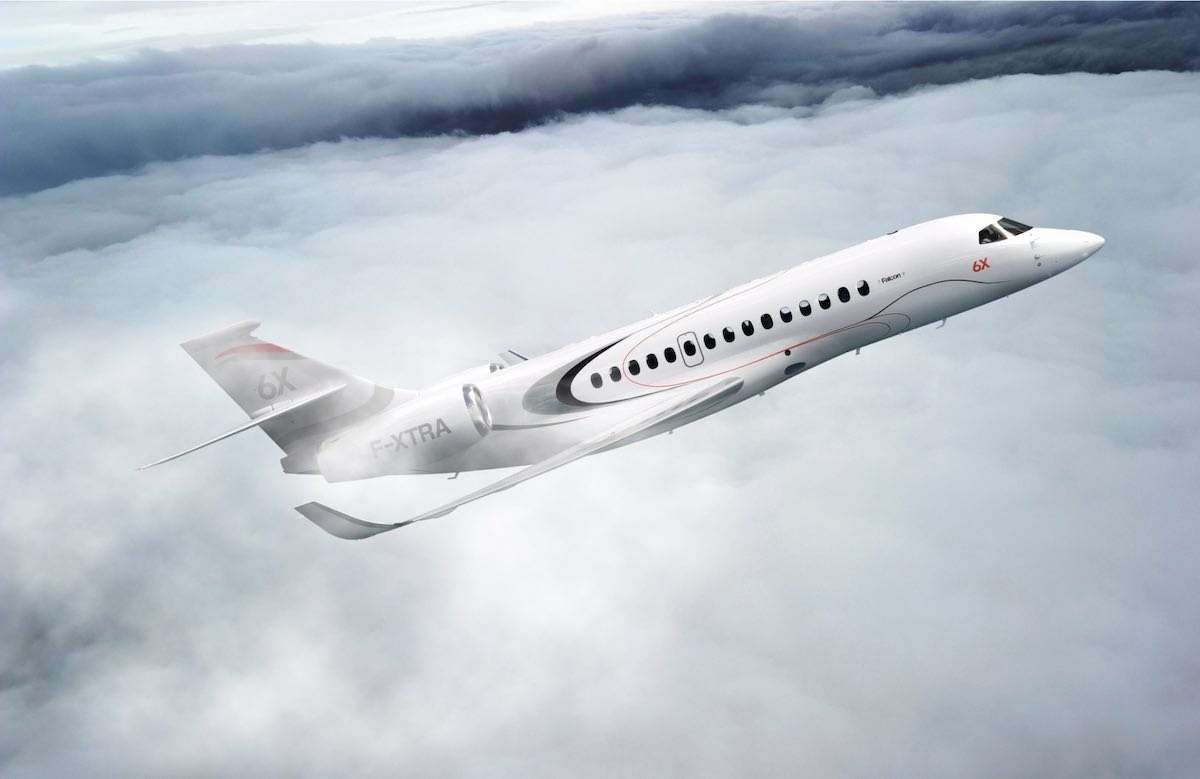 After overcoming delays in production caused by the coronavirus pandemic, Dassault Aviation recently debuted the next generation of its state-of-the-art Falcon jet series through a much-anticipated virtual launch. Viewers from all over the world logged online in early December to catch a glimpse of the Falcon 6X, which promises to revolutionize and enhance private business travel. The company engineered this model, with its economical yet roomy cabin, for optimal speed and fuel efficiency, winning awards for innovation and world-class design along the way. At an elite $47 million price tag, this business jet is meant to service only the most distinguished clientele and carry them across the globe with unmatched speed, agility, and comfort.
Overcoming Obstacles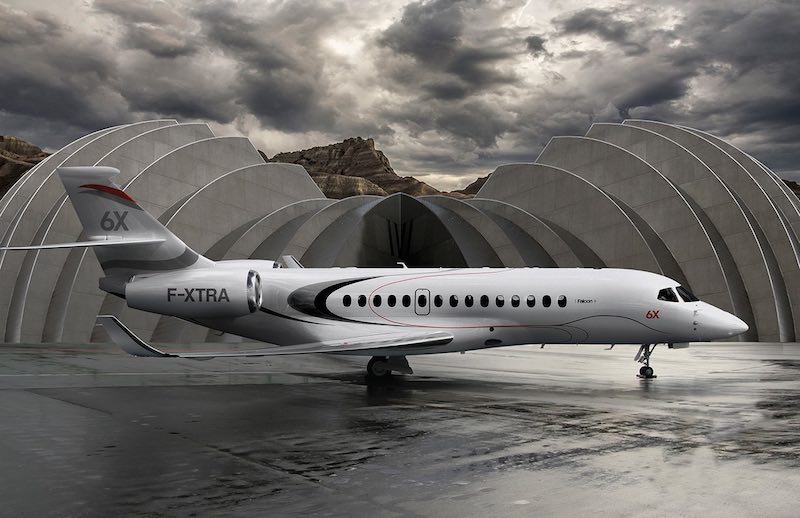 The process of manufacturing such an attractive aircraft wasn't without turbulence, however. Dassault conceived the idea for the Falcon 6X after its 5X design was grounded due to a series of engine design flaws. After analyzing the problems further, the company went back to the drawing board and produced a slightly wider plane, still capable of reaching astounding speeds of up to Mach .90. With the help of aerospace manufacturer Pratt & Whitney, Dassault came up with a whole new engine design—the PW812D—which minimizes fuel usage without sacrificing thrust or speed. No wonder private jet owners have been standing at the gate, ready to add this unique aircraft to their fleet. The Falcon 6X can soar up to 51,000 feet into the air, high above the cares of everyday life, allowing for a smooth, safe, and superb flight.
Setting New Standards
Chic and stylish, the interior design of the Falcon 6X allows passengers to spread out and unwind in the utmost luxury. With its bright skylights and ample headroom, travelers won't have to crouch down or hunch their shoulders while moving around the cabin—a huge upgrade from commercial travel. The cabin's contemporary furnishings foster a cozy yet professional environment, and adjustable mood lighting enables passengers to set the tone for every flight.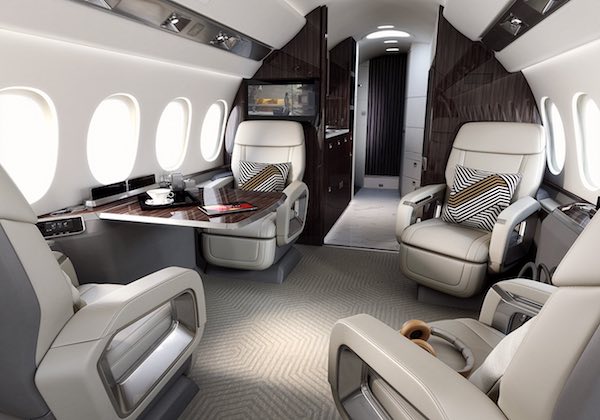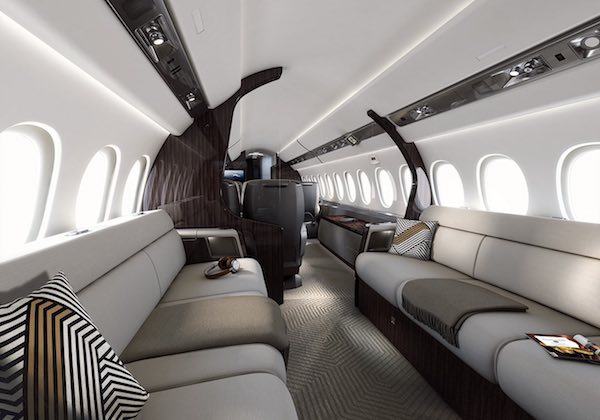 The lounge area at the back of the plane contains two sofas that can be combined to form a spacious mattress for overnight flights, and the bathroom is both roomy and modern, so passengers will feel right-at-home, even thousands of feet in the air. When it comes to providing top-notch comfort, the Falcon 6X sets a bold new standard, promising the private jet industry's quietest and coziest in-flight experience.
Reinventing Jet Travel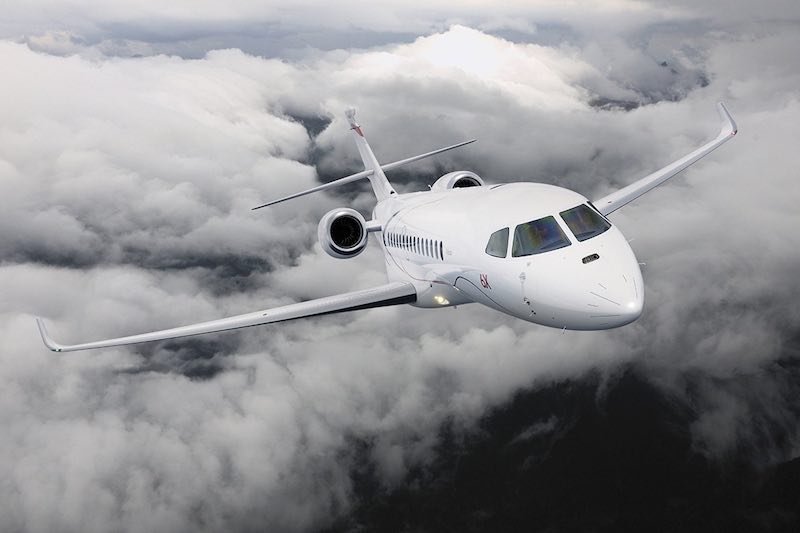 Dassault Aviation has been reinventing high-end air travel for decades, possessing a rich history that grows more legendary with each new model. The Falcon 6X's unparalleled aerodynamics and nimble design enables travelers to glide onto any runway, no matter how narrow or precarious. Through its gorgeous engineering, built for speed and environmental efficiency, the Falcon 6X opens the entire world to its owners, empowering them to soar through the sky and reach for new heights in elegance and style.