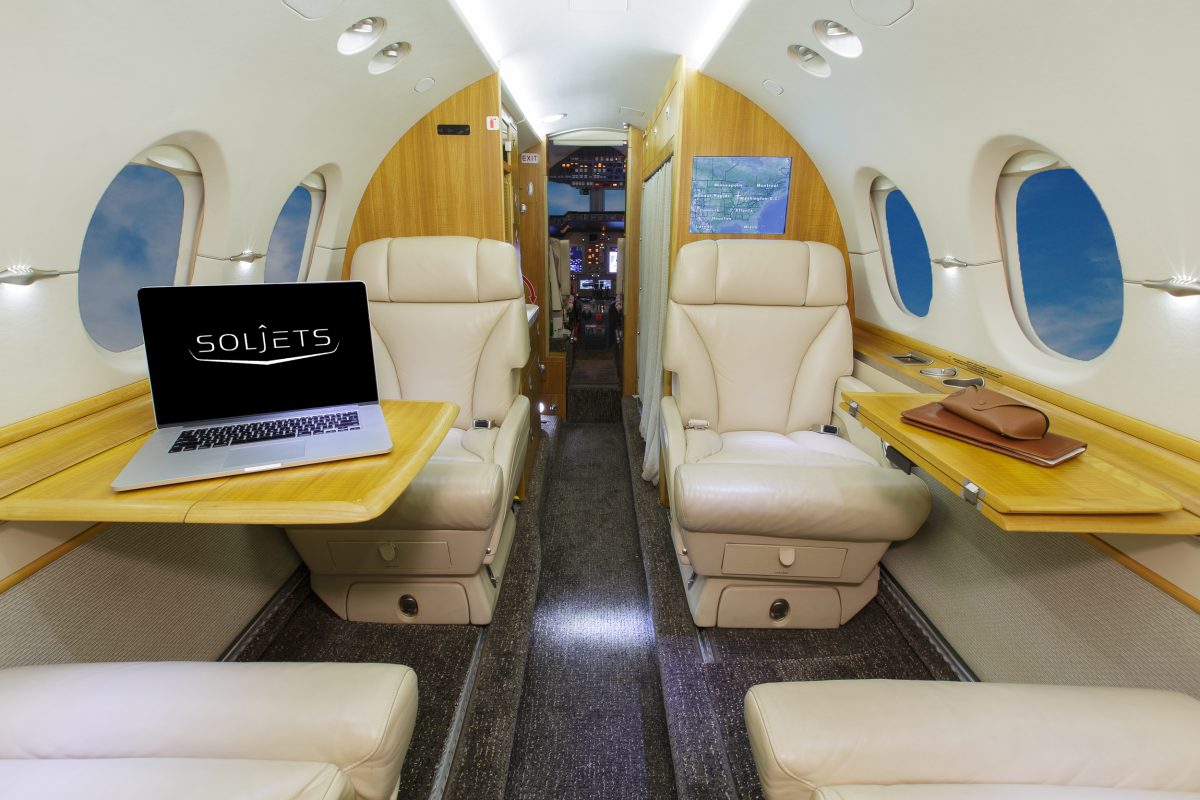 The aviation sales industry has seen an uptick in activity since 2016, and market trends suggest that outsider interest and insider loyalty are not in danger of declining anytime soon. According to aviation intelligence leader JETNET, "Business jet retail sale transactions showed a 6.7% increase, and are taking less time (21 days) to sell than last year."*
Leading this growing market is Chicago-based SOLJETS, a boutique aircraft brokerage start-up that exceeded growth goals by 30% during its first year in operation. Now in its second year and with hubs in Atlanta, Boulder and Salt Lake, SOLJETS is injecting new energy into the aircraft brokerage and acquisition industry.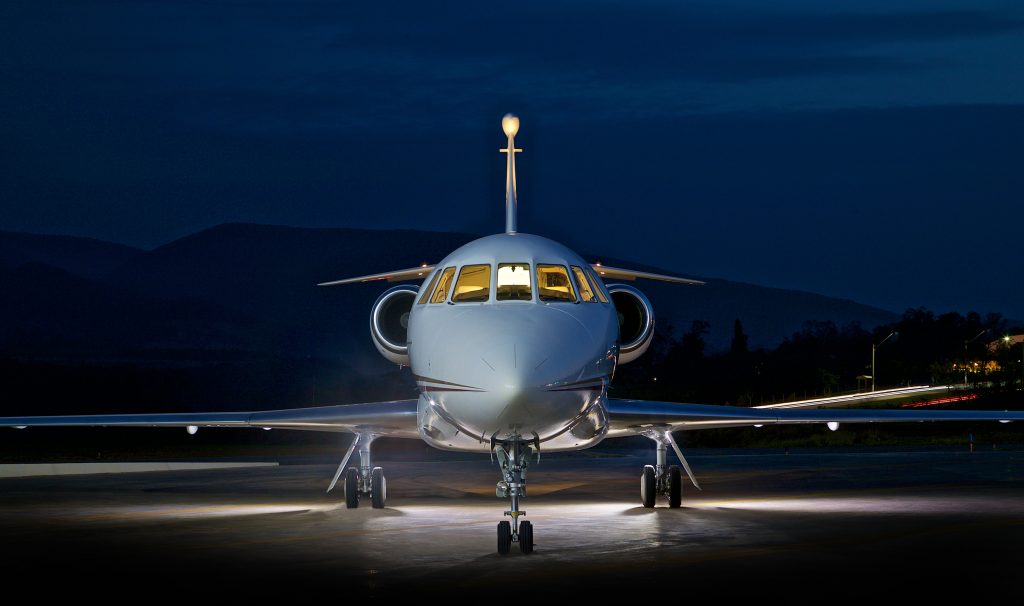 What is driving SOLJETS' growth?
Industry leaders Matt Stringfellow, Greg Oswald and David Lee founded SOLJETS after becoming disenchanted with the stiff, impersonal and profit-centric approach that is common to many established brokerage firms. The SOLJETS Executive Team has developed a seamless, transparent, and innovative sales and acquisitions process that is redefining the client experience.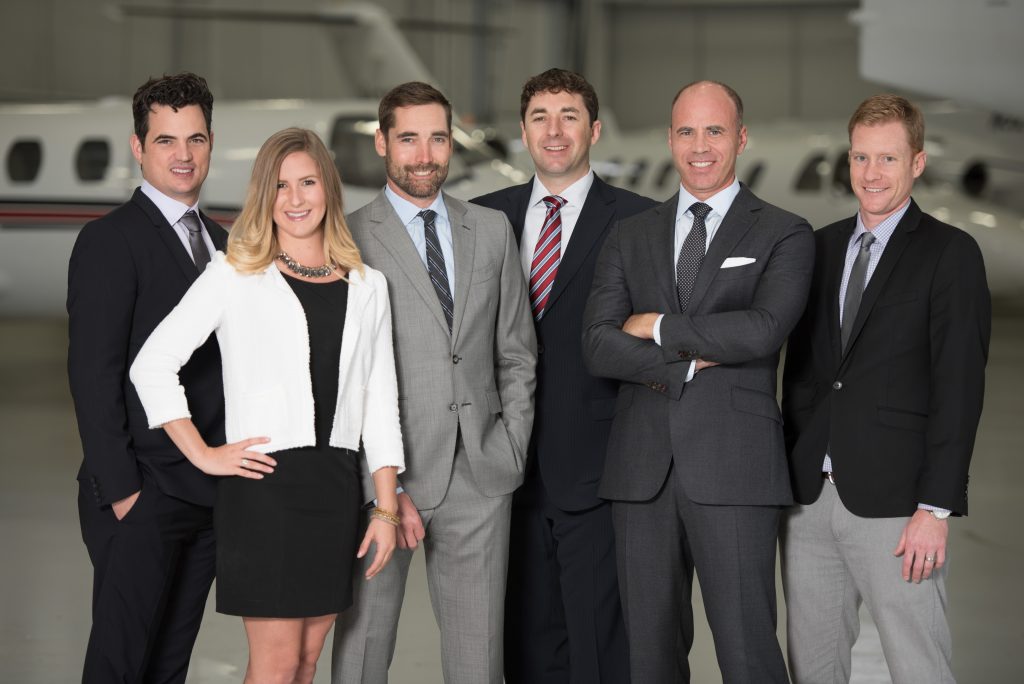 A holistic, client-centric approach ensures that client goals, expectations, and resources are assessed at an early stage and shape all facets of the buying or selling process. SOLJETS' clients also have access to an industry-first client interface through which they can monitor in real time the status of each transaction and easily access forms, contracts and other paperwork. The SOLJETS' client portal, developed by a team of expert data engineers, empowers clients with proprietary market intel regarding their sale or acquisition, such as industry trends, market analyses, aircraft comparisons, and other actionable information. The company's client-centric model and interface solution deliver seamless transactional client experiences.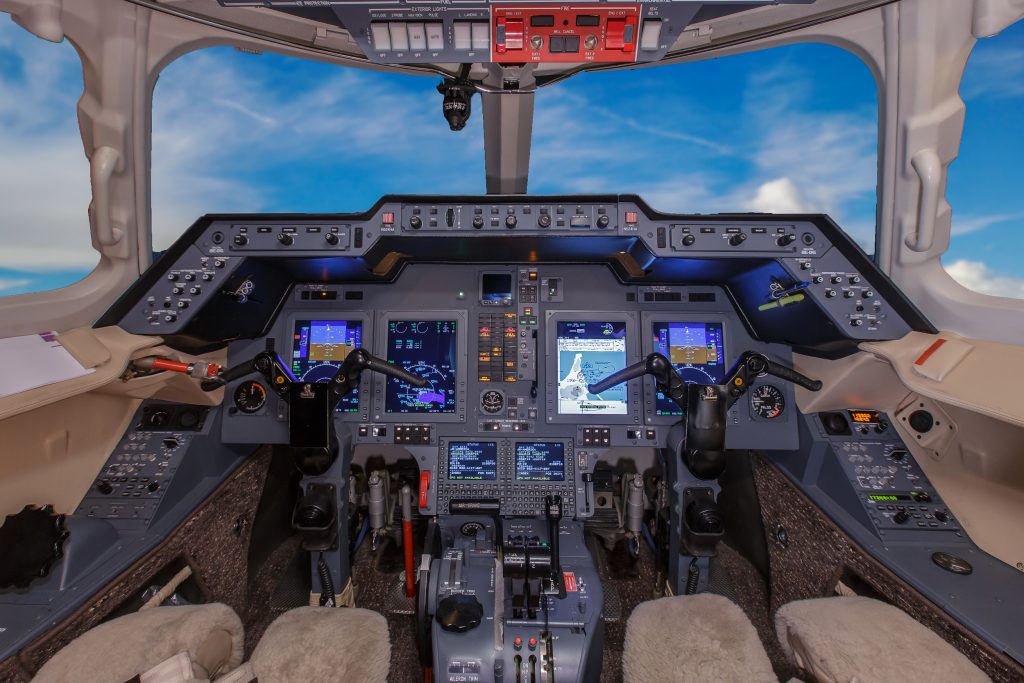 Finally, the process of buying or selling an aircraft is only as good as the people behind it, and the superlative SOLJETS' team is the key to the start-up's rapid success. Personable and professional, the company's core team boasts four decades of combined aviation industry experience and more than 20,000 hours of flight experience. The recent addition of industry experts Hannah Williams and Mike Pak is the first of many efforts to expand SOLJETS' reach and expertise.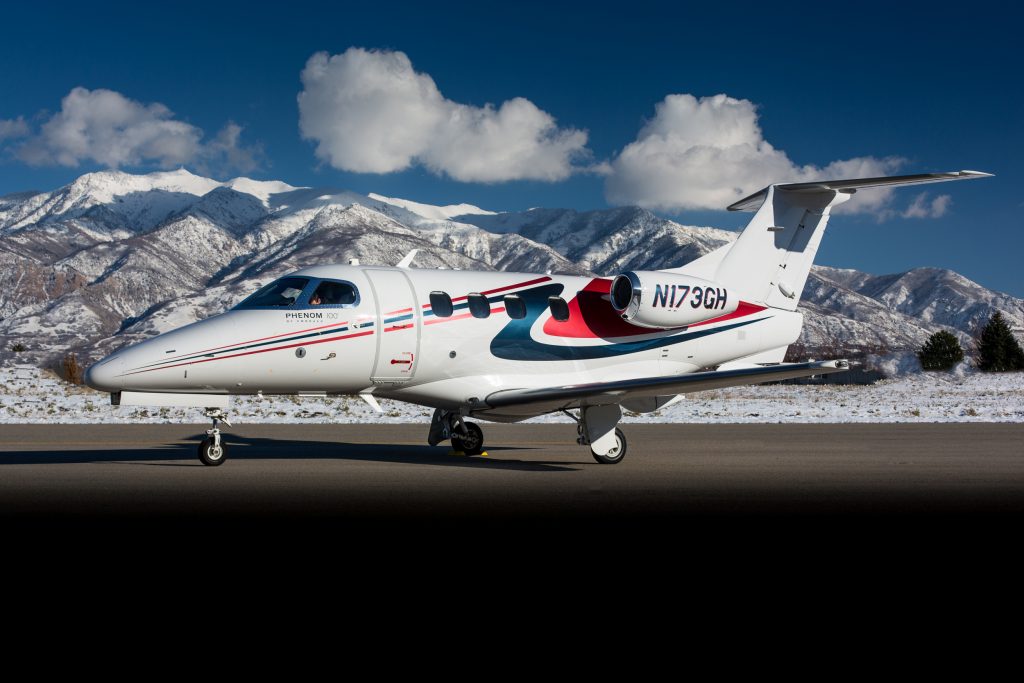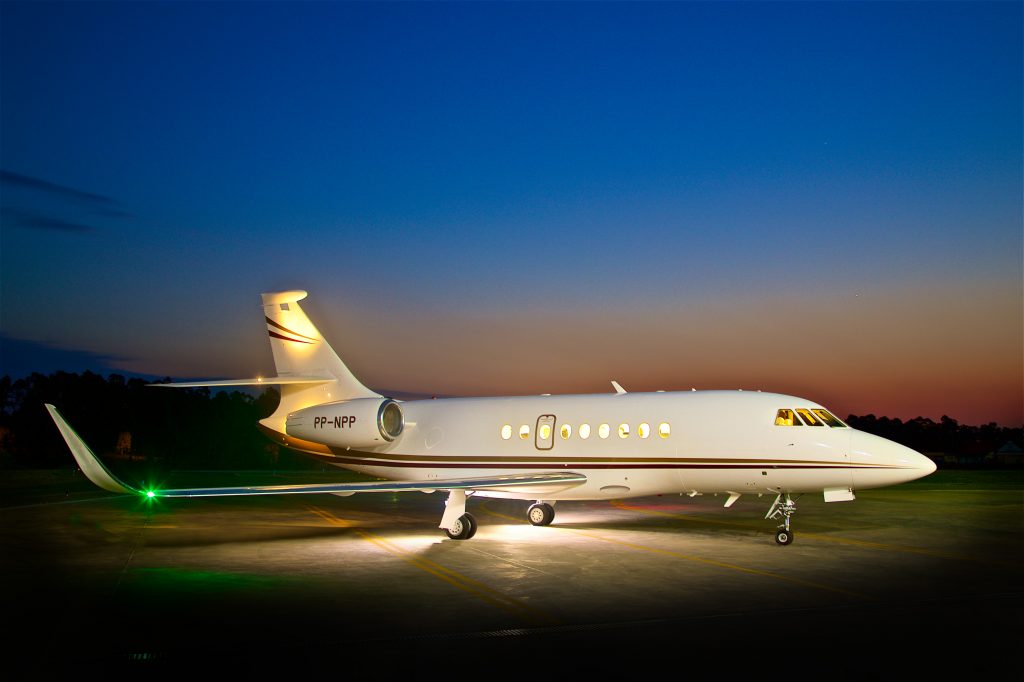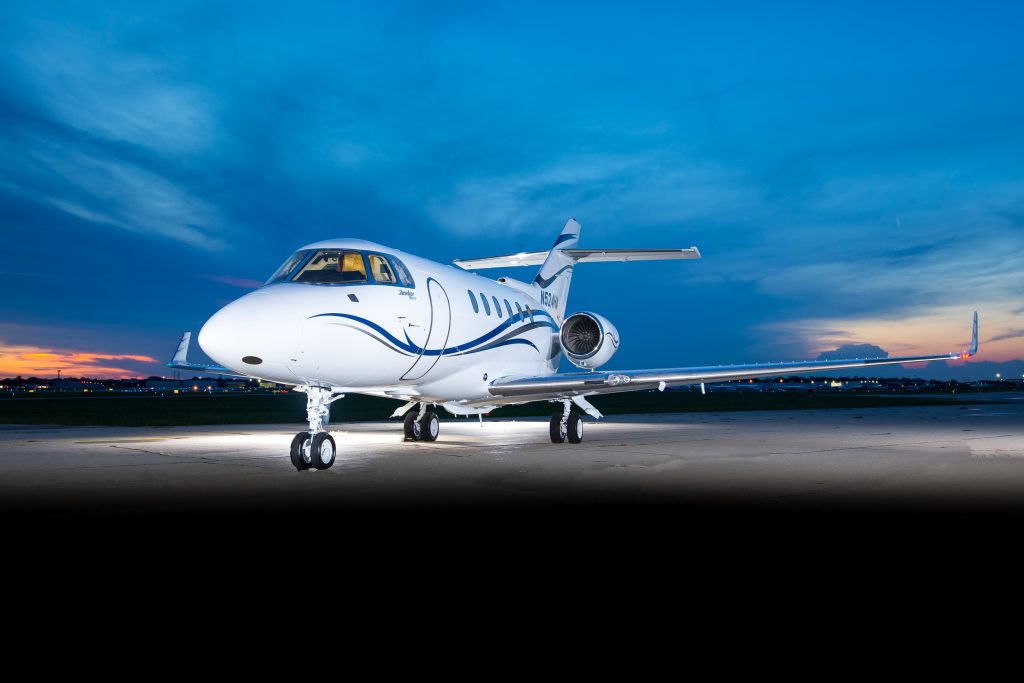 A quickly ascending leader in the aviation industry, SOLJETS is on track to exceed growth projections yet again this year and capture a growing share of the aircraft acquisitions and brokerage market.