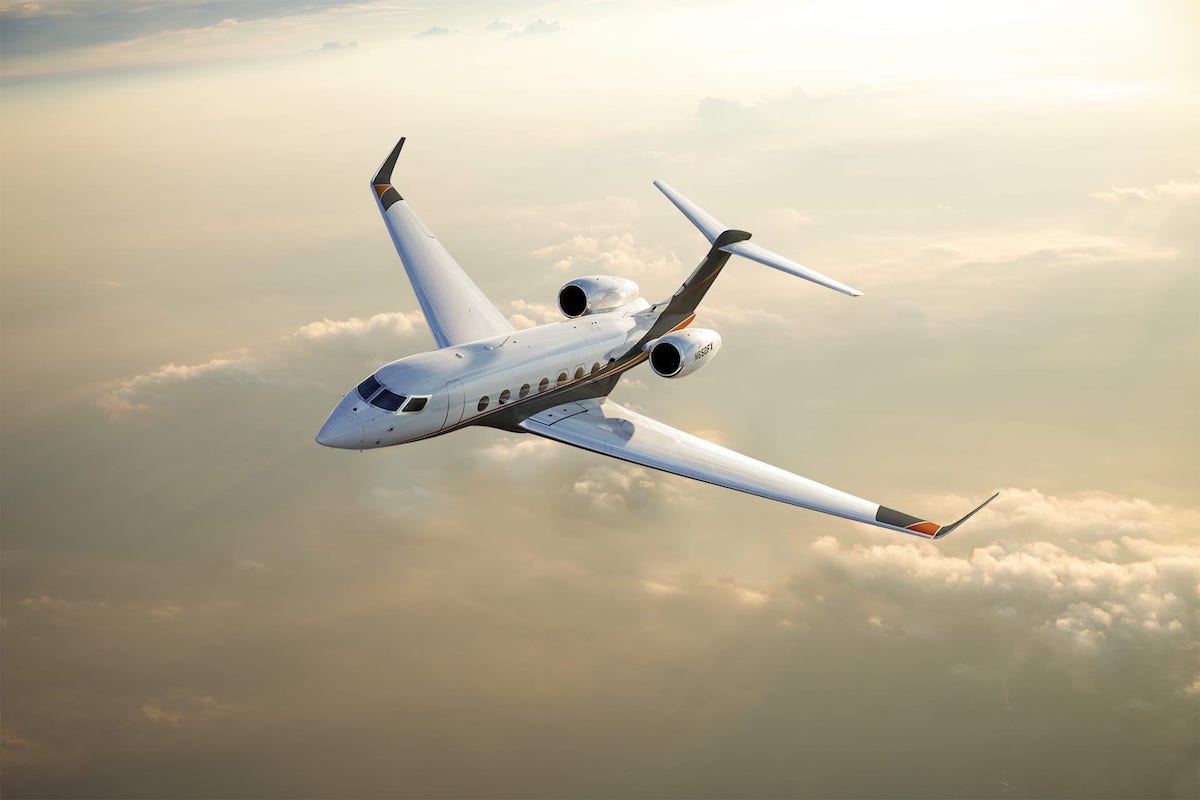 Purchasing a private jet is one of the costliest decisions an investor can make. In fact, finding an aircraft that offers the right combination of size, speed, and comfort can become a painstaking process. While some jet owners only require a compact plane for regular business travel, others might want a more substantial jet for flying internationally with family or a group of friends. No aircraft provides the perfect range of services. That's why fractional jet ownership programs have recently become popular among celebrities and corporate heavyweights. Instead of buying a single airplane, participants in these programs can purchase access to a whole fleet, requesting service only when needed, which eliminates storage and maintenance costs.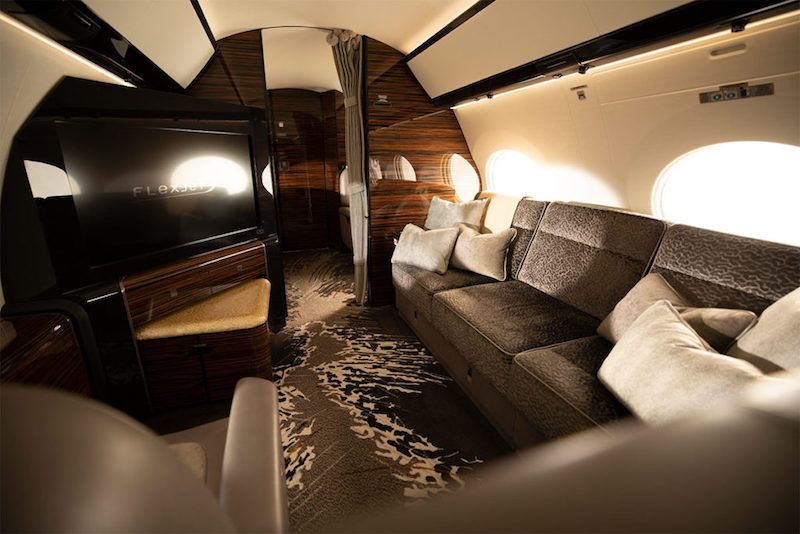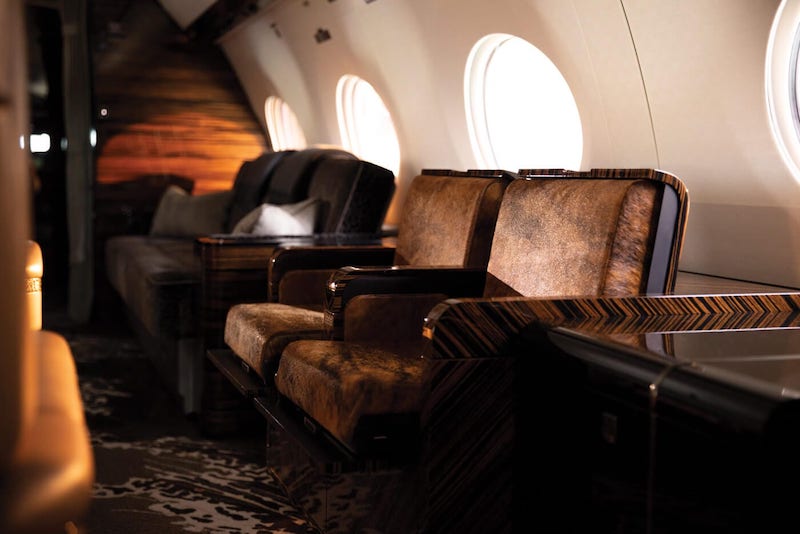 FlexJet, an award-winning fractional ownership company in operation since 1995, has revolutionized this concept with their newly launched Gulfstream G650 Unlimited Access Program. Rather than spending exorbitant fees to rent out a whole G650 aircraft every time, this unique offer enables customers to downsize and order jet service that's just right for their needs. What happens to the money you save for flying on a smaller plane? It's credited to your account or added as extra flight hours for a future journey. Novel and cost-effective, this program allows jetsetters to fly on their own terms and customize the size and scope of their flight experience—without sacrificing FlexJet's world-class service.
A Versatile Fleet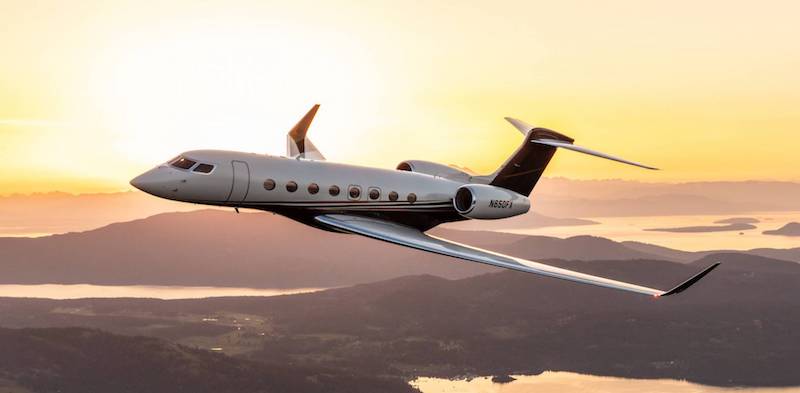 The company's Unlimited Access service centers around its signature aircraft, the G650. Spacious and quiet, this sleek airplane can carry up to 15 passengers in its cabin, and the open design provides ample room to spread out, dine, and relax. Each plane comes equipped with 42-inch television screens for peak viewing experience, while the cabin's Wifi service means those on board can still check email and stay on top of work, even in midair. Add to that a cabin replete with gorgeous inlaid wood veneer, lavish textiles, and finely crafted crystal glassware, and this aircraft is a cut above the rest.
Though the G650 is perfect for long flights, participants in the Unlimited Access program might prefer FlexJet's Phenom 300, a smaller yet cozier option for shorter domestic travel. If a customer plans on flying with a few business associates to a company conference, then the midsize Praetor 500 might be an ideal solution, giving passengers legroom without wasting money on a massive jet. This is the benefit of the Unlimited Access program: frequent flyers can tailor their travel to the parameters of each journey, resulting in greater efficiency, reduced costs and more comfortable flights.
Soaring in Style
Unlike any other program currently on the market, FlexJet's Unlimited Access option is setting a new standard for fractional ownership in the airline industry. The versatility of FlexJet's award-winning fleet, coupled with the company's luxury in-flight experience, make it an attractive option for those whose travel needs vary throughout the year. Rather than buying and maintaining a private jet, this option gives participants the freedom to take to the skies however they want. It is a jetsetter's dream come true, a brand-new—and flexible—way to soar through the air in style.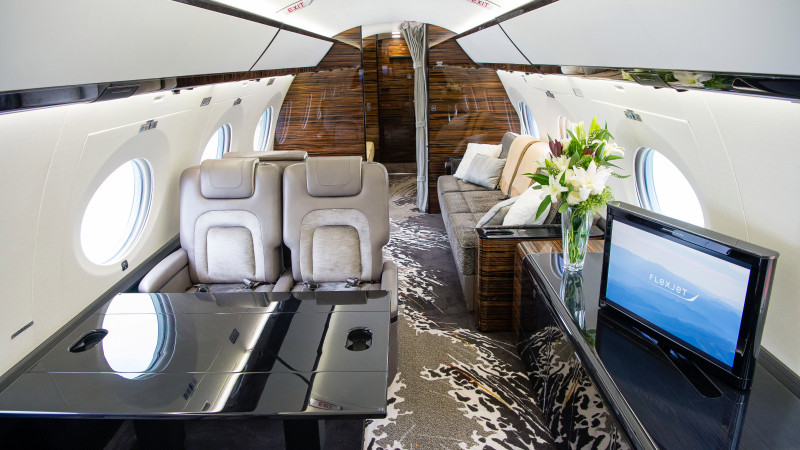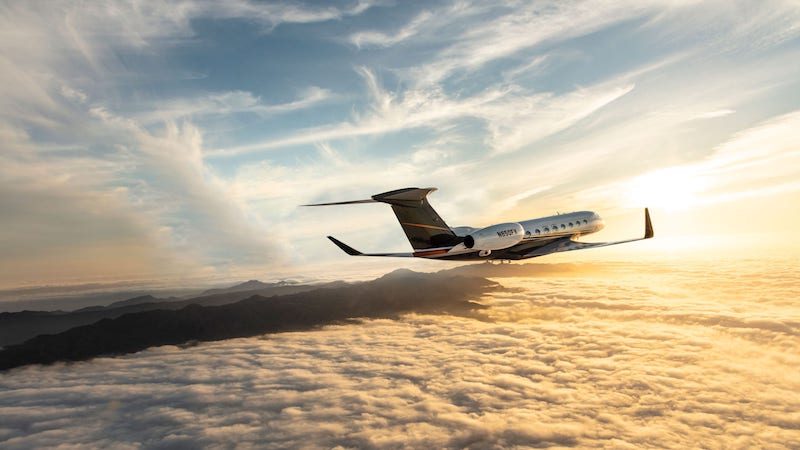 For more information about costs and signing up, visit flexjet.com.